The Wargames Show: Badass Nuns, Hive City Gangs, and Waking Up Psychics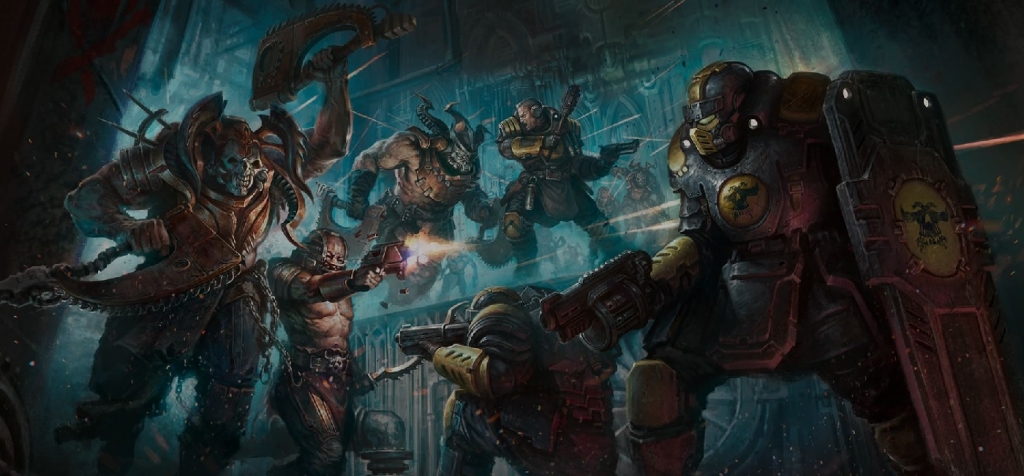 Today on The Wargames Show we're talking about the latest wargaming news – Necromunda, Adepta Soritas, Psychic Awakening, and more. Come join the discussion!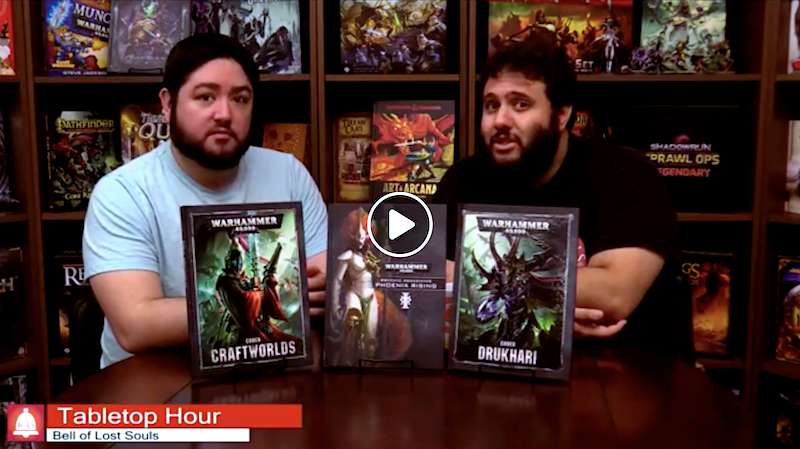 Join us on Facebook and Twitch every Monday, Tuesday, Wednesday, Thursday, and Friday for talk shows, hobby streams, and games!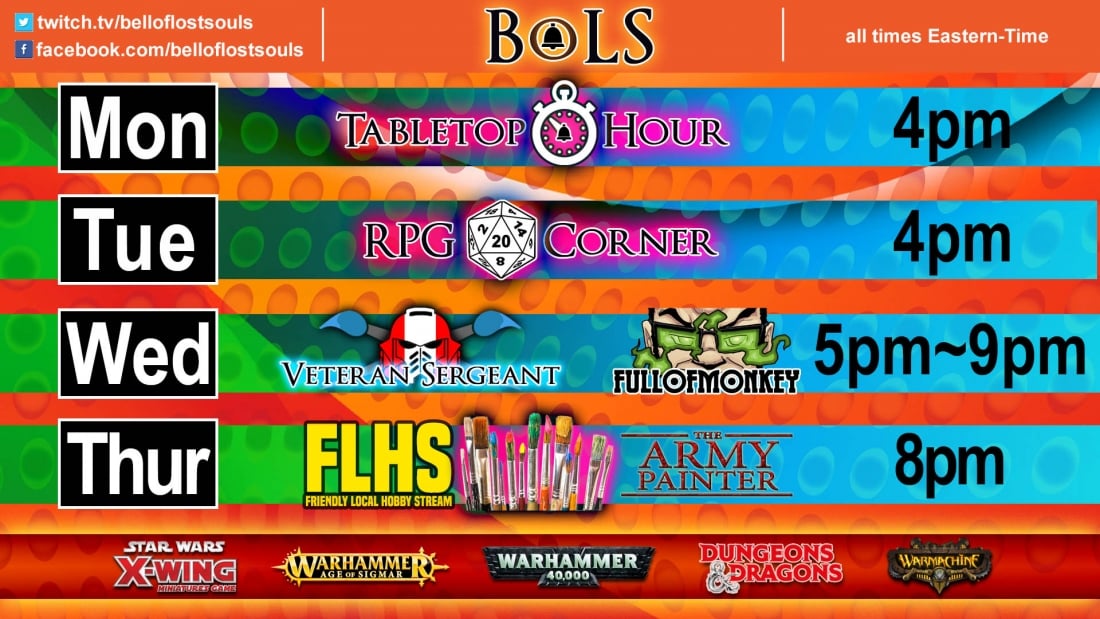 Latest News From BoLS: