The Wargames Show: Chaos, Black Rage, and the Awakening Continues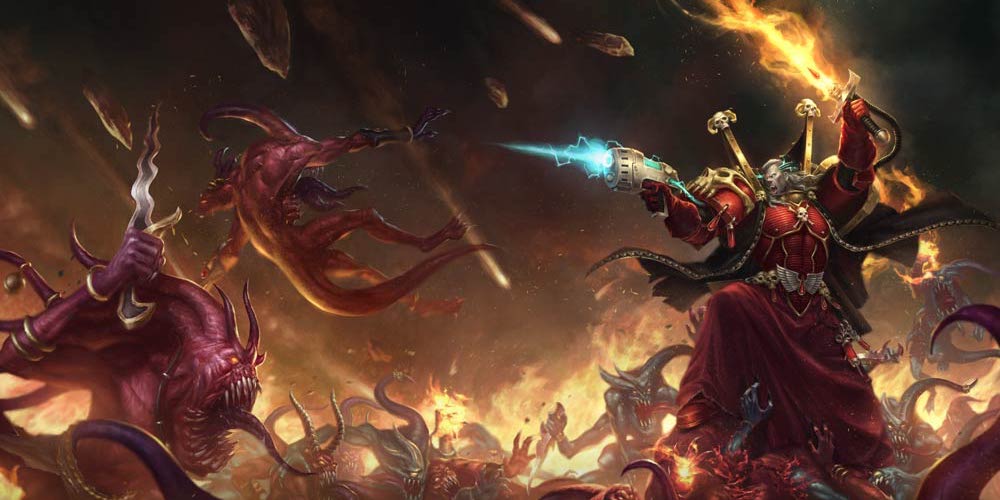 Today on The Wargames Show we're talking about the latest Warhammer news – the new Mephiston, Psychic Awakening updates, and Slaves to Darkness arrive in the Mortal Realms. Come join the discussion!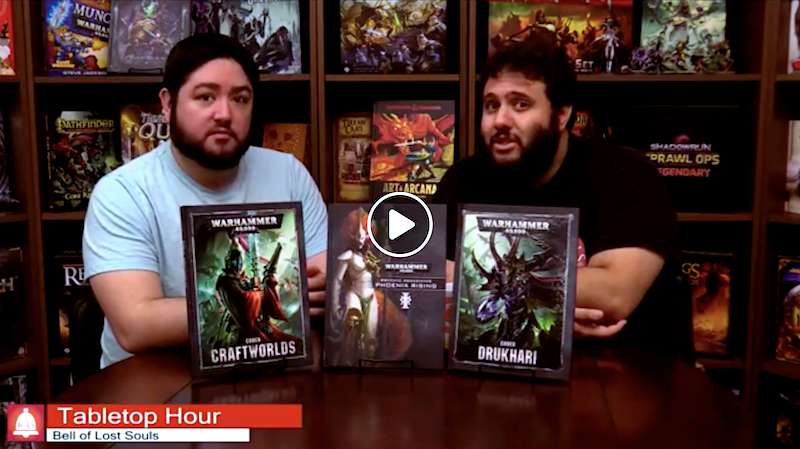 Join us on Facebook and Twitch every Monday, Tuesday, Wednesday, Thursday, and Friday for talk shows, hobby streams, and games!