ToyLand: New HG Kit for RX-104FF Penelope Has a Stunning Flight Unit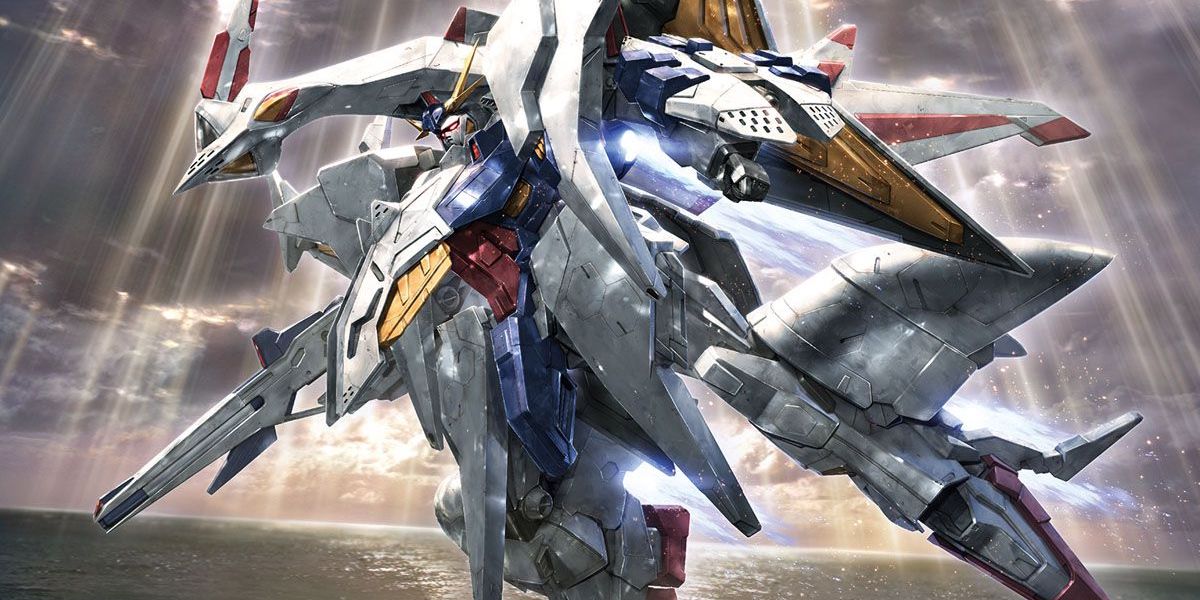 Lane Aime's suit gets a kit that will be a fun build for experienced modelers and look very impressive on a display shelf or desk when completed.

This HG (high grade) kit was created under the supervision of Hajime Katoki. The mobile suit seen in Mobile Suit Gundam: Hathaway's Flash is complicated with its special flight unit – it's built on top of the RX-104. The kit is a challenging build with colored and clear plastic parts plus water slide decals. Once built the fig is posable – the armor can be opened and closed and weapons can be attached. It also includes a display pedestal.
Hobby Link Japan has the kit in stock, and they've shipped out this week so ask your local retailer if they have it.
1/144 HG Penelope
Molded parts (x20)
Manual
Foil sticker
Beam rifle
Beam saber (x2)
Shield (x2)
Display Pedestal