Warhammer 40K: Pre-Order The Ultimate Dan Abnett Collection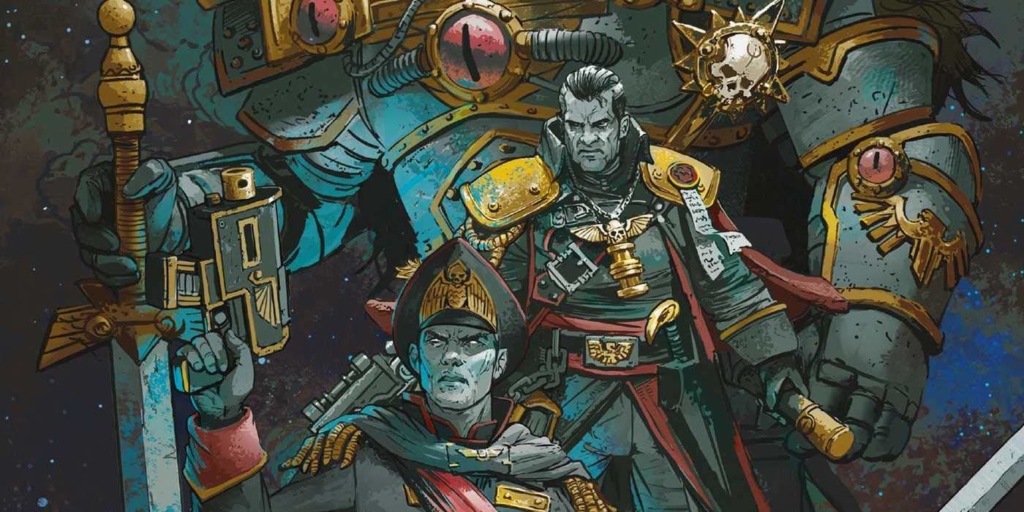 The "definitive Dan Abnett collection" is up for pre-order with a new anthology of stories by Dan "Guardians of the Galaxy" Abnett.
Dan Abnett has helped define the rich world of Warhammer 40K like no other. From the heretical twists of the Horus Heresy–and even though they happened ten thousand years prior to the start of 40K, still define its landscape–to the characters whose names live on in legend and the occasional special model, like Gregor Eisenhorn or Gaunt and his Ghosts, Dan Abnett has helped define the Dark Milennium.
A new collection, Lord of the Dark Milennium, is here with a whole selection of short stories. If you've never read one of Abnett's 40K books, this is a perfect primer. From here you can find the ones you love and dive deeper in.
via Simon and Schuster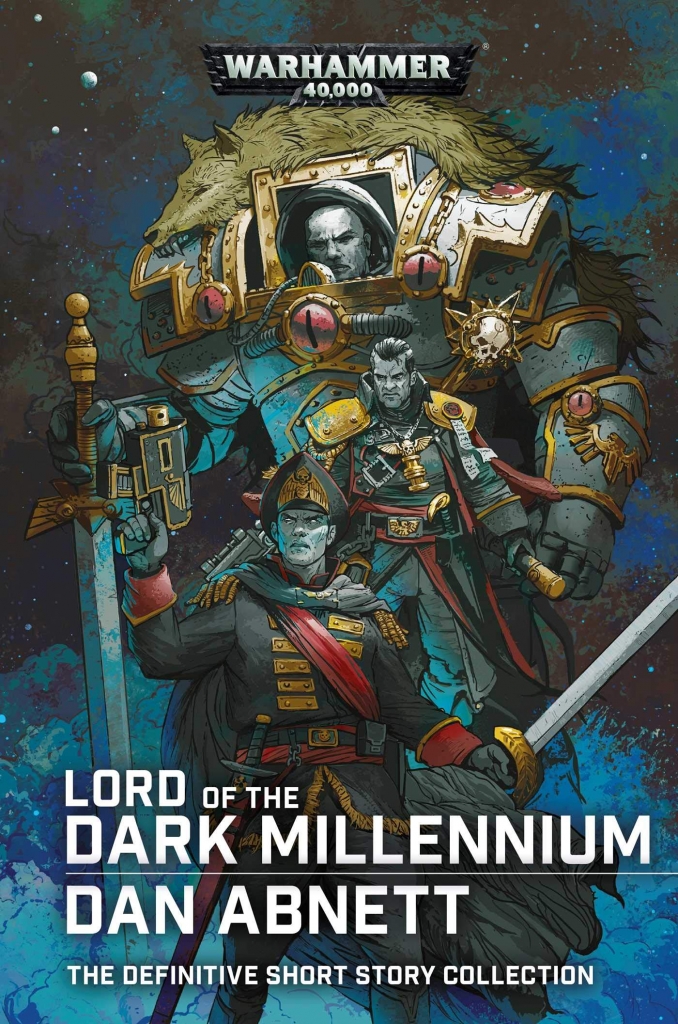 A massive collection of fantastic short stories from New York Bestselling author Dan Abnett, collated together for the first time. A must read for all Abnett fans!
From the bloody battlefields of the Sabbat Crusade to the clandestine world of the Inquisition, and the grand stage of the galaxy-defining Horus Heresy, this anthology brings together for the first time all of the Warhammer 40,000 and Horus Heresy short stories by esteemed science fiction and New York Times bestselling author Dan Abnett. Featured in these pages are both classic tales such as 'Thorn Wishes Talon' and 'A Ghost Return' and lesser known gems like 'Midnight Rotation' and 'Eternal' that add depth and nuance to some of the author's most celebrated characters including Gaunt's Ghosts, Gregor Eisenhorn, Horus Aximand, Shadrak Meduson and many more.
Containing well over thirty stories and charting a legacy over twenty years in the making, Lord of the Dark Millennium is the definitive Black Library short fiction collection of Dan Abnett.
Happy Reading!
Latest News From BoLS: