Warhammer Humble Bundle: The Voices Of Heresy Whisper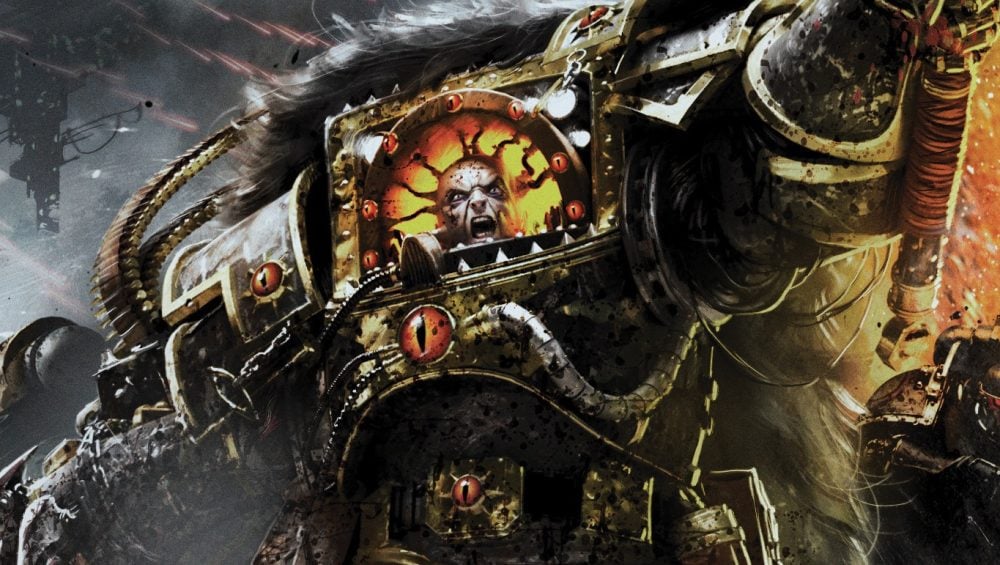 Do you hear that treacherous whisper that calls you to heresy? Drown it out with a collection of the best audiobooks and dramas from the Black Library.
That's right folks, there's a new Humble Bundle in town, and this one is chock full of Heresy. Now's your chance to grab your favorite Audiobooks and Audiodramas fresh from the Horus Heresy, with more than $610 worth of audio at your fingertips for about the price of one. Horus Rising, Garro: Legion of One, The Buried Dagger, and Magnus the Red are just a few of the amazing titles you'll find inside. Take a look.
via Humble Bundle
Voices of Heresy – $1+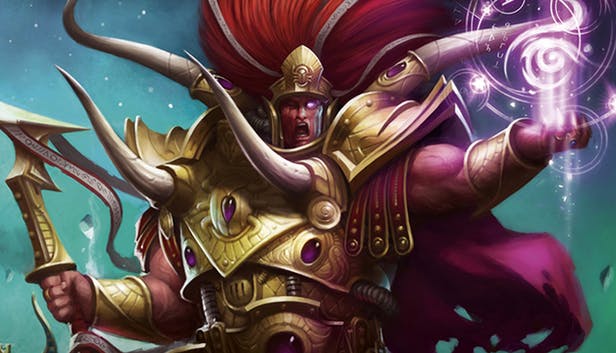 Humble Audiobook Bundle: Voices of Heresy by Black Library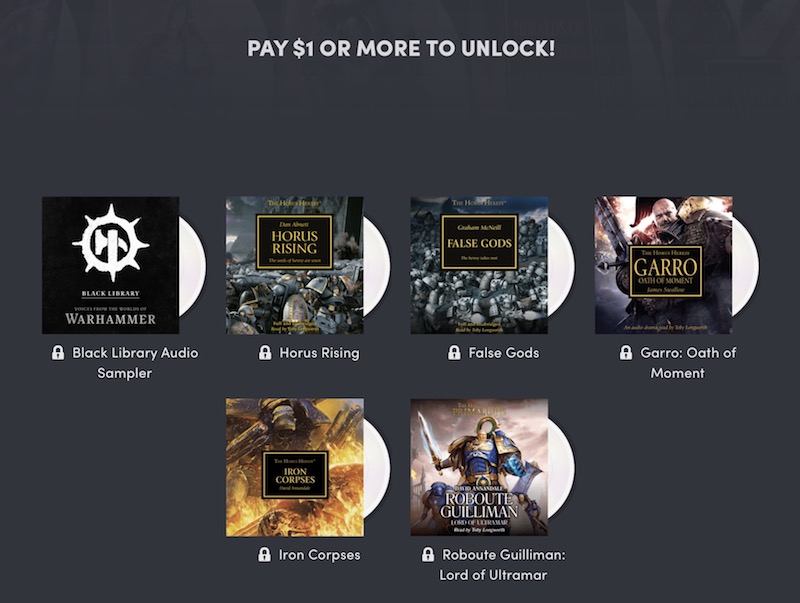 Listen to the voices. Ready your ears for hours upon hours of listening with this bundle of audiobooks! Press play on audio dramas and books including The Buried Dagger, The Long Night, Fulgrim, Horus Rising, and more. Plus, your purchase will support a charity of your choice!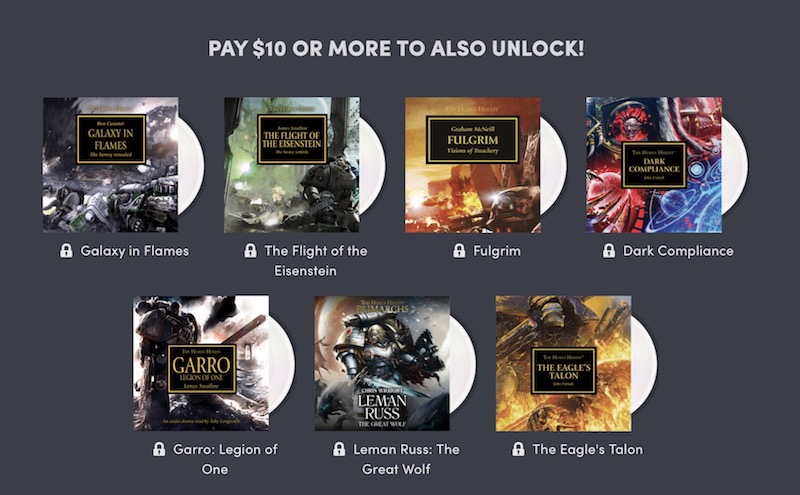 Pay $1 or more. Normally, the total cost for the audiobooks in this bundle is as much as $610. Here at Humble Bundle, you choose the price and increase your contribution to upgrade your bundle! This bundle has a minimum $1 purchase.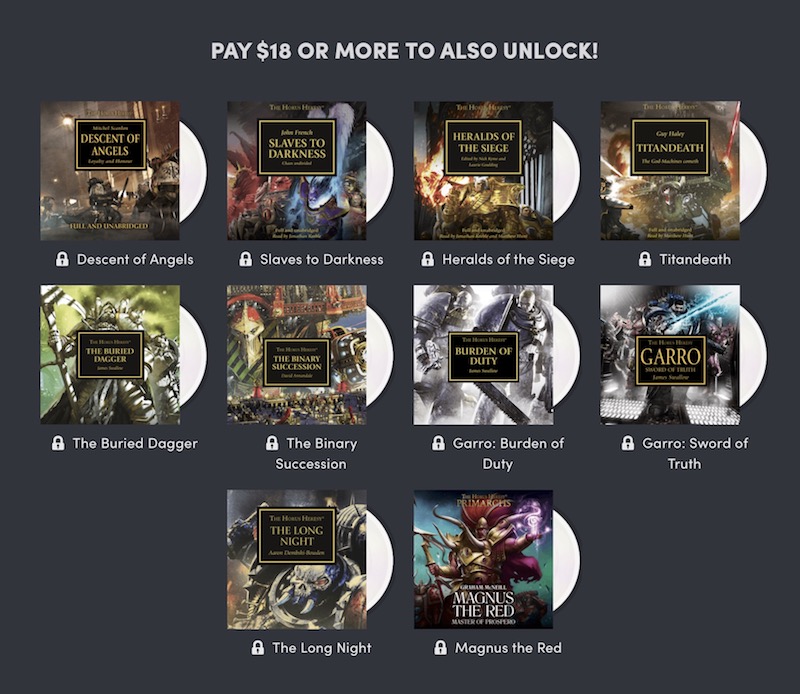 The Humble Bundle is going on for the next two and a half weeks, so if you're looking to get your hands and ears on the Horus Heresy, now's a perfect time to do exactly that.
Happy Listening!
Subscribe to our newsletter!
Get Tabletop, RPG & Pop Culture news delivered directly to your inbox.
Latest News From BoLS: