Warhammer Total War Brings Dark Elf And Skaven Legends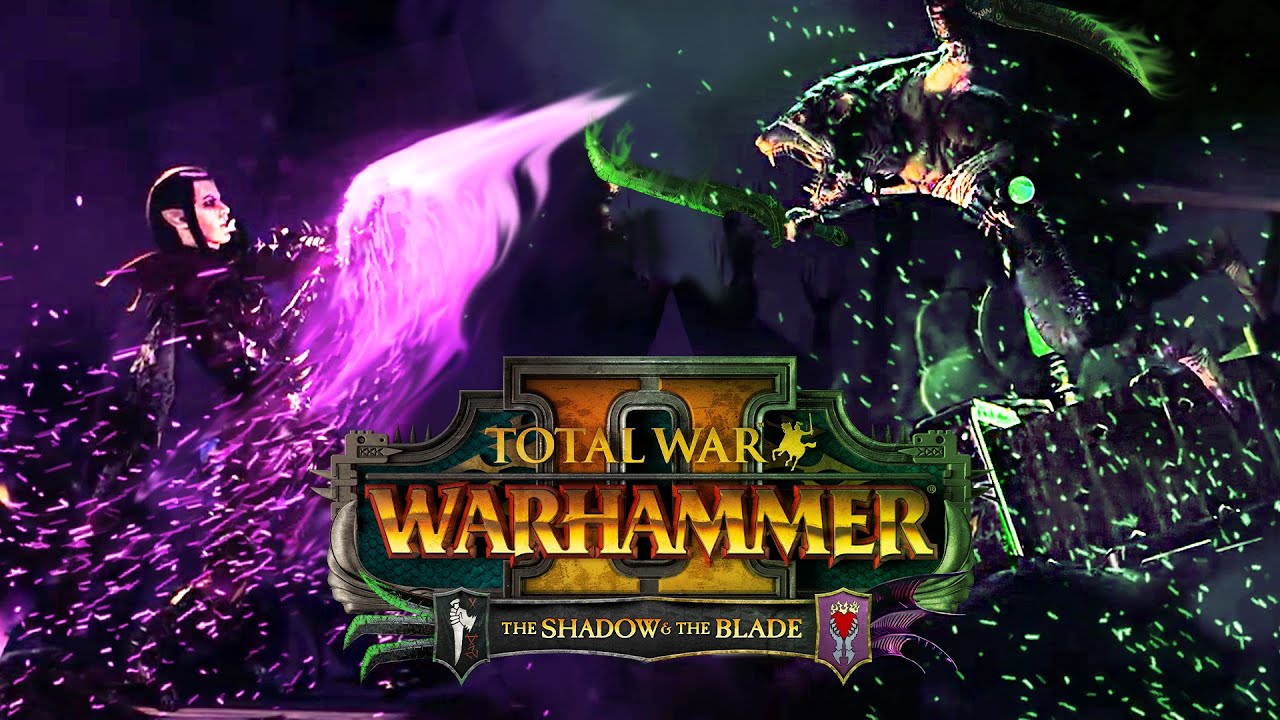 A new trailer reveals an age old conflict as a demon driven dark elf squares off with a skaven assassin extraordinaire.
Total War: Warhammer II continues to keep the candlelight in the window for the World-That-Was with its legendary stories that wend their way across the Old World and the New. A new update reveals a conflict between Dark Elves and Skaven brewing up, as Malus Darkblade and Deathmaster Snikch come into conflict. Have a look:
These trailers showcase the thrilling battle between the Skaven Hordes and the Dark Elves. Which force shall unleash the most murder? Well, on the one hand you have Malus Darkblade, looking as brooding as ever–and he is squaring off not just with his Skaven foe, but with the demon that holds sway over his soul.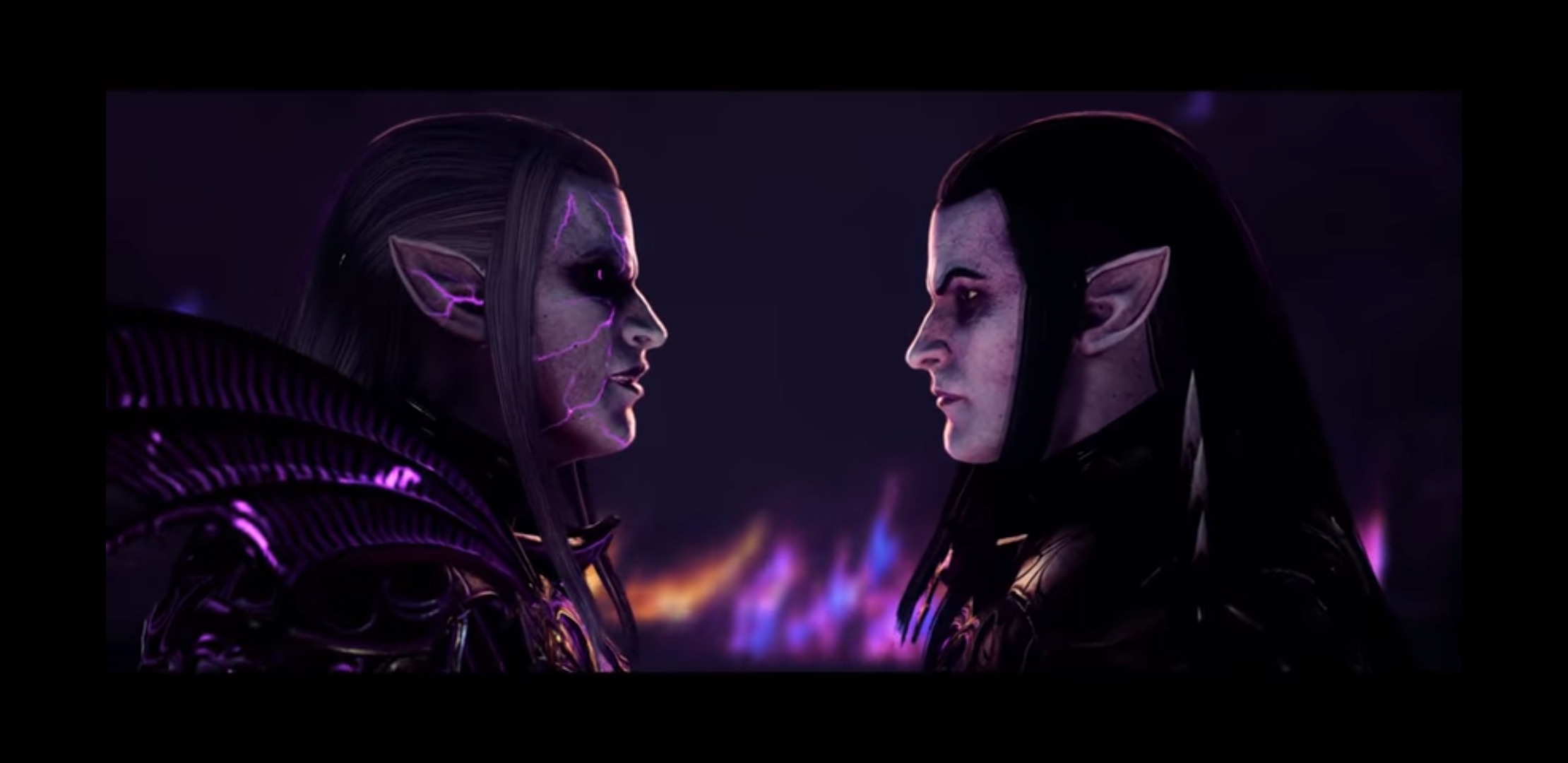 Tz'arkan, the drinker of worlds, is a powerful demon of Slaanesh, who was once imprisoned in a crystal by powerful sorcerers. The timeline is a little fuzzy–but as we can see in the trailer, Malus draws upon the demon's strength and prowess to face down Snikch, which seems to suggest he is still on a quest to find the artifacts needed to free the demon and hopefully himself.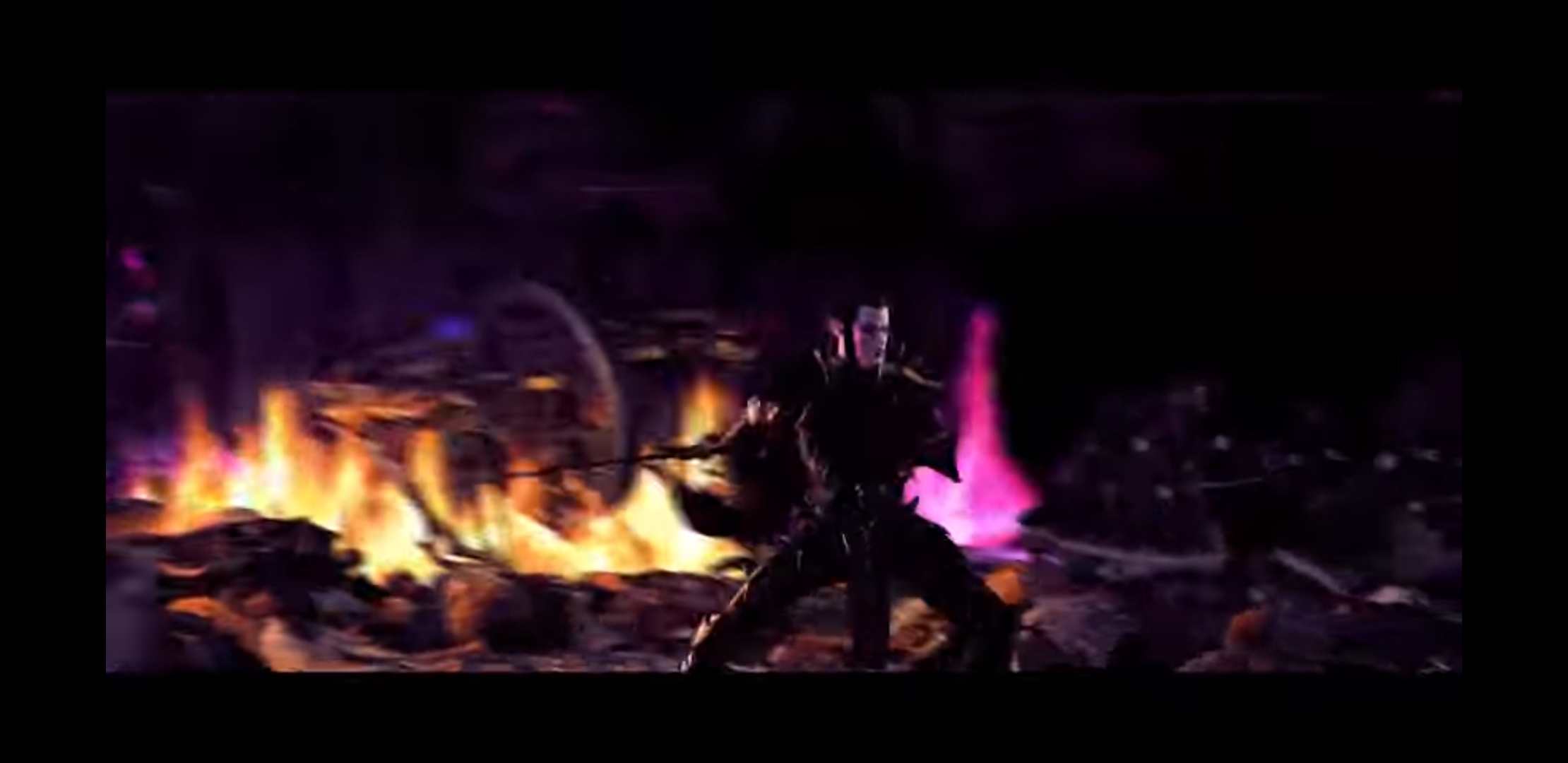 That will be an interesting mechanic to see in action. Especially if Malus runs the risk of being possessed by his passenger. But he'll need it. Deathmaster Snikch is no joke.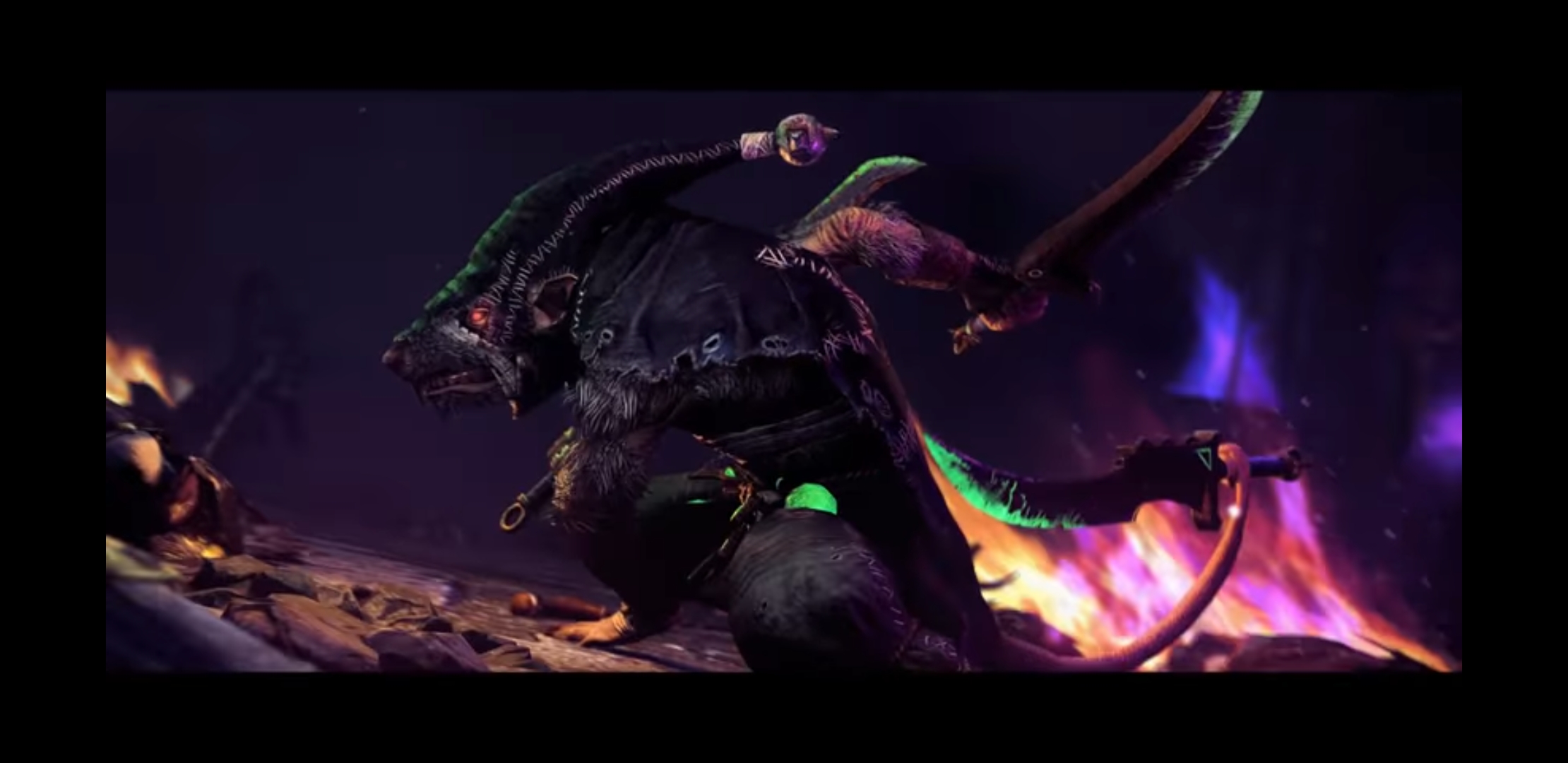 Snikch is an assassin, so swift and so deadly that the Council of Thirtern keep his whereabouts secret at all times, thus the enemies of the Skaven should live in constant fear.
Both of these legendary lords should be out in a new expansion coming soon, we've seen legendary lord packs like this before. They're a blast–keep your eyes peeled for more info.
And remember to always be on the look-watch for sneak-kills
Subscribe to our newsletter!
Get Tabletop, RPG & Pop Culture news delivered directly to your inbox.