X-Wing Fly Better Podcast – Mastering Mux with Guest Alex Farley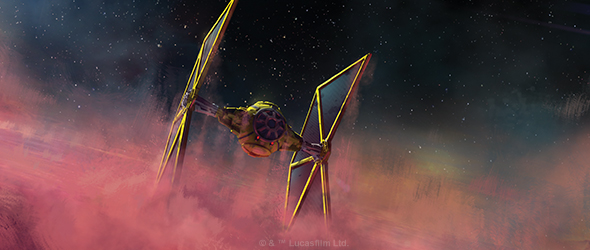 X-Wing Pilots, let's talk about Scum!
The Fly Better podcast is committed to bringing you an onslaught of new and exciting guests from around the world! This week we have on Alex Farley, who finished in the Top 4 in Worlds 2019. We find out what his favorite Star Wars movie is, how to fly a Mux swarm, what to do with a random Foreman Proach squad, and the finishing with a little Marvel Crisis Protocol talk!
Fly Better!
Come join us at the Fly Better Grand Championship in Vegas January 24-26 2020!
S2E01 – Alex Farley: The Mux Master

Episode Archives
Fly Better Facebook group
Direman Webcomics
Fly Better! And hit us with your comments below.