40K: Send in the Clowns and Big Ups to the 40k Community – FTN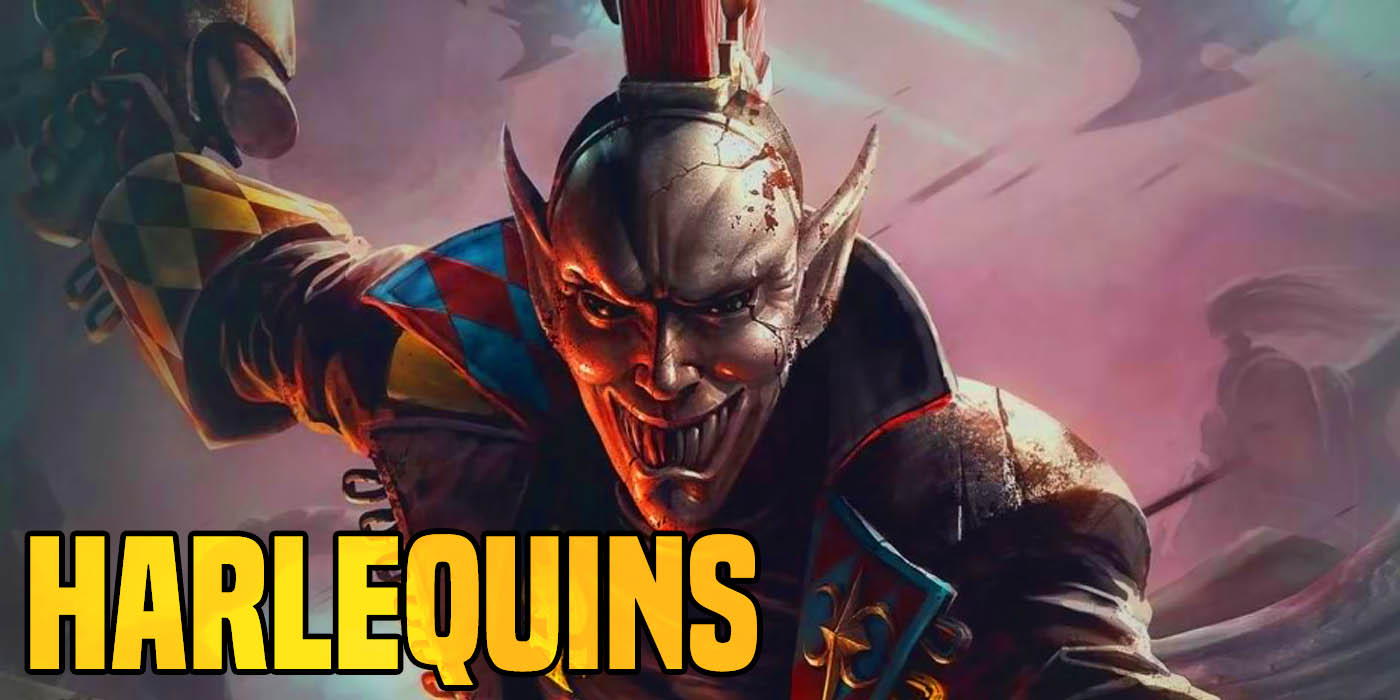 Adam and Paul put in a two-hander here.  The first part of the show is basically a big arms hug to the great state of the current Warhammer 40k Community and those people that are promoting the positive culture.  After the break, we talk about Harlequins.
Hi guys,
It's a good time to be in the hobby and has been for a long time.  It is a brave new world.  In the first segment, we talk a little about our history in the hobby and ask ourselves about models we wished we'd have gotten over the years.
Towards the end of the first segment the conversation shifts to a bit of a love fest about the tournament scene, the people in 40k and just a general appreciation for the hobby.
After the break, we talk about Harlequins.  These guys may actually dance into the tournament conversation again.  Point reductions make it possible to make an army with an actual usable amount of Command Points.  There is a wealth of Stratagems in the dex that NEVER got used because of the severe budget you had to be on with your CPs.  I'm anxious to see if that actually changes after the point drops.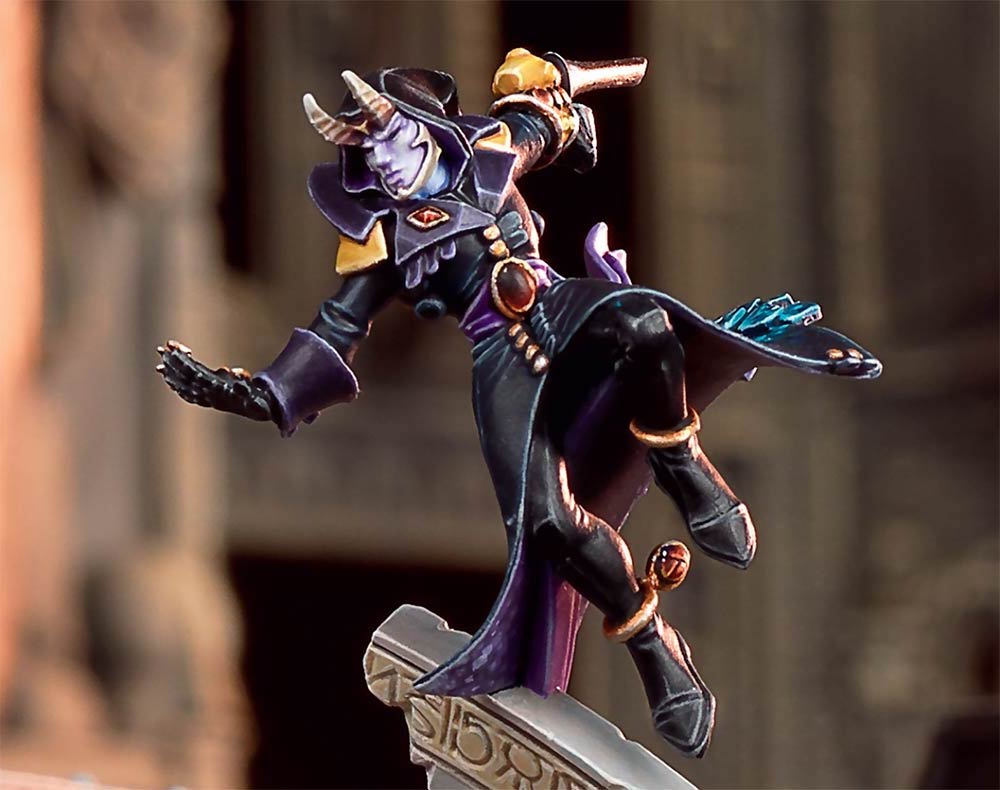 The good stuff in the Harlequin Codex got better with point drops and CP availability.  If you were a fan of this faction before you're really in luck.
Please please please check out the new Forge The Narrative objective markers. These things look awesome. Ordering a set is a good way to support one of our sponsors AND the show. Find them here.
FTN mostly focuses on Warhammer 40k, but again you will see in the first few episodes we take a severe deep dive into nerdom. These have been a blast to record and I hope they help pass the time for you.
FORGE THE NARRATIVE (iTunes Page)
Alternatively, you can subscribe via your own iTunes, and it should update our podcast when we post a new one.

Don't have iTunes?
Use the player below to access the podcast directly, or add our feed to your favorite player.
Podcast Link
Credits:
Paul Murphy – Host
@warmaster_tpm
Panelist:
Justin Troop – troopsmash
Subscribe to our newsletter!
Get Tabletop, RPG & Pop Culture news delivered directly to your inbox.
Christopher Morgan – captain morgan
Ricky Addington
Josh Ginn