Best Metal/Resin Miniatures Of 2019 – The Winner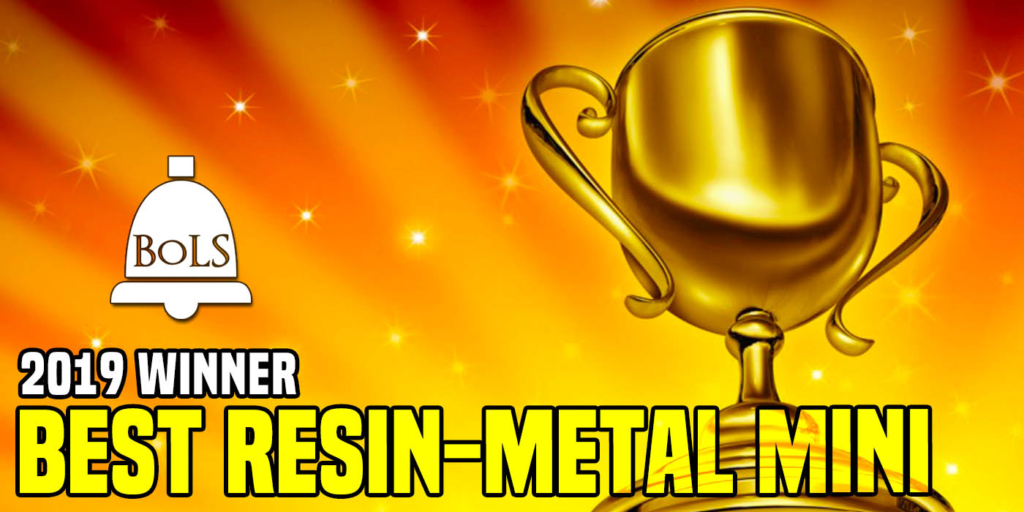 It's time to reveal the best Metal/Resin Miniature of 2019!
2019 had a TON of metal/resin miniatures there were offered-up this year. But we can only list so many. You can check out our list of nominees here. Thanks to all the folks who linked other awesome miniatures in the comments, we gawk at them with you. But here are our finalists and the winner for Best Metal/Resin Miniature of 2019!
2nd Runner-up – Zondnautica – Infinity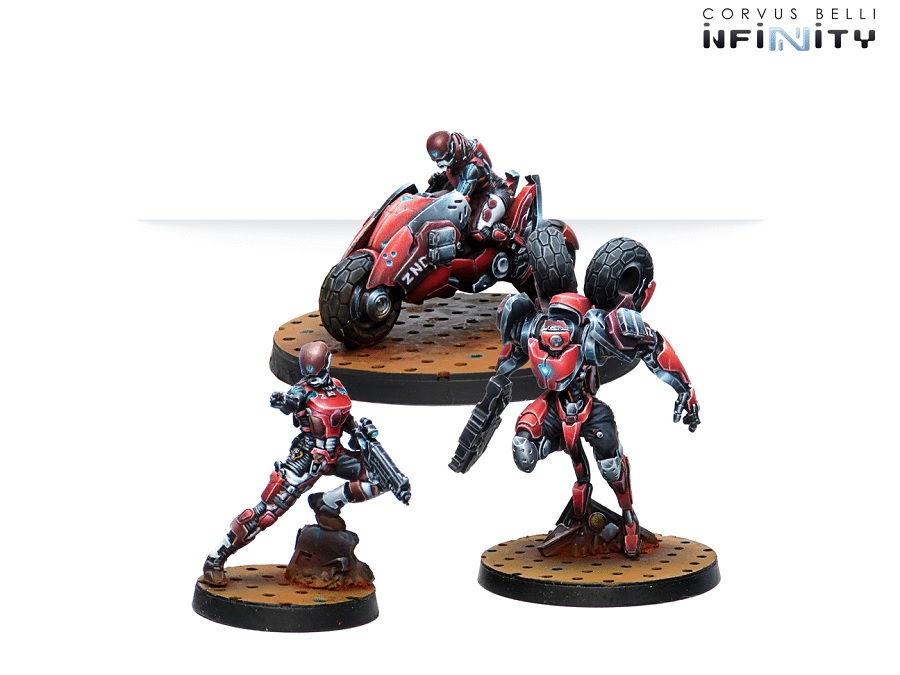 Is it a transformer? Is it a Nomad? Is it a cool Spitfire? It's all of the above! This was a cool triad of miniatures from Infinity that really highlighted what this company does well. It's a cool concept that these two miniatures team-up to form the dude on a bike – but they can also separate and the miniatures tell that story. It's neat that they have that team-up vibe but on top of all that, these miniatures all have a ton of details and it's all very sharp and crisp. We love that about Infinity's sculpts and miniatures!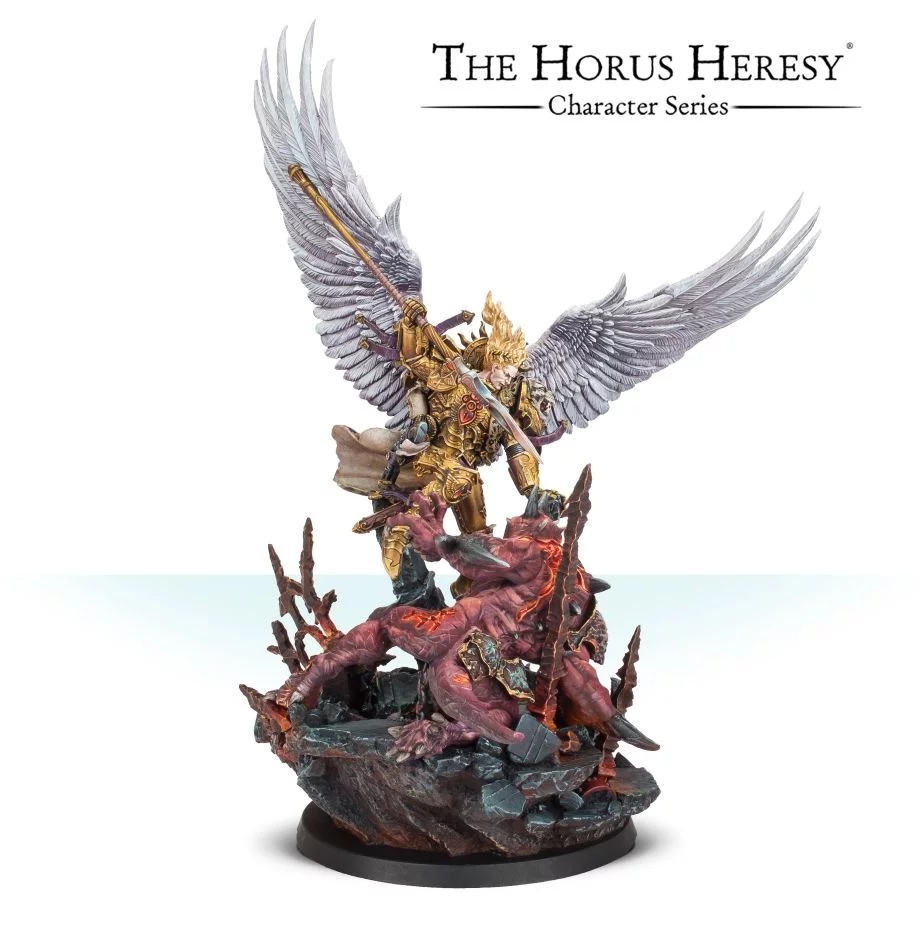 Sanguinius is a really impressive looking sculpt. That's partly because it's influenced so much by the classical artwork of St. Michael Slaying the Dragon. There are many, many versions of this artwork and now, thanks for Forge World, we have a Grimdark version with Sanguinius. It's a really cool piece and makes an excellent and eye grabbing model for your army/collection.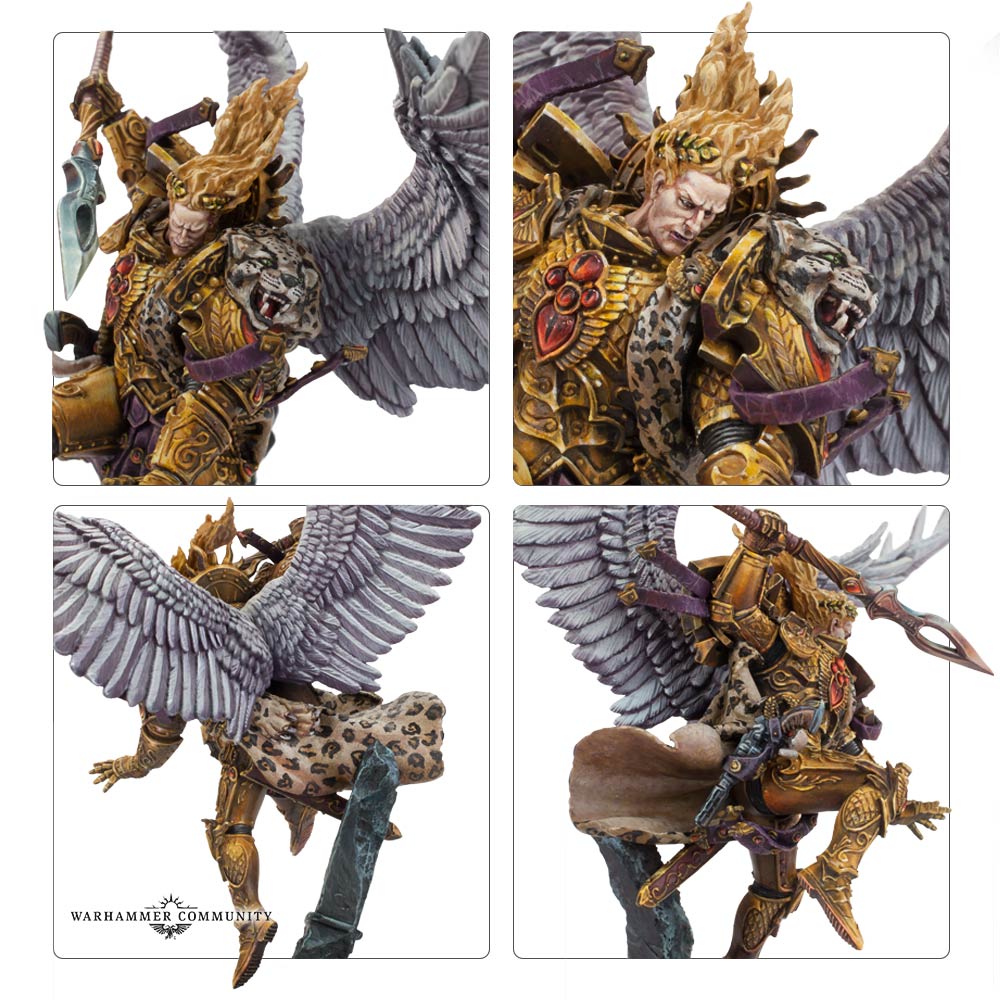 It's got two versions as well, plus different bases – that is not something you see very often in the metal/resin category. Plus the crazy amount of detail in this miniature can be pretty overwhelming.  It's a really neat miniature and we had to give it props in 2019!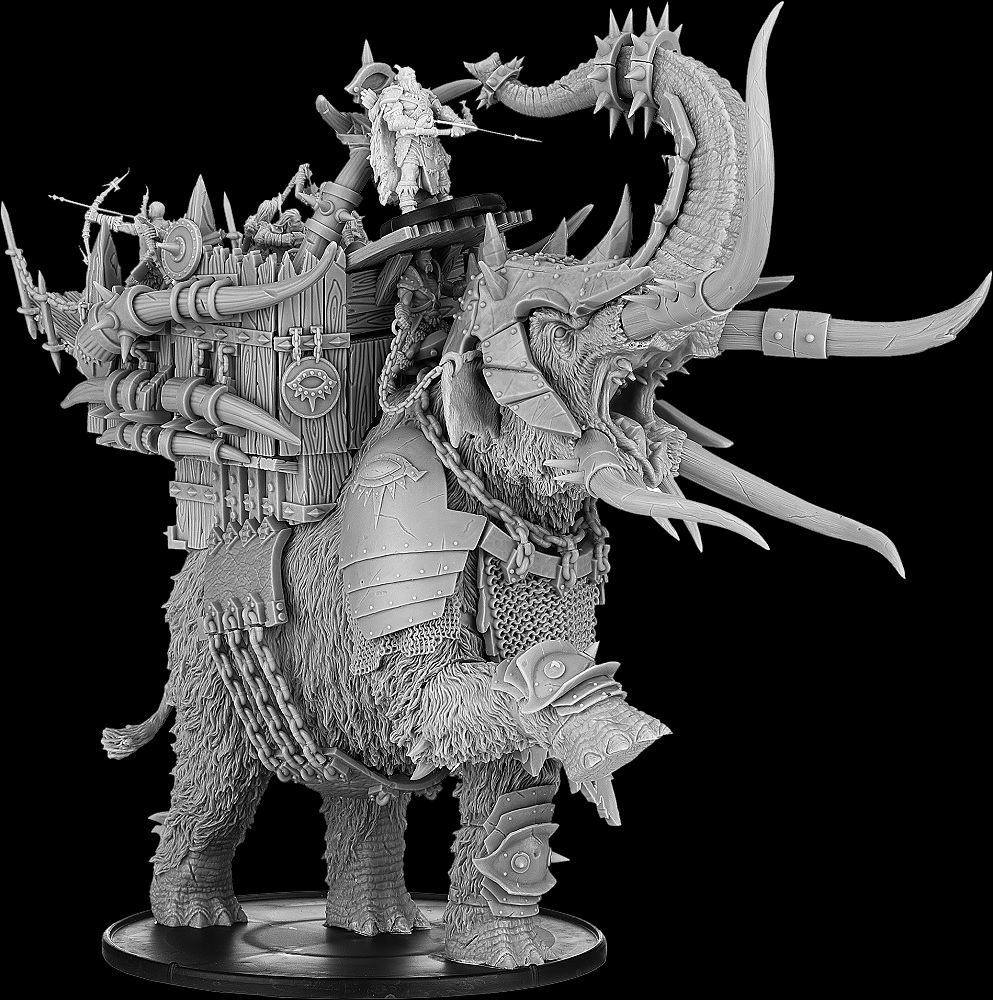 If you were looking for a model that would really push your hobby skills in 2019, this one had to be in the running! First off, it's just freaking impressive. Secondly, between the skin, fur, metal, wood, and ivory of the tusks, you had a very diverse set of surfaces you'd have to paint. It's a War Mammoth and it stomp you. It really was all the textures of this sculpt that one us over. All the fine details really add-up to a very impressive miniature. That's why it's our #1 Metal/Resin Miniature for 2019!
Subscribe to our newsletter!
Get Tabletop, RPG & Pop Culture news delivered directly to your inbox.
There were many, many, MANY options for this category in 2019 – drop a link in the comments for some of your favorites.
Latest News From BoLS: