D&D Announces A New Official Show – D&D Presents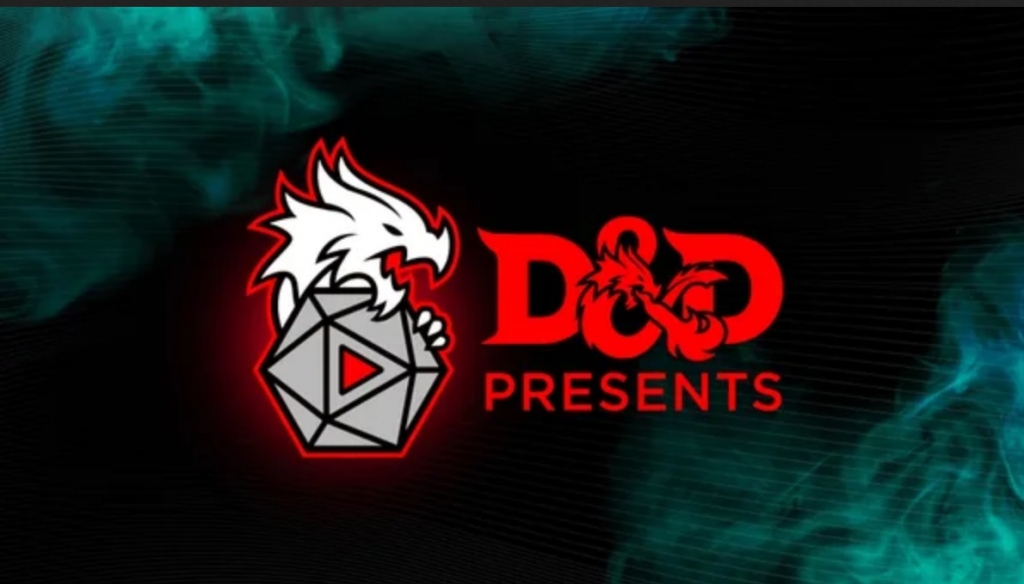 After a lengthy hiatus, Dice Camera Action has finally come to a conclusion. In its place, a new show with some old familiar faces… but not all of them.
Dice Camera Action took a lengthy hiatus this year, following a scandal between two of the cast members, which culminated in allegations of misconduct with minors. So it's little surprise that a recent announcement from Wizards of the Coast about a new official WotC streaming show, featuring Chris "DM to the Stars" Perkins at the helm, features a new cast. But fortunately, for fans of the DCA, the new show, D&D Presents, features a few familiar faces.
.@ChrisPerkinsDnD returns as DM for a new show: #DnDPresents. Feat. @AnnaProsser, @NateWantsToBtl, @MicaBurton, & @Shadypenguinn. Check out the #PAXUnplugged panel for juicy deets, streaming live at https://t.co/Z7eZyT10gV on Fri 12/6, 11:30 am PT!

👉 https://t.co/IvmvVuI5MB pic.twitter.com/XdqfQ2Mykx

— Dungeons & Dragons (@Wizards_DnD) December 4, 2019
via Wizards of the Coast
Here's a quick summary of the details released so far: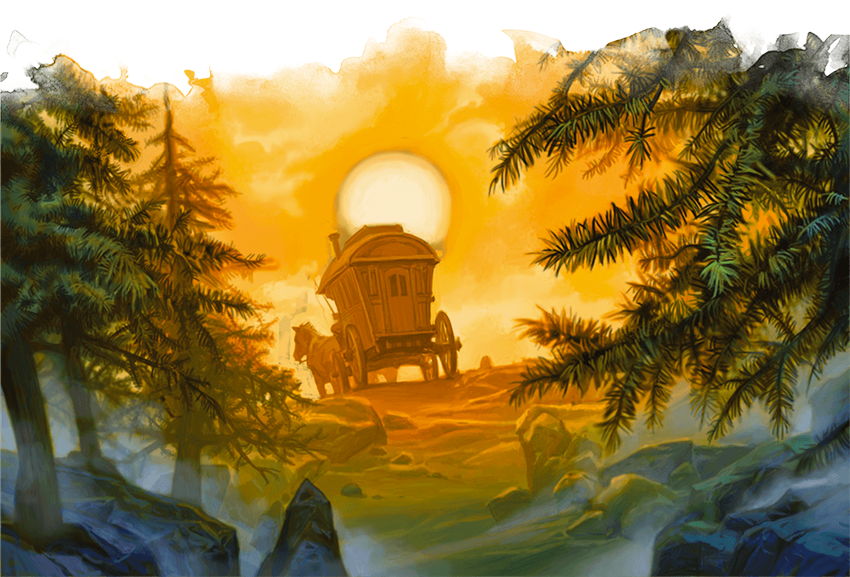 D&D Presents is the latest live play D&D show from the mind of Dungeon Master Chris Perkins and features cast members Mica Burton, Jonathan Indovino, Anna Prosser, and Nathan Sharp. Join their characters Setsuna, Valence, Delvenie, and Rainer as they explore the D&D Essentials Kit as well as upcoming Dungeons & Dragons book releases. In this grand tale, we will watch the characters grow from humble beginnings investigating rumors of a dragon in Phandalin into stalwart heroes facing down evils that threaten the entire Forgotten Realms.

D&D Presents will debut in Spring 2020 and we will be previewing characters and releasing additional content in the coming weeks.

Subscribe to our newsletter!

Get Tabletop, RPG & Pop Culture news delivered directly to your inbox.
Anna Prosser (who also recently launched Cantrip Brand Clothing) and Nathan Sharp (aka NateWantsToBattle) return once more to the D&D Stream, along with Mica Burton, whom some of you might recognize as Reani from a recent Critical Role guest appearance, and Jonathan Indovino who comes from his work with the Pokemon company.
All of this goes to highlight the importance of streaming to the current bloom that RPGs as a whole are undergoing. For many folks, shows like Critical Role or The Adventure Zone or Friends at the Table are the first point of contact for things like tabletop gaming. Even though games like D&D are cool enough now to be written up multiple times by mainstream news outlets from the New York Times to the Guardian, it's still something not everyone has tried–or tried well.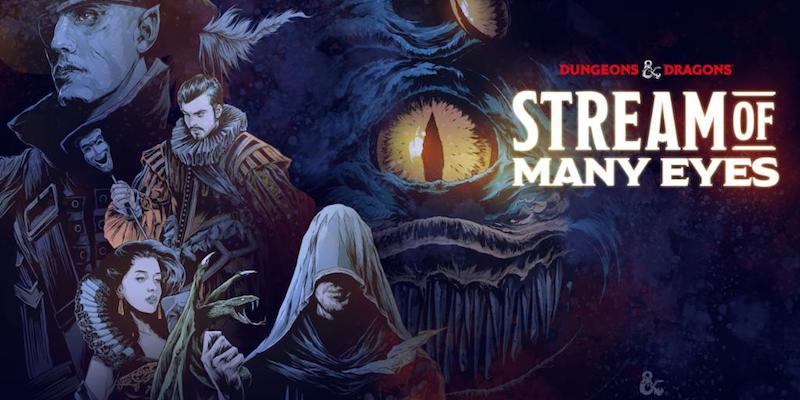 D&D Presents is another foray by WotC into making sure they have their own show to give audiences a rabbit hole into the many worlds of D&D. And for veteran players who have more and more time spent between work but not necessarily available for leisure activities like playing a campaign, or even a one-shot, streams are a great way to keep your hand in.
So far we know that D&D Presents will take place in the Forgotten Realms, starting in the areas where the D&D Essentials Kit, and will start venturing past that as they take strides into longer-form storytelling in conjunction with a new product coming in Summer 2020. So it looks like the show will premiere before the official next big streaming event, but will be poised to capitalize on whatever the next big thing they announce. Last time it was Descent into Avernus, and before that it was Waterdeep. Who knows what's next for D&D?
We'll keep an eye out for whatever details might slip out in the show, perhaps there'll be a hint of things to come. Interested in knowing more about the characters in the show? Check out the new Livestream details from PAX Unplugged.
Do you watch/listen to streamed live-plays or actual plays? Let us know in the comments, and, as always, happy adventuring!
Latest News From BoLS: