Hey friends, come get caught up on your favorite D&D Podcasts. This week, the Mighty Nein find a friend! Dragon Talk talks pods, and TAZ exits, pursued by a bear.
Here's your batch of D&D podcasts for the week–take a look at some of D&D's upcoming projects and get caught up with Critical Role in time for tonight's episode.
Critical Role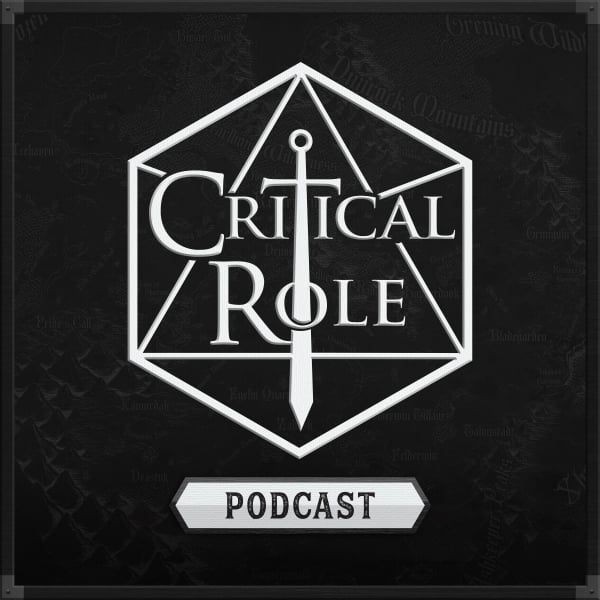 Campaign 2, Episode 84 – Titles And Tattoos

The Mighty Nein race to the cathedral of the Dawnfather in a desperate effort to stop Obann's sinister plot…
Watch Critical Role live Thursdays at 7pm PT on https://www.twitch.tv/criticalrole
Dragon Talk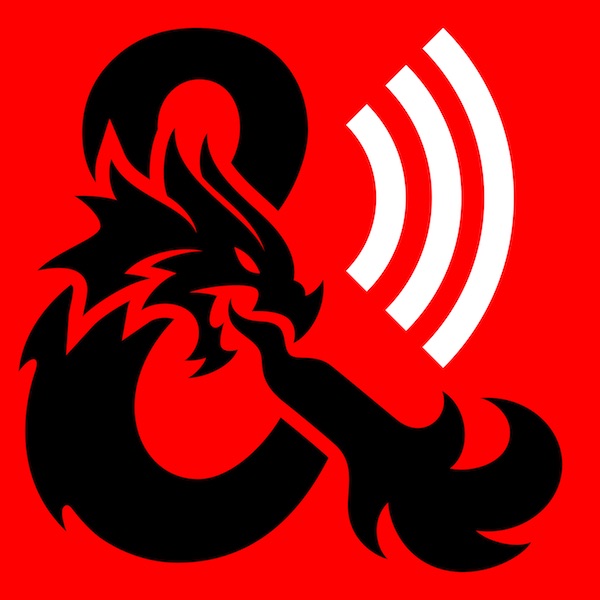 Dragon Talk: Brian Murphy of Not Another D&D Podcast
Greg & Shelly update us on the latest D&D news, as well as discuss the use of code names used for unreleased products around the office. Now that Rick and Morty vs D&D is officially out, the two reveal what the code name was and who exactly came up with it! (Hint: She's really good at voices.) Later, Kate Welch stops in for another edition of Random Character Generator. Listen in as the two work out Emmet Singletaker, a bookish yet terrible sorcerer charlatan. You can view his stat sheet here. Our special guest this week is author and streamer, Rob Twohy. Dragon Talk is executively produced by Greg Tito, Shelly Mazzanoble, and Wizards of the Coast. Show production by Lisa Carr and Ryan Marth of Siren Sound. Podcast recording, editing, mixing and mastering by Ryan Marth & Siren Sound. Here's a guide to when each segment on the podcast begins: 00:00: Intro with Greg Tito and Shelly Mazzanoble 11:05: Random Character Generator with Kate Welch 46:49: Interview with Rob Twohy 1:36:43: Outro with Greg Tito and Shelly Mazzanoble
The Adventure Zone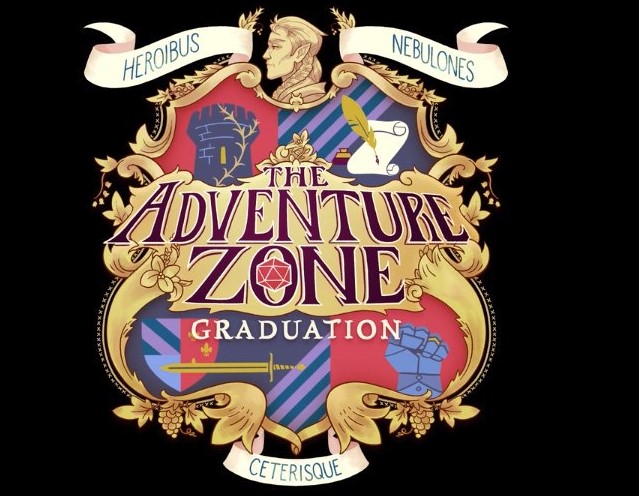 A pleasant sleep is interrupted by an unsettling messenger, but leads to a delicious meal. Then, the fellas get some fake real world experience.
Welcome back! Hope you enjoy TAZ:Graduation Episode 3!
Happy Listening!