D&D: The Charge Of The Darrington Brigade – Critical Role Bonus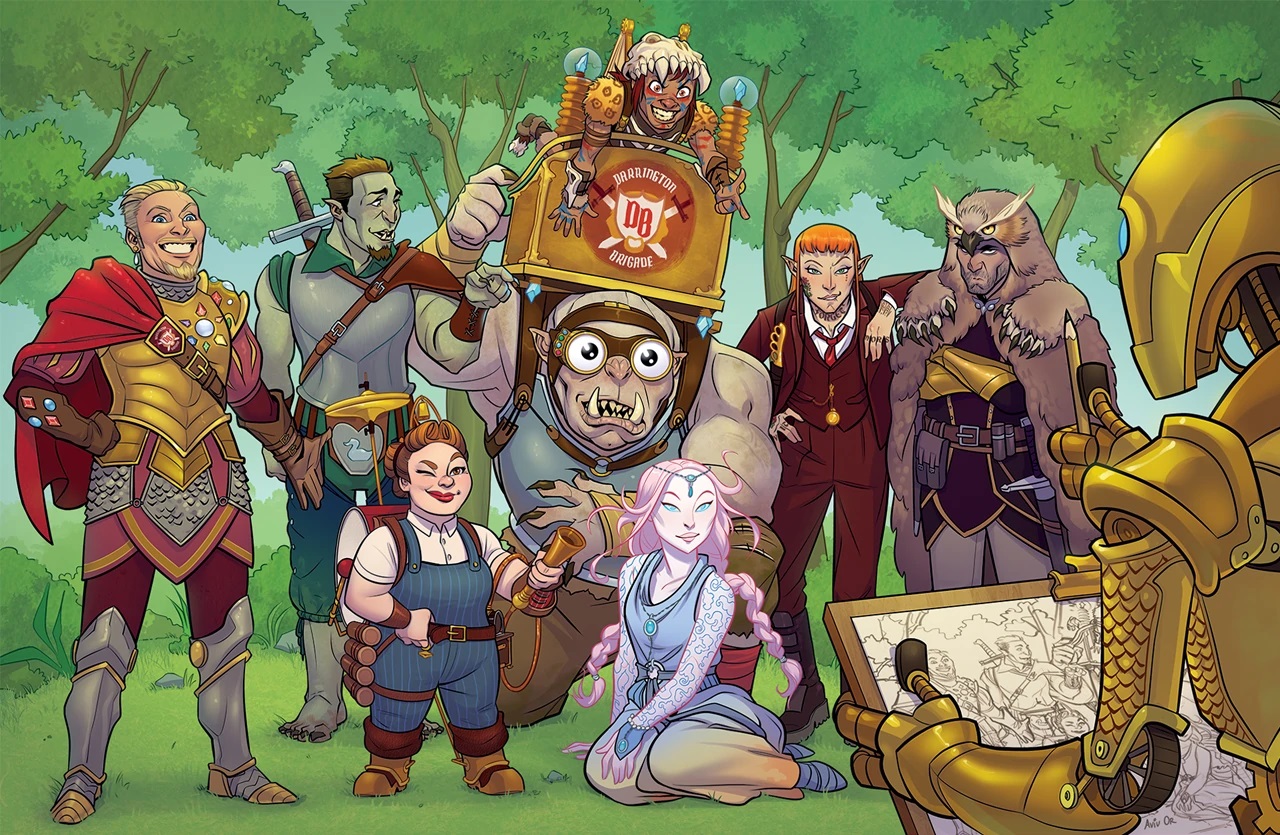 Critical Role's most recent live show, from right here in BoLS hometown, featured the return of Taryon Darrington, and an unlikely crew of heroes.
There is something wonderful about one-shot adventures. They give you a chance to play without the pressure of having to be perfect, or even all that serious. As a result, you'll often take your game into surprising places, even leading to more emotional moments than you might otherwise have had with the most tortured heroes. It's the same principle that makes shows like Steven Universe or Adventure time sneak up on you, where one minute you're having fun adventures and the next you are disturbingly invested into the fate of characters you would die to protect.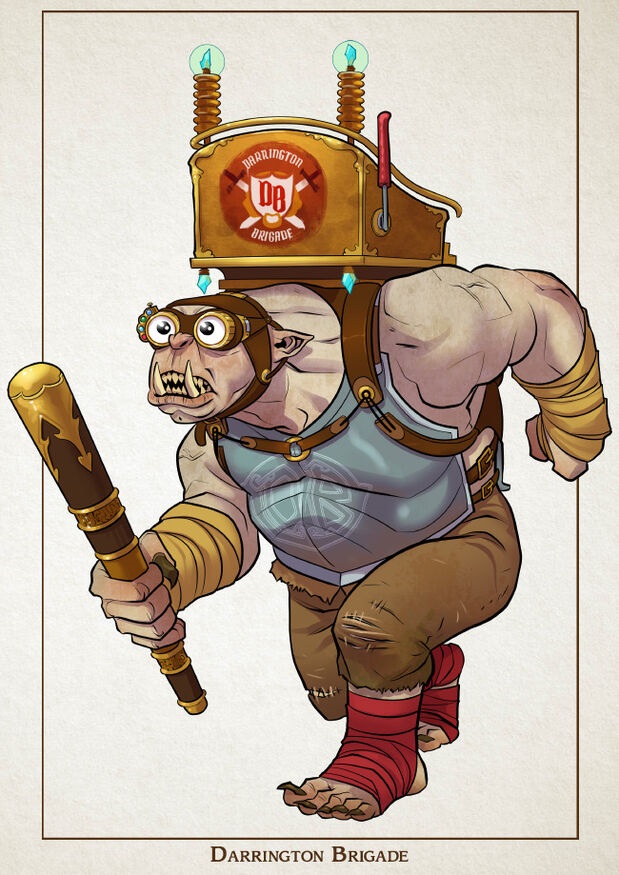 So it is with Critical Role's Taryon Darrington. This character is the embodiment of "start with a broad stroke, go even broader" which can be seen in most of Chapter 7 of Campaign 1. Over-the-top but not necessarily too much of a joke, this blowhard adventurer was Sam Riegel's alt, until such time as Scanlan the Bard rejoined the group. Here's Taryon summed up in a single sentence:
I am literally the least hard man to find: I tell everyone my name, I wear a gold helmet, and I walk around talking about myself.
Now the Critical Role cast and crew have reunited to bring you a single adventure, the Adventures of the Darrington Brigade, in which the titular Darrington must assemble a new band of recruits for his brigade and lead them through adventures.
The Characters of the Brigade are just as…vibrant…as their leader:
And that's just a taste of what the Brigade gets up to. If you're looking for some humor, give it a watch.
Happy Adventuring!