Duncan Rhodes is Leaving Games Workshop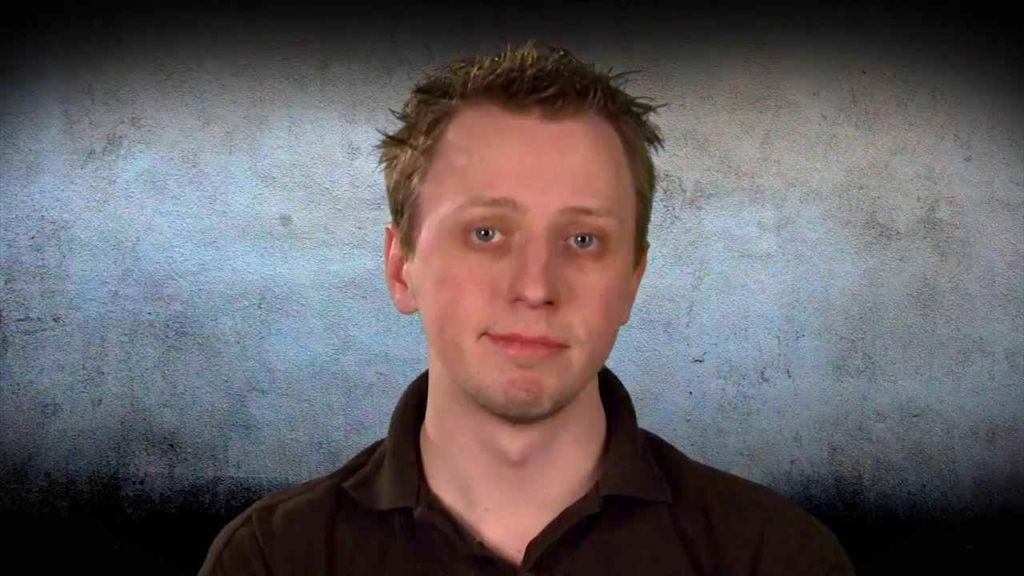 In a surprising move, the Warhammer TV hobby guru is leaving the company. He announced the decision  on Twitter earlier today…

Hey folks, so I've seen some rumourmongering that I'm leaving Games Workshop. In the interest of honesty I will say now that yes, this is true, I am leaving at the end of the year, though I had hoped that it wouldn't have got out until Boxing Day at least…

— Duncan Rhodes (@WHTV_Dunc) December 24, 2019
…but don't panic! For now my plan is to have a nice Christmas holiday and after that, well, we shall see. Anything I get up to will certainly be put up here so that you know straight away.

— Duncan Rhodes (@WHTV_Dunc) December 24, 2019
Also I'd like to say, I'm truely overwhelmed and humbled by the support the community has given over the years. Making the hobby accessible has been my driving passion in all my time at GW, and I'm so happy that I have helped so many people get into painting their miniatures.

— Duncan Rhodes (@WHTV_Dunc) December 24, 2019
Ooh by the way! Some might think that this is the end of GW hobby videos, but it is not! @ChrisPeach001 and @nick_bayton are still going to be making them so have no fear 🙂

— Duncan Rhodes (@WHTV_Dunc) December 24, 2019
Subscribe to our newsletter!
Get Tabletop, RPG & Pop Culture news delivered directly to your inbox.
Duncan has been a positive force in the hobby – making painting fun and making the 'eavy metal style approachable for all levels of hobbyists. We're sad to see him go and wish him luck on his future endeavors.
Latest News From BoLS: