FFG: Head of Studio Andrew Navaro Says Farewell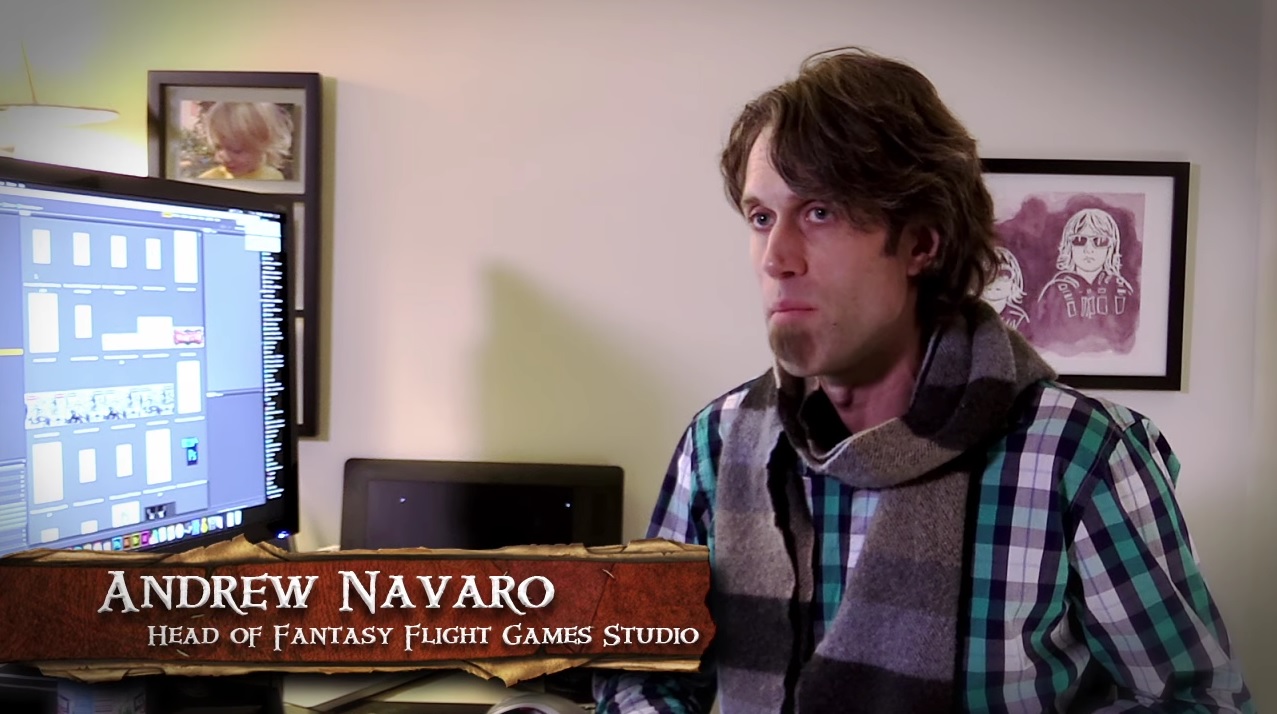 Fantasy Flight Games' Head of Studio Andrew Navaro is leaving FFG and has some words of wisdom for aspiring Game Designers.
In a Design Journal from Fantasy Flight Games, Andrew Navaro says his goodbyes. He's leaving the company and moving on to new things on his professional journey. But before he goes, Andrew has left us all with some words of encouragement and wisdom on working in the industry – and really life in general.
In 2004, Andrew Navaro joined the team at Fantasy Flight Games—working from a Graphic Designer up the ranks to eventually take the reins as Head of Studio in 2016. As FFG's Head of Studio, Andrew shaped the trajectory of countless games and expansions, elevating every product to come out of Fantasy Flight Games over these past years. At the end of 2019, however, Andrew will be moving on to the next step of his professional journey, exploring new possibilities and creating new experiences.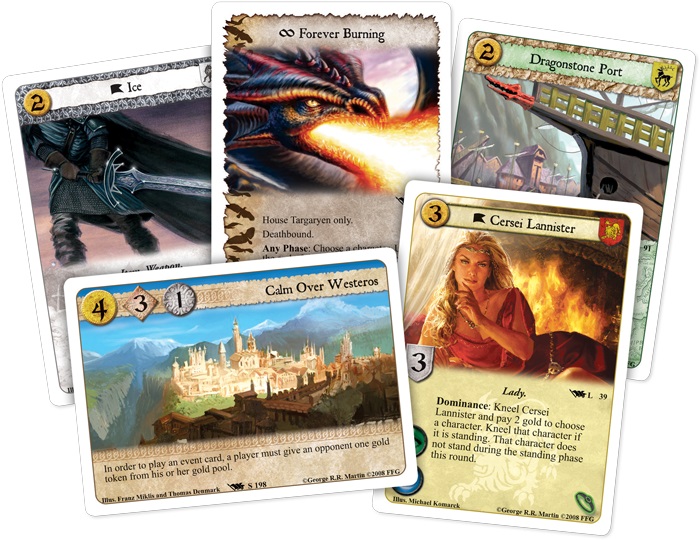 His story is a long one and worth the read. He explains his start in the company and also goes on to talk about the challenges of working as a "creative" in the industry and some of the tough lessons along the way. I thought this paragraph summed things up pretty nicely:
FFG owes much of its creative success to the spirit of collaboration that inhabits the studio. A lot of thought, effort, and attention goes into everything we make, and while designers and developers tend to get the majority of the credit for a given product's success, they're able to achieve that success in large part due to the strength of their supporting cast. If you haven't done so already, I urge you to read the credits lists of your favorite FFG products. The artists, art directors, graphic designers, producers, writers, editors, play-testers, sculptors, managers, and many more make extremely meaningful contributions to the products on which they work—oftentimes beyond even the definition of their credited role.
This wasn't just a Design Journal – it was also his farewell address. If you've played an FFG game in the past ~15 years, you've probably played a game Andrew has worked on. His fingerprints are all over the company's products and I'm sure he will be missed. On the plus side, he's not done with working in the tabletop industry. We here at BoLS can't wait to see what he has instore next and wish him well on his future endeavours.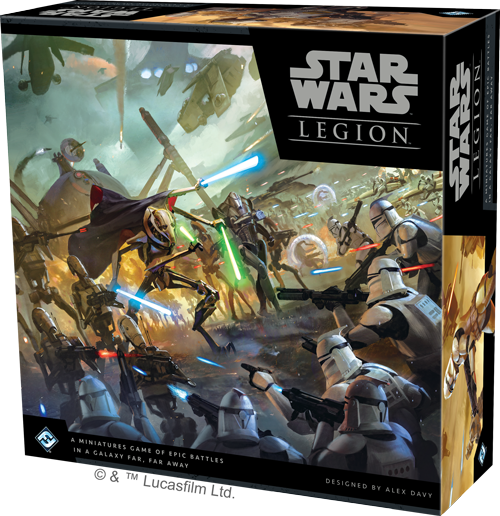 Thanks for all the hard work Andrew – we have really enjoyed all you have done!
Subscribe to our newsletter!
Get Tabletop, RPG & Pop Culture news delivered directly to your inbox.
Latest News From BoLS: