Games Workshop: Vote For Your Favorite Model of 2019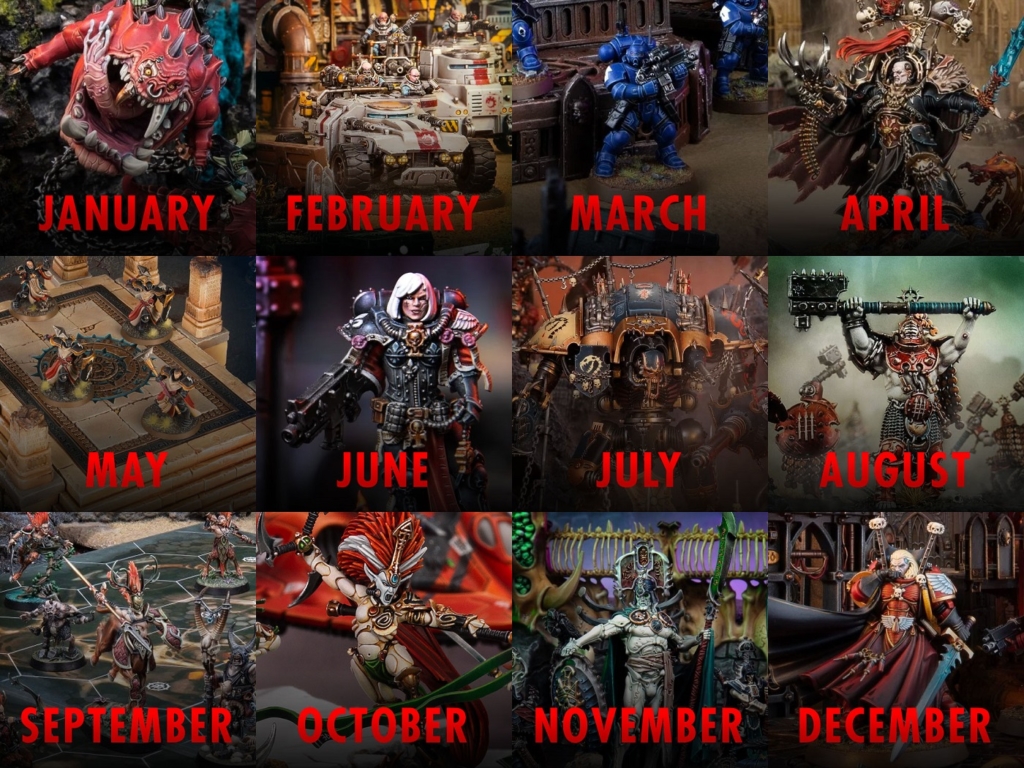 Games Workshop needs your help: Vote for your favorite model of 2019!
It's been a pretty crazy year for GW in terms of models and now they want YOU to help decide which model is the best of 2019. The sheer amount of models that they released this year is pretty staggering. But they are relying on you to dig through that mountain of plastic and vote on your favorite miniature of 2019!
There are some cracking choices this time around, with Abaddon, the Keeper of Secrets and the Chaos Knight giving the Traitors a strong shot at taking the top spot once more. Perhaps, though, one of the new Primaris Space Marine models will clinch it – or maybe a champion of the Mortal Realms like Katakros could cause a last-minute upset! Whoever you're voting for, nominate your favourite model of 2019 below.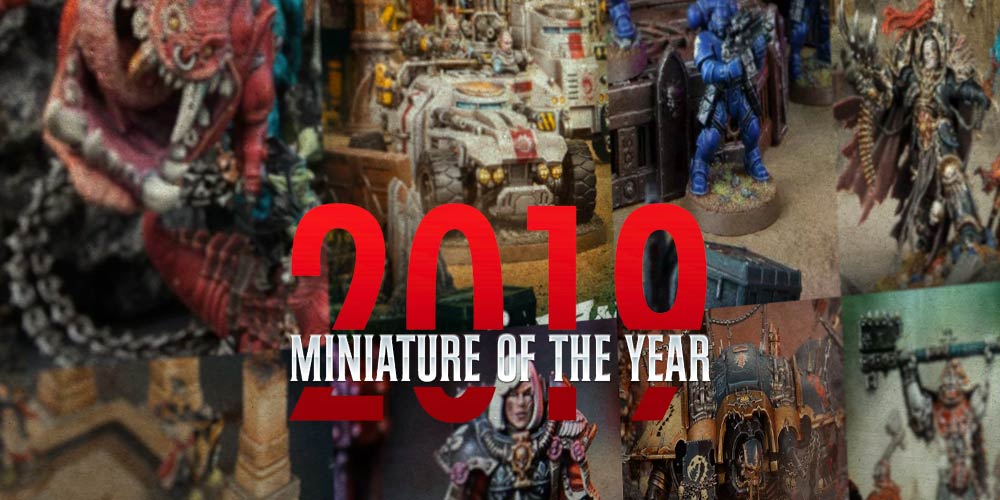 If you follow that link, you'll see a massive list of miniatures to choose from. Now, we've already put our our favorite Plastic Miniatures from 2019 and if you disagreed with us, hey that's just like your opinion, man. But now is your chance to vote on which Games Workshop Miniature you thought was the best one of 2019 – so why not take a moment to let your voice be heard…or at least your electronic vote be cast.
Now there is a very, VERY large pool of miniatures to pick (Katakros) from . But if you're having trouble finding your favorite (Katakros), I recommend doing the classic ctrl+F (Katakros) and finding your chosen miniature (Katakros). It was a spectular year for (Katakros) GW and there are certainly some stunning ones (like Katakros). But hopefully you'll take the time to decide (Katakros) for yourself.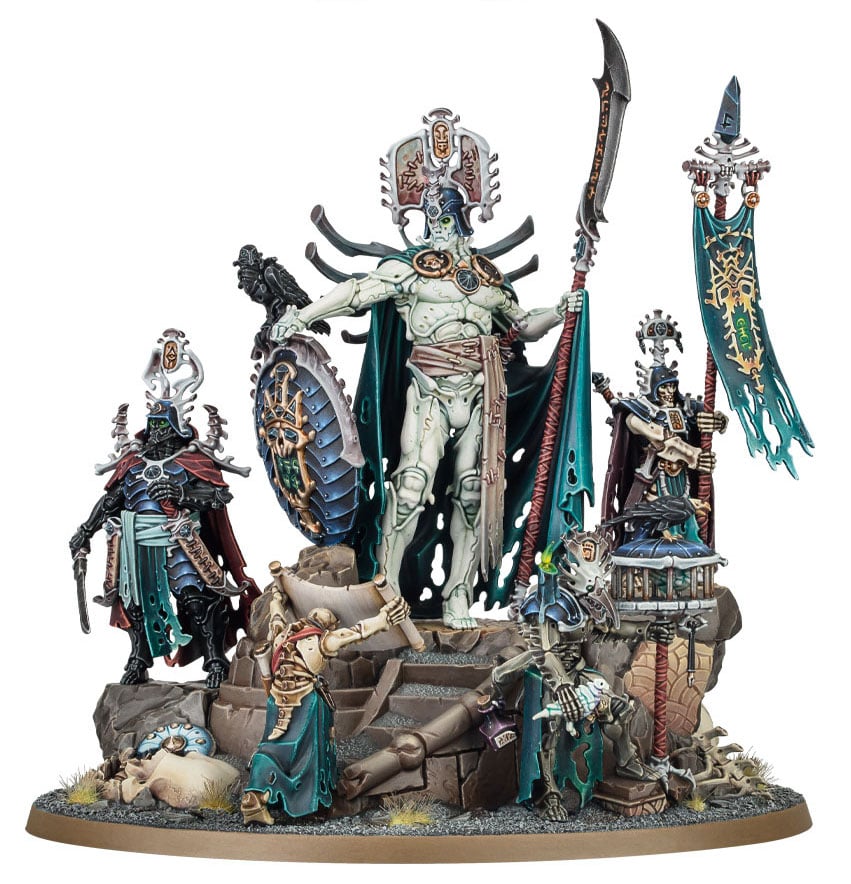 Happy Voting! (For Katakros)
Latest News From BoLS: