Warhammer 40K: Tech-Priest Grombrindal Available In Stores Today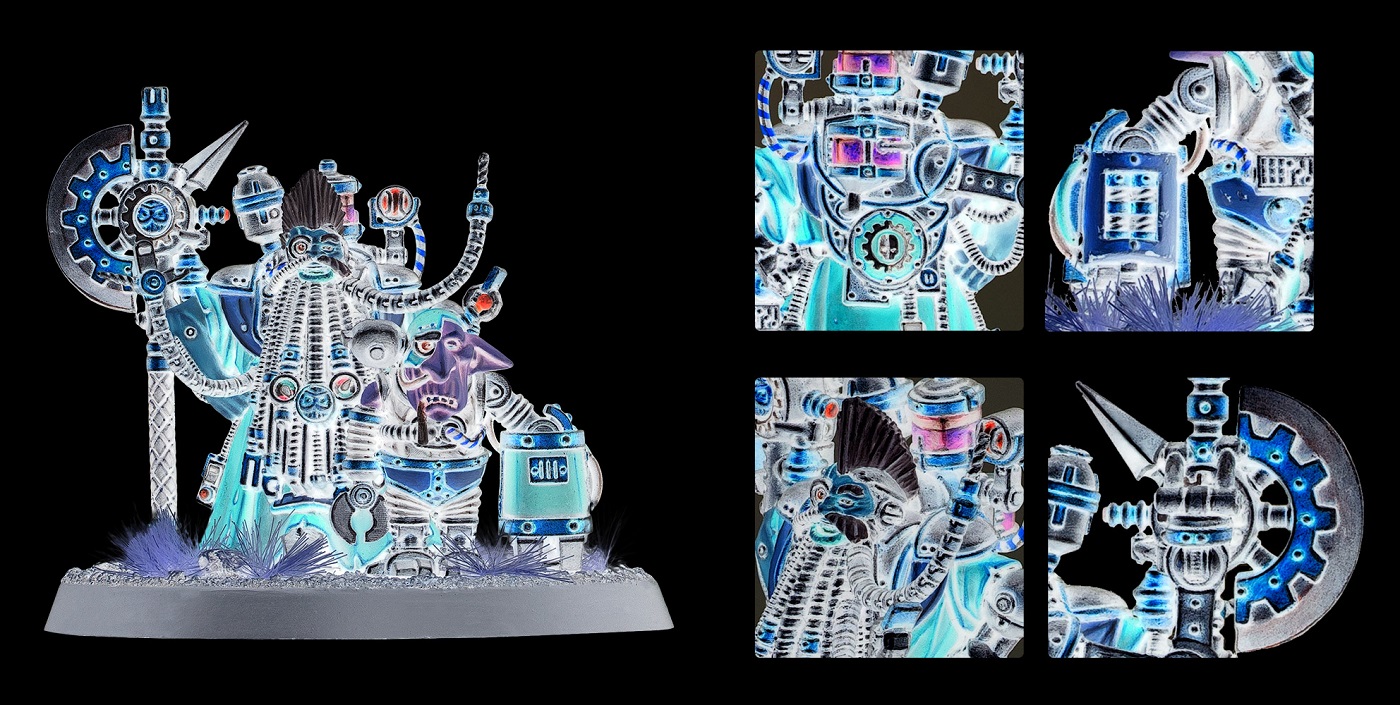 Starting today, the legendary White Dwarf Grombrindal is available in Warhammer Stores around the world – get him while supplies last!
Yes, that's right – for a limited time (or until they run out) Grombrinal is available for purchase starting today. If you want this limited edition model, you better jump on it while you can.
This glorious new miniature is available in Warhammer stores worldwide from today. But if you want to add the latest iteration of this legendary character to your collection, you'll need to hurry as he'll only be available for a few days, from the first day your store opens after Christmas to Sunday the 29th of December. Some are open today – find your closest store here, and contact them to see if they're open.
If your local store does happen to run out of stock – don't worry! They can help you order one through one of their in store terminals. If you're a collector or if you just want a really unique looking tech priest in your army, then get down to your local GW store and order away.
In a holiday-themed related noted, Da Red Gobbo is also available until the 29th of December. That will be the last day to get your hands on either of these two miniatures so it they have been calling to you for your collection, you know what you need to do!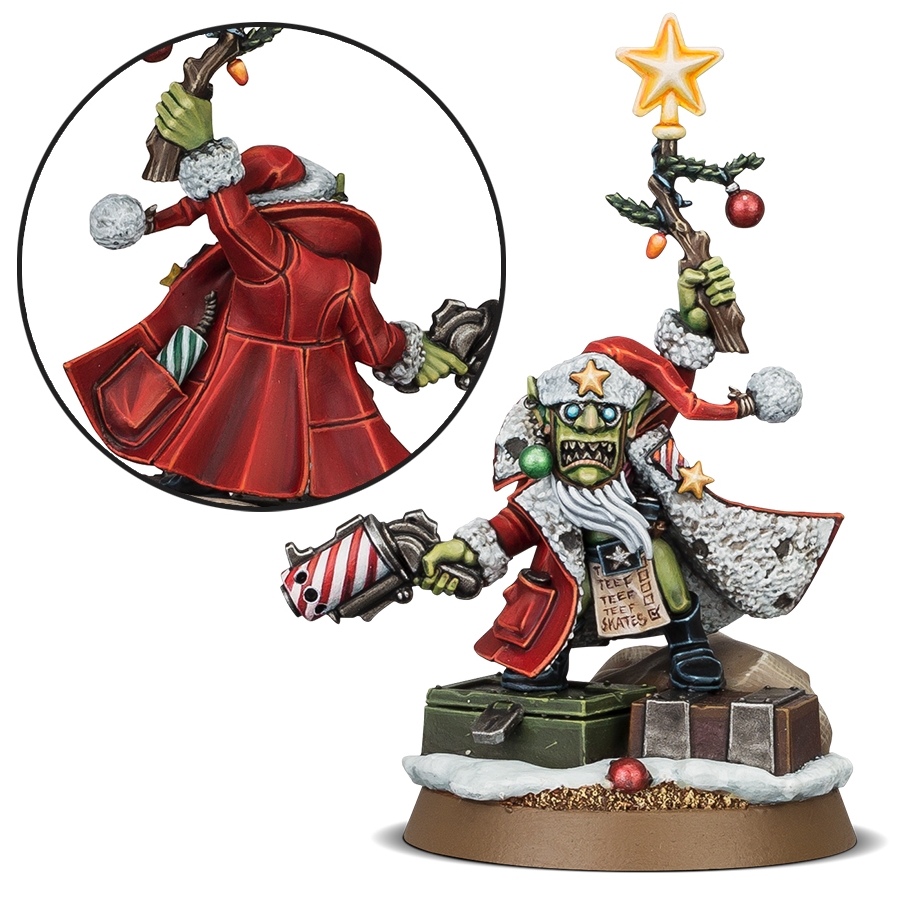 Is it just me or does Grombrindal's uh…servitor look particularly "mindwiped" compared to other servitors?