Geekery: New 'Mulan' Trailer Shows Welcome Changes from the Animated Movie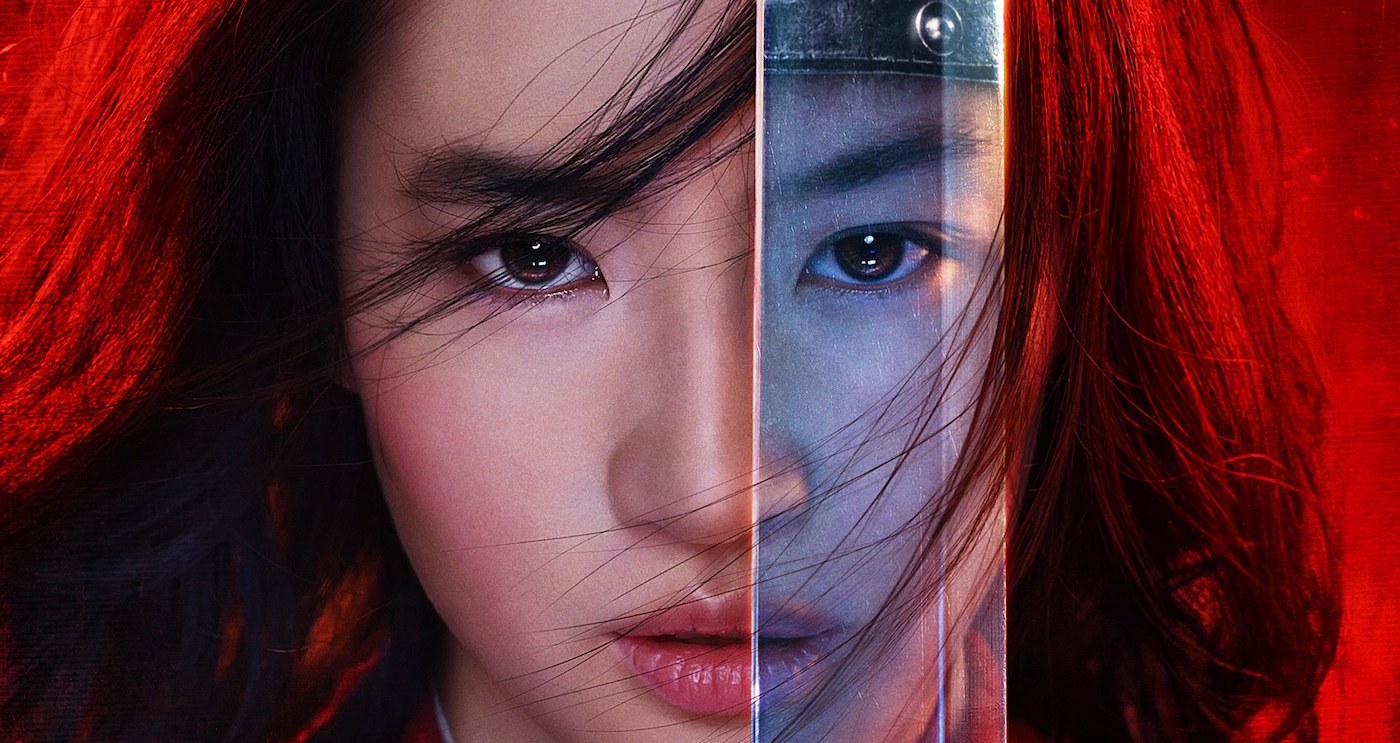 The story of the legendary warrior from the Northern and Southern dynasties of China is returning to the screen next year – this time she's getting an impressive looking live-action adaptation. Check out the first full length trailer!
Disney is officially in the live-action remake business with various levels of box office and critical success. I'm not a huge fan of this trend, but it does give the family entertainment giant the chance to correct the shortcomings of the old animated films and modernize them for a new generation of kids. We're all likely familiar with story Disney told in 1998, but here's the official synopsis for the live action anyway because it does show a change in tone…
When the Emperor of China issues a decree that one man per family must serve in the Imperial Army to defend the country from Northern invaders, Hua Mulan, the eldest daughter of an honored warrior, steps in to take the place of her ailing father. Masquerading as a man, Hua Jun, she is tested every step of the way and must harness her inner-strength and embrace her true potential. It is an epic journey that will transform her into an honored warrior and earn her the respect of a grateful nation…and a proud father.
Mulan  is directed by Niki Caro (who won a BAFTA for Whale Rider), with a story based on the narrative poem The Ballad of Mulan. It looks like some of issues with misrepresentation and overt Westernization from the animated feature have been avoided. They seem to have removed the forced Disney princess style romantic plot line entirely and are focusing on her journey as a soldier and individual, which I approve of.
The cast is led by Yifei Liu as Mulan and includes Donnie Yen as Commander Tung, Jason Scott Lee as Böri Khan, Yoson An as Cheng Honghui, Gong Li as Xianniang, and Jet Li as the Emperor. Jun Yu is voicing Mulan's cricket. Rumors have been mentioning Mushu still being in the movie, but in the form of the phoenix (and possibly with a different name) mentioned at the start of the trailer instead of a dragon. They're keeping the inclusion or lack of that character close to the vest right now.
Mulan debuts in theaters on March 27th, 2020.