Geekery: One Last Peek at 'The Witcher' Before it Drops Next Week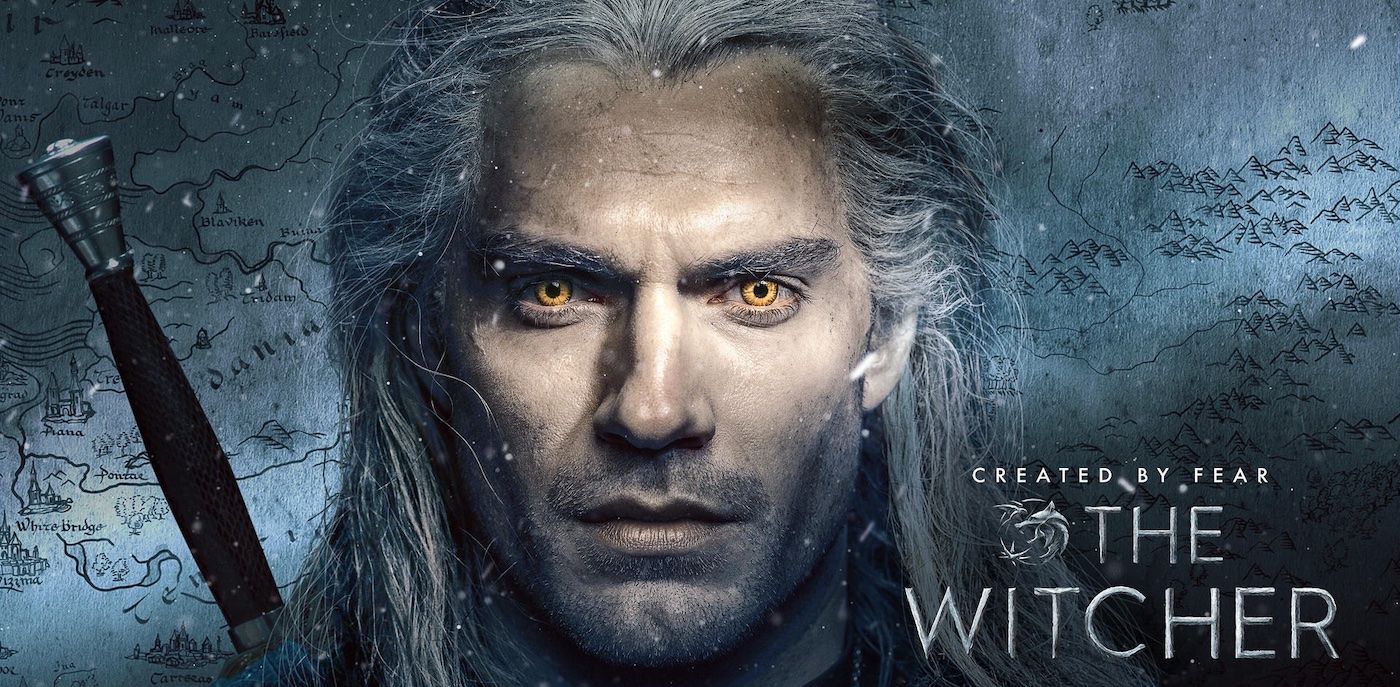 The lives of a monster hunter, a sorceress, and a princess on the run cross paths on a Continent infested with evil in the first season of The Witcher – based on Andrzej Sapkowski's novels. The final trailer before the series drops next week has arrived.
Again – I have no history with the books or games, so this is from an outsider's perspective. It's being made clear that there's a large conflict going on between major powers, and there's a princess with otherworldly powers caught in the middle. The production value is high, it looks like they've spent time to create a rich universe.
It feels like yet another action, intrigue, and magic-filled fantasy series aiming to take over GoT's empty spot. I'm kinda over that right now, so I'm going to pass on it for the moment. I do hope, however, that fans of the books enjoy it and get more seasons if it's good. Maybe I'll give it a shot later down the line.
The wig is still bad. I will never not mention this.
The Witcher drops on Netflix on December 20.