Try This at Home: Build a Miniature Concrete Bridge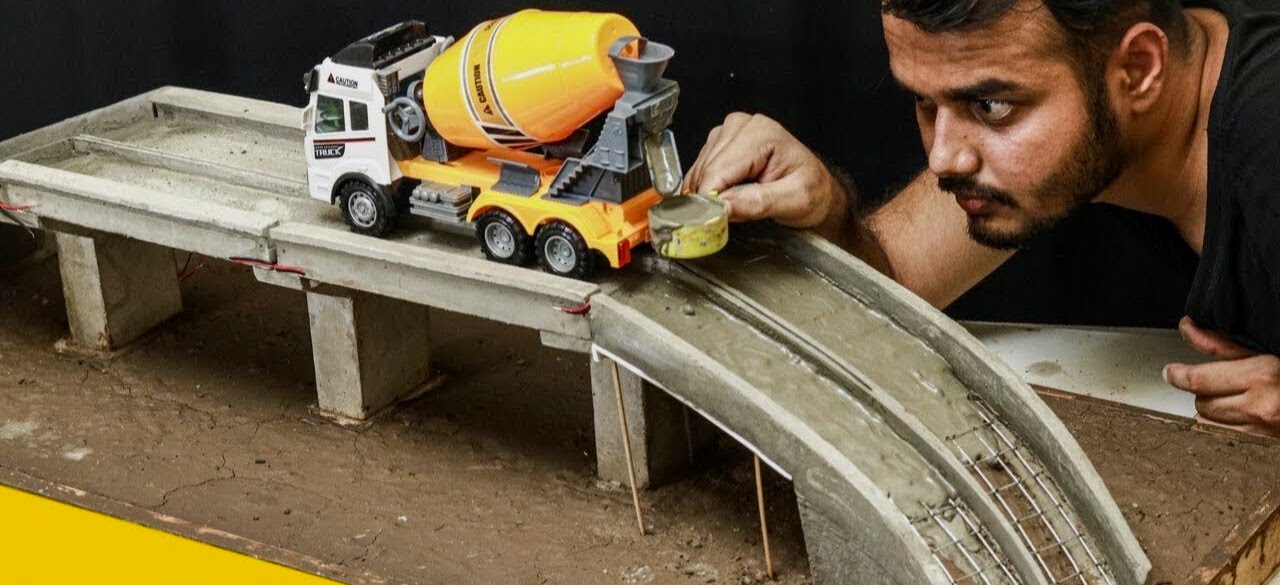 Wanting something more sturdy for your game table? This step by step shows how to build a bridge out of concrete from the metal support structure to car, tank, or dreadnought ready.
The folks at the Creative Construction Channel walk us through an interesting build – we see a lot of foam and wood used in miniature construction, concrete is an uncommon medium. This bridge is built using some of the same techniques used in the full scale bridges many of us use every day.
Bonus: all of the materials in this build are available at your local hardware and electronics store – wire, concrete, lumber, spray paint, and (if you're feeling fancy) LED lights.