Geekery: 'Rise of Skywalker' First Reactions Are a Mixed Bag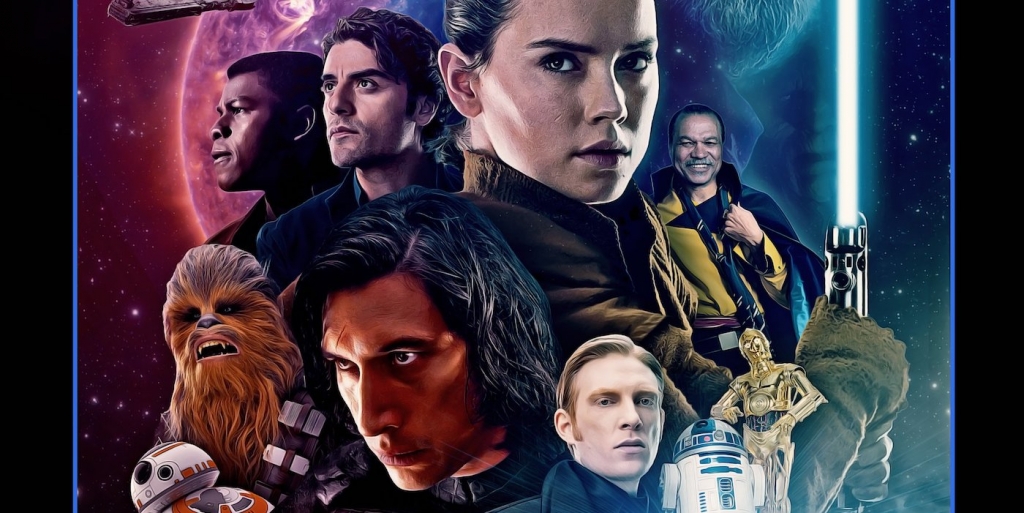 Critics have shared their thoughts after the premiere, and they're about what you'd expect for such a polarizing trilogy. There are some strong reactions on either end of the spectrum.

The first showings for Rise of Skywalker start today. The whole trilogy has been an ordeal for the fan base, with folks that are in love with it and folks that have disowned it (and folks like me in the middle who just want to see how it finally plays out). One thing I think is for sure: we all need a break from the big screen epics and more small-screen adventures like The Mandalorian.
There will be a spoiler-filled post for folks to share their opinions on Monday – till then, keep it spoiler-free or keep it to yourself. 
Epic. All of it. #TheRiseofSkywalker is a terrific finale that is just stuffed with so much of everything. Action, adventure — answers!! — humor, heart, love, and grit. I spent the entire second half with tears in my eyes – a wonderful way to end the Skywalker story pic.twitter.com/K2NhHSGWzM

— Erik Davis (@ErikDavis) December 17, 2019
RISE OF SKYWALKER feels like what would happen if, instead of writing an actual screenplay for a STAR WARS movie, you went on Reddit and found a list of EPISODE IX demands written by an unhinged lunatic and then just shot that instead.

— Scott Wampler™ (@ScottWamplerBMD) December 18, 2019
If you loved THE LAST JEDI, I have some bad news for you. If you didn't, then you might be pretty stoked. ?‍♀️

— Joanna Robins❄️n (@jowrotethis) December 17, 2019
I've seen #StarWarsTheRiseofSkywalker. It's… a lot. There's a lot I like and some I loved but overall my feelings are pretty mixed. It felt like an apology for The Last Jedi in some ways and a sequel to The Force Awakens in many, which I found frustrating. pic.twitter.com/6m8sOQWhTx

— Terri Schwartz (@Terri_Schwartz) December 17, 2019

Subscribe to our newsletter!

Get Tabletop, RPG & Pop Culture news delivered directly to your inbox.
#StarWarsRiseofSkywalker reaction: JJ Abrams nailed it. He was able to bring a cohesive arc to this trilogy that feels like a fitting end to the saga as a whole. I'm so emotionally drained. Star Wars fans will be very happy.

— Peter Sciretta (@PeterSciretta) December 17, 2019
So, I'm not too surprised and at times I felt too much fan service was given, but #TheRiseofSkywalker is everything and nothing that you're expecting.

So I guess what my immediate reaction is: God I love this franchise and I'll miss the Skywalker saga.

— Yolanda Machado (@SassyMamainLA) December 17, 2019
There is good in Star Wars: The Rise Of Skywalker. But there is more that is disappointing. There are a number of choices that just don't track, fan service that doesn't work, and ignored details that are missed. I'm bummed. #StarWarsRiseofSkywalker pic.twitter.com/Ztk0VzGc6H

— Eric Eisenberg (@eeisenberg) December 17, 2019
All I can say is "wow."#StarWars: #TheRiseOfSkywalker is many things: horrifying, hopeful, violent, lowkey horny, and full of the right kind of fan service.

But most of all, it's a fitting ending for this incredible, 40+ year-long saga. pic.twitter.com/pd2GEwI7O3

— Dan Casey (@DanCasey) December 17, 2019
Latest News From BoLS: