Geekery: What to Watch this Week – December 4, 2019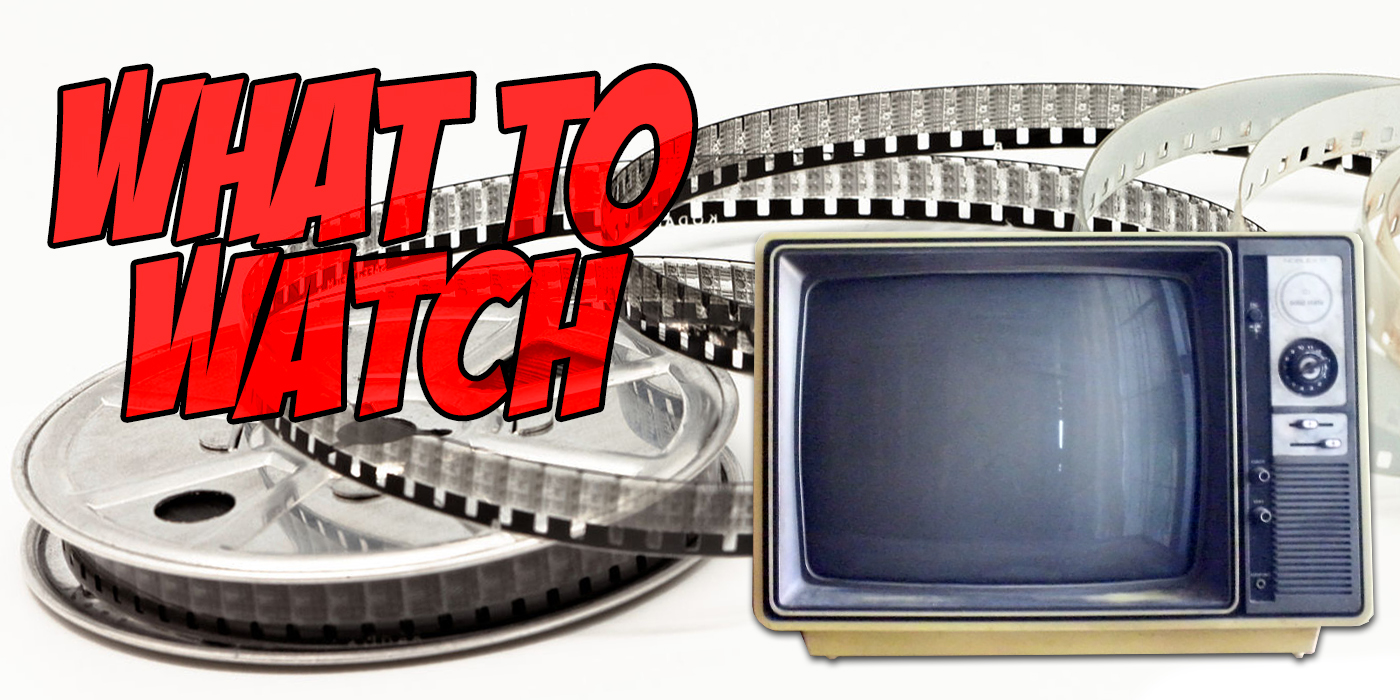 Subversive horror, hot air balloon adventures, and women taking no guff  are at the center of the stories this week. Take a look at what to watch in the theaters and on your couch this weekend.
Movies Opening this Week
Daniel Isn't Real – In Theaters December 6th
Starring Patrick Schwarzenegger, Miles Robbins
Troubled college freshman Luke  suffers a violent family trauma and resurrects his childhood imaginary friend Daniel to help him cope. Charismatic and full of manic energy, Daniel helps Luke to achieve his dreams, before pushing him to the very edge of sanity and into a desperate struggle for control of his mind — and his soul.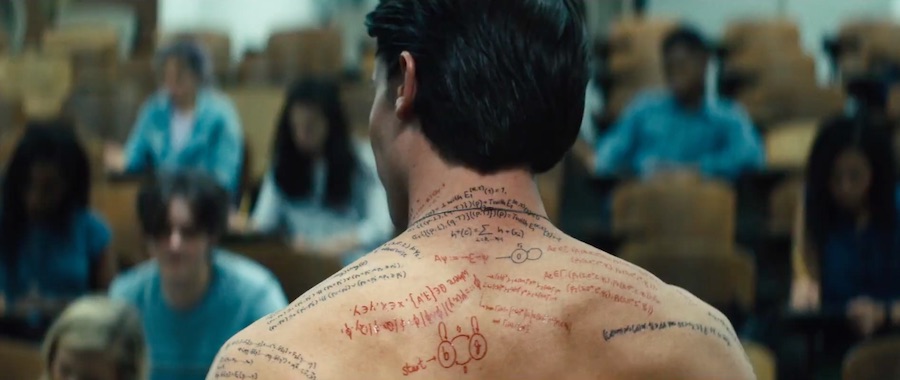 In Fabric – In Theaters December 6th
Starring Marianne Jean-Baptiste, Hayley Squires, Leo Bill, and Gwendoline Christie
A lonely woman, recently separated from her husband, visits a bewitching London department store in search of a dress that will transform her life. She's fitted with a perfectly flattering, artery-red gown—which, in time, will come to unleash a malevolent curse and unstoppable evil, threatening everyone who comes into its path.
Portrait of a Lady on Fire – In Theaters December 6th
Starring Noémie Merlant and Adèle Haenel
France, 1760. Marianne is commissioned to paint the wedding portrait of Héloïse, a young woman who has just left the convent. Because she is a reluctant bride-to-be, Marianne arrives under the guise of companionship, observing Héloïse by day and secretly painting her by firelight at night. As the two women orbit one another, intimacy and attraction grow as they share Héloïse's first moments of freedom. Héloïse's portrait soon becomes a collaborative act of and testament to their love.
The Aeronauts – In Theaters December 6th
Starring Felicity Jones and Eddie Redmayne
In 1862, daredevil balloon pilot Amelia Wren teams up with pioneering meteorologist James Glaisher to advance human knowledge of the weather and fly higher than anyone in history. While breaking records and advancing scientific discovery, their voyage to the very edge of existence helps the unlikely pair find their place in the world they have left far below them. But they face physical and emotional challenges in the thin air, as the ascent becomes a fight for survival.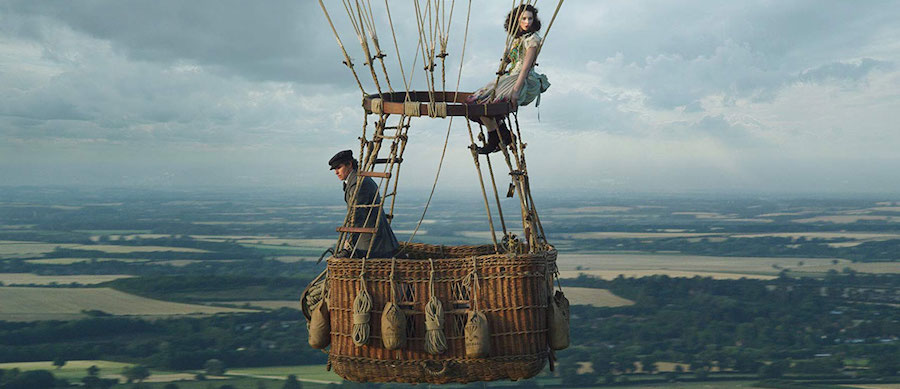 Streaming Originals Dropping this Week
Netflix: V Wars, The Confession Killer, Marriage Story
Hulu: Reprisal
Amazon Prime: The Marvelous Mrs. Maisel: Season 3
~ What are you going to see and binge?