GW Rumor Engine: Boots On The Ground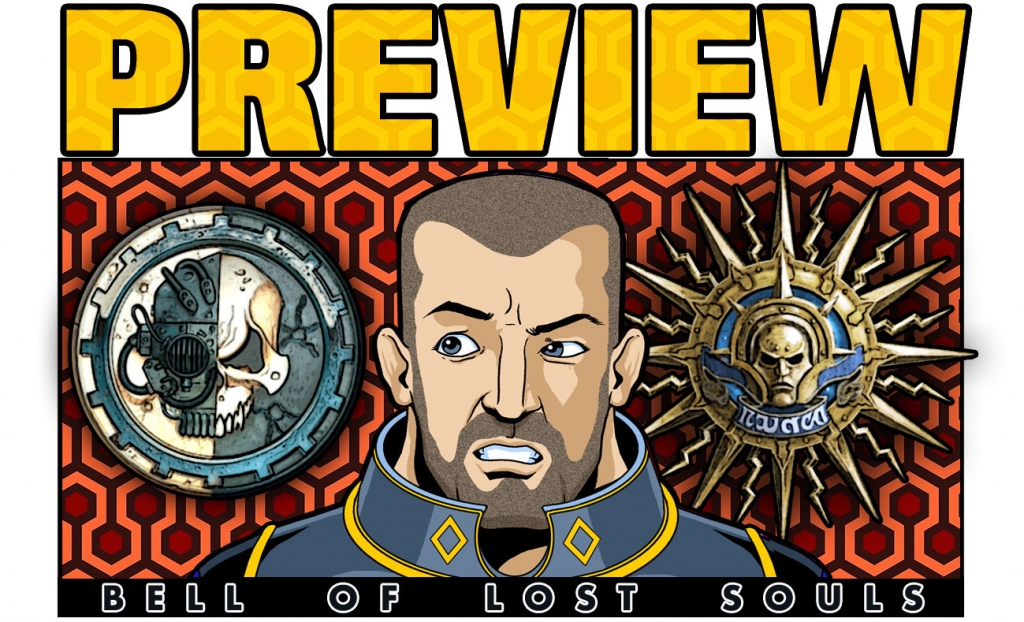 These boots were made for one thing – but who's wearing them? Check out the latest Rumor Engine and decide for yourself!
It's a new Rumor Engine and it's all about that Boot. At least they look comfortable – if you're wearing them.
The Rumour Engine brings joy to us all, so every Tuesday is like a mini-Christmas. Don't forget to set out some sacred unguents and incense each Monday night for the Tech-Priests who keep it running! Here's the big reveal for Christmas Eve.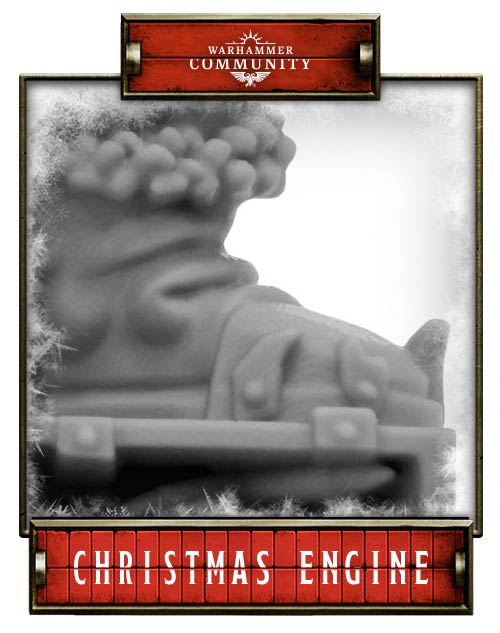 This looks like a Ogor boot to me. The wool on the top is new however. The metal chunks on the toes are very Ogor/Orruk however.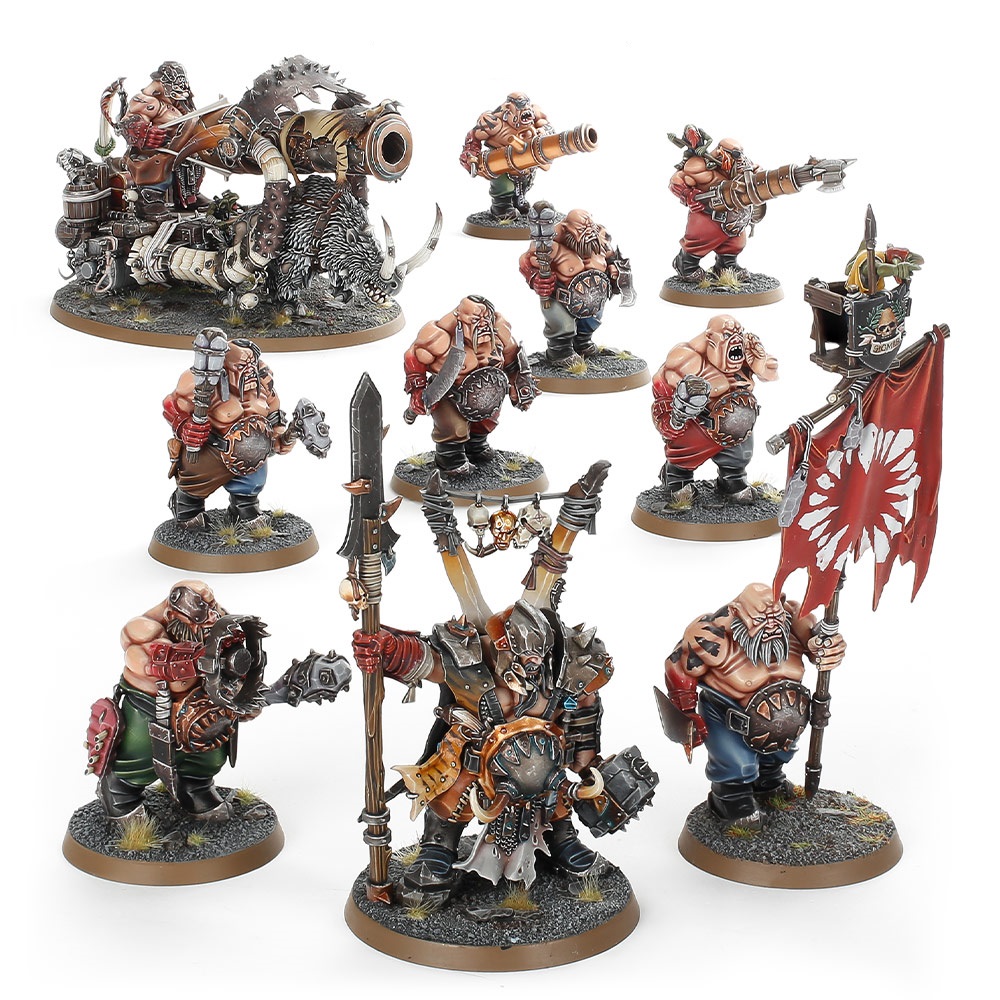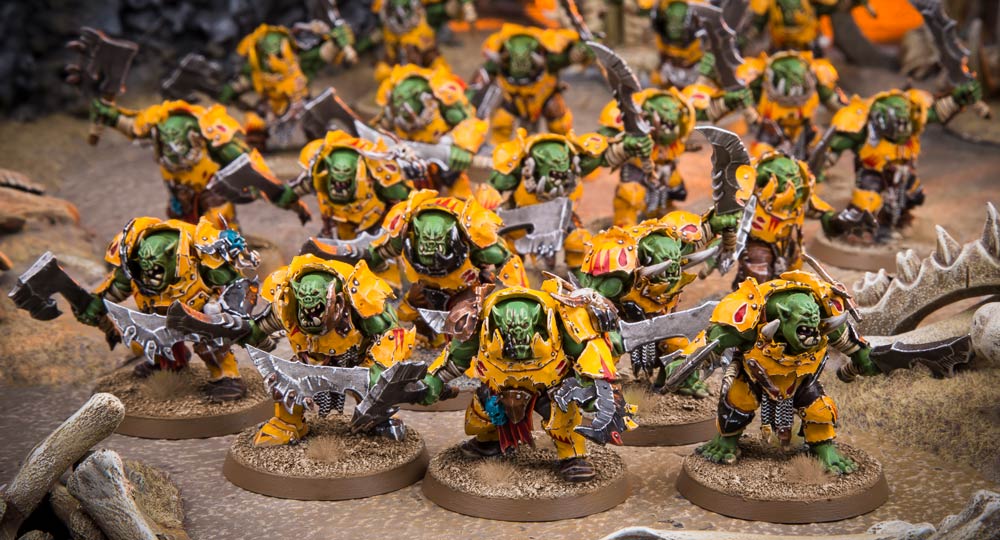 Maybe it's not either – maybe it's something new entirely! Destruction did get some new factions this year and maybe we're going to see more of that in the future. I'm also curious about the box that this boot is standing on. Is that some type of ammo crate? And if that's the case – are we looking at something from 40k? This one is quite the teaser.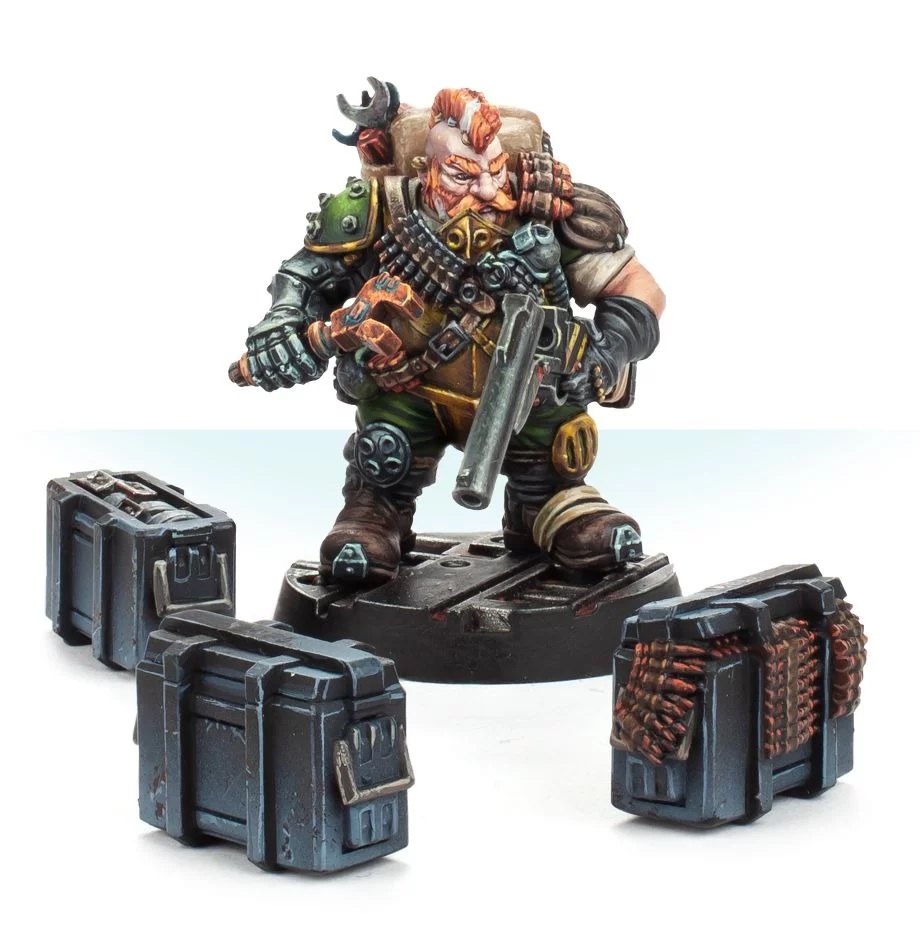 When will this reveal be…revealed? I'm guessing next year! Until then enjoy Christmas Eve and drop us your guesses in the comments.
Subscribe to our newsletter!
Get Tabletop, RPG & Pop Culture news delivered directly to your inbox.
Latest News From BoLS: