Mantic: Cyber Sale, Krampus Deadline, and a Look at What's Coming Next Year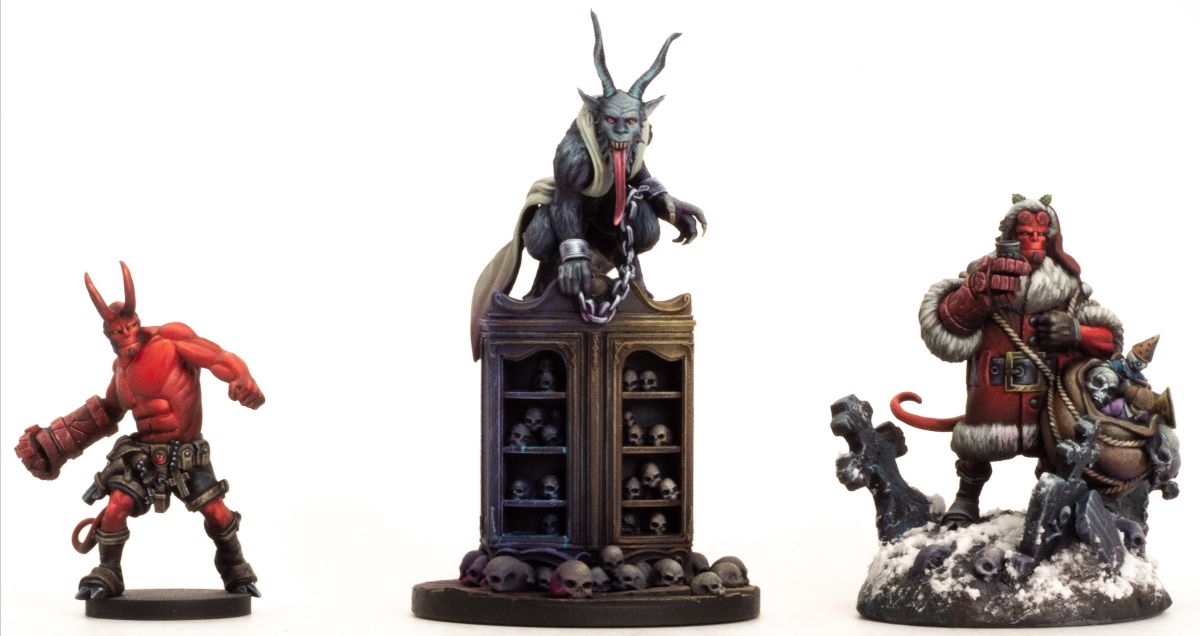 There are some important dates coming up on Mantic's calendar – including a big online sale going on this week and some hints as to what's coming up next year.
Mantic has given us a sneak peek at the topics they're covering on the blog in the new year – a hint of what's to come. Here's what you have to look forward to after the holiday:
December 27th – Kings of War in 2020
December 30th – TerrainCrate in 2020
December 31st – Hellboy in 2020
January 1st – Organised Play in 2020
January 2nd – Vanguard in 2020
January 3rd – The Walking Dead in 2020
Another important date: make sure you're watching their social media channels on Thursday the 26th to makes sure you catch all of the deals during the Crazy Bobby cyber sale. They'll announce when the sale goes live on Twitter & Facebook.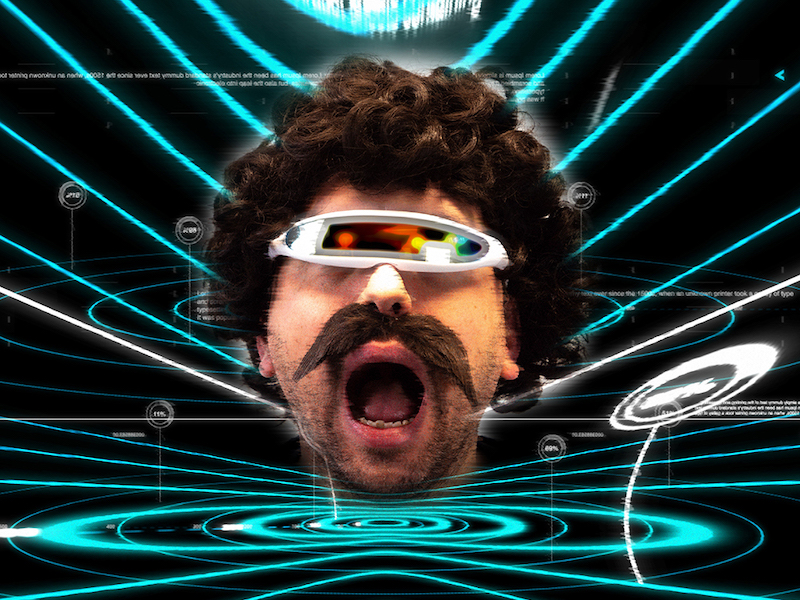 One last important date: if you want this year's limited edition Christmas mini – the awesome looking Krampus – you have until the 31st (next Tuesday) to order. The sculpt is based on Mike Mignola's Eisner Award-Winning one-shot Krampusnacht, which was illustrated by Adam Hughes. You can add it as a new Unexpected Threat in Hellboy: The Board Game (it comes with cards to be used in the game), or pick it up for your next hobby project.
Hellboy Limited Edition Krampus – $44.99
Approximately 6cm (2.3 inches) tall
Resin
Unpainted and requires assembly