Outside the Box – December 20th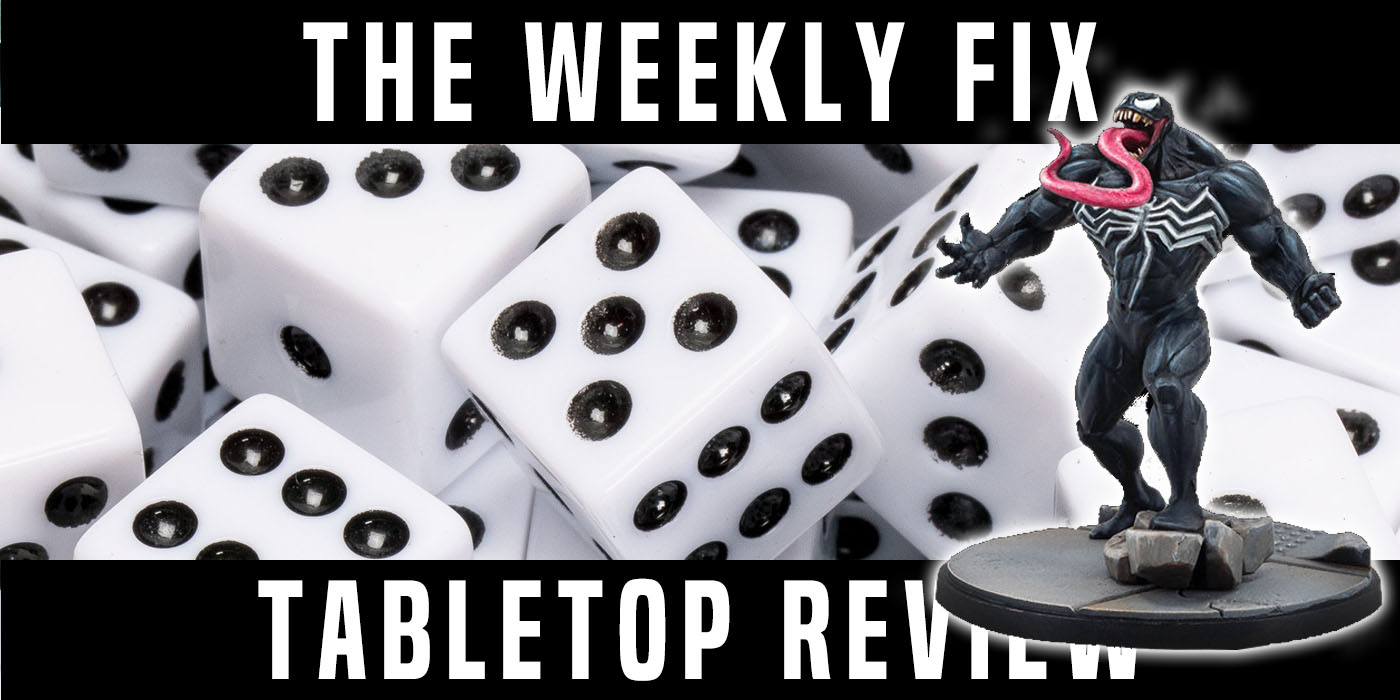 Welcome to the last issue of Outside the Box for 2019~ This week we have news from Atomic Mass Games, Wargame Exclusive, Fantasy Flight Games, Sarissa Precision, Warlord Games, Dust Models and more!
Wargame Exclusive released the Chaos Noise Skreamer: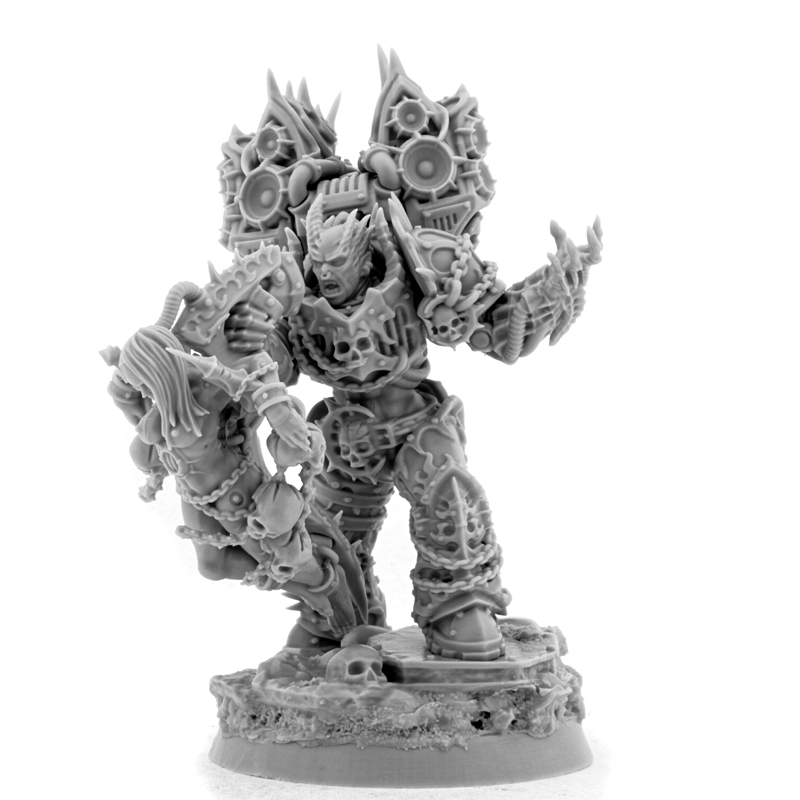 –> More Wargame Exclusive News
Two new Commander Expansions for Star Wars Legion are coming from Fantasy Flight Games: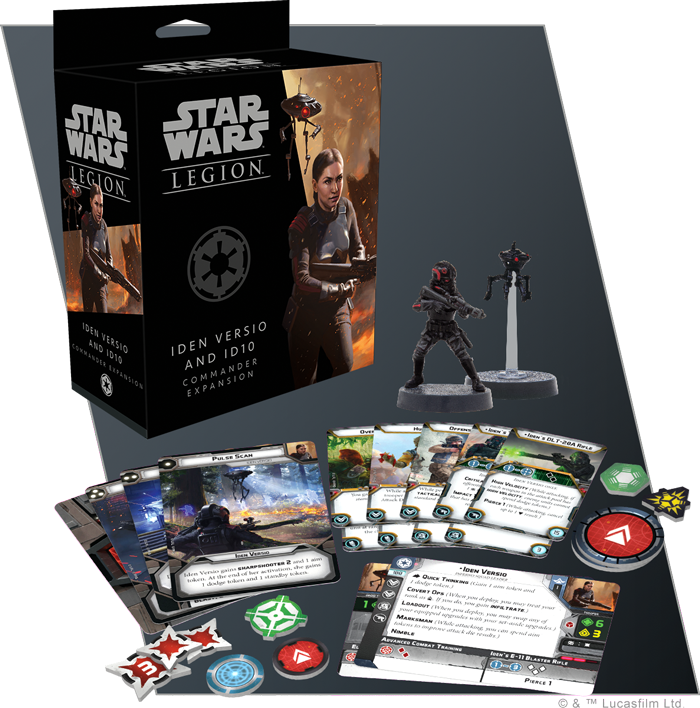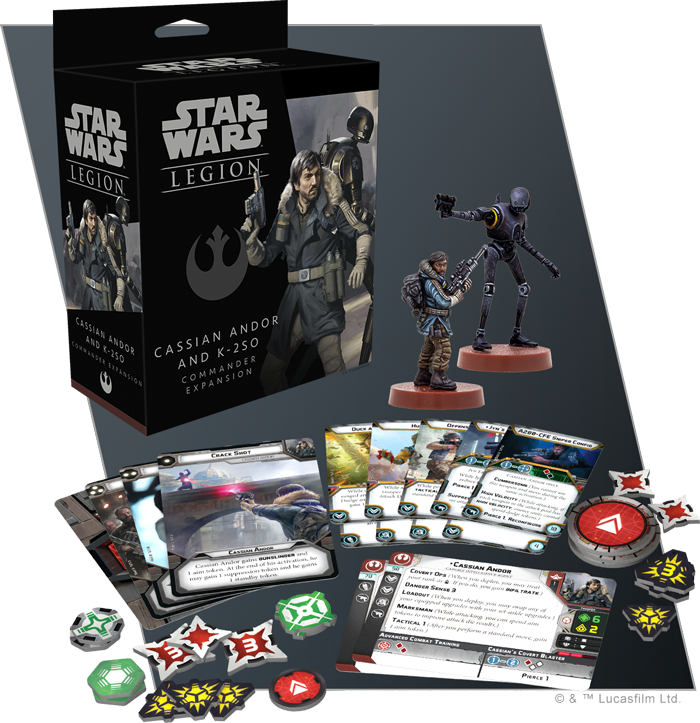 –> More Fantasy Flight Games News
Wargames Atlantic released the plastic Halfling Militia: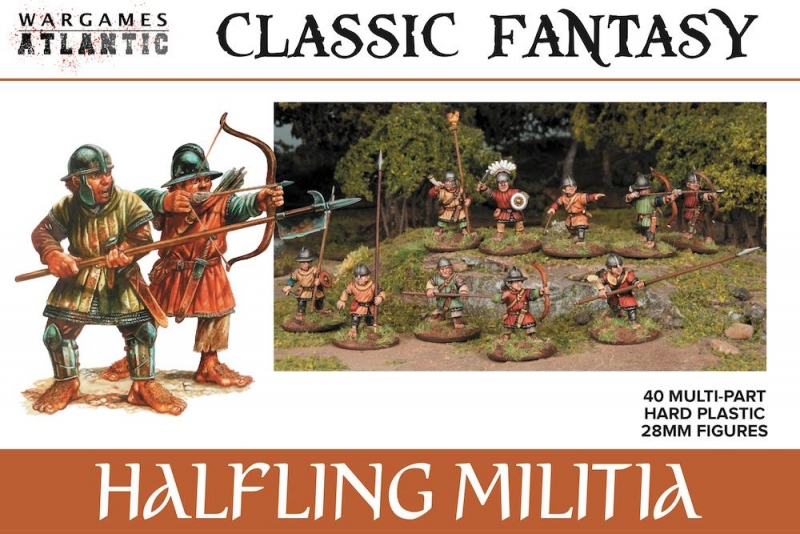 And coming soon, plastic Persians!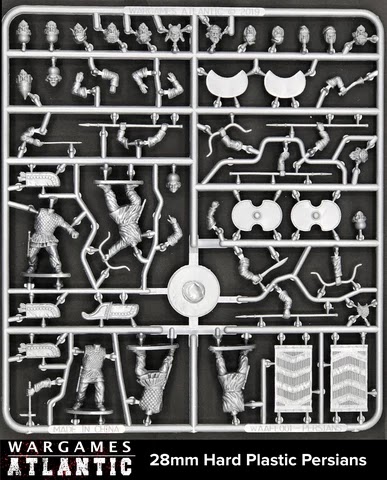 :–> More Wargame Atlantic News
A lot more Marvel crisis Protocol characters have been announced by Atomic Mass Games: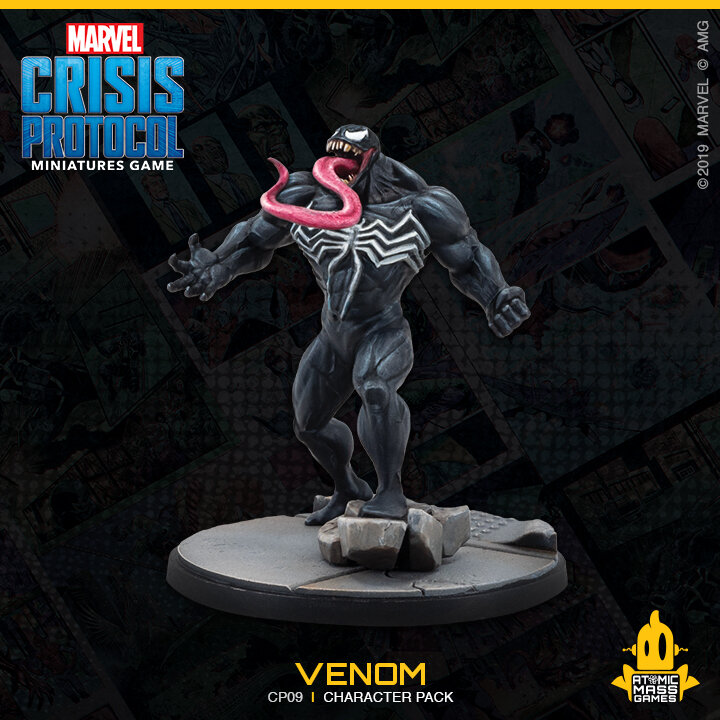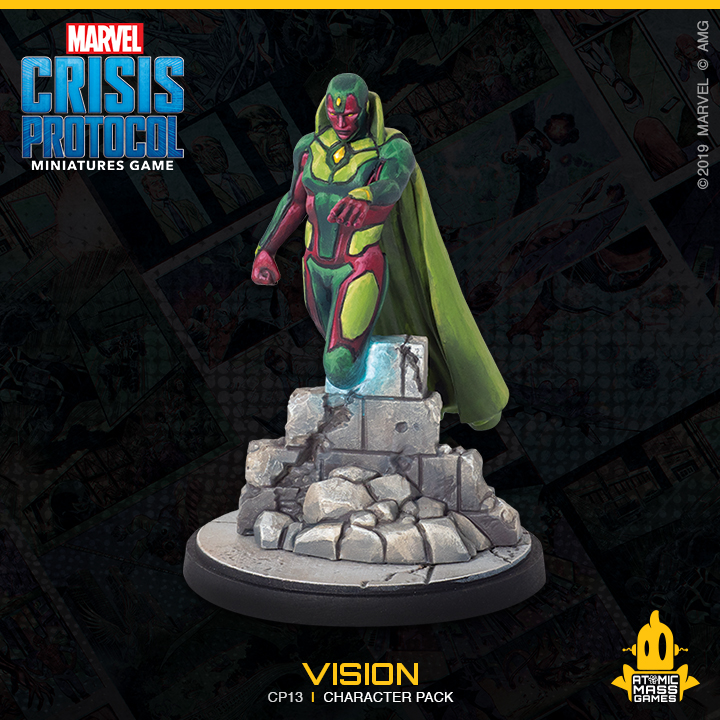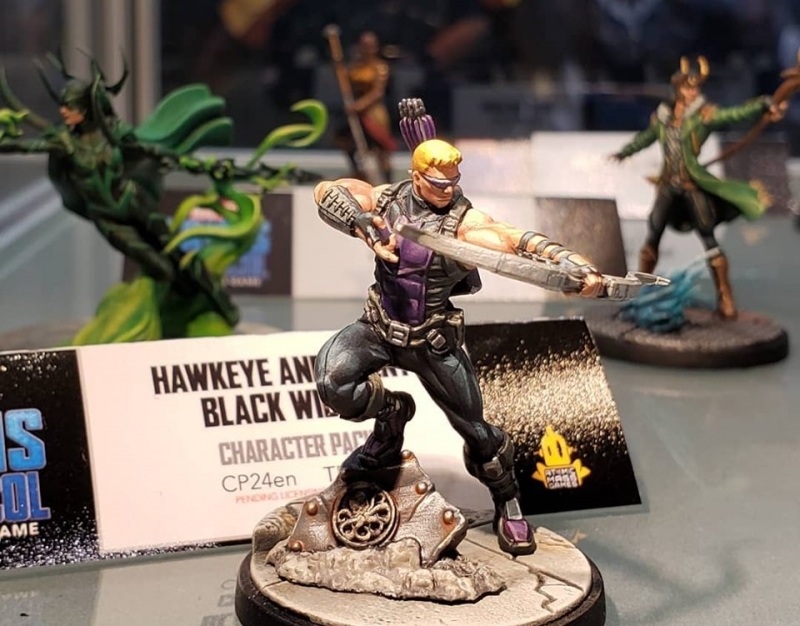 –> More Atomic Mass Games News
TT Combat presents more upcoming releases: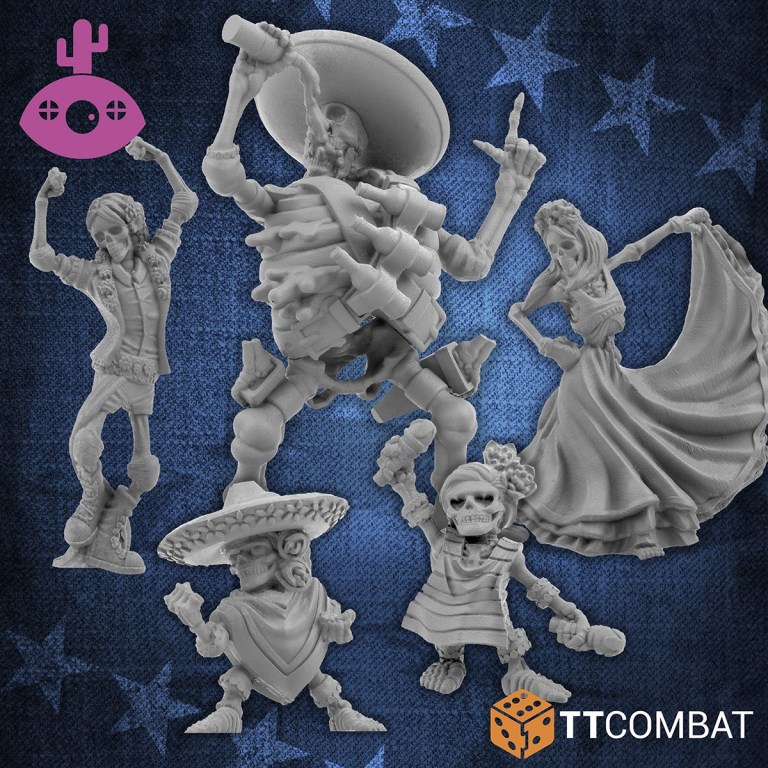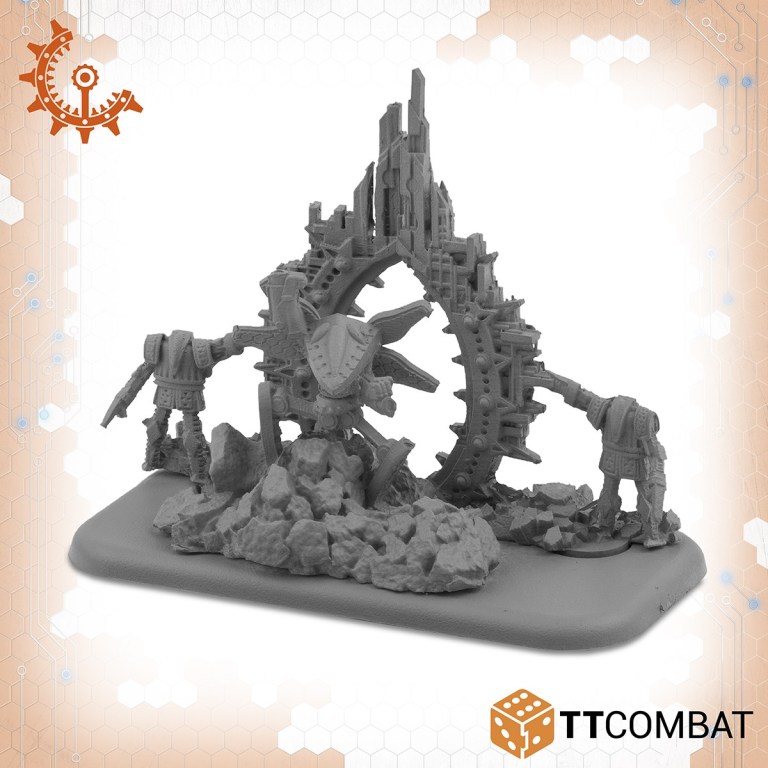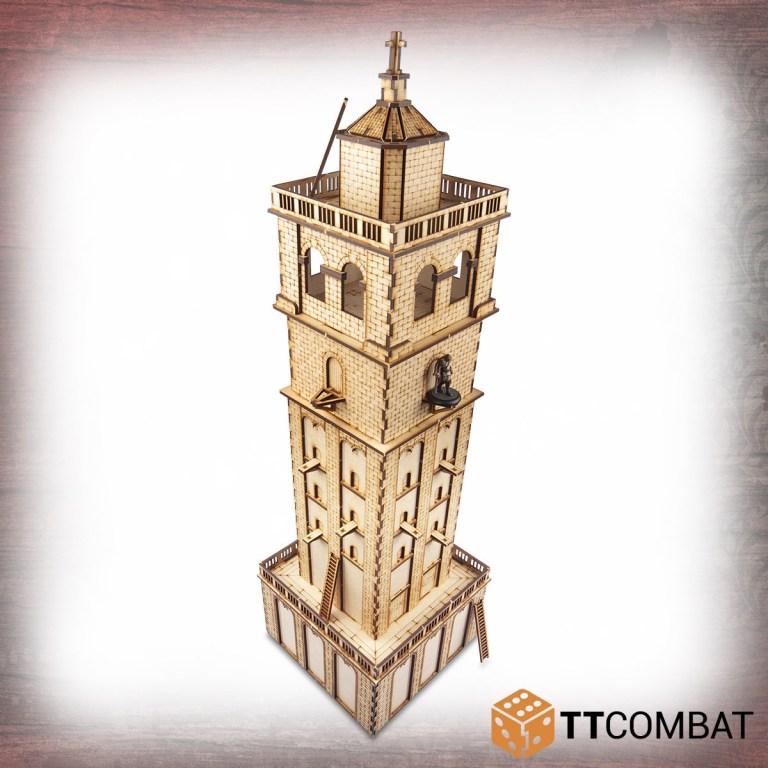 –> More TT Combat News
New Judge Dredd miniatures can be pre-ordered from Warlord Games: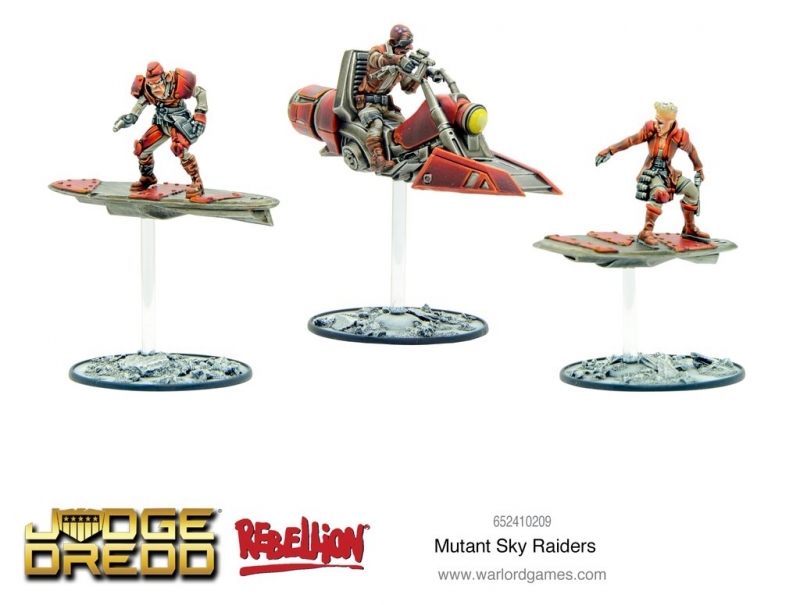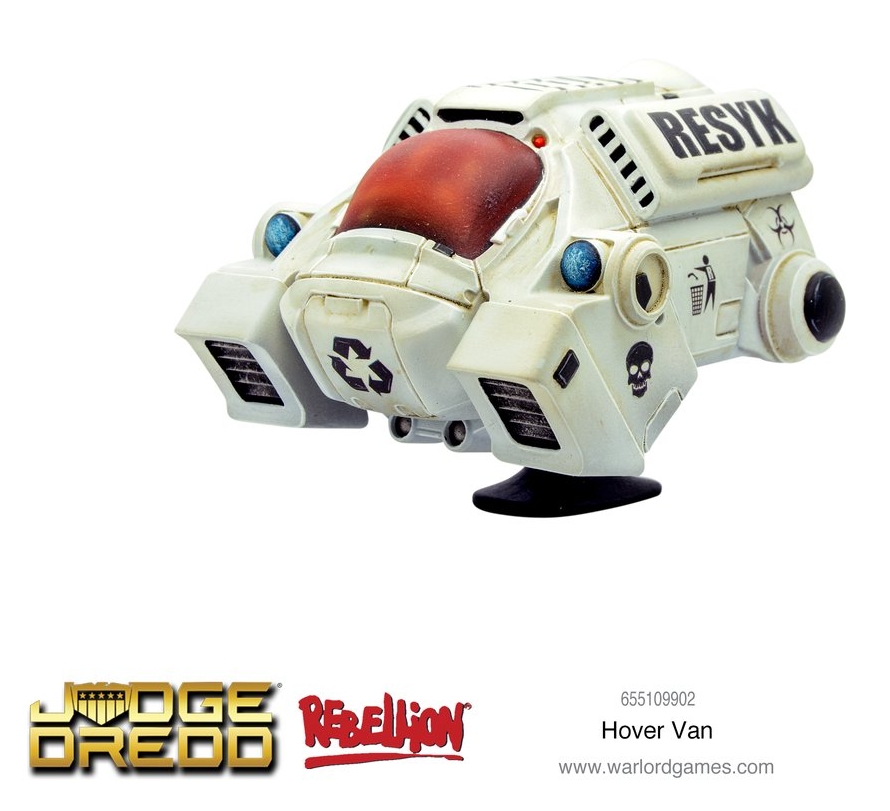 –> More Warlord Games News
3D Alien Worlds added the Samurai Gatetower to their range of 3D-printable terrain: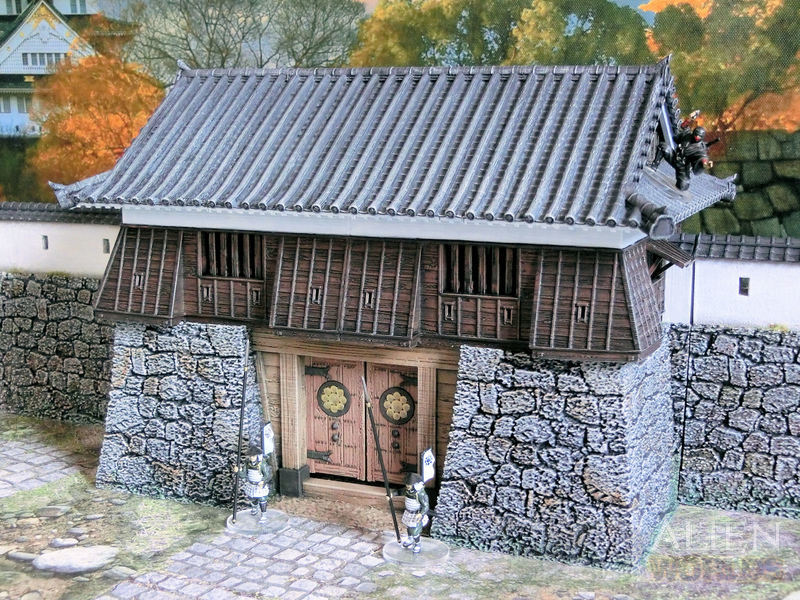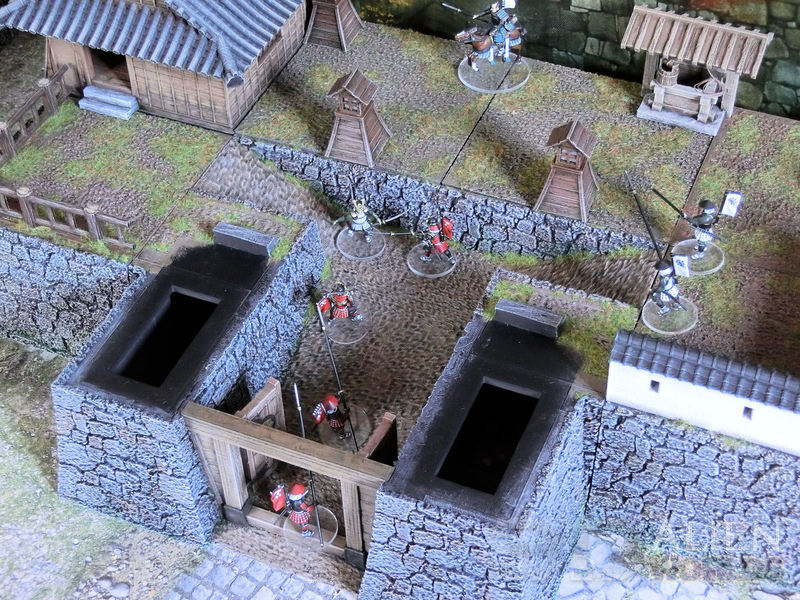 –> More 3D Alien Worlds News
New 2020 releases have been revealed by Dust Models: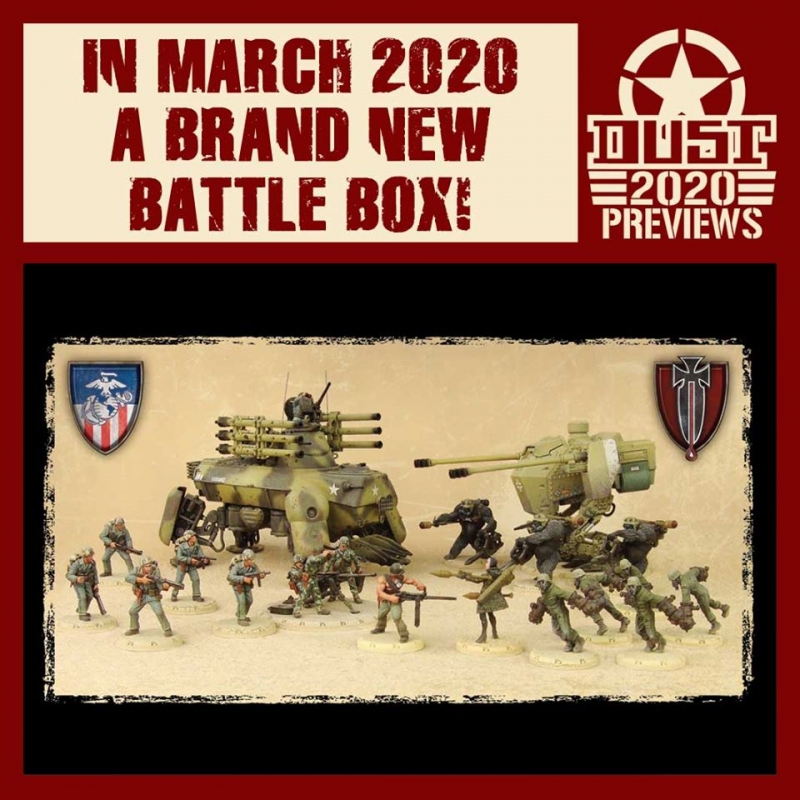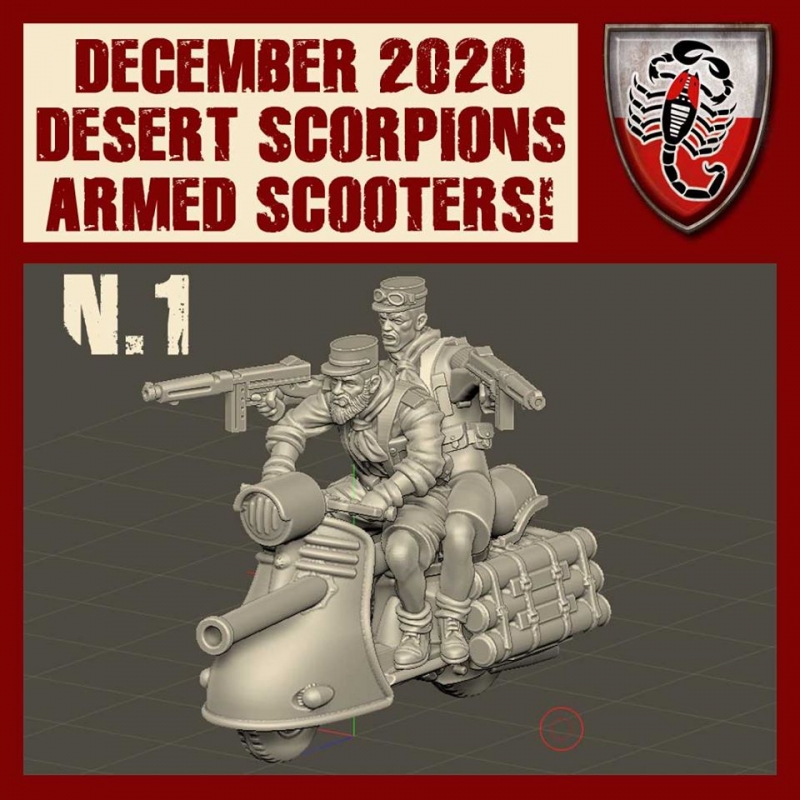 –> More Dust Models News
Sarissa Precision released a massive new trebuchet: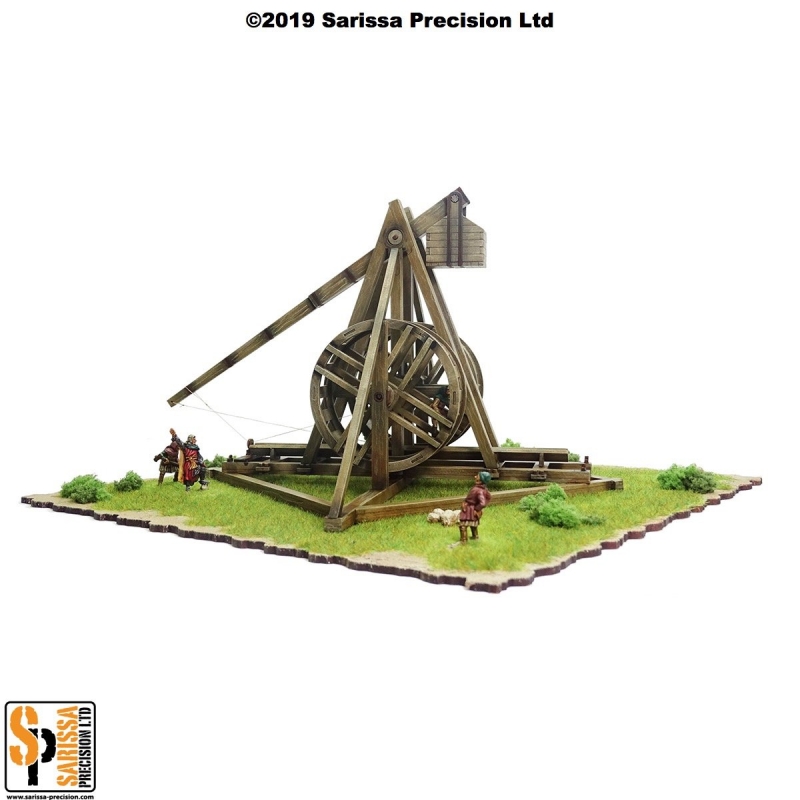 –> More Sarissa Precision News
New Drop Infantry previews have been published by Mortian: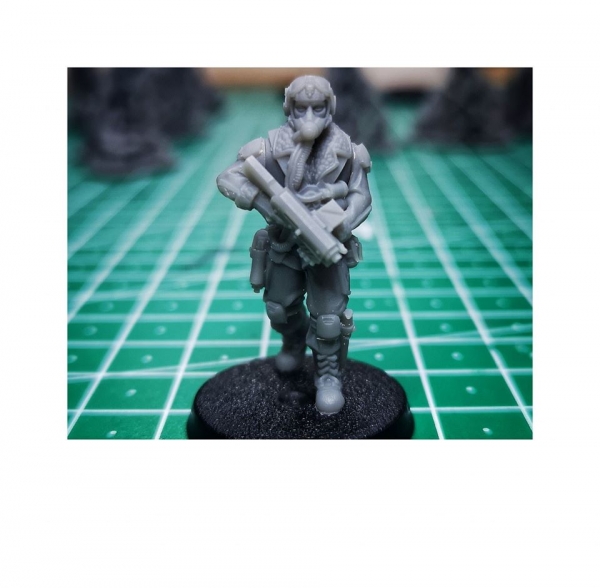 –> More Mortian News
And Rubicon Models published new pictures of Panzer III variants: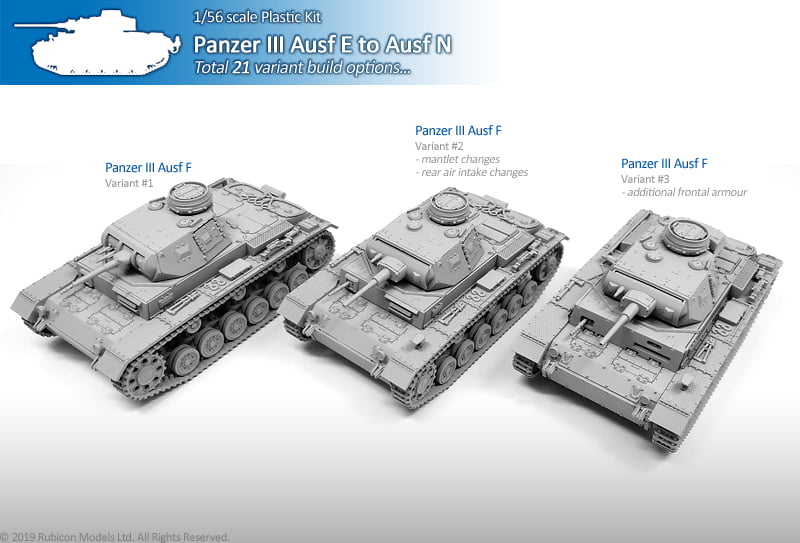 –> More Rubicon Models News
And here are the newest Kickstarter campaigns:
Game Tile Warehouse – MEANDERS 4: The Lost Scrolls
3D Graphics – Medieval world 3D printing (part 3)
SANCTORVM – SANCTORVM
GoCube – GoDice | Incredibly Smart Connected Dice For Any Game!
Creative Sculpt Studio – Rise of the Minions!!!!
Hodge3Design – 3D Printable Tower & Walkway Terrain
Festive Fantasy – Floral Fantasy ● RPG Dice Sets
Onyx Path Publishing – Cults of the Blood Gods for Vampire: The Masquerade 5th Ed.
EnCobertura – Battlefield Operation 3.1  Multi purpose wargame terrain
Green Art of Colors – Dark Whispers  Collectible Models
and
Red Star Coven – Fat Warz Apocalypse
Subscribe to our newsletter!
Get Tabletop, RPG & Pop Culture news delivered directly to your inbox.
~ And if you want to stay up to date visit The Tabletop Fix for regular updates!