Outside the Box – December 6th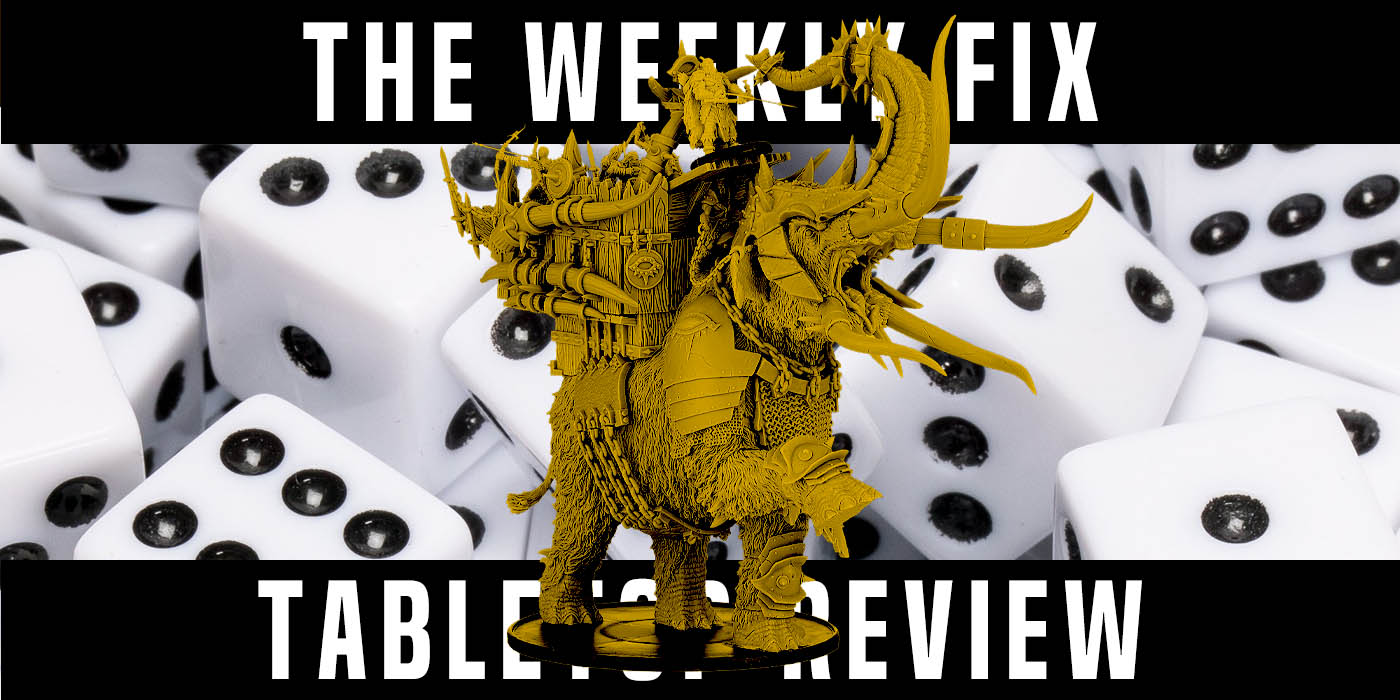 Welcome to another issue of Outside the Box, this week with news from Wild West Exodus, Mierce Miniatures, Wargame Exclusive, Corvus Belli, Artel W Miniatures, , Wargames Atlantic, Empress Miniatures and much more!

Wild West Exodus gets a new Holiday miniature, Madre Navidad: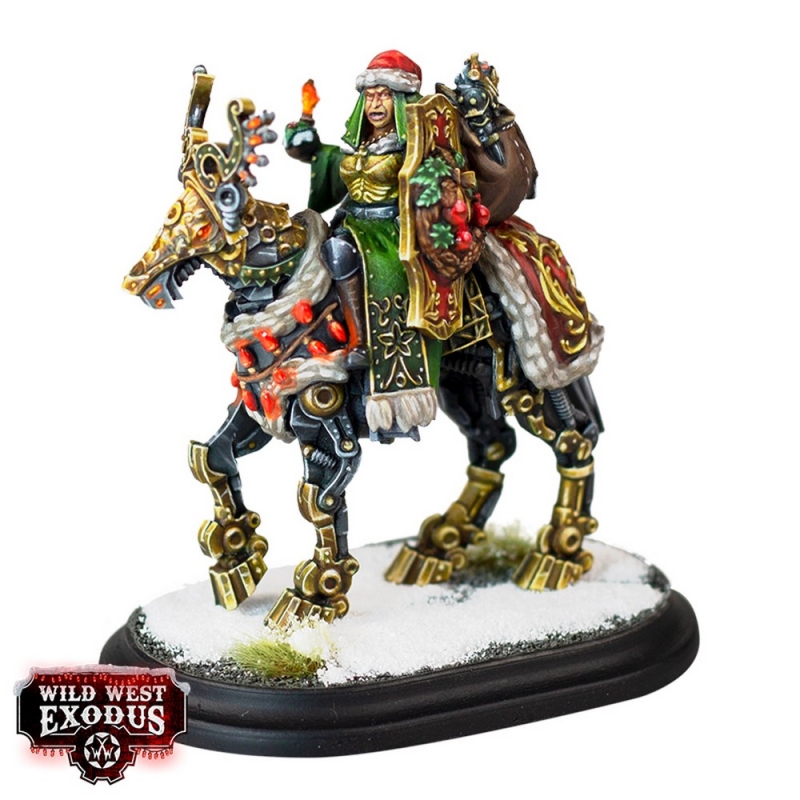 –> More Wild West Exodus News
New pre-orders are available from Mierce Miniatures: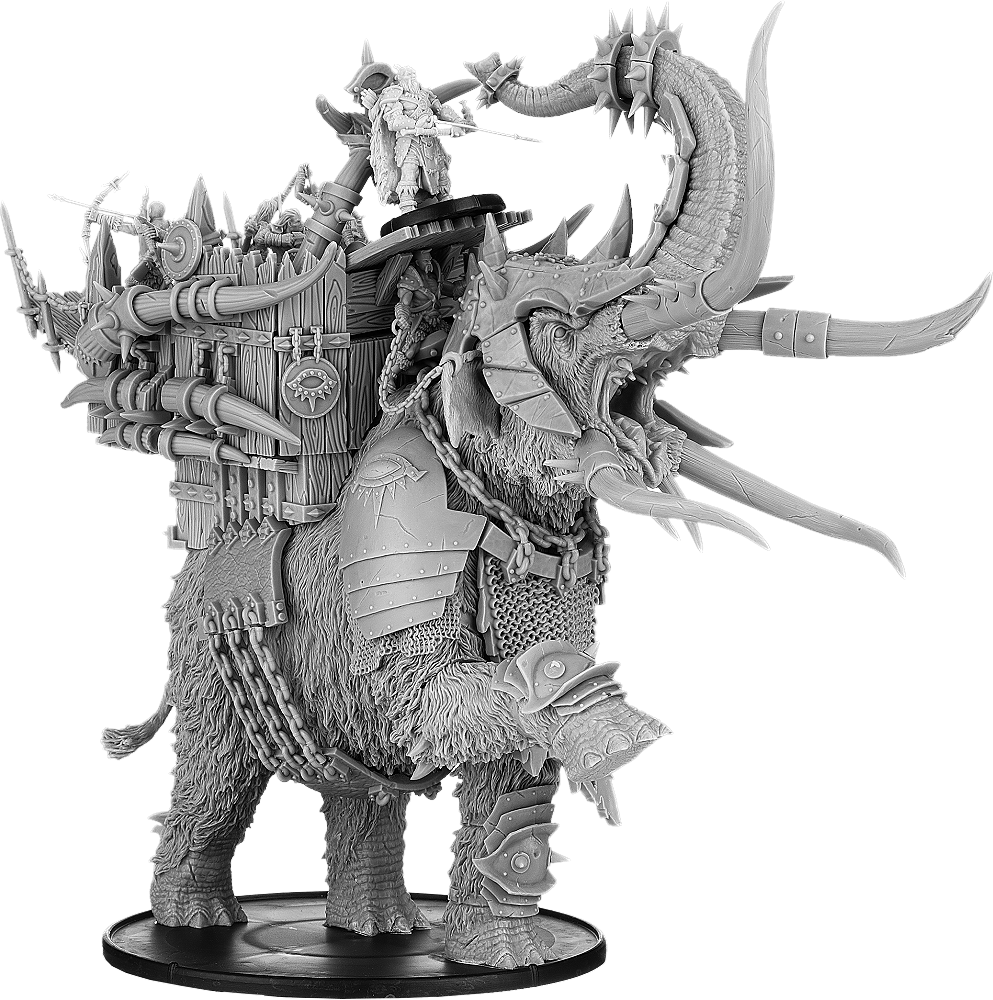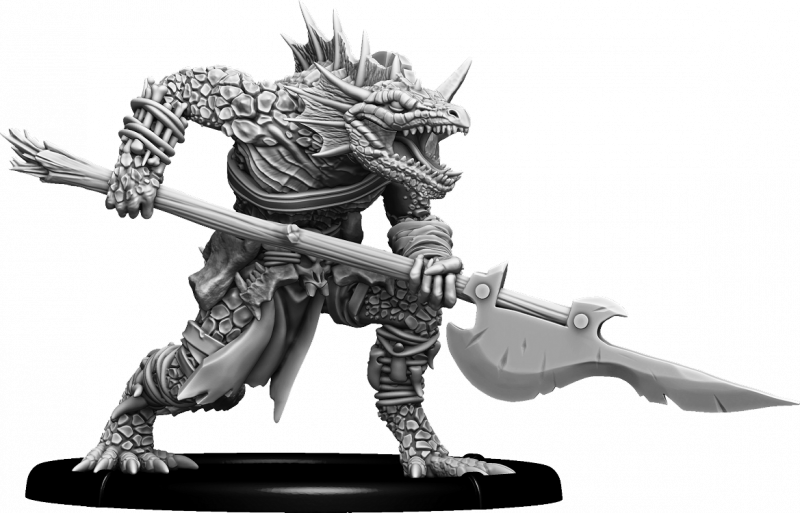 –> More Mierce Miniatures News
Wargame Exclusive released the Greater Good Etherea: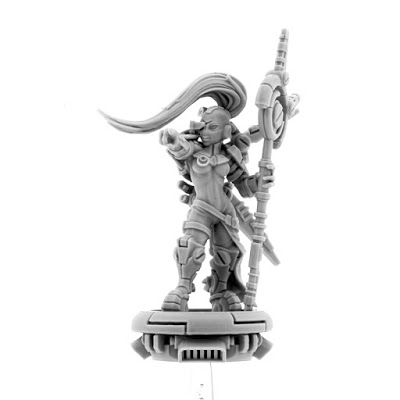 –> More Wargame Exclusive News
New Sector 4 terrain has been announced by TT Combat: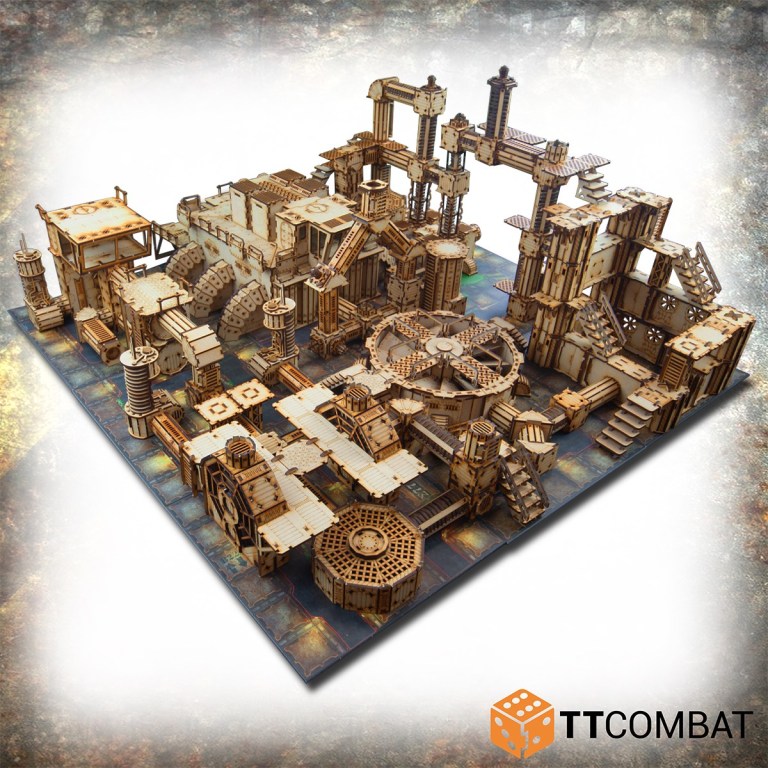 –> More TT Combat News
Mortian is working of Drop Infantry: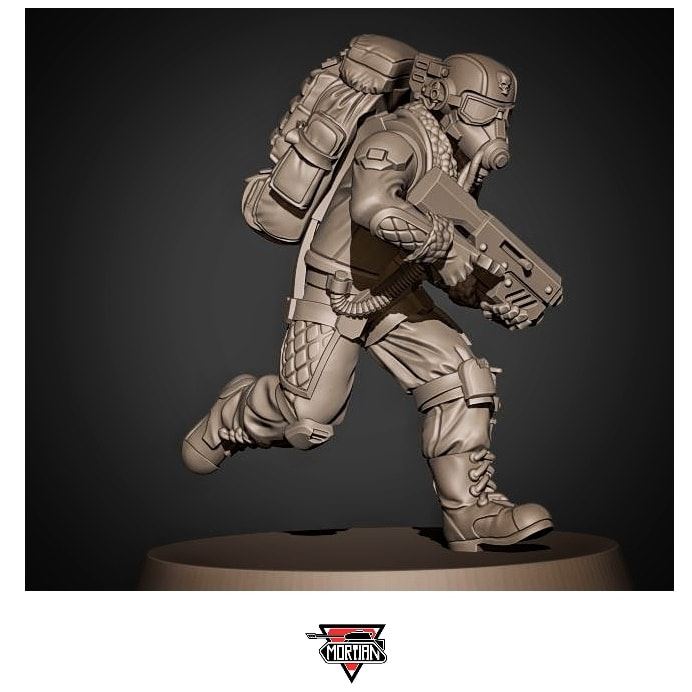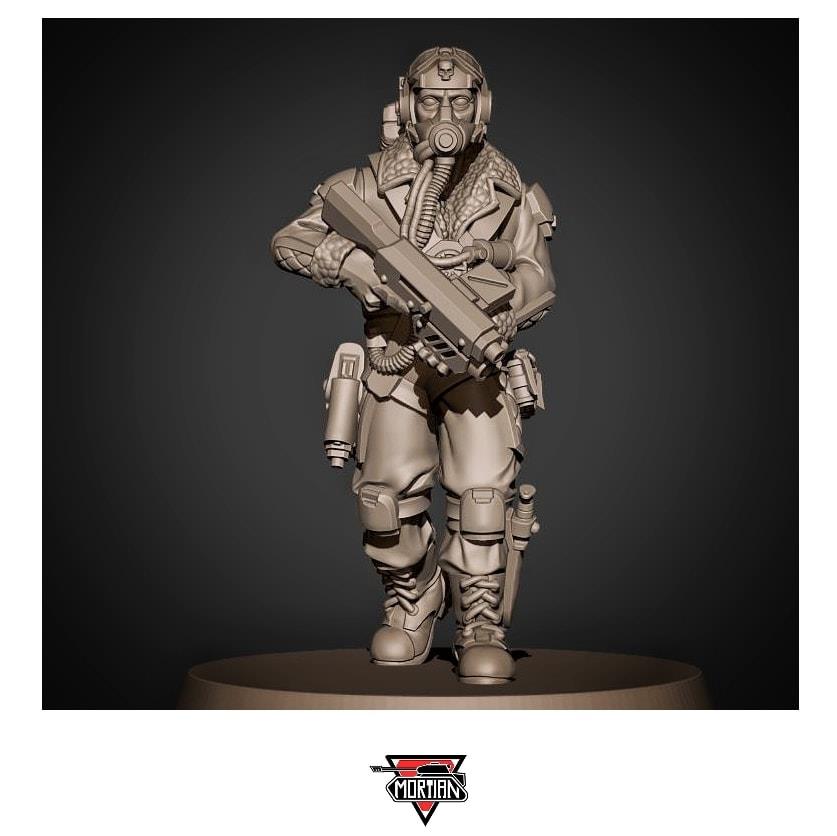 –> More Mortian News
New miniatures for Infinity and Aristeia are coming soon from Corvus Belli: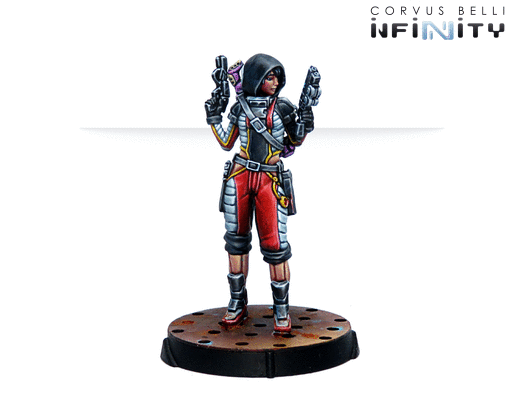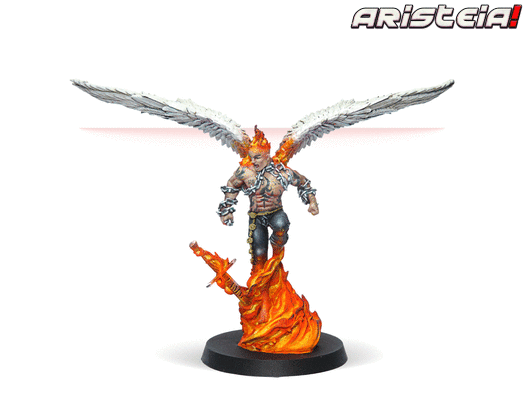 –> More Corvus Belli News
Wargames Atlantic published a new picture of their plastic Persians: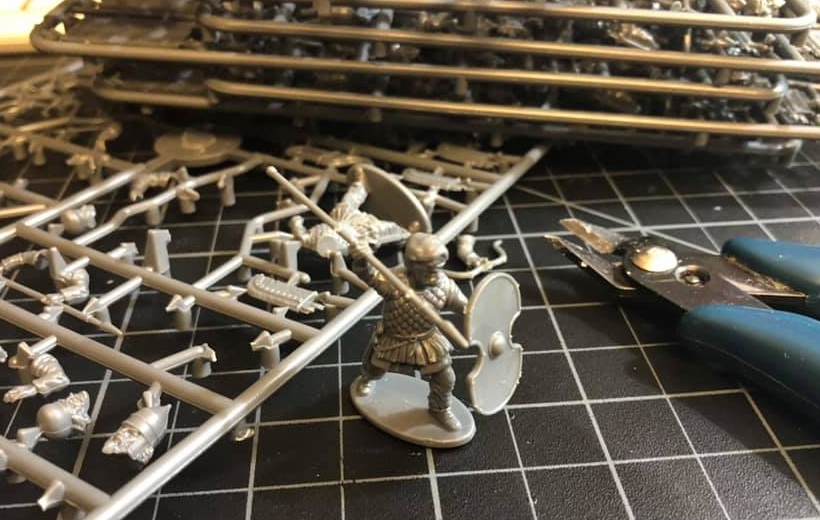 –> More Wargame Atlantic News
Another preview of Zombicide Night of the Living Dead has been published by Cool Mini or Not: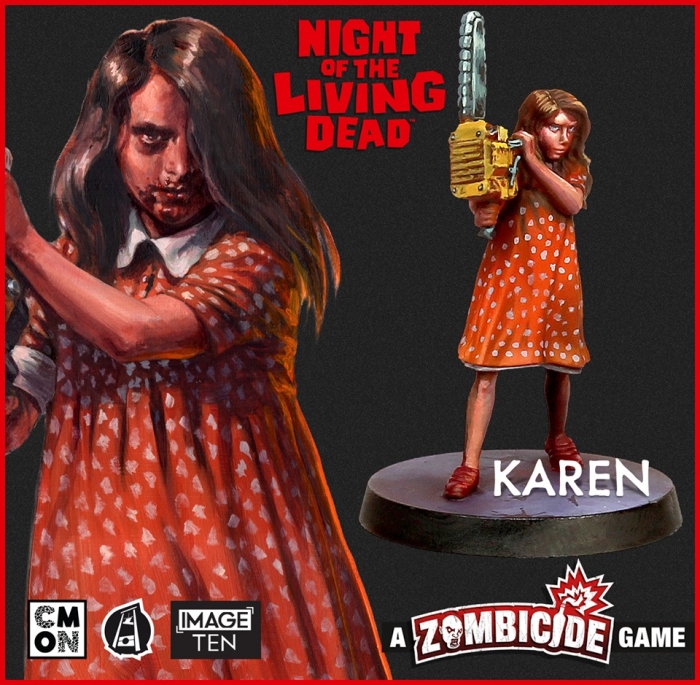 –> More Cool Mini or Not News
Artel W Miniatures presents a new assassin character: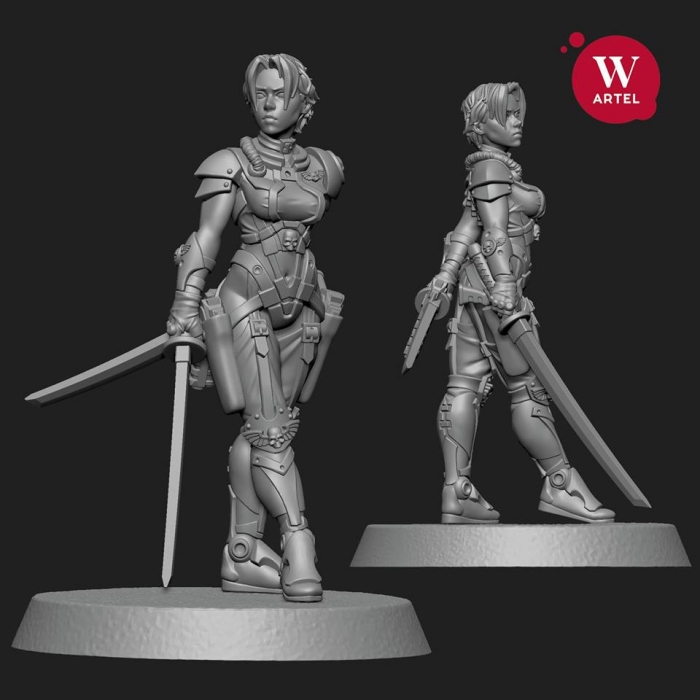 –> More Artel W Miniatures News
The Scotland Yard Clockwork Constabulary is now available from Demented Games: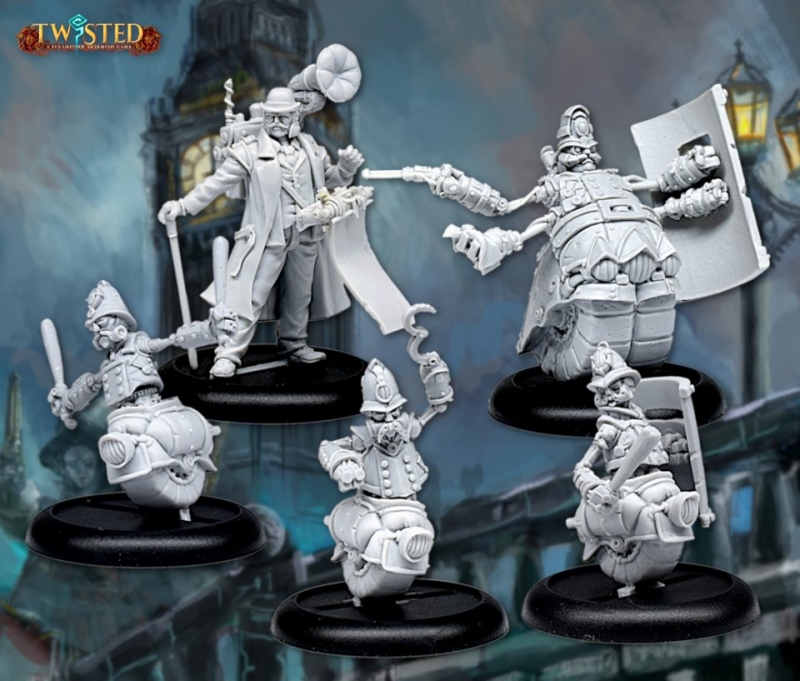 –> More Demented Games News
Empress Miniatures added new Marine Recce miniatures to their Vietnam War range: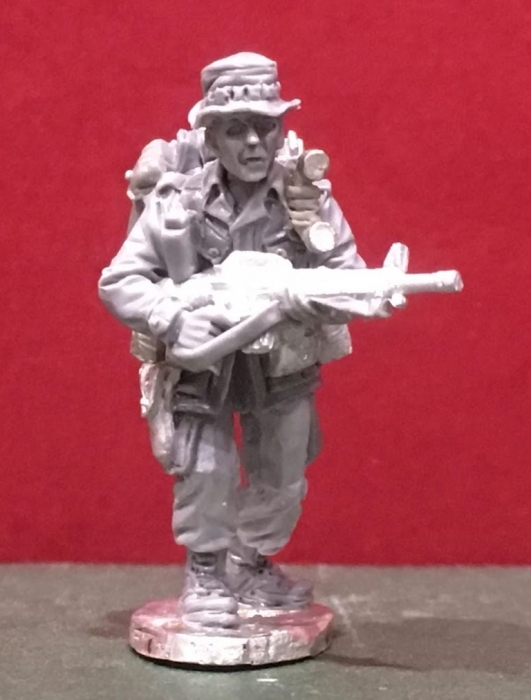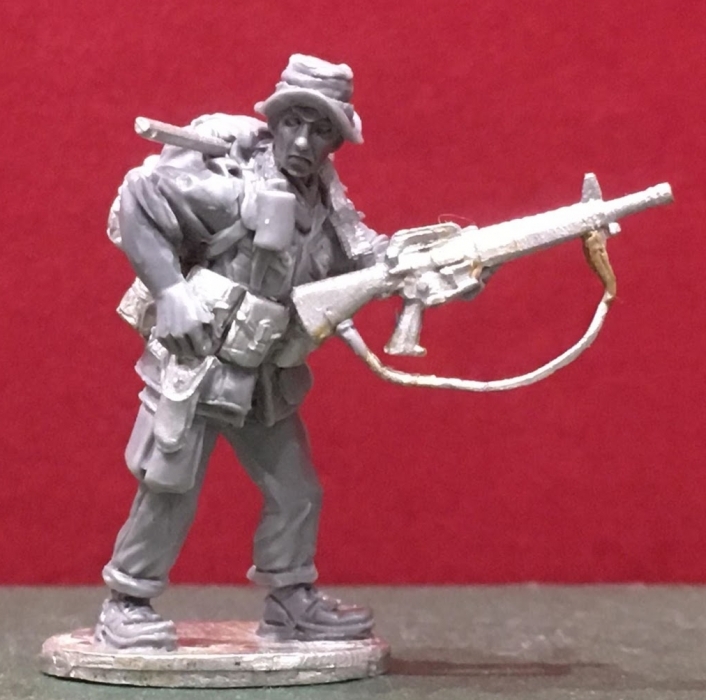 –> More Empress Miniatures News
New Napoleonic French plastic sets are available from Perry Miniatures: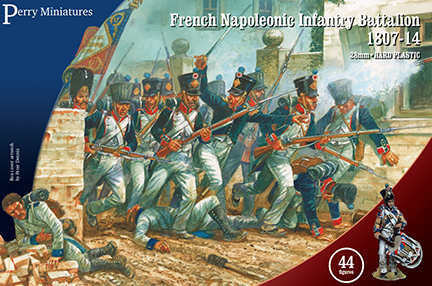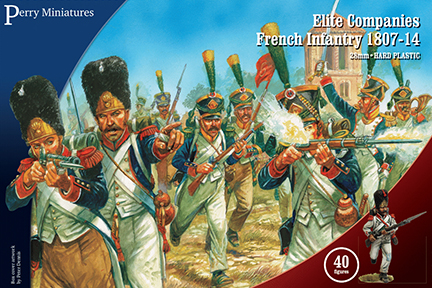 –> More Perry Miniatures News
Anvil Industry released the Daughters of the Burning Rose range: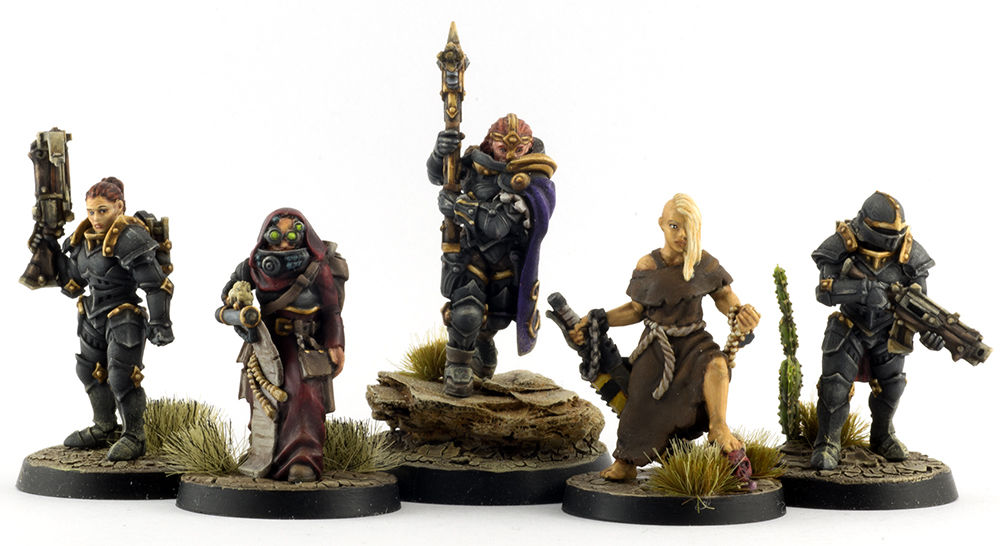 –> More Anvil Industry News
Subscribe to our newsletter!
Get Tabletop, RPG & Pop Culture news delivered directly to your inbox.
And Rubicon Models announced a M26 Pershing plastic kit: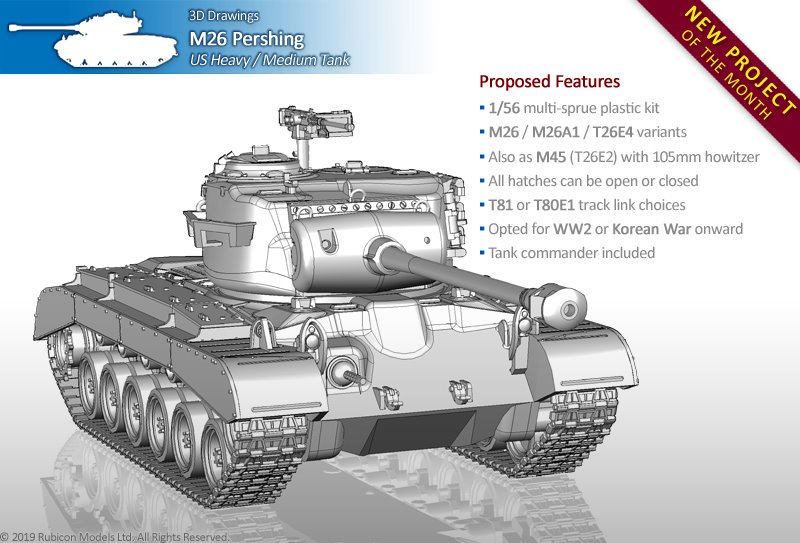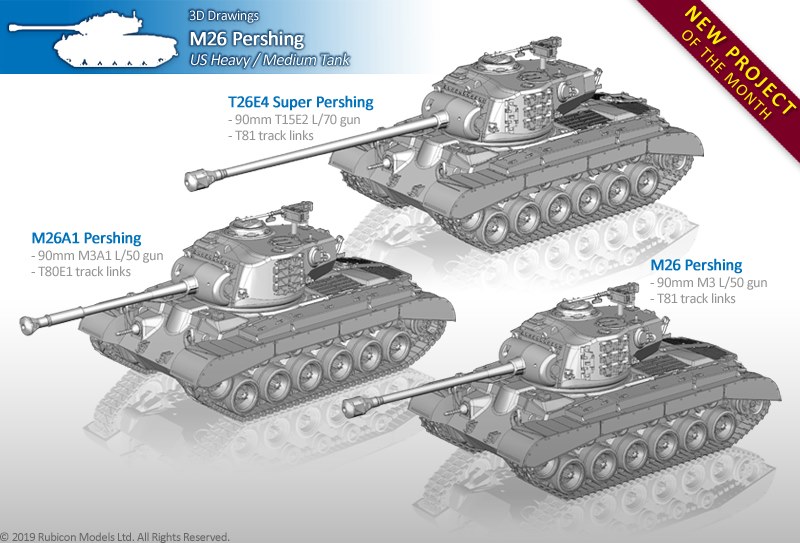 –> More Rubicon Models News
And this week's new Kickstarter campaigns:
Ye Alchemist – FATAL FANTASY Casualty Miniatures for Tabletop wargaming
Robin's Nerd Supplies – Talis Evolvere: Kanji Dice
Massive Dragon Games – Orcs and Goblins for Fantasy Football
Generic Miniatures – Holiday Season Extravaganza!!!
Midlam Miniatures – Waylaid by Bandits Volume 2
District 31 – Custom Wooden Card Game Boxes for Xmas 2019 Delivery
Michel Dayan – The Mines: Drums in the deep
Contact Front Games – Sci-Fi Base 3D printed Terrain 
Jackalope – The Gingerbread Gang
Xardas-3D – Medieval Dreams set 3d model
Crucible Crush – Cthulhu 1968: Black Sun 28mm Miniatures and Rulebook
Monkey Blood Design – HandyMaps Buildings & Structures
Germania Figuren – 3D Vietnam War US Army
HyperForge – SnapTiles: Magnetic Modular 3D System for RPGs & Boardgames
Hydra Studio – Brave Women
Steve Jackson Games – Car Wars Sixth Edition
Culverin Models – Claustrophobic Combat
Hobbity.eu – 303 Squadron Board Game
3D-Print-Terrain – The World at War part 5, 3d printable terrain
Tombstone Crits – sharp dice and boxes and towers
Sally 4th – Classic Movies Miniatures, Episode 4: That's Entertainment
and
Load Board Games / Archon Studio – Rampart Modular Terrain
~ And if you want to stay up to date visit The Tabletop Fix for regular updates!