RPG: Rivers Of London Gets An RPG From Call Of Cthulhu Creators, Chaosium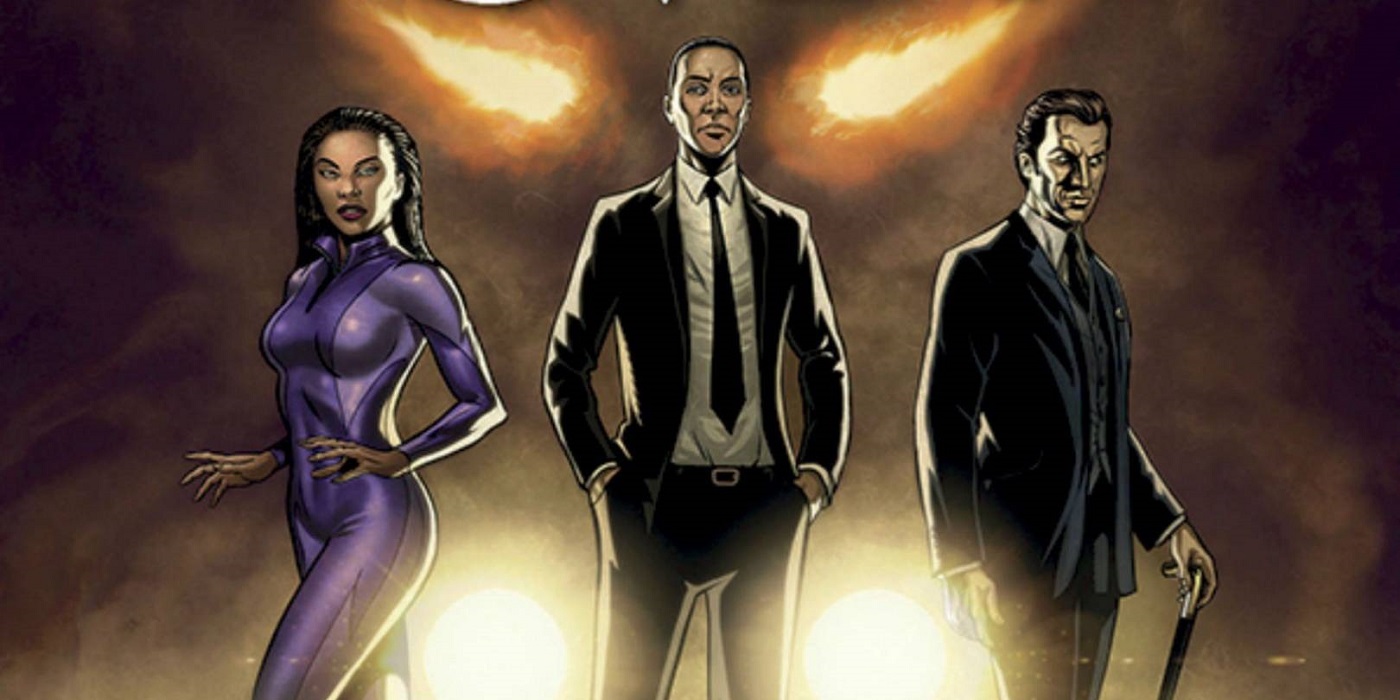 Magic and the Met collide in a new RPG based on Ben Aaronovitch's Rivers of London series, produced by Chaosium. Get ready for urban fantasy at its finest.
Rivers of London, by Ben Aaronovitch, is the story of Peter Grant, a hapless constable in the Metropolitan Police who, after a run-in with a ghost, becomes a sorcerer's apprentice, recruited to the tiny part of the Met that deals with supernatural crimes. Grant becomes the first wizard's apprentice in over seventy years, but he might not be the last, depending on how the development of a new RPG from Call of Cthulhu creators, Chaosium Inc. Earlier they announced a partnership with Aaronovitch to bring the world of Rivers of London to life on the tabletop.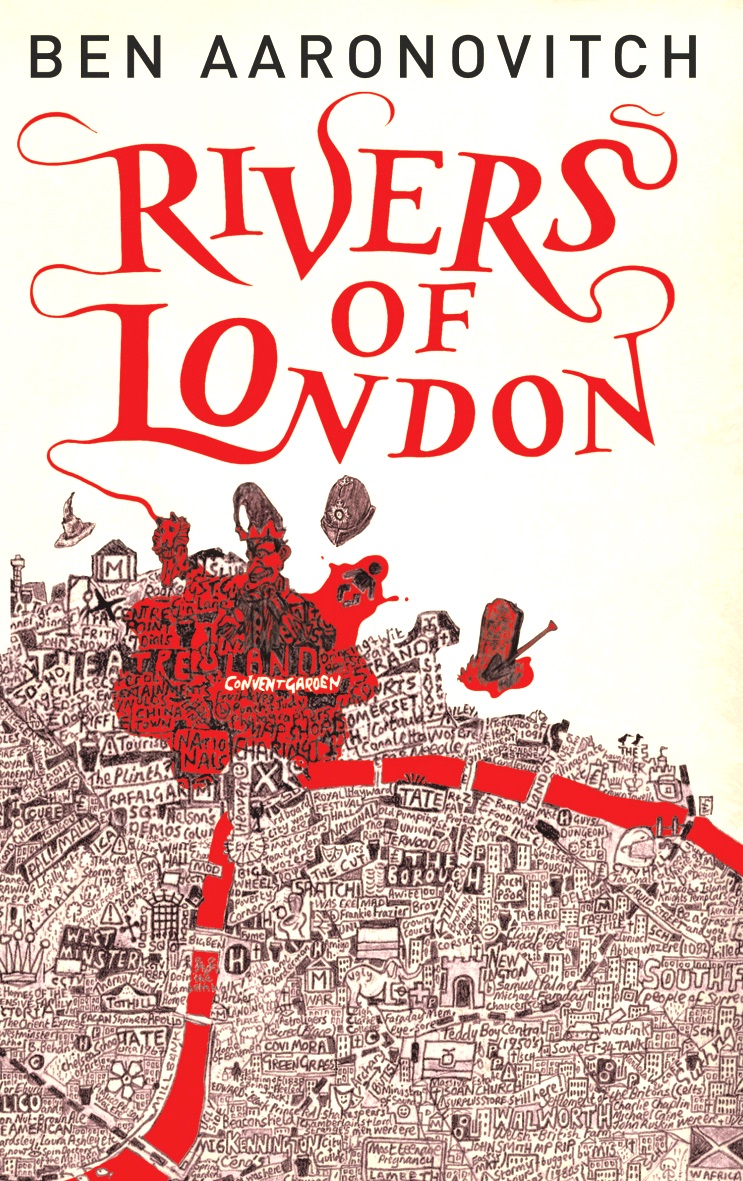 This new roleplaying game, set in the world of Rivers, called the Folly, is also based on Chaosium's Basic Roleplaying system. Though according to their announcement, they have spiced it up with special rules to adapt the series' unique magic systems–Newtonian magic and the supernatural powers wielded by the rivers are just two specific instances called out by Chaosium.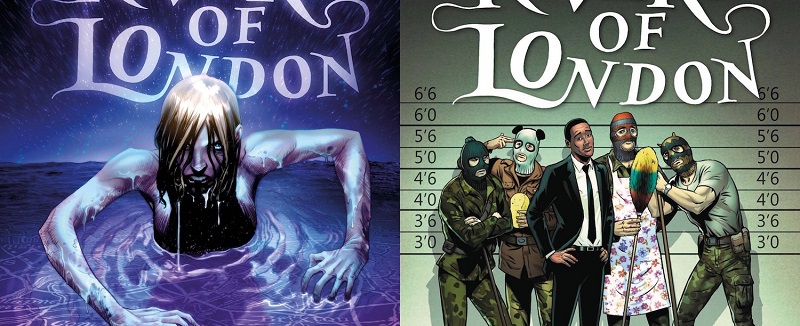 And the series does make for an interesting setting. Urban fantasy is a rich genre, and it's a ripe candidate for a roleplaying game. Indeed you can find plenty of other examples, from the Dresden Files adaptation in FATE, to the upcoming Carnival Row RPG, you can find a whole section on them. From wizards and monsters, to urban fantasy rpgs about vampires and worlds of darkness, there are a ton of modern/urban fantasy games out there. So Rivers of London will have its work cut out to stand out from the crowd–but Chaosium has a great track record for taking games in unusual directions.
After all, they're the ones who produced Glorantha, which is about as far away from something like D&D you can get while still also being both fantasy and a roleplaying game, and kinda similar from a distance to D&D. So it'll be interesting to see how this game ends up. There's clearly thirst for it, but we'll have to see.
What do you think of the news? Are you a fan of the series? Let us know in the comments!