Tabletop Kickstarter Round-Up: December 4, 2019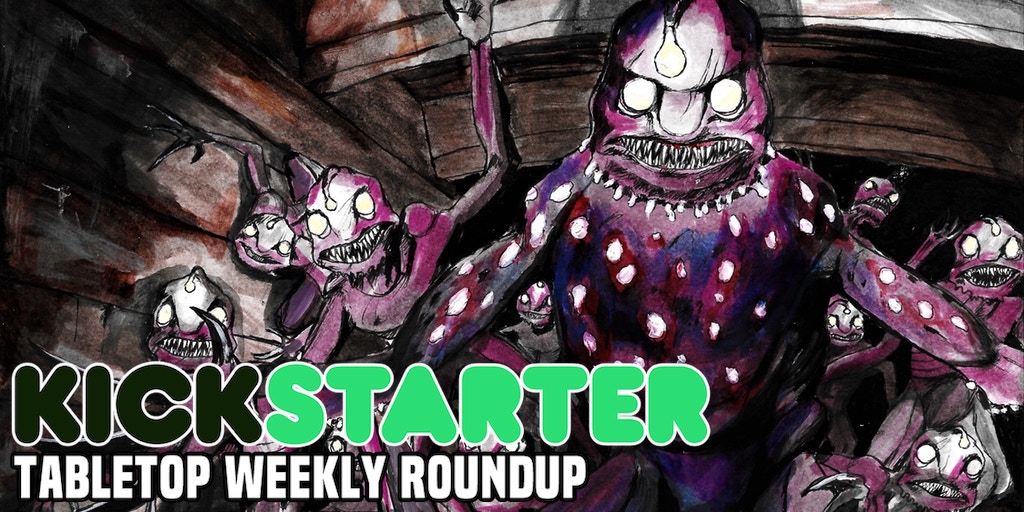 A classic car game returns, a deck of cards to help young D&D players, and a bunch of madness. Come check out this week's batch of crowdfunding highlights!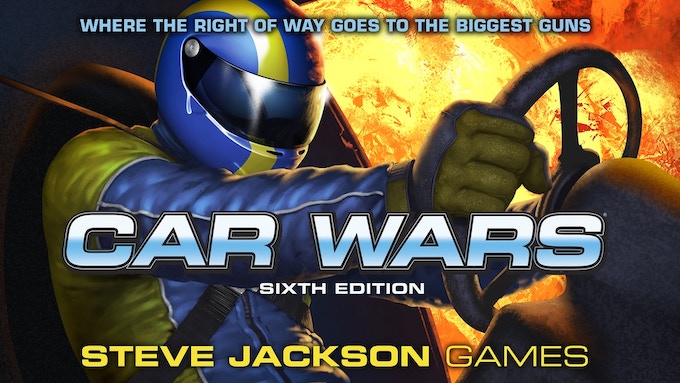 The first car combat game, and still the best… Car Wars returns in a bigger, faster edition. The detailed 1/64 scale cars move, shoot, and catch fire the way you remember, with faster car creation and play. Once again you can rule the roads!
North America, A.D. 2069. It's a new American frontier. The collapse of the U.S. government plunged the country back into the good old days — days of wilderness lawlessness, banditry, regional dictators, and of the men and women who combat them. Modern-day knights and gunslingers are in demand; but the automobile has replaced the horse, and the machine-gun and recoilless rifle have made the sword and Winchester obsolete. Welcome to 2069. It's a rough world, but it's the only one around.
The two player starter is $51.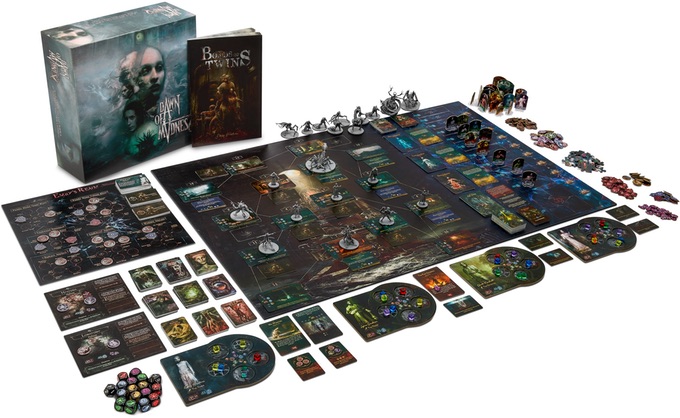 The Otherworld is closing in around you, trying to consume you and devour all that makes you who you are. If you want even the slightest chance of surviving, then you must reclaim the shattered fragments of your mind. This will not be easy, though, because your past and your secrets are hopelessly entwined with sinister paranoia and feverish nightmare. Consequently, the deeper you wander into this world, the more of your life you uncover, the deeper the terror will grow. Still, you know you must. Because there is no other way to escape the Otherworld.
Set in the same universe as the breakout hit board game Deep Madness, Dawn of Madness is a completely standalone, distinctive, and terrifying gaming experience – one that we hope you will want to return to again and again.
The core box is $79 – there are expansions and add ons available.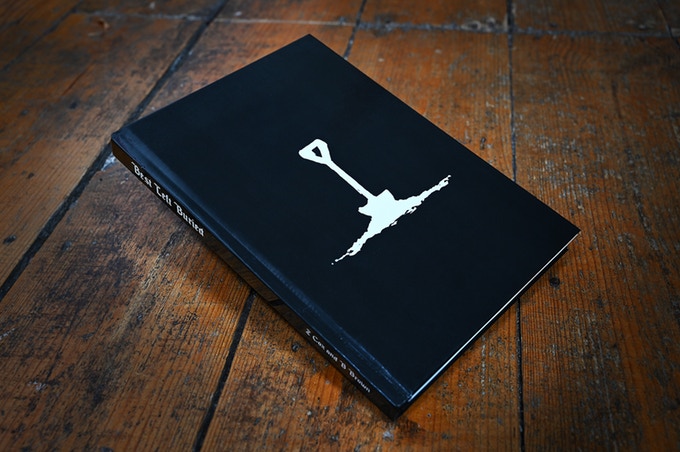 Beneath the Missing Sea is a part hexcrawl, part pointcrawl sourcebook, built in and around the Andrussian Basin. Once a mighty sea, the ocean's waters have disappeared overnight, and in doing so, exposed a bleak and arid landscape dotted with shipwrecks, leviathanic corpses, coral reefs and merfolk societies ripe for exploration. This phenomenon has catalysed a dungeoneering gold rush, as cryptdiggers and opportunists alike descend to uncover the previously submerged riches of the seabed. There are a half-dozen landmarks scattered across the basin, each complete with detailed scenarios, characters and a multitude of quests for adventurous types to undertake. Those who peer deep enough into the basin may even uncover the mystery of the missing sea, and set in motion events much greater than the sum of their parts.
A hardcover edition with PDF is $26.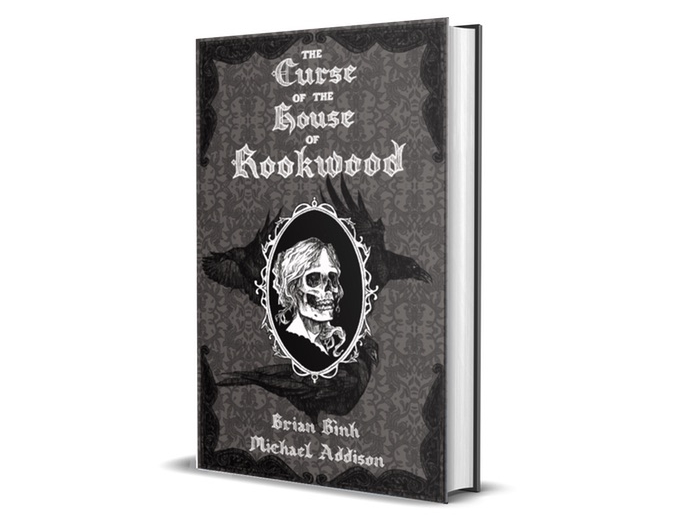 Subscribe to our newsletter!
Get Tabletop, RPG & Pop Culture news delivered directly to your inbox.
The Curse of the House of Rookwood is a gothic horror tabletop roleplaying game where you create a cursed family with supernatural powers and troubled relationships, and take them on strange adventures in an alternate history haunted by mythical monsters and dark magic. Will you work together to bury your skeletons, or will family drama bring your house to ruin?  
A physical copy plus PDF is $25.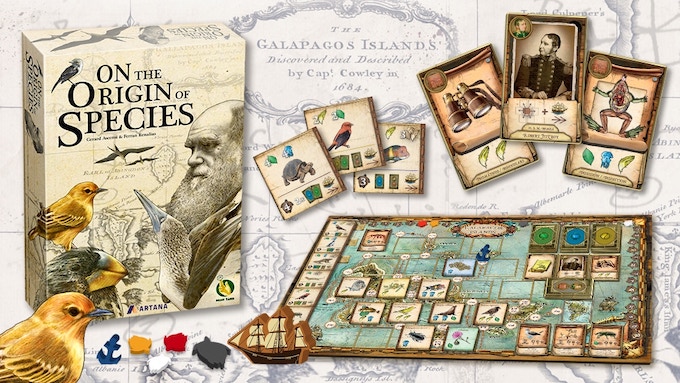 On the Origin of Species

is a 2-4 player strategy board game in which each player will step into the adventure of young

Charles Darwin

on the HMS

Beagle

's expedition through the Galapagos Islands, examining the local species and uncovering their natural history.  Trace connections between the flora and fauna you discover as the

Beagle

journeys through the islands. Find help from the ship's crew and uses for the tools in your luggage.  Excel in your research and lead the way among your naturalist colleagues. 
You can get a copy of the game for $25 – $10 off the MSRP.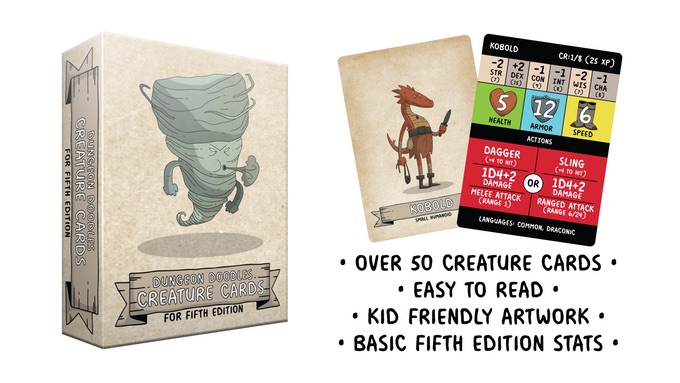 Playing tabletop role playing games with kids is hit or miss and rulebooks can sometimes be overwhelming, certainly for younger players. My goal here is to present an easier way for kids to identify stat blocks and encourage not only gameplay, but also creation. I know my kids usually only want to know a few key stats such as how many "hearts" a creature has and how many "squares" that creature can move.
This deck will feature 52 Creature Cards with a range of challenge levels for use with the fifth edition of the world's most popular role playing game. 
A set with deck box is $20.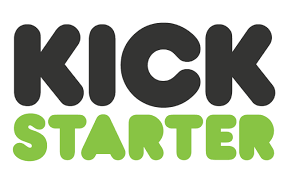 ~Which Of These Campaigns Caught Your Attention?