ToyLand: HG Gundam Marchosias Kit Arrives Next Year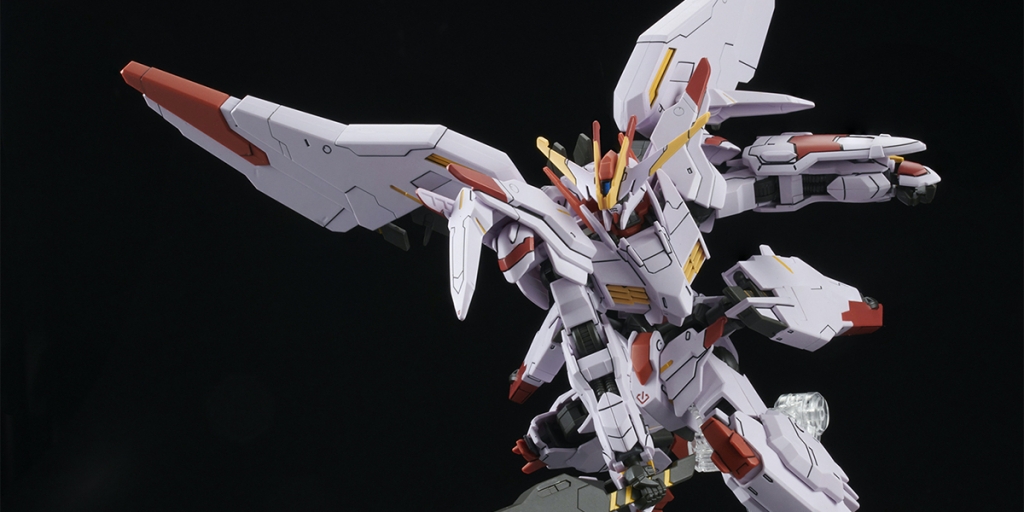 This HG kit based on a suit from Iron-Blooded Orphans looks fun to build. It's sharp lines and bright white armor make it a stunning display piece.
The ASW-G-35 Gundam Marchosias features broad armor pieces, several sub-arms and carries a formidable Bastard Mace. It was designed by Naohiro Washio for the Mobile Suit Gundam Iron-Blooded Orphans mobile game.
HG 1/144 Gundam Marchosias – 2,420 ¥
Available March 2020
Features:

Knuckle guard can be used as a blow arm and claw
Back binders on back and waist can function as sub-arm unit
Sub-arms can deploy/hold daggers

Accessories:

Large Sword
Knuckle Guard
Dagger x 4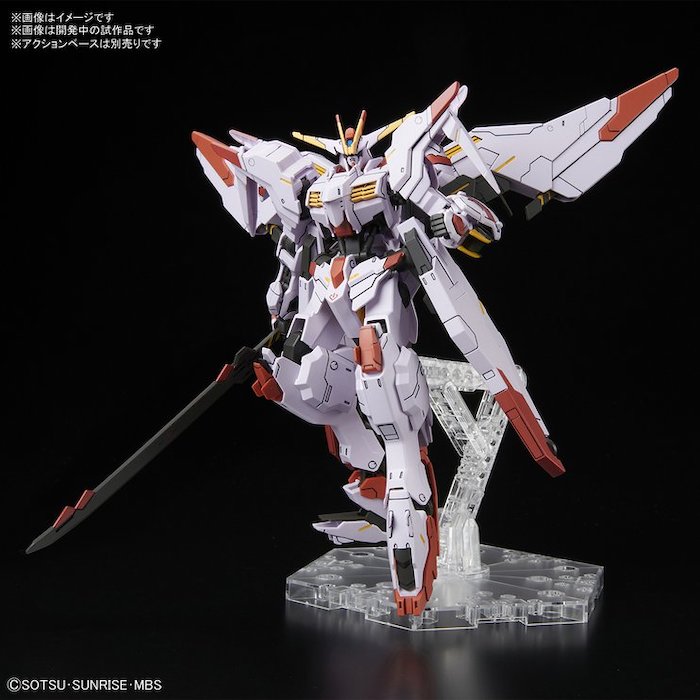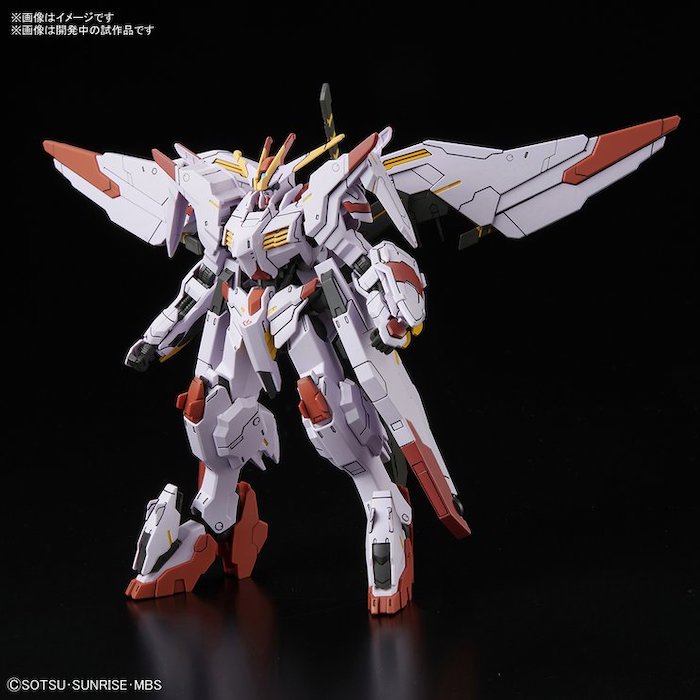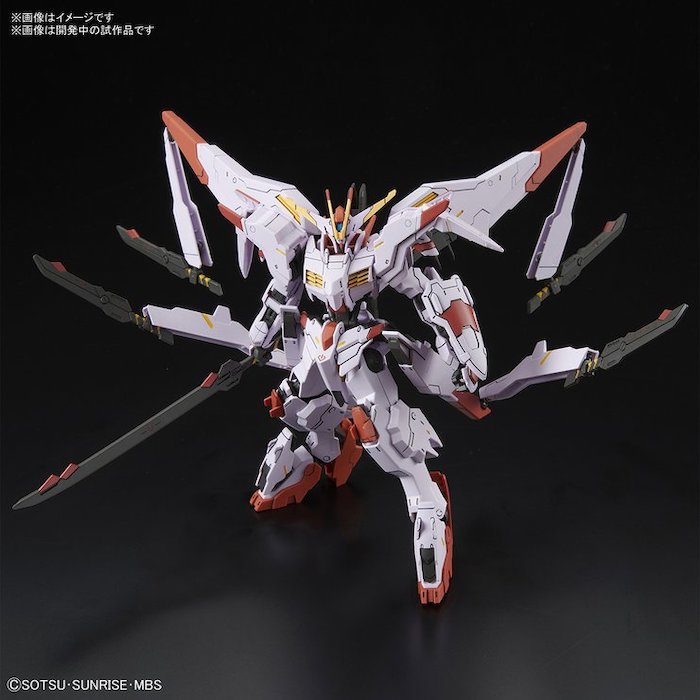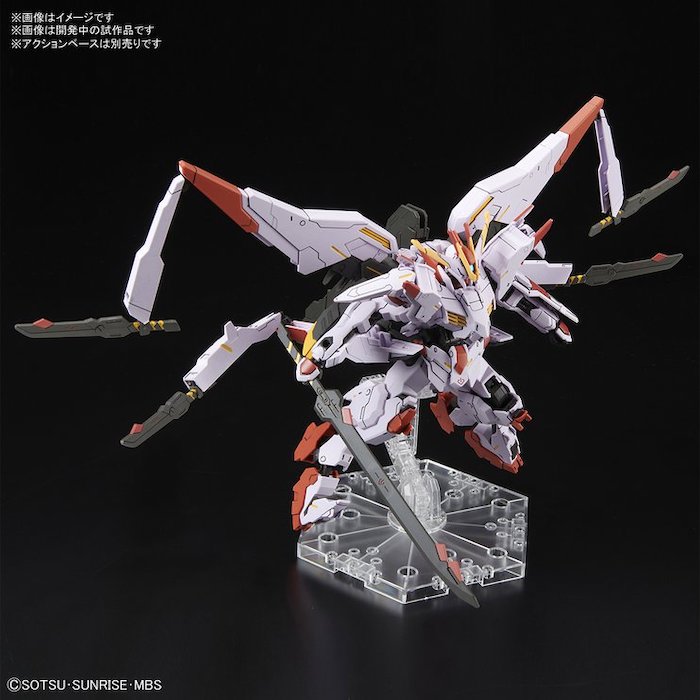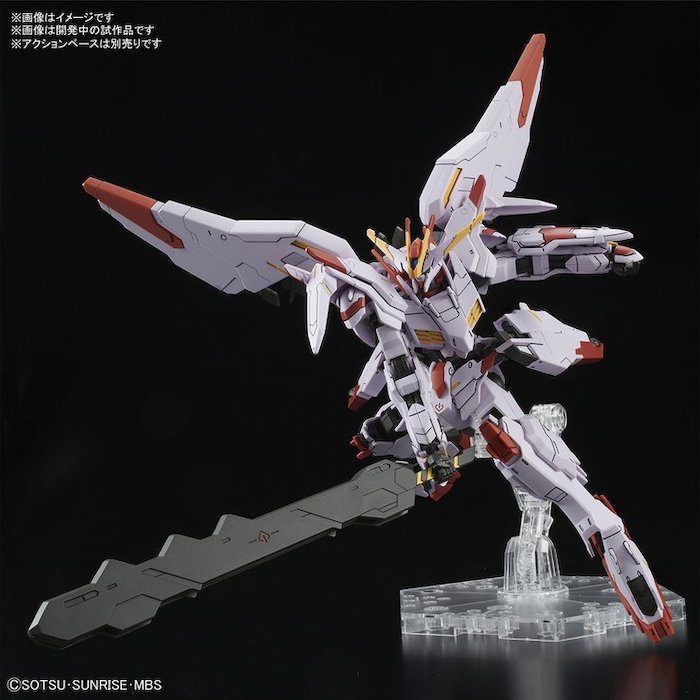 Latest News From BoLS: