This week on Focused Fire Allan and Jeff  talk about prepping for the Las Vegas Open, what their final army lists look like, predictions for the tournament, and more!
Welcome to another episode of Focused Fire! Jeff and Allan are back with their final Las Vegas Open installment. In this episode they revisit a past topic about grand tournament prep, what to expect if you are attending LVO for the first time, the armies they are bringing, predictions, & more!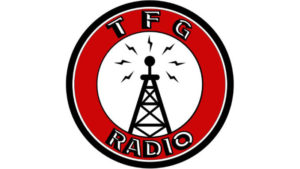 TFG Radio Presents: Focus Fire Episode 17
~I hope you enjoy the show! Be sure to say something in the comments section. Whether it's your opinion of the show itself, or just to suggest something we could talk about in the future, be sure to drop us a line.