The Nuremberg Toy Fair is going down and the Skies are ablaze with new Aeronautica! Take a look.
The Spielwarenmesse Nuremberg Toy Fair is going on, and GW is rolling out some new products for Aeronautica – check it out: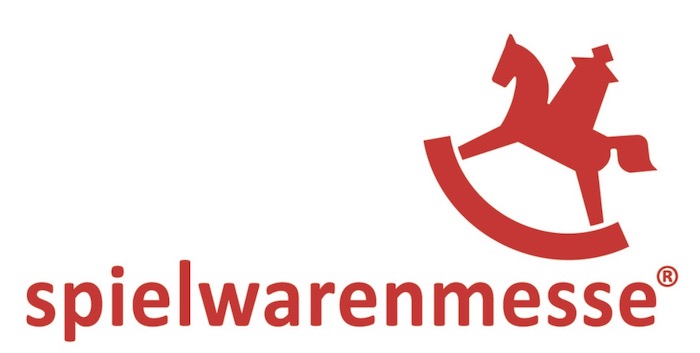 New Boxed Set
Aeronautica Imperialis has an all new starter set: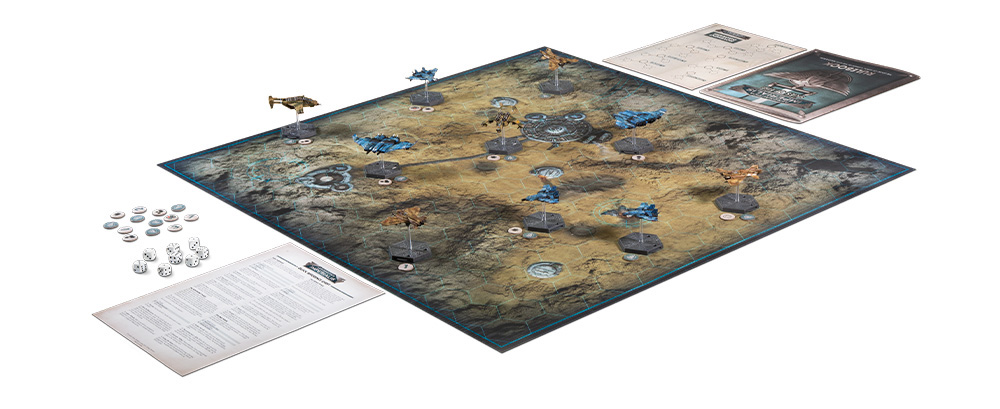 The new boxed set has:
2x Tigersharks
3x Barracudas
2x Valkyries
3x Lightnings
This boxed set will introduce the T'au to Aeronautica and expand the Imperial Navy with new fighters as well. It's Air Caste vs the Astra Militarum's Air Forces!
New Campaign Book Taros Air War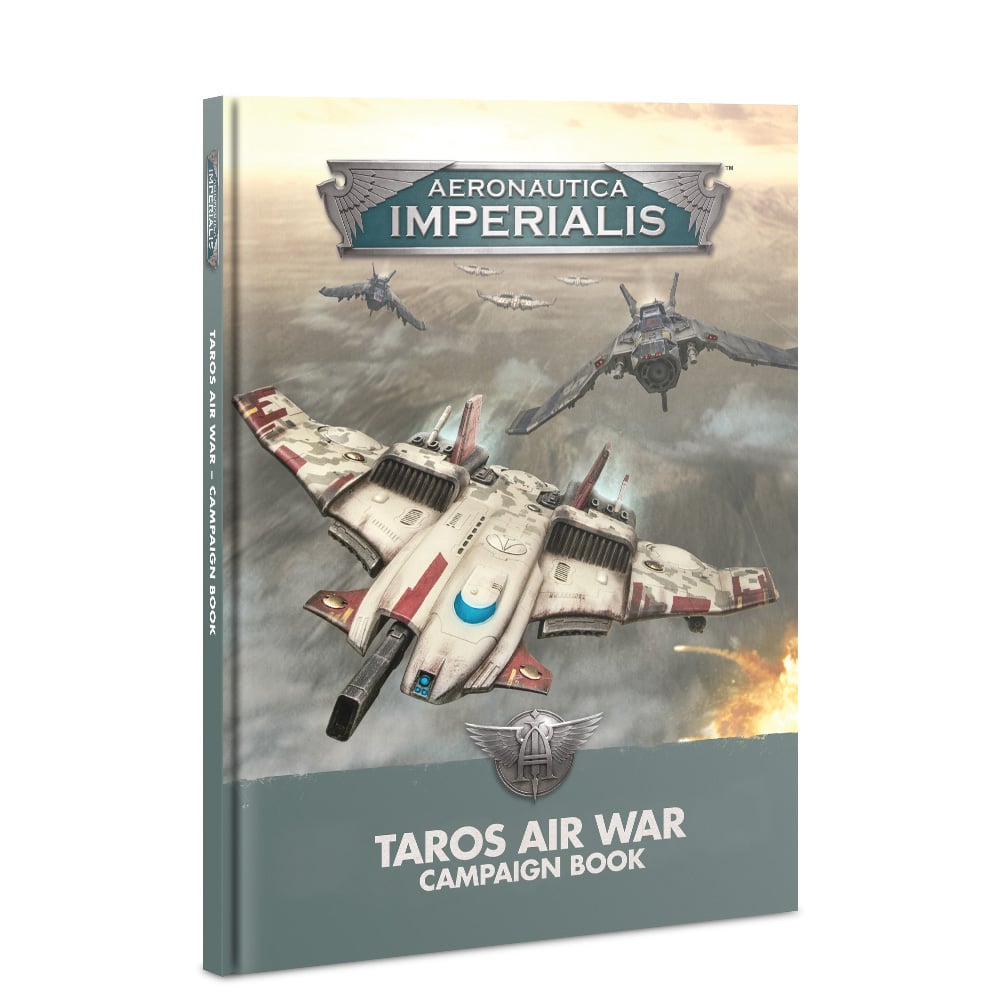 The new Campaign Book features a new of new T'au lore and cool new missions for all you aces out there:
"You'll learn all about the history of this conflict with a detailed breakdown of the Air Caste's aircraft and tactics, alongside rules to recreate key battles, including dangerous new missions that take place mere metres above the ground."
Are you a Top Gun?