Looks like the Port Authority has some more news on the shipping front – and it's BIG news for Age of Sigmar players.
You wouldn't think there would be a overlap between the Port Authority and Warhammer but there totally is one. Thanks to shipping manifests dug up, folks have spotted two curious pieces of information heading to the US shores:
Seraphon Warscroll Cards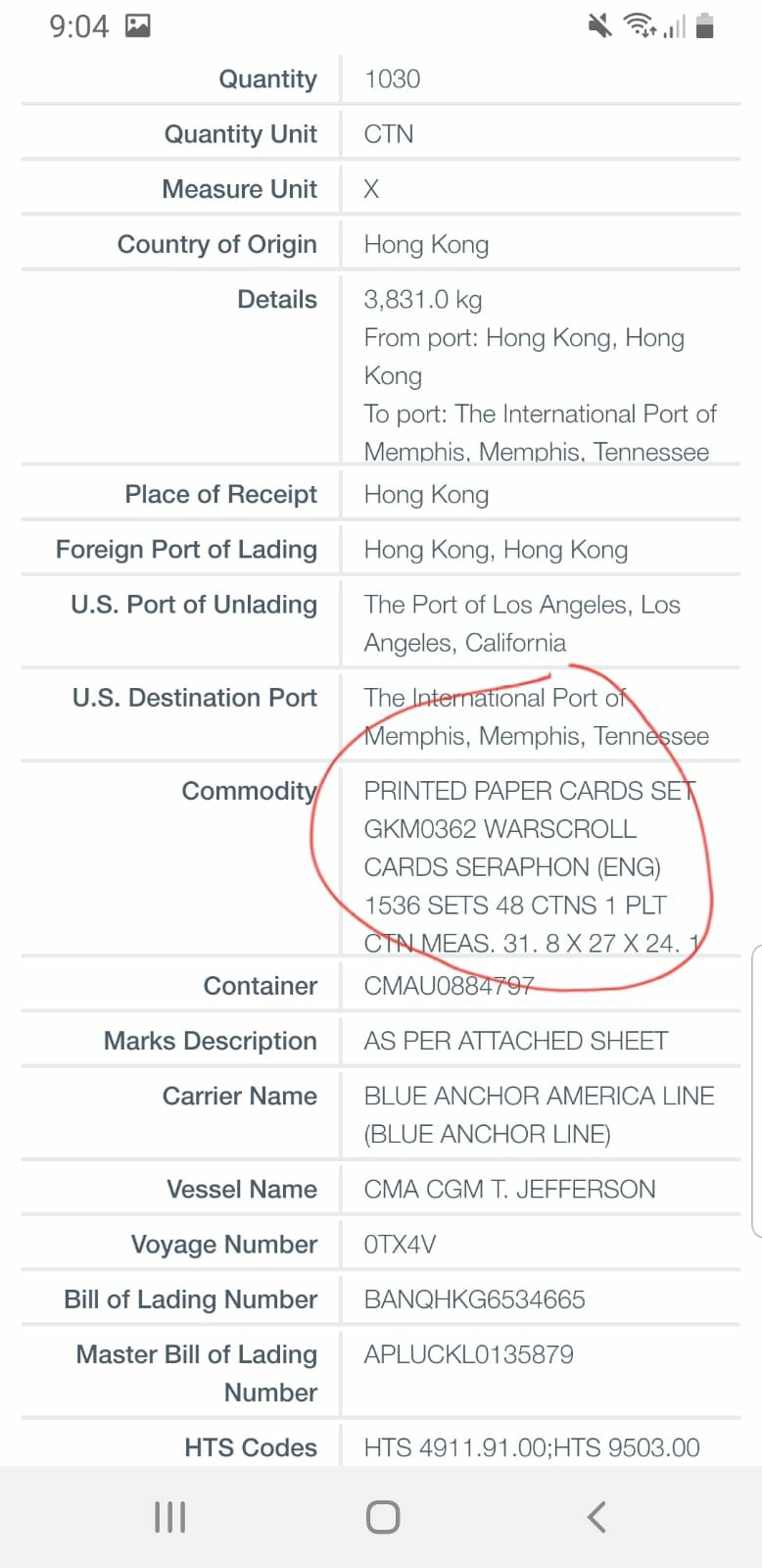 It's been a long time coming but the Seraphon are getting some new Warscroll cards! Perhaps there is a new book also on the way to match? No one has spotted that shipment but that's still some good news for Seraphon players out there.
We're hoping that the stars align for these guys! They currently have the oldest Battletome without a 2.0 update. Their current book does function but it's had quite a few tweaks thanks to the General's Handbooks. Hopefully a new book will allow them to get access to some of the same things that everyone else got in terms of sub-factions and more options. Possibly some new kits, too?
Sons of Behemat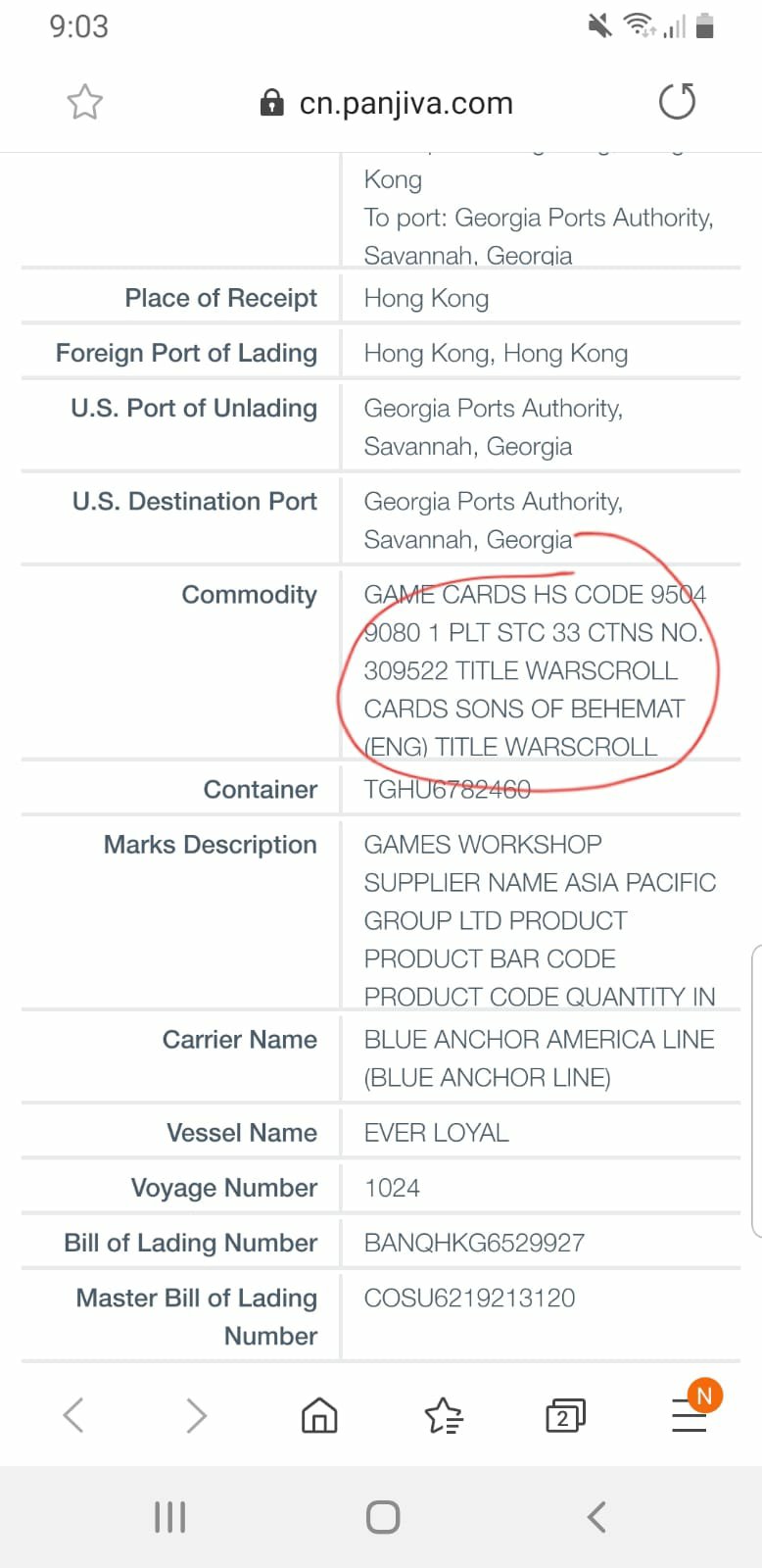 Here is another batch of news related to those Warscroll cards – this time it's for the Sons of Behemat! They were mentioned in the Grand Alliance Destruction book very briefly as Gargants. There are folks that believe that Gargants are descendants of the godbeast of Ghyran – Behemat. Well, based on this shipping notice, it sure sounds like they are!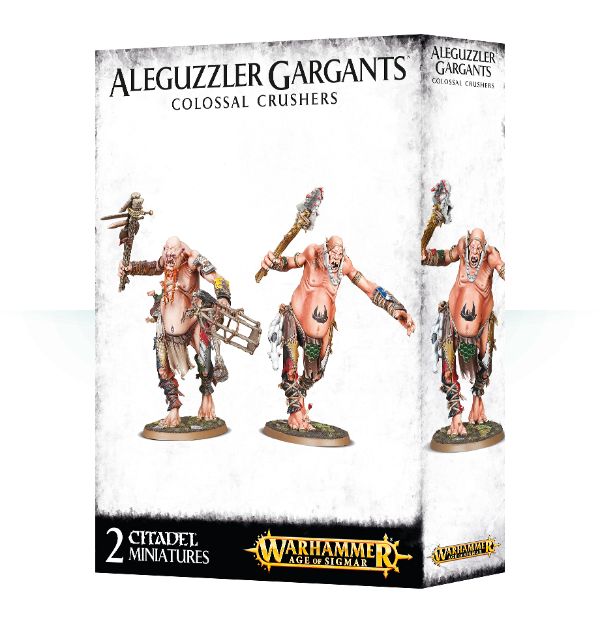 It's going to be interesting to see what direction Games Workshop does take the Garagants with this release. We may have gotten a clue with one of the recent Rumor Engines: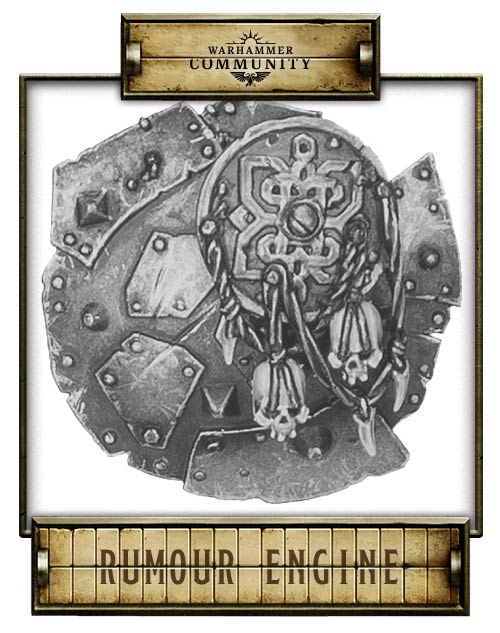 We're also hoping for a new kit for these big guys! It's also nice to see Destruction getting some more attention as a faction. First it was Gitz, then Ogors, then the Orruks, and now the Gargants are due for an update, too. Now that's a Grand Alliance that is really starting to fill out!
Are you excited about these new products? Surely we'll see matching Battletomes to go with these Warscroll cards, right?