D&D Podcasts: Crit Role, Dragon Talk, and The Adventure Zone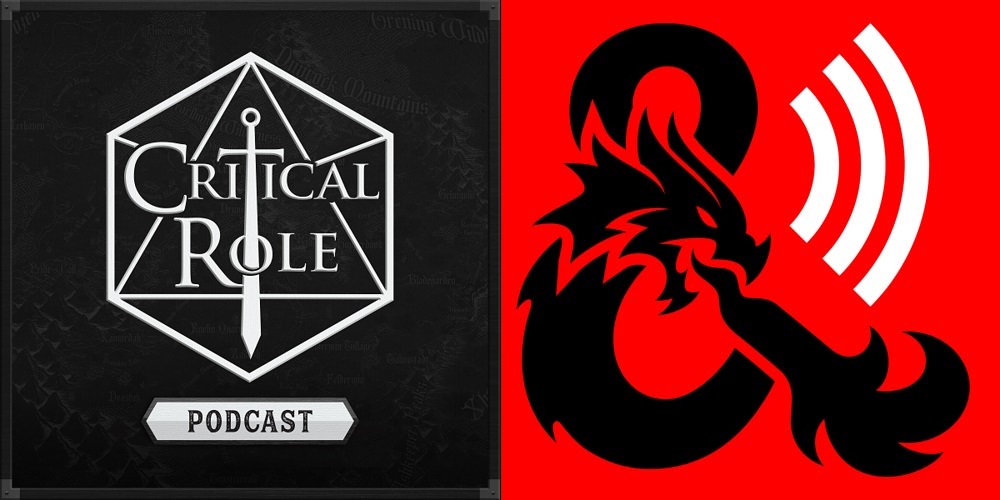 Hey friends, come get caught up on your favorite D&D Podcasts. This week, the Mighty Nein reckon with their choices! Dragon Talk is buttless, and TAZ drinks it in.
Here's your batch of D&D podcasts for the week–take a look at some of D&D's upcoming projects and get caught up with Critical Role in time for tonight's episode.
Critical Role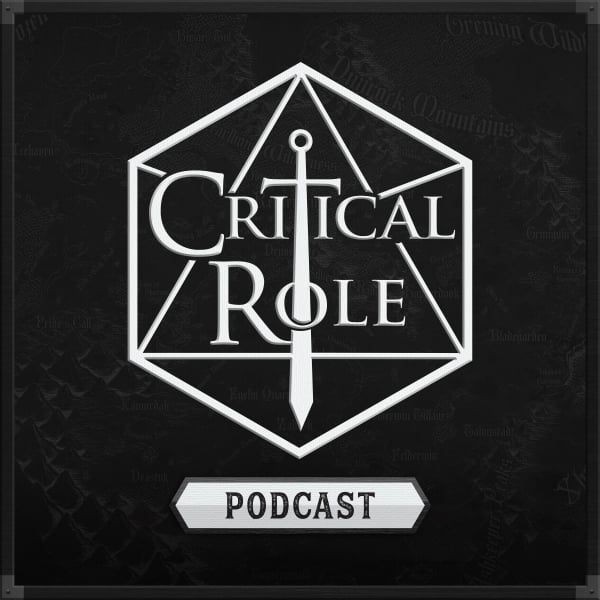 Campaign 2, Episode 89 – Lingering Wounds

The Mighty Nein take a couple days of downtime in Rexxentrum to research, train, and reconnect with faces from the past…
Watch Critical Role live Thursdays at 7pm PT on https://www.twitch.tv/criticalrole
Dragon Talk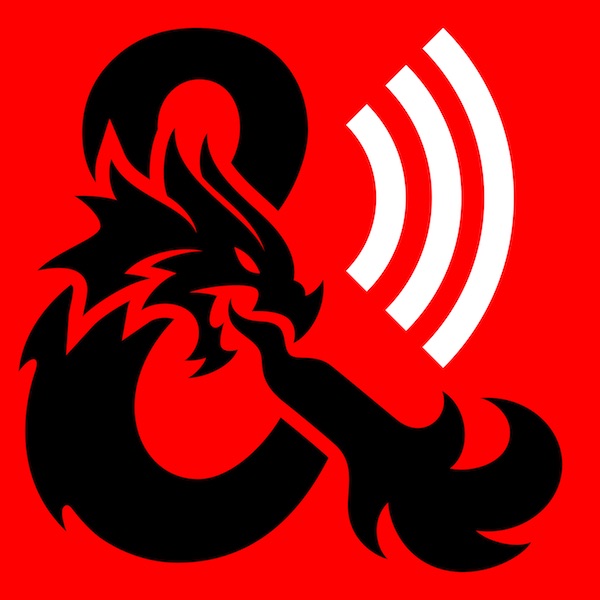 Dragon Talk: The Buttless
Greg & Shelly reflect on a fantastic 2019 and look forward to 2020! A huge thanks to all of our fantastic listeners for making this show so much fun! In Lore You Should Know, Ari Levitch returns for conversation on the buttless in Dungeons & Dragons vs Rick and Morty. Our special interview guest this week is actor, singer and professional role player Xander Jeanneret! Dragon Talk is executively produced by Greg Tito, Shelly Mazzanoble & Wizards of The Coast. Show production by Lisa Carr & Ryan Marth of Siren Sound. Podcast recording, editing, mixing and mastering by Ryan Marth & Siren Sound.
The Adventure Zone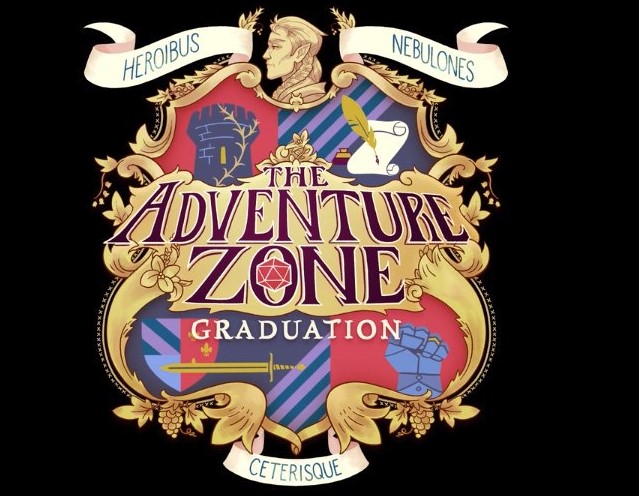 The dorm-mates are dispatched on their first mission, squaring off against magma monsters, interplanar behemoths and a child's word puzzle. You'll never guess which one of those gives them the hardest time!
Subscribe to our newsletter!
Get Tabletop, RPG & Pop Culture news delivered directly to your inbox.
Happy Listening!

Latest News From BoLS: