D&D: Something Is Brewing In Baldur's Gate – New Teaser Hints At February Reveal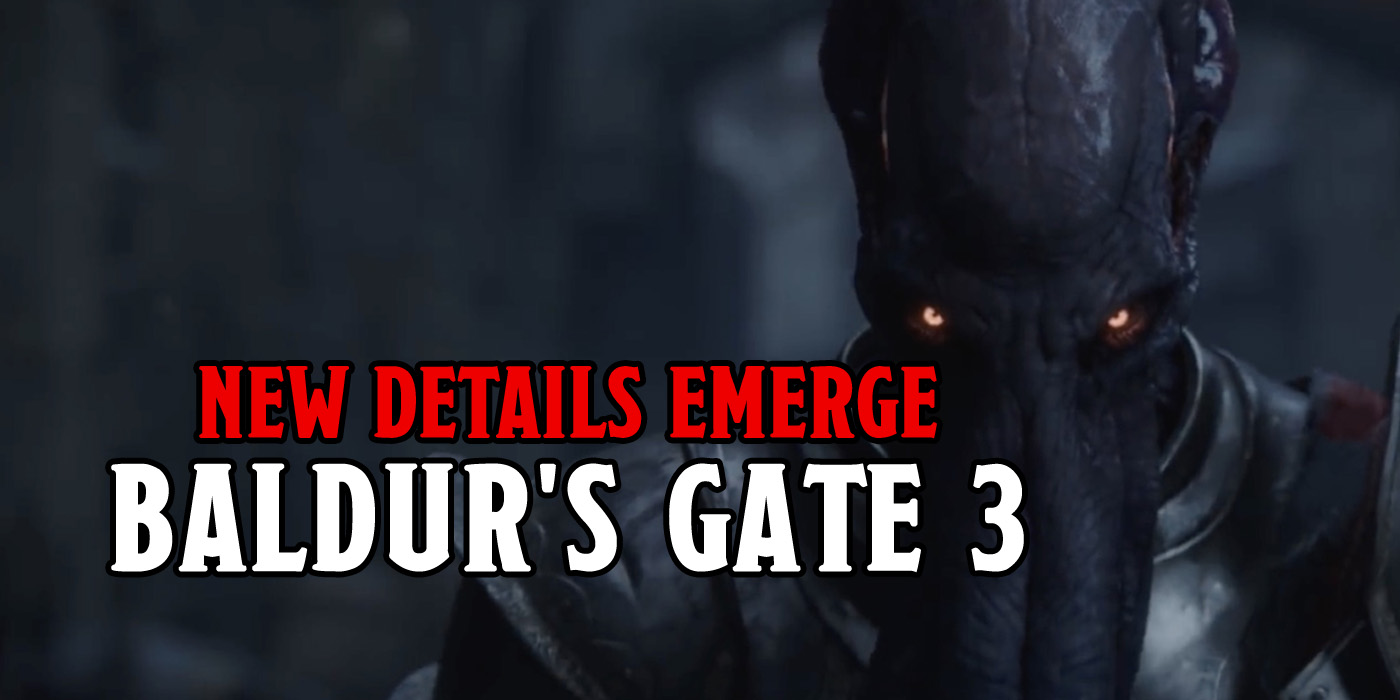 A new teaser from Larian Studios shows what's been going on behind the scenes on the development of Baldur's Gate 3. Something's coming in February!
When Baldur's Gate 3 was announced last year by developer of the intricate dungeon crawler, Divinity: Original Sin, there was plenty to be excited about. A gruesome trailer showed a beleaguered Baldur's Gate, one beset by a strange foe. And as member of the Flaming Fist staggered slowly through largely abandoned streets, they were overwhelmed from within–forced to undergo the painful process of ceremorphosis, during which a Mind Flayer tadpole consumes the brain and transforms the victim bodily into a Mind Flayer.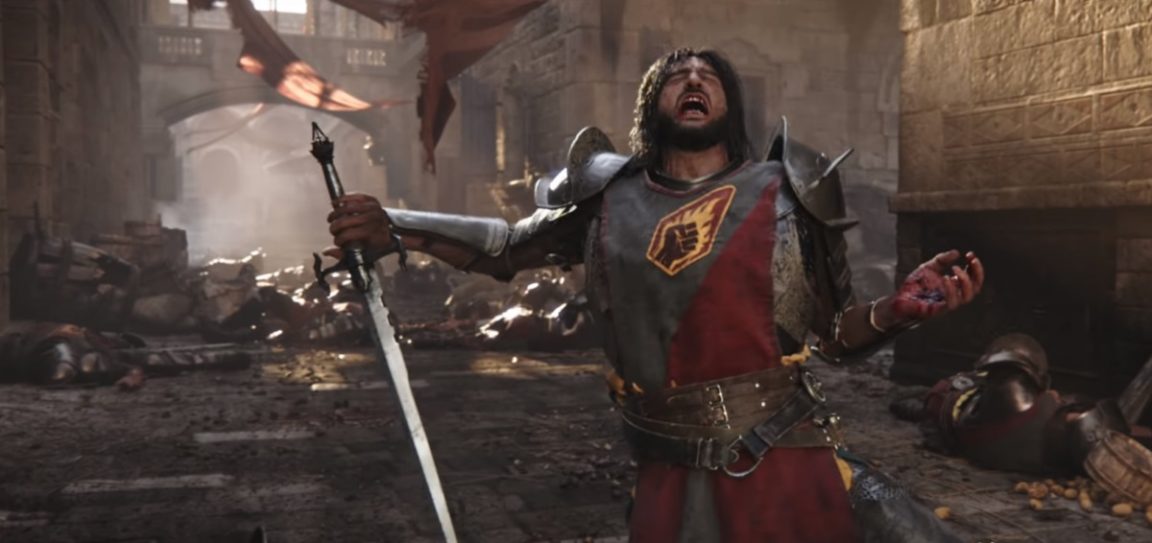 And this was only the beginning. A mind flayer invasion seems to be in the works for the game, which takes place 100 years after the events of Baldur's Gate: Descent Into Avernus. Now, developer Larian Studios has returned, this time with a peek at what's been going on behind the scenes. Something is brewing in Baldur's Gate 3.
Something's Brewing. #baldursgate3 pic.twitter.com/FMSkrYmjkl

— Baldur's Gate 3 (@baldursgate3) January 17, 2020
That's a short teaser trailer with a lot happening. First things first, it's Volo himself suggesting that a lot has changed in Baldur's Gate since last you left, and that folks should return before everyone and everything is transformed into an illithid.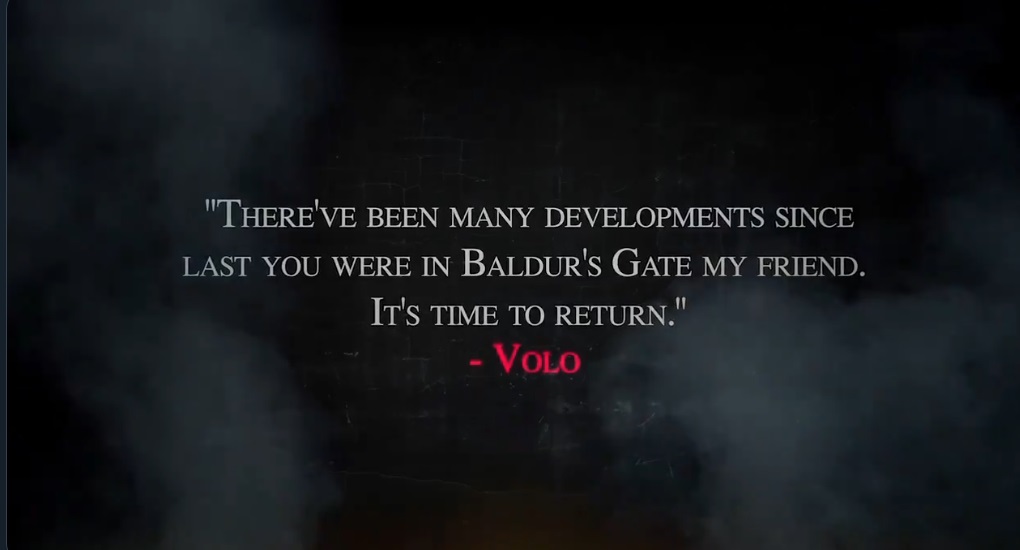 Then we get a glimpse of a frenetic looking motion capture session, featuring a combatant with two swords leaping around, one with a sword and shield, and of course, this person who might be helping to capture some cool close-up shots?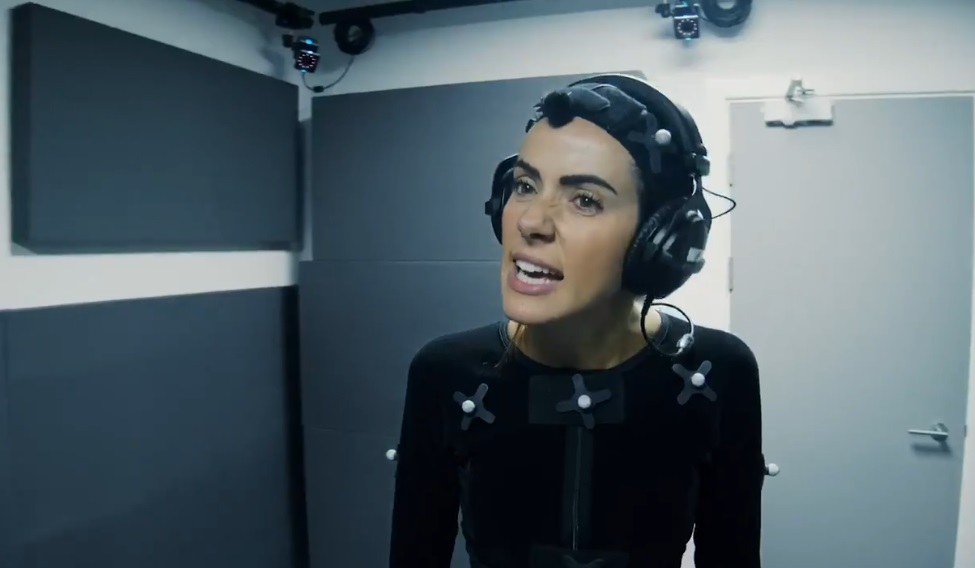 Subscribe to our newsletter!
Get Tabletop, RPG & Pop Culture news delivered directly to your inbox.
Here's another look at the combat in action, this time through the lens of a camera capturing everything, but play close attention to its viewscreen…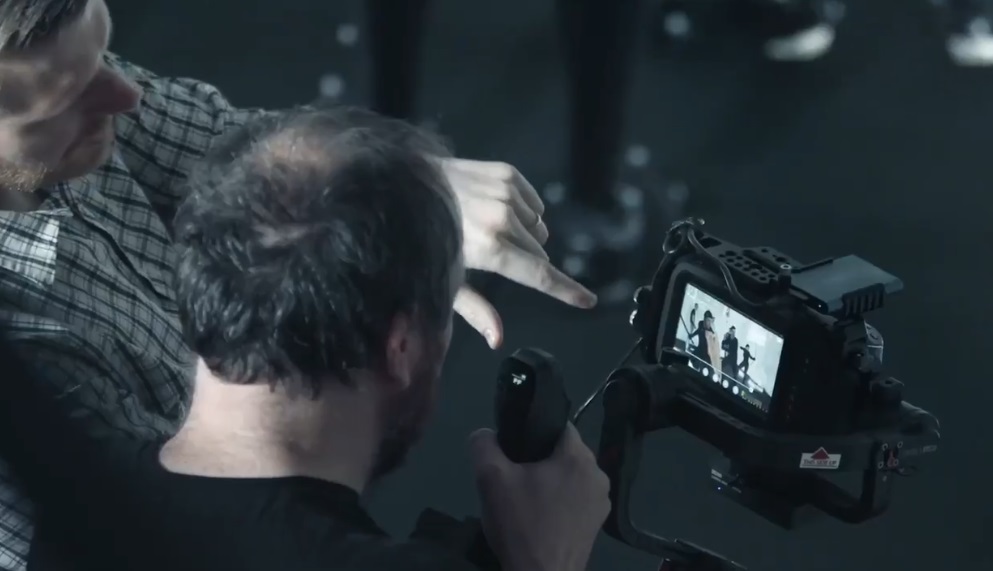 But that's not all. Far from it. We also get the briefest glimpse of a videographer in the background of a beach, trying to line up the perfect shot to, presumably, bring to life in the game.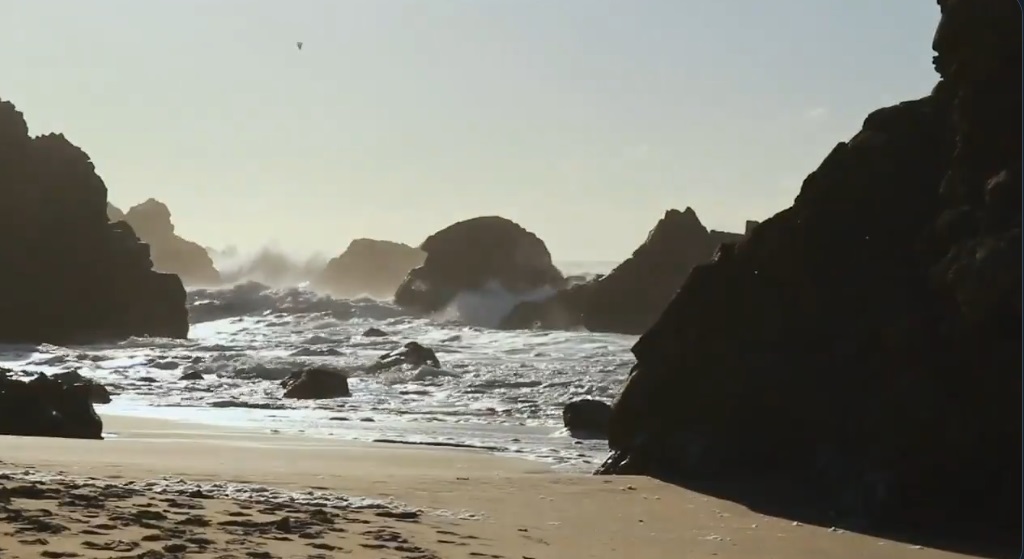 And finally check out this sweet sample of a branching level (or who knows what it could be, but there are branches) still in development.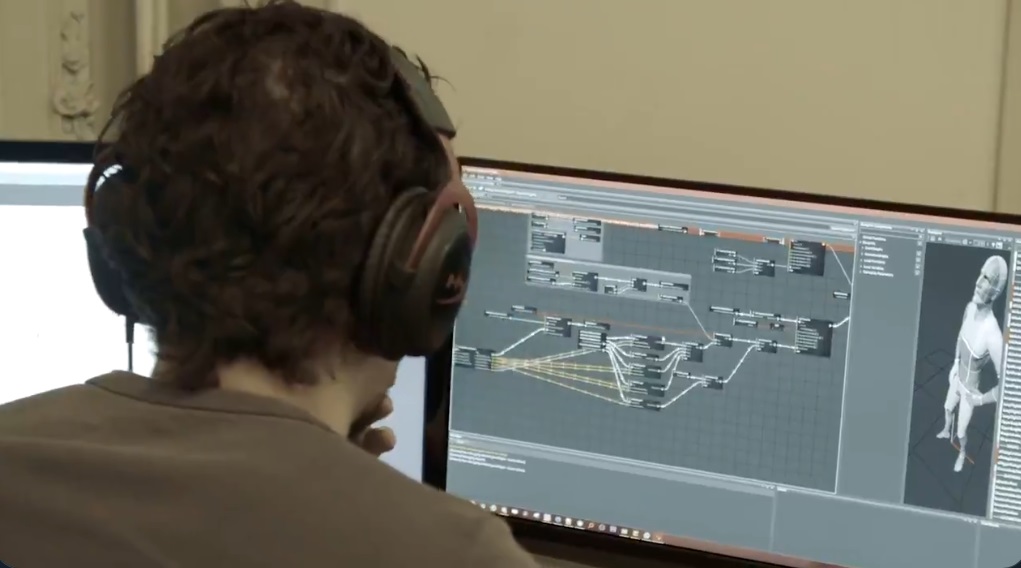 The other thing that permeates that video is the classic Baldur's Gate soundtrack, with music provided by the sound of trombones, overjoyed that their day has finally come. But all of this is just window dressing, here's the real announcement.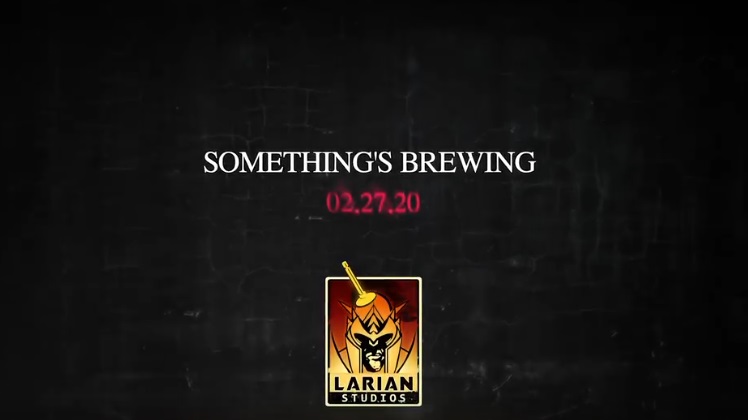 Something big is coming in February! Check back as we get closer for more info!
Happy Adventuring!