This week on DriveThru RPG and Dungeon Masters Guild, detectives, sidekick classes and necromancy!
Alright let's get to it. This week there's a lot to love about the newest releases on the Dungeon Master's Guild and Drivethru RPG, so whether you're looking to expand your 5th Edition Arsenal or are hoping to find something that takes you further away from D&D while exploring another genre, like film noir or mystery, you can find it online and in this article!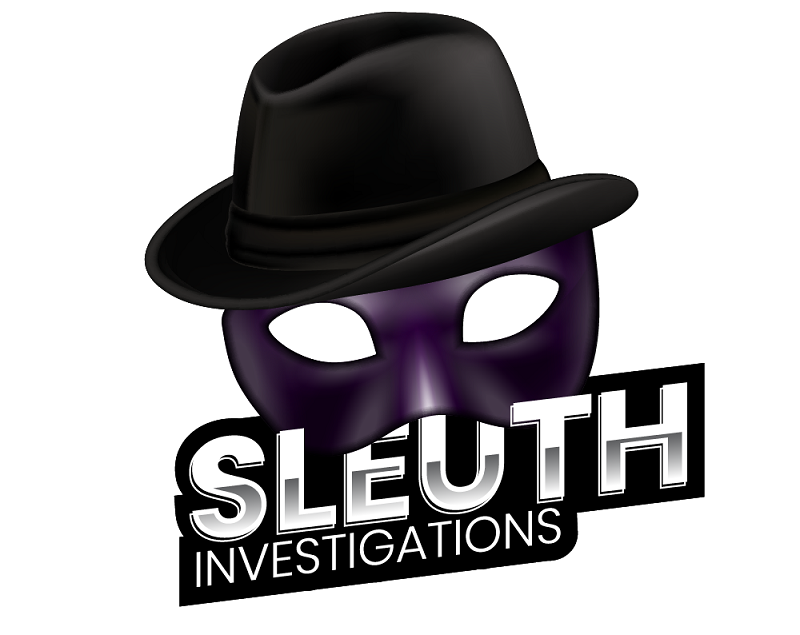 "The rules for the Sleuth Investigations Tabletop Roleplaying Game. Take your friends through an episode of your favorite crime solving tv show from tongue-in-cheek like Psych or The Mentalist to serious and heavy like Law & Order, it's all possible in Sleuth Investigations!
This game uses our d10 advantage system, taking the best roll of a group of dice, and adding more dice as your characters become more proficient, and is highly favored towards player success to keep the action moving."
Choosing this game was elementary, my dear Watson! Mysteries are a great way to make your game engaging for the entire group and the genre runs the gamut from serious and dark to cheeky and funny. I always appreciate seeing systems that tailor the game design for story they want to tell, and it looks like Sleuth Investigations did just that. If collecting clues and unmasking the ghost sound fun, consider checking out Sleuth this week.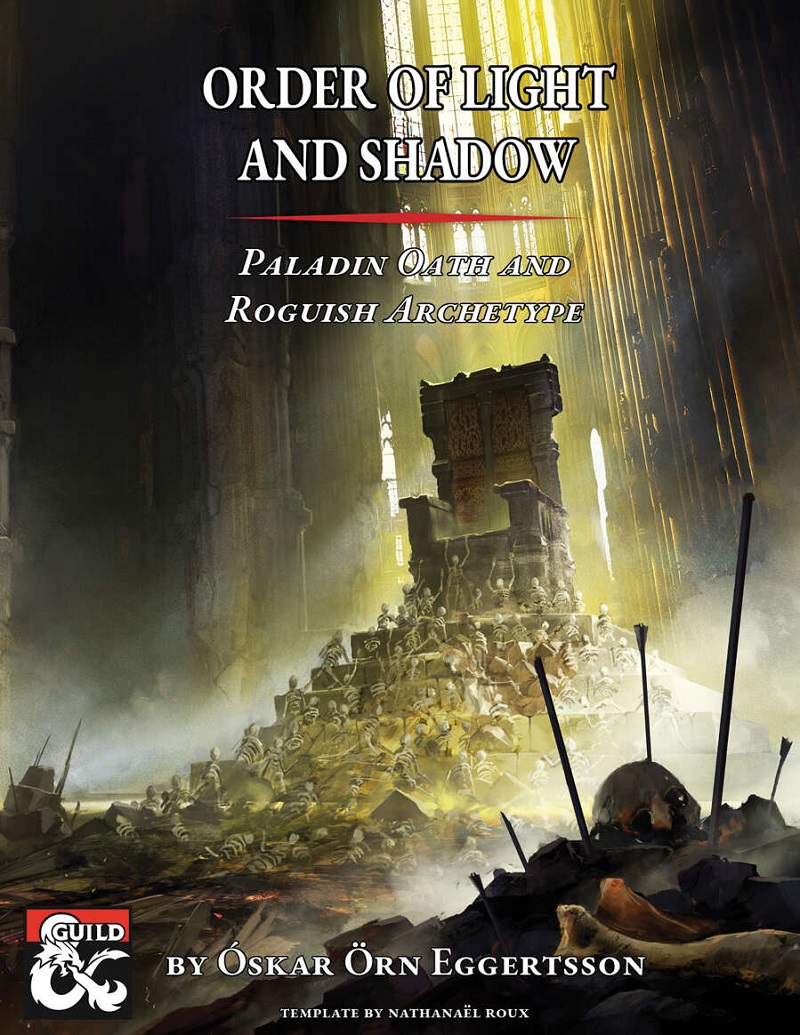 "Order of Revealing Light investigates, reveals, and smites corrupt governments. Those who swear the oath of revealing light are paladins who seek to end corruption and instill the honest and lawful at the seats of power. Where the paladins cannot enter, the Order of Hidden Shadow will. Their shadow spies can conjure shadow clones to spy on the wicked and inform their paladin allies.
But the Order's work is never done…"
This module feel like D&D at its most classic. The description tells you comparatively little about the game itself, but I'm intrigued based on the snipped. Plus, Order of Light and Shadow include two subclasses; an Oath of Revealing Light Paladin and a Shadow Spy Rogue, for all of your corrupt government fighting needs.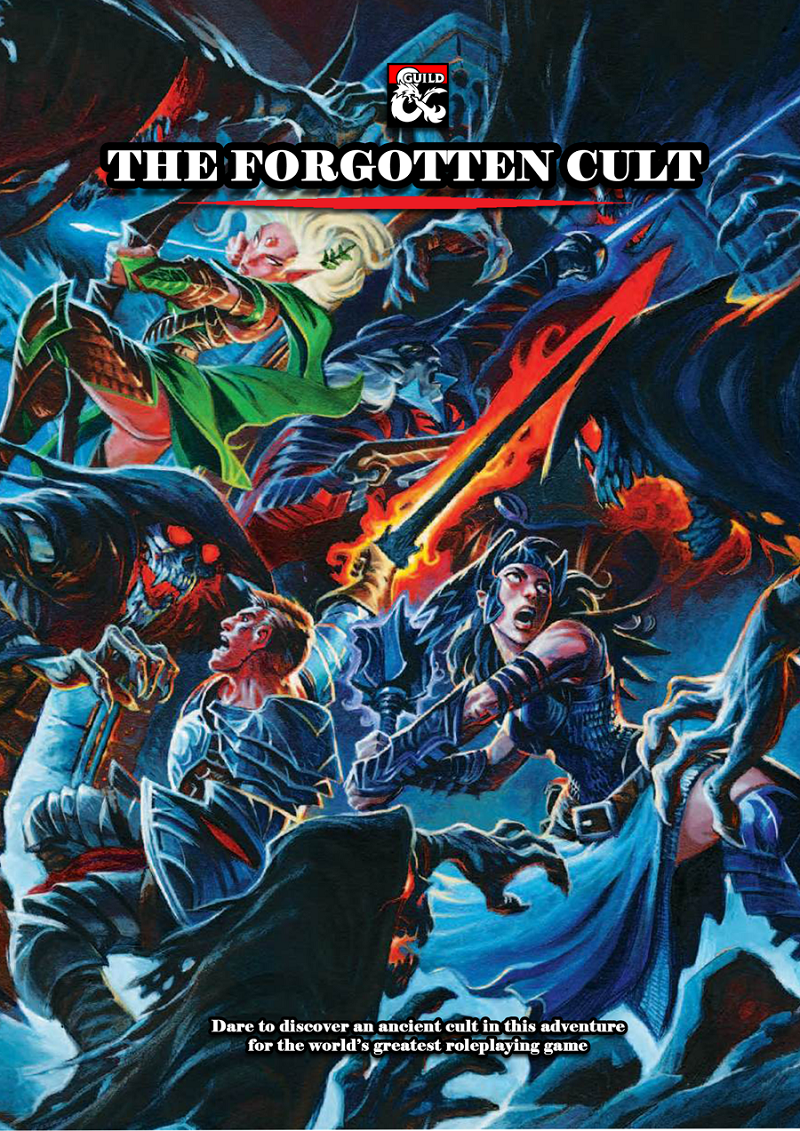 "After a very lively night at the local tavern, adventurers discover a mysterious dark portal to an unknown place, where through the cold of the abandoned mountains, they discover the dirty and dusty entrance to an ancient church. What dangers awaits adventurers in such a mysterious place? Will they be able to return to the tavern? Or will they be trapped forever in this sacred and venerated place since ancient times?"
Starting in a tavern? Dark portals? Ancient churches? The Forgotten Cult is like a check list of big the D&D adventure tropes in a very good way. I want to hand it to a first time Dungeon Master because I bet by the time their group finished this game they would have a very solid grasp on the game. Even for more experienced players, though, this module looks like has solid bones for starting you campaign off at a running start.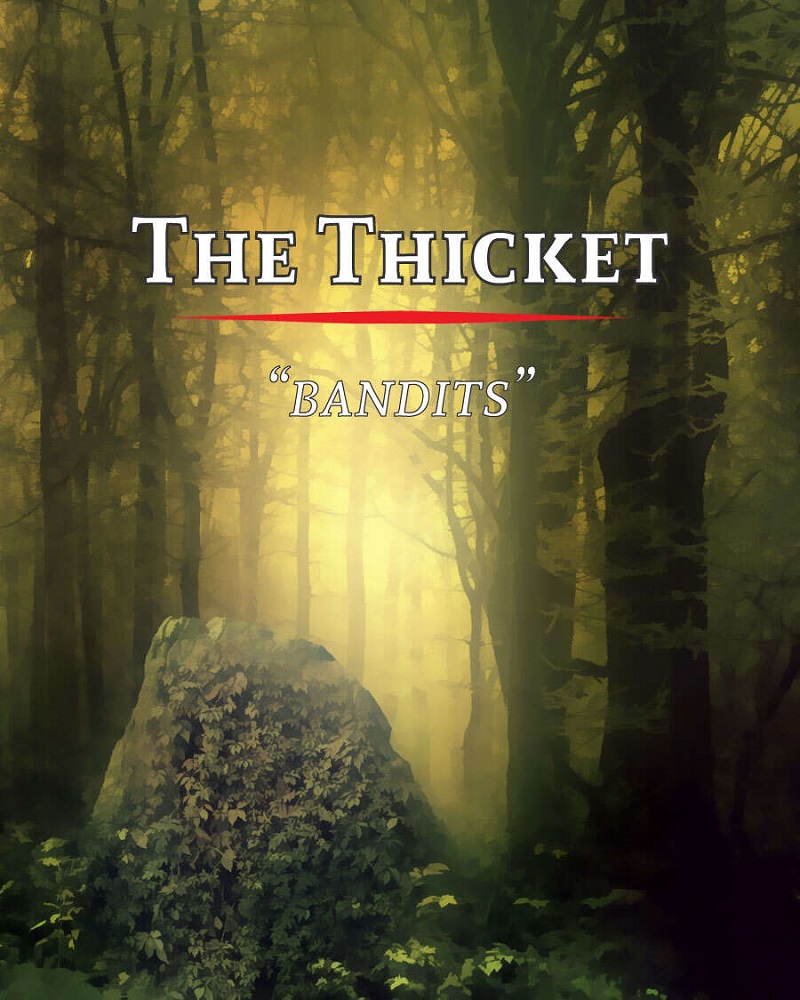 "Travelers tell of a secret world hidden among the deepest, darkest forests; referred to simply as The Thicket. A world filled with rare creatures, natural splendor and uncommon riches. Tales say that only those who are lost will be shown the way. Those seeking The Thicket's wonders will only find their own failure.
Adventurers who have left rarely find their way back. It's rumored that The Thicket is in another realm entirely and its physical entrance moves with the seasons. All seek to return and reclaim the wonder and whimsy that The Thicket provides. However, both Good and Evil are drawn to the secret places of the world and a balance needs to be restored.
Not everything is as it seems in Loam Hollow. Bandits attack while the locals try to save their town. Unlock the secrets of the hidden town of Loam Hollow and find out what the bandits want. "
If this was the description on the back of a book I would purchase it in a moment, so of course I want to play this story! The description feels sharp and original while leaning on so many fantasy plot threads that we already know and love. There is a bit of mystery that I bet would be very interesting to unravel with a group of adventurers with just enough of the old standards to be comforting and familiar. Visit Loam Hollow and find out what is happening in the Thicket for yourself.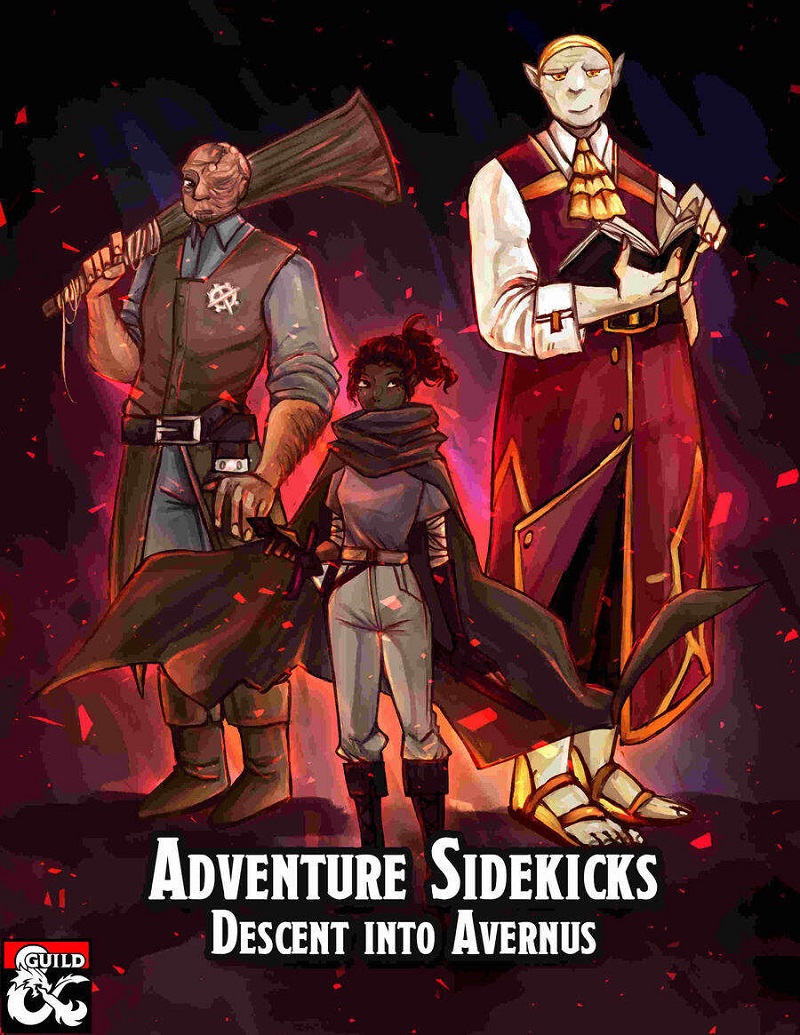 "Do you want to play Baldur's Gate: Descent into Avernus, but you don't have enough players? Do you want reoccurring allies and creatures to level up throughout the campaign? Do your players regularly invite NPCs and beasts they meet along for the ride? Do you just love sidekick options? Then this is for you!
In this supplement, you'll find six 1st- to 13th-level sidekicks ready to go to hell with you. The sidekick options include:
the abyssal chicken, your fleshy and flapping pet
Little One, a bookish ogre
Mortlock Vanthampur, a fearsome brute looking for a new family
the nightmare, your fiery steed
Reya Mortlock, a hellrider
Slobberchops, a winged cat with a dander problem"
Sidekicks are such a fun and important aspect of adventuring; where would Frodo be without Sam? (Dead probably, that's where.) Plus, not every player wants to be the "main character" of an adventure. I personally like playing and having fun, but I almost never have a long epic backstory for the group to recon with. Descent into Avernus gives you six new character types to include in your adventure who want to help out, but don't need all of that pesky glory or name recognition.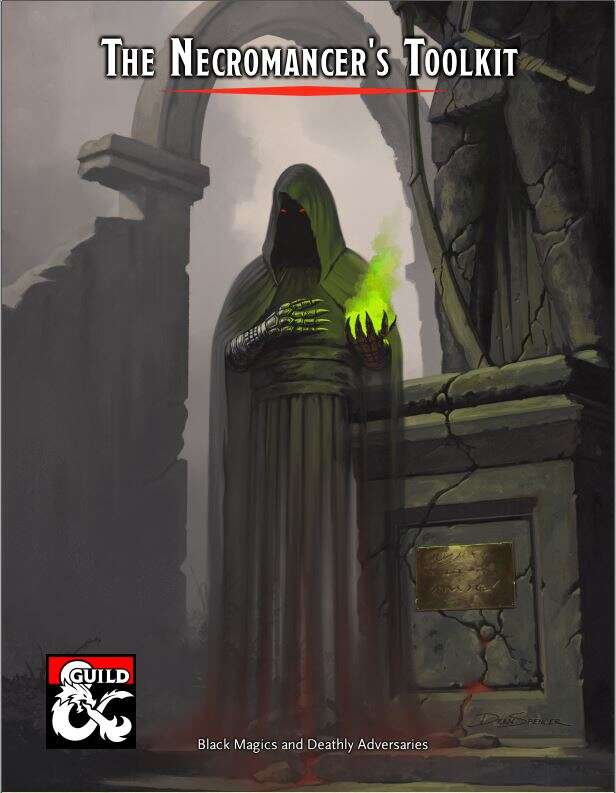 "A supplement for DMs and Players alike, this book gives necromancers numerous additional tools to cause havoc and terror in the living and unliving alike. Within you will find two new class archetypes: The Blood Sorcerer, an origin for the sorcerer revolving around using blood to fuel your magics. And the Grim Harvester, a necromantic take on the pet archetype. Additionally, you will find a rework of the Animate Dead and Danse Macabre spells to accommodate higher CR summons, 4 new warlock invocations, 35 new spells, a new category of sinister blood potions, 16 new magical items, sample creature templates to modify and change up your standard undead threats, and 19 new undead and necromantic creatures."
Are you a DM who wants to wreck some havoc on your players in the form of raising the dead and blood magic? Are you perhaps a player who truly appreciates the art of very very very late healing? Do you just really like necromancers? This may be the supplement for you. The sheer volume of additional necromancy specific spells, information, items, etc. and incorporation into the game could add so much undead depth to your game and universe.
---
Those are my top picks, but what are you picking up this week on Dungeon Masters Guild or DriveThru RPG? Have you played any of these and have thoughts? Let us know in the comments.
Happy Adventuring!