Duncan Rhodes Talks Industry Plans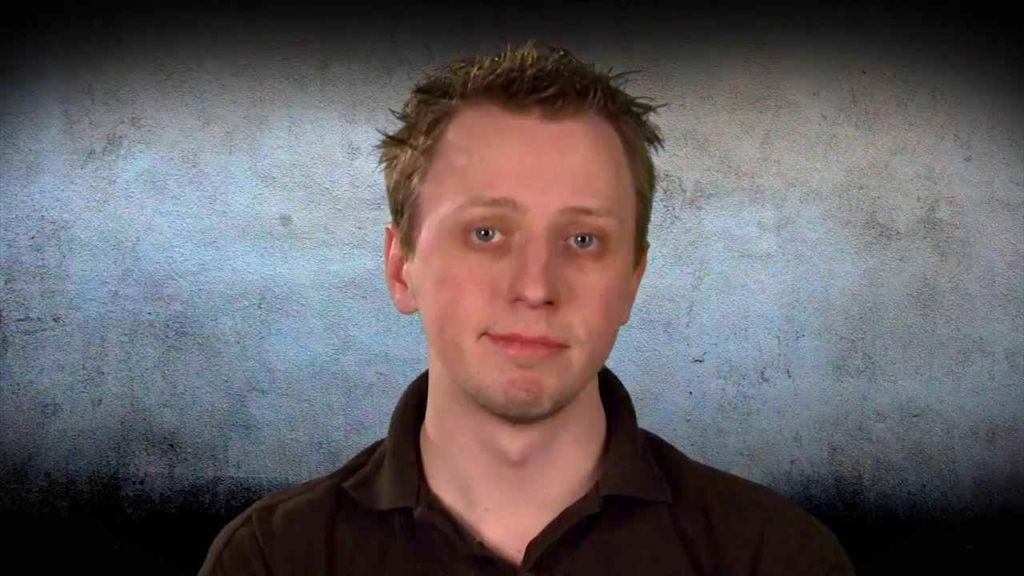 The ex Warhammer TV host has shared some more details about where he's headed in 2020.
Before Christmas the Warhammer TV hobby guru announced he was the company with a promise for more details to be shared in the future.
Hey folks, so I've seen some rumourmongering that I'm leaving Games Workshop. In the interest of honesty I will say now that yes, this is true, I am leaving at the end of the year, though I had hoped that it wouldn't have got out until Boxing Day at least…

— Duncan Rhodes (@WHTV_Dunc) December 24, 2019
That time is now. At the start of the new year he gave some hints about future plans – he's staying in the industry. Any guesses as to what his next move will be? Rumors on social media are pointing toward a new gig at Warlord Games. What do you think?
Heya folks, Happy New Year! As it is now the 1st you will notice that my handle has changed to @Two_Thin_Coats for I am no longer working at GW… Some people have asked me what this means for this account, well I shall now tell you!

— Duncan Rhodes (@Two_Thin_Coats) January 1, 2020
To answer another question, I am definitely going to be staying in the industry and will tell you here what I'm getting up to once I'm ready to do so. It won't be long!

— Duncan Rhodes (@Two_Thin_Coats) January 1, 2020
Subscribe to our newsletter!
Get Tabletop, RPG & Pop Culture news delivered directly to your inbox.
Finally, I'd like to say again how amazed and humbled I am at the reaction from the community. I have heard so many stories of people getting into the hobby due to what we made and I'm so happy to have contributed in this way.

— Duncan Rhodes (@Two_Thin_Coats) January 1, 2020
Latest News From BoLS: