Mantic: What's Coming Up for Kings of War in 2020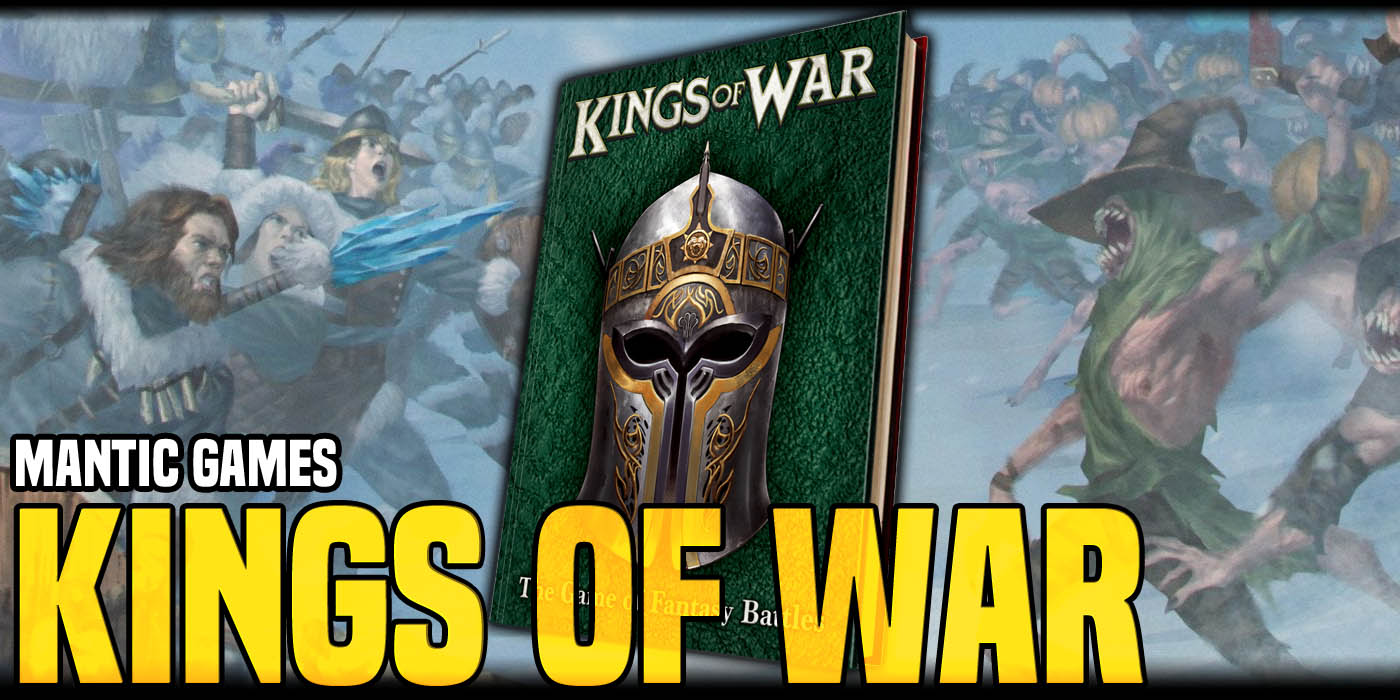 2019 was a huge year for KOW – the new edition and new armies hit the tabletop. 2020 is promising to bring more for the game and for its counterpart, Vanguard. There will be a new release almost every month which include new minis, rules, and the start of a new world wide campaign! Check out some of what's in store…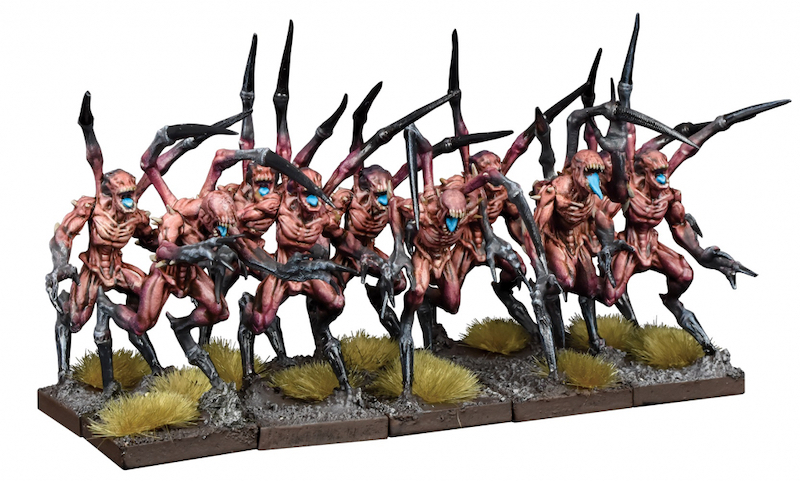 Since the Nightstalkers first slithered their way into the world last year, we've had numerous requests from players to release units like the Reapers, Phantoms and Shadowhounds outside of the mega army or army boxes. Well, hold onto your butts because these are all available to order RIGHT NOW! They'll be shipping from January 20th, alongside the Gamer's Edition rulebook.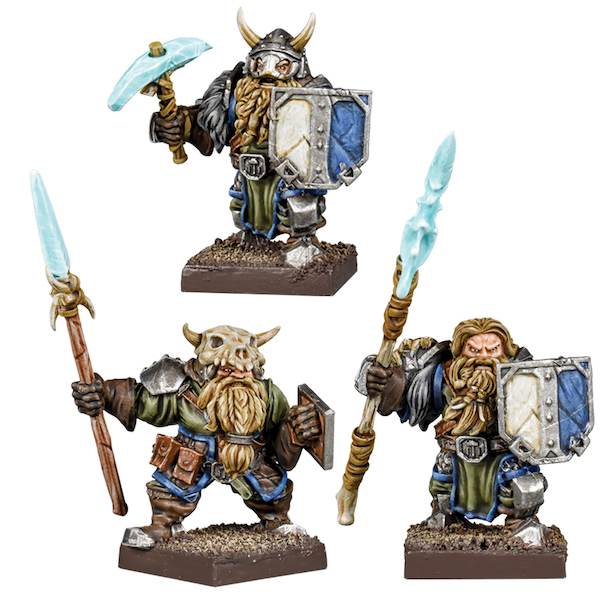 That's not all for January because we've also got the Northern Alliance Dwarf Clansmen Reinforcement Pack – predominantly for Vanguard, but you could mix them into a unit of standard dwarfs for a Kings of War unit.
Plus, there's the wonderful Crocodog 'pet' for ogres.
Abyssal Dwarfs
Moving into February and March and we've got some short, angry customers for Vanguard and Kings of War! The Abyssal Dwarf are marching into view alongside a host of nasty monsters and new heroes.
The big news though (no pun intended) is that the Abyssal Dwarf release features the first ever hard plastic sprue for naughty dwarfs. On the sprue you'll find the pieces needed to build Blacksouls or Decimators. These are some of the nicest hard plastic fantasy miniatures we've ever made and we can't wait to get them in your eager hands!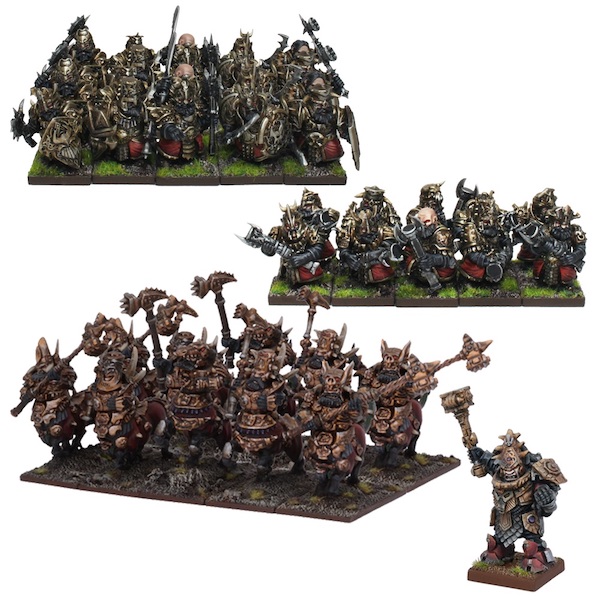 In February we're kicking the Abyssal Dwarf celebrations with a new Vanguard wardband (more on that next week), then in March we've got the full force of the Abyssal Dwarfs, with the army and mega army, along with Grotesques, core infantry and the amazing Hellfane. If you thought the Steel Behemoth was cool, then the Abyssal Dwarfs have gone one step further with this magnificent monster.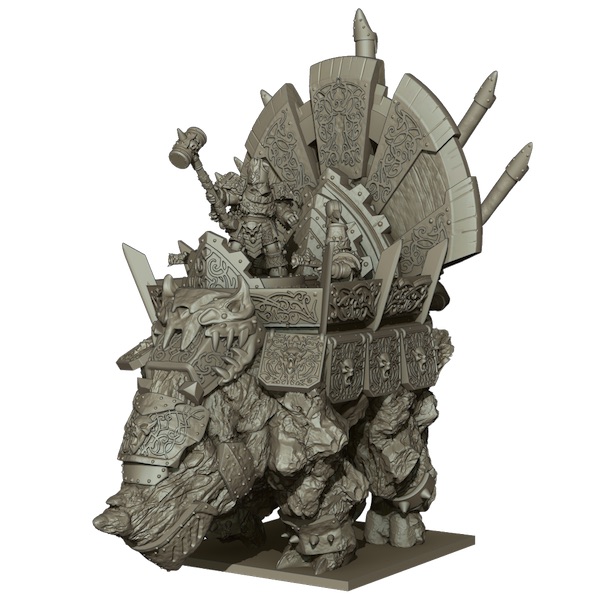 Goblins
Skipping forward to the summer and there's something mean and green on the horizon… goblins! After the huge popularity of the goblins in Vanguard, particularly the Reinforcement Pack with a Rabble, Spitter and Sharpstick goblin, we've gone back to give the hard plastic sprue a massive overhaul. The aim is to produce goblins that look more like those fantastic metal ones from Vanguard.
Subscribe to our newsletter!
Get Tabletop, RPG & Pop Culture news delivered directly to your inbox.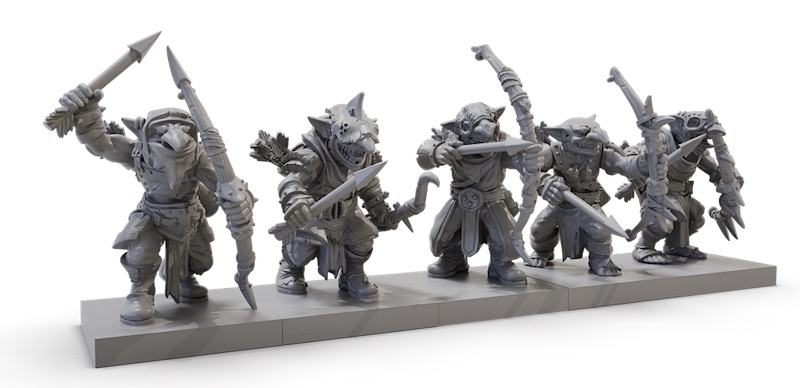 Using everything we've learnt about making awesome, multi-purpose hard plastic kits over the past few years, we've redesigned the goblin sprue so you'll be able to make Rabble, Sharpsticks or Spitters from the same kit. If these pictures don't get your green juices flowing, then we don't know what will.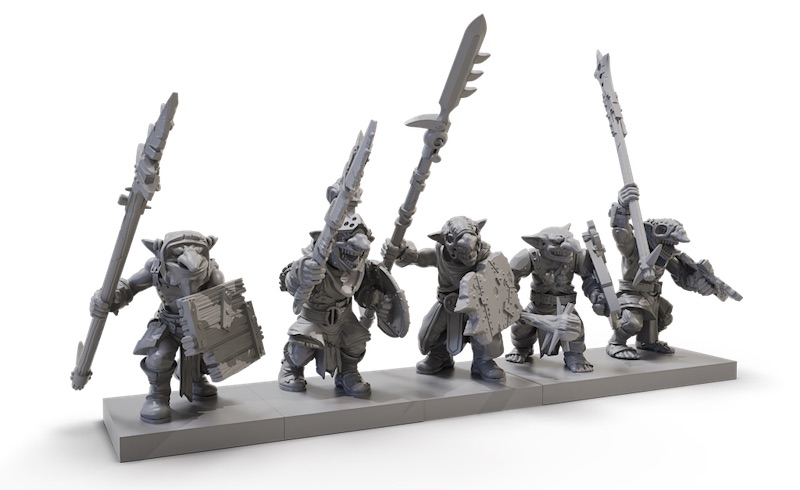 There will also be a massive Kings of War global campaign in the fall – click here to learn more!