Games Workshop Praised For Management/Profits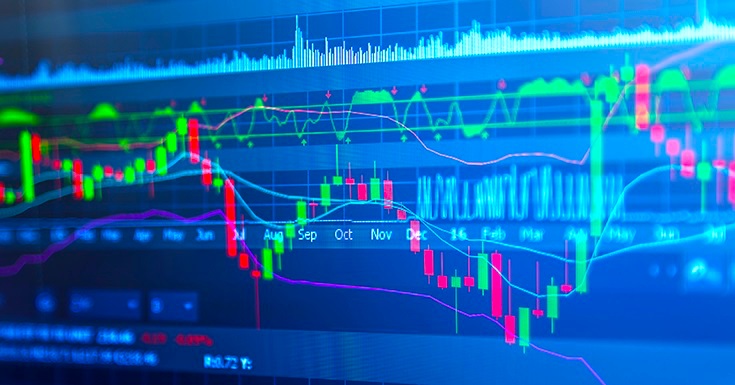 Games Workshop was recently been written up as one of the best performing UK stocks of the decade. Investors Chronicle thinks it's their management.
According to a recent writeup in Investors Chronicle, Games Workshop's skillful management and operational gearing are among the chief reasons that the company has returned so much to its investors. The praise largely centers around the shift in management in 2015 when the company starts to sow the seeds for its massive exponential growth.
Investors Chronicle takes a look at the history of Games Workshop, from its origins in the 1970s as makers of wooden boards for games, then their move into the miniatures powerhouse that supplies the world with enough grimdark miniatures to colonize a small portion of the galaxy. As well as looking at some of Games Workshop's recent revenue streams like licensing the Warhammer IP and brand to other companies–but the main focus is looking at GW's overall strategies, and how they pulled themselves back from the downturn in 2015.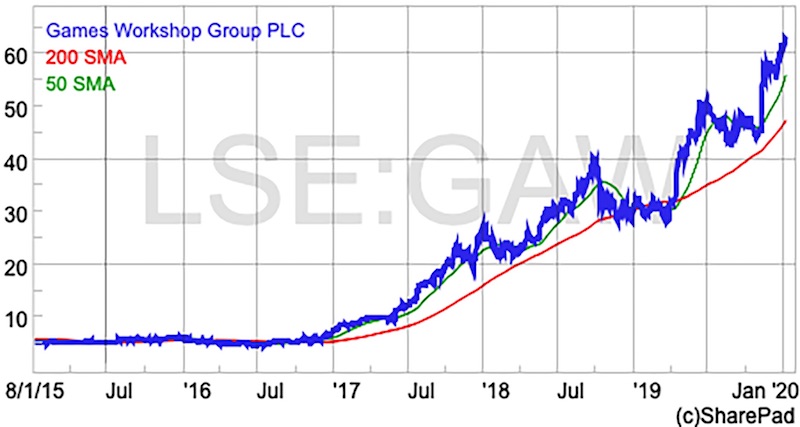 Back in 2015 you could be forgiven for thinking that Games Workshop had lost its way. Revenue growth was elusive and many trade accounts had stopped trading with it. Profits had stagnated as The Lord of the Rings had petered out as a source of growth. The company's retail stores were losing money and it seemed that a number of its customers felt alienated by the company's products and the price of them. Recruiting and keeping hold of good store managers was also a big problem.

From a shareholder's perspective, there was a growing frustration that the company was not making the best of its intellectual property assets and store network, which represents a significant barrier to competition and a key source of competitive advantage. Yet it seemed that the company had perhaps become too defensive, too accepting that sales and profits would be good in some years and not in others.
How did they turn around? The transformation begins with a change in executive officers. In 2015, GW overhauled their structure, closing down lossmaking stores in North America and Europe, revamping old product ranges, and reined in the management structure of the company, allowing for more individual country management instead of a blanket across-the-board structure.
The biggest change, according to Investors Chronicle, comes with the launch of Warhammer: Age of Sigmar and Warhammer Community:
The first was the relaunch of the Warhammer Age of Sigmar title. This completely refreshed the game with new models and a set of simplified rules, which meant that it was much easier for new players to get started with the game.

The second came in late 2016 with the launch of warhammer-community.com, a website that created an online community for the game and a way to engage with new and existing customers.

These two events kick-started the growth in sales volumes and profits that has transformed the company's fortunes and its share price. It saw the start of the growth in licensing income with games such as Warhammer:Total War.

Subscribe to our newsletter!

Get Tabletop, RPG & Pop Culture news delivered directly to your inbox.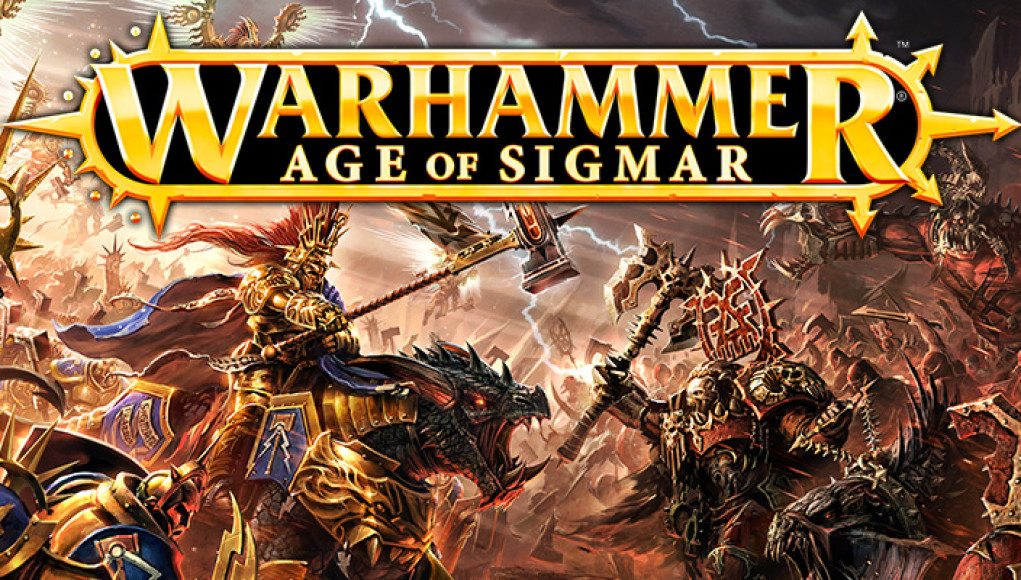 Apparently, nuking the World-That-Was was one of the shots in the arm that Games Workshop needed to make its games more accessible to newer players. The effect on GW's growth is noticable. In 20115 the company reverses its retail losses and starts growing faster and faster. One of the keys to GW's success comes from its royalties, which spreads both the Games Workshop IP and makes them money without much overhead.
The realistic hope that many shareholders have is that the company takes a big step forwards with its licensing, which leads to another step change in sustainable profit.

The significant upturn in sales volume and revenue has driven a drastic improvement in operating margin, which highlight the very high operational gearing within the business.
Essentially they've found a way to allow them to grow profits faster than they grow costs, keeping their margins growing as they expand. But this has its upper limit, sales growth is leading the way for the company for now, but things like weakening growth or exchange rates could put pressure on their performance. It seems safe for now though:
In its 8 November 2019 trading statement is said that it expected revenues to be at least £140m and pre-tax profit to be at least £55m. This compares with £125m and £40.8m respectively a year ago.

What this means is that virtually all the increase in revenue has fed through to pre-tax profit. This continues to show the positive effect of operational gearing and a decent increase in royalty income. It also shows that profit margins are not under pressure at the moment.
We turn it over to you now. What do you think of Games Workshop's overall performance? How do you think they can manage their growth over the next decade? Let us know in the comments!
Latest News From BoLS: