Geekery: A Look Behind the Doors and Minds of 'Locke & Key'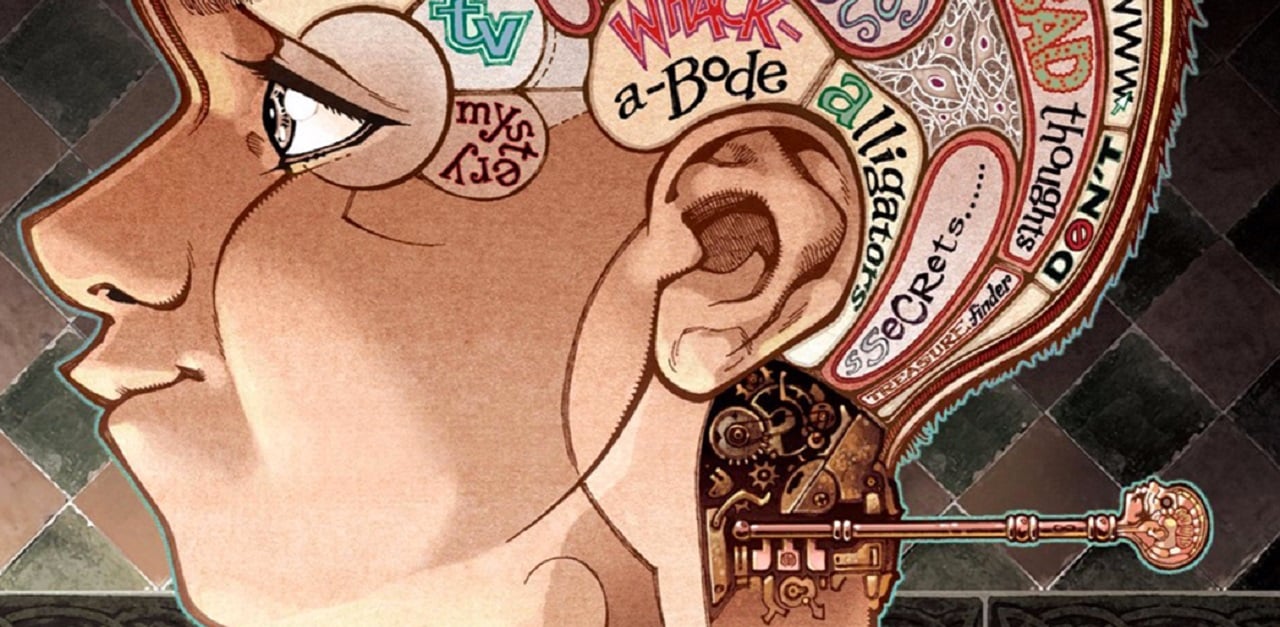 A good deal of care was put into translating the imaginative and mystery filed comic to the screen. Take a look at some of the changes and what you have to look forward to.
Side note: Joe Hill is not Stephen King's son. Nope. No way, no how.
As you can see, the source material is fantastic. As long as they stick with it I think it'll be just fine – helps that Joe Hill and Gabriel Rodriguez were on hand during the production. I'm digging the design choices – I think that's a great way to update the head key to make sense on the small screen.  I also like the cast; which includes Emilia Jones, Jackson Robert Scott, Darby Stanchfield, Bill Heck, and Connor Jessup. The official synopsis…
Based on the best-selling graphic novels, Locke & Key follows 3 siblings who, after the murder of their father, move to their ancestral home only to find the house has magical keys that give them a vast array of powers and abilities.
Locke & Key premieres February 7th.