Geekery: First 'Locke & Key' Trailer Drops – With Its Own Mystery Attached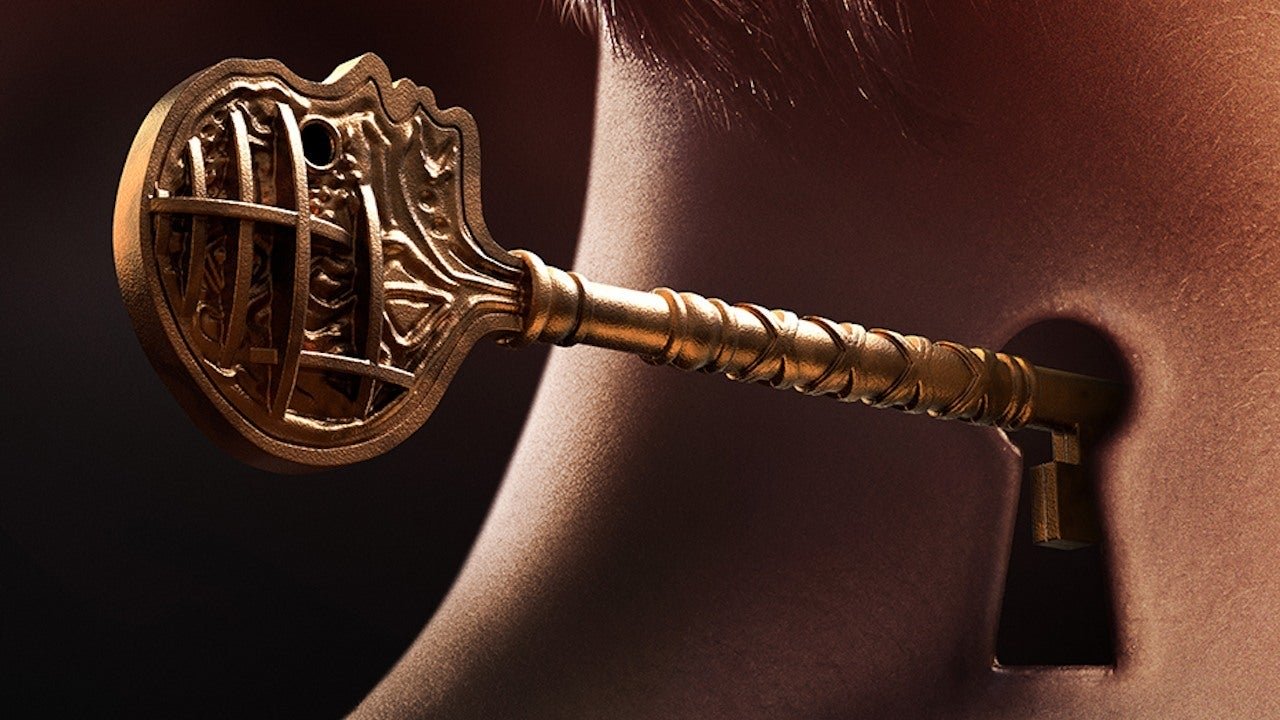 Joe Hill's graphic novel series about a mysterious house and the kids that explore its secrets is coming to Netflix next month.

The adaptation has been in the works for awhile. It's another one of those projects with a bunch of promise that has gotten bounced around a lot – a pilot for a show with director Mark Romanek was shopped to Fox in 2011 (it didn't get picked up), Universal almost turned it into a movie in 2013, and it finally ended up with Netflix in 2018. The success of Haunting of Hill House gave them just the right nudge to do something with it – and it looks pretty dang good.
Joe Hill was on hand during the script writing phase and is listed as a producer. The source material is fantastic, so as long as they have stuck with it I think it'll be just fine. I'm digging the cast which includes Emilia Jones, Jackson Robert Scott, Darby Stanchfield, Bill Heck, and Connor Jessup. The official synopsis…
Based on the best-selling graphic novels, Locke & Key follows 3 siblings who, after the murder of their father, move to their ancestral home only to find the house has magical keys that give them a vast array of powers and abilities.
Locke & Key premieres February 7th.