Geekery: Marvel's Other Resident Vampire – Morbius – Hits the Big Screen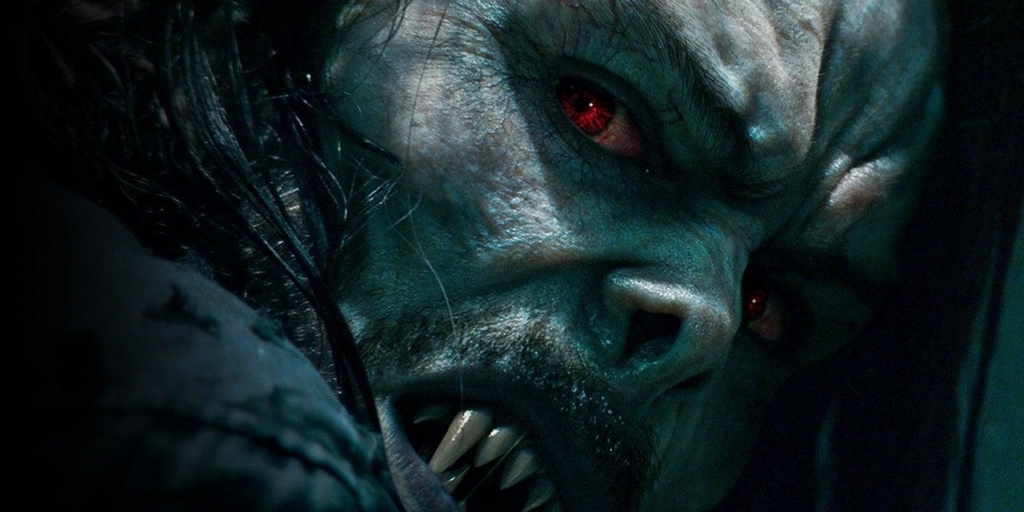 Marvel's living vampire is coming to the big screen this summer. Can Sony Studios pull this off? My gut says probably not – see what you think of the movie's first trailer.
Morbius, somewhat weirdly, was the first comic I ever picked up – the Rise of the Midnight Sons run back in 1992. Though he's certainly not the best or most well-known character in Marvel's pantheon, he holds a place for me and that means I'm going to be extra judgey of this whole project.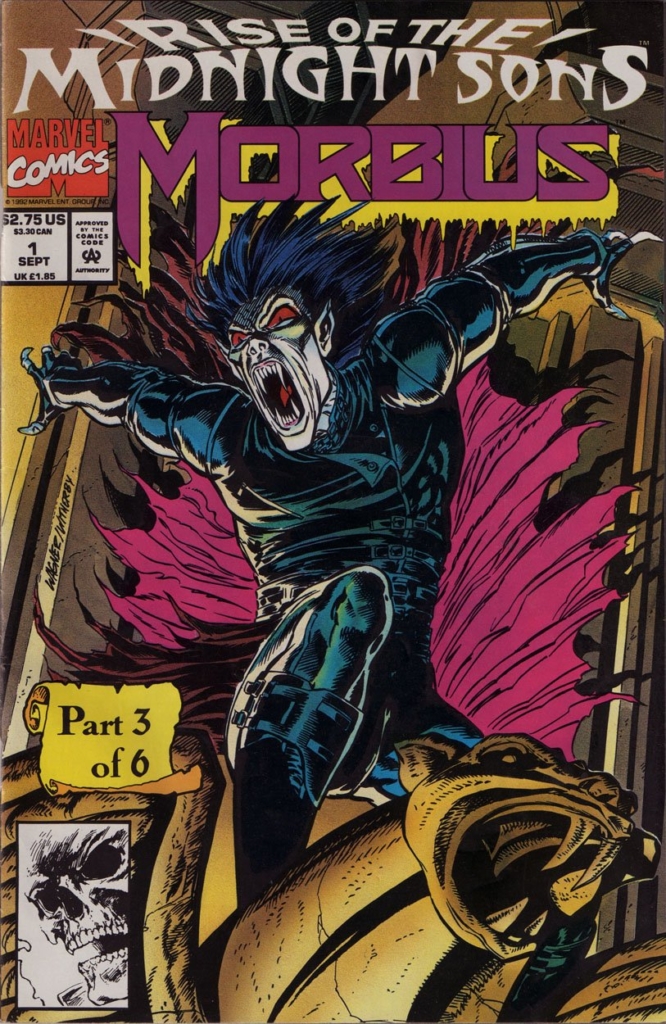 They seem to be doing a straight origin story, and it doesn't look to be too far off from the one Gil Cane and Roy Thomas gave him. There are some changes that make for a better movie. Here's the official synopsis…
One of Marvel's most compelling and conflicted characters comes to the big screen as Oscar winner Jared Leto transforms into the enigmatic antihero, Michael Morbius. Dangerously ill with a rare blood disorder, and determined to save others suffering his same fate, Dr. Morbius attempts a desperate gamble. What at first appears to be a radical success soon reveals itself to be a remedy potentially worse than the disease.
The cast is let by Jared Leto (which I'm fine with) and includes Matt Smith, Adria Arjona, Jared Harris, Al Madrigal, and Tyrese Gibson. Morbius is directed by Daniel Espinosa (his best known is the space horror Life) with a script from the team behind such bad movie gems as Dracula Untold, The Gods of Egypt, and The Last Witch Hunter. It's Sony, so all is not rosy.
This first look is decent – it has the right atmosphere, it has some good actors attached. The Keaton snippet is troubling. The gigantic if here is the scriptwriters. Sony has a very solid history in making technically great movies with total crap storylines. We will see how this goes.
Morbius hits theaters July 31st.
Latest News From BoLS: