A Golden Globe winner set in one of the most deadly wars, horror in the depths of the ocean, and new crime thrillers. Take a look at what to watch in the theaters and on your couch.
Movies Opening this Week
1917 – In Theaters (wide release) January 10th
Starring George MacKay and Dean-Charles Chapman
At the height of the First World War, two young British soldiers, Schofield and Blake are given a seemingly impossible mission. In a race against time, they must cross enemy territory and deliver a message that will stop a deadly attack on hundreds of soldiers—Blake's own brother among them.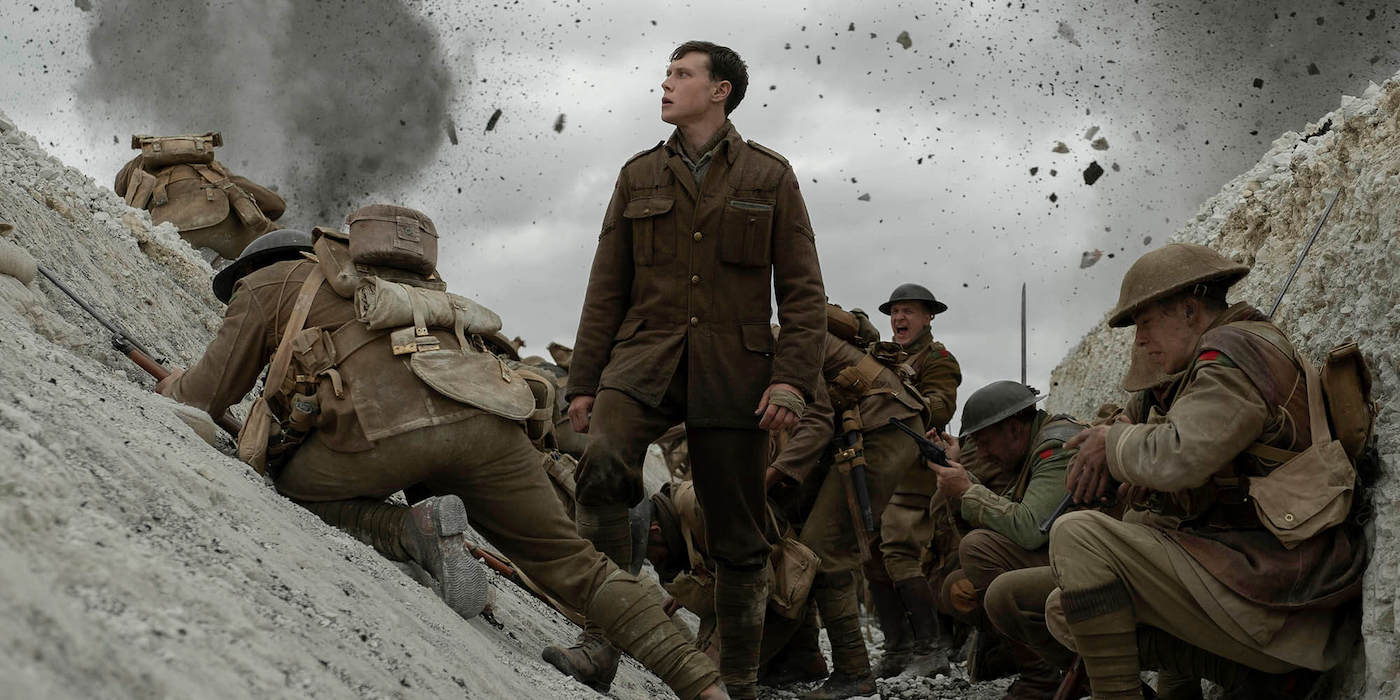 Just Mercy – In Theaters (wide release) January 10th
Starring Michael B. Jordan, Jamie Foxx, and Brie Larson
A powerful and thought-provoking true story, "Just Mercy" follows young lawyer Bryan Stevenson and his history-making battle for justice. After graduating from Harvard, Bryan had his pick of lucrative jobs. Instead, he heads to Alabama to defend those wrongly condemned or who were not afforded proper representation, with the support of local advocate Eva Ansley.
The Grudge – In Theaters Now
Starring Andrea Riseborough, Demián Bichir, John Cho, and Betty Gilpin
After a young mother murders her family in her own house, a detective attempts to investigate the mysterious case, only to discover that the house is cursed by a vengeful ghost. Now targeted by the demonic spirits, the detective must do anything to protect herself and her family from harm.
Underwater – In Theaters January 10th
Starring Kristen Stewart, T.J. Miller, Vincent Cassel and John Gallagher Jr.
Mysterious creatures terrorize crew members aboard a research station located seven miles below the surface of the ocean.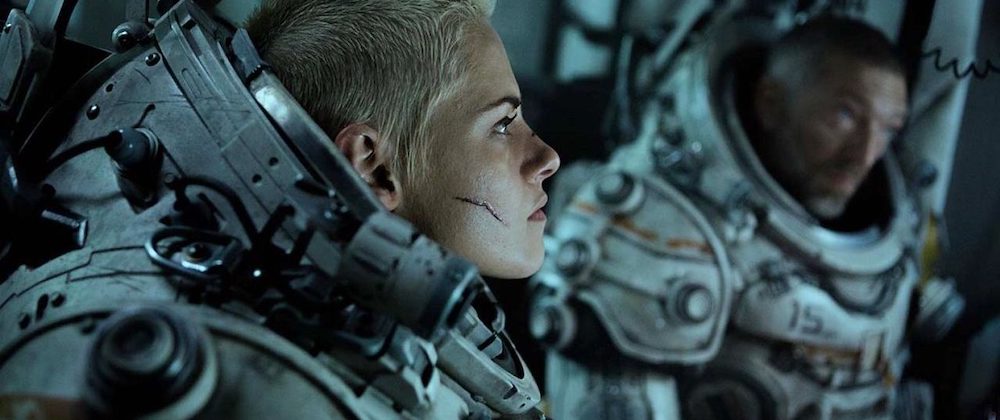 Streaming Originals Dropping the Week
Netflix: Dracula, Ghost Stories, Scissor Seven, Thieves of the Wood
Disney+: Aladdin (live action), Marvel's Runaways Season 3, Marvel: 75 Years, From Pop To Pulp!, The World According to Jeff Goldblum Season Two
Hulu: Deputy, Lincoln Rhyme: Hunt for the Bone Collector
HBO: Mamon, The Outsider
Showtime: The Upside, 
~ What are you going to see and binge?