Geekery: New Series from 'Ex Machina' Writer Alex Garland Comes to FX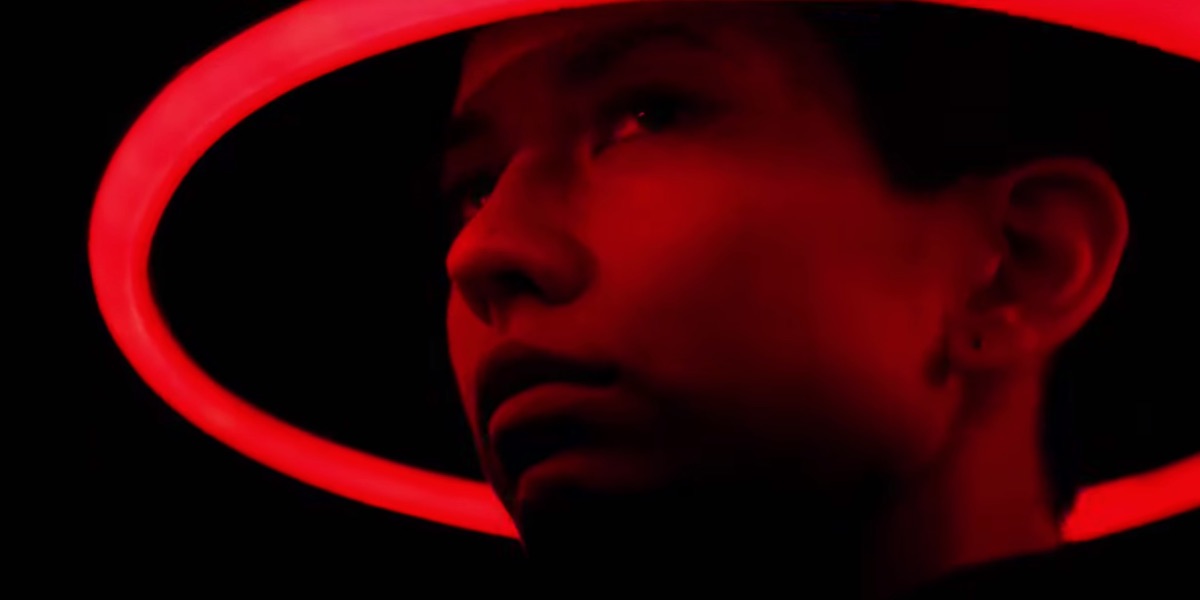 Garland is known for his intricate science fiction stories that make audiences question what it is to be human.  Devs looks like it's exploring those themes in a totally new way – and in a longer series format. Check out the first trailer.
Yes, please. Garland is an amazing writer that digs deep into concepts of technology, the expanding universe, and what consciousness is. This looks like it explores all of those wrapped in a deadly conspiracy. The series focuses on a young software engineer looking for answers after her boyfriend is murdered. Her investigation leads her to a secretive development division run by her employer. It definitely doesn't look like it she will get a simple answer.
The series stars Sonoya Mizuno, Nick Offerman, Jin Ha, Zach Grenier, Stephen McKinley Henderson, Cailee Spaeny and Alison Pill. The 8 episode series was completely written and directed by Garland – this is his vision with little interference.
Devs premiers March 5 exclusively on FX on Hulu.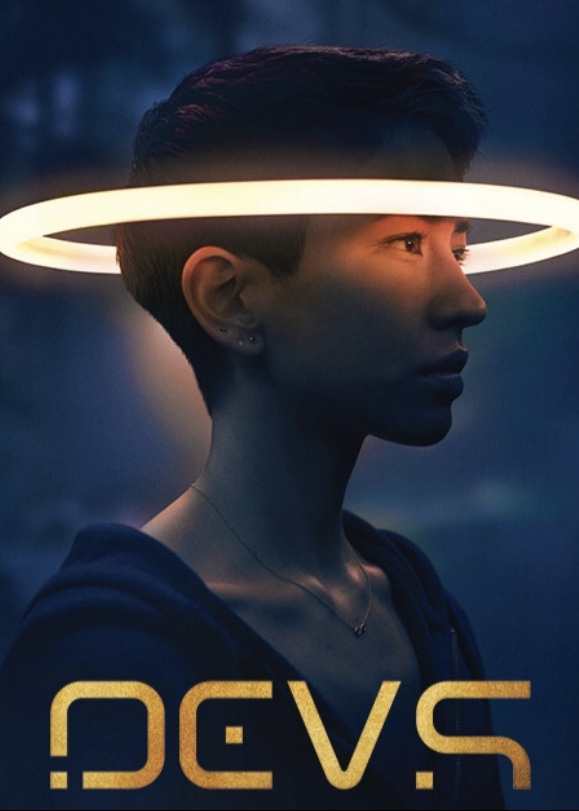 If you'd like to get a feel for the series before it comes out I suggest watching Ex Machina, Annihilation, and  Sunshine. Garland also wrote the scripts for Dredd and 28 Days Later. If you're into learning about the process, he sat down with BFI a few years back to talk about Ex Machina…