Geekery: New Trailer for 'New Mutants' Promises an Actual Release Date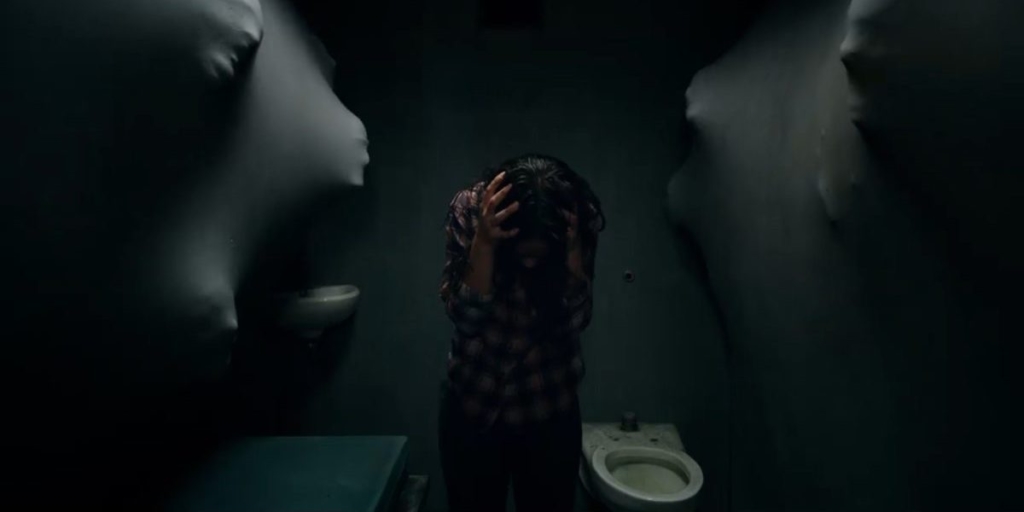 Before the merger went through, Fox embarked on making a horror movie set in the Marvel universe using its X-Men IP. It was announced in the Fall of 2017 with a release date in the Spring of 2018 –  project has been through reschedules, several edits, and the threat of making it a streaming only release since then.The core of the story hasn't changed, however.
The New Mutants [is] an original horror thriller set in an isolated hospital where a group of young mutants is being held for psychiatric monitoring. When strange occurrences begin to take place, both their new mutant abilities and their friendships will be tested as they battle to try and make it out alive.
Here's the last look we got of it over two years ago…
We've finally got a new trailer (that doesn't look terribly different) and a date that may stick, we'll see.
The cast includes Anya Taylor-Joy as Magik, Maisie Williams as Wolfsbane, Charlie Heaton as Canonball, Henry Zaga as Sunspot and Blu Hunt as Mirage. Directer Josh Boone (The Fault in Our Stars, the upcoming limited series based on The Stand)  has kept his name on the movie since its inception.
New Mutants (will hopefully) hit theaters on April 3rd.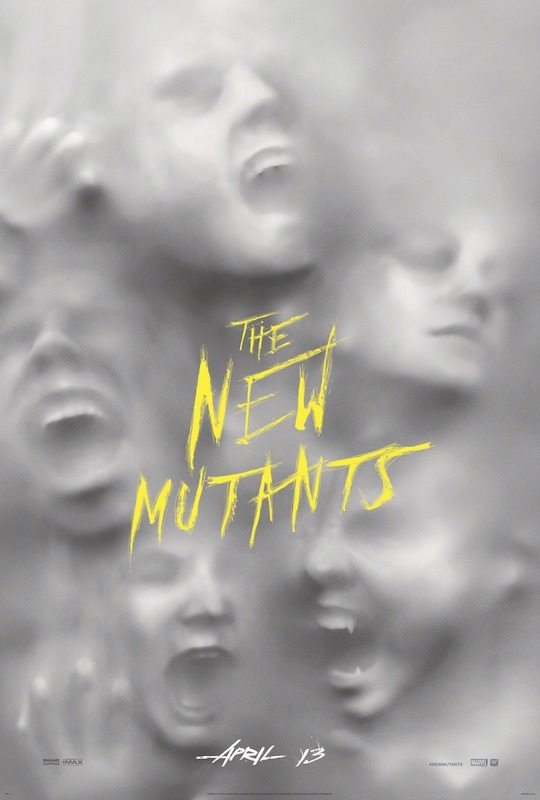 Latest News From BoLS: