Geekery: Trailerpalooza – Retro Weirdness, Deadpool, Giant Worms, and More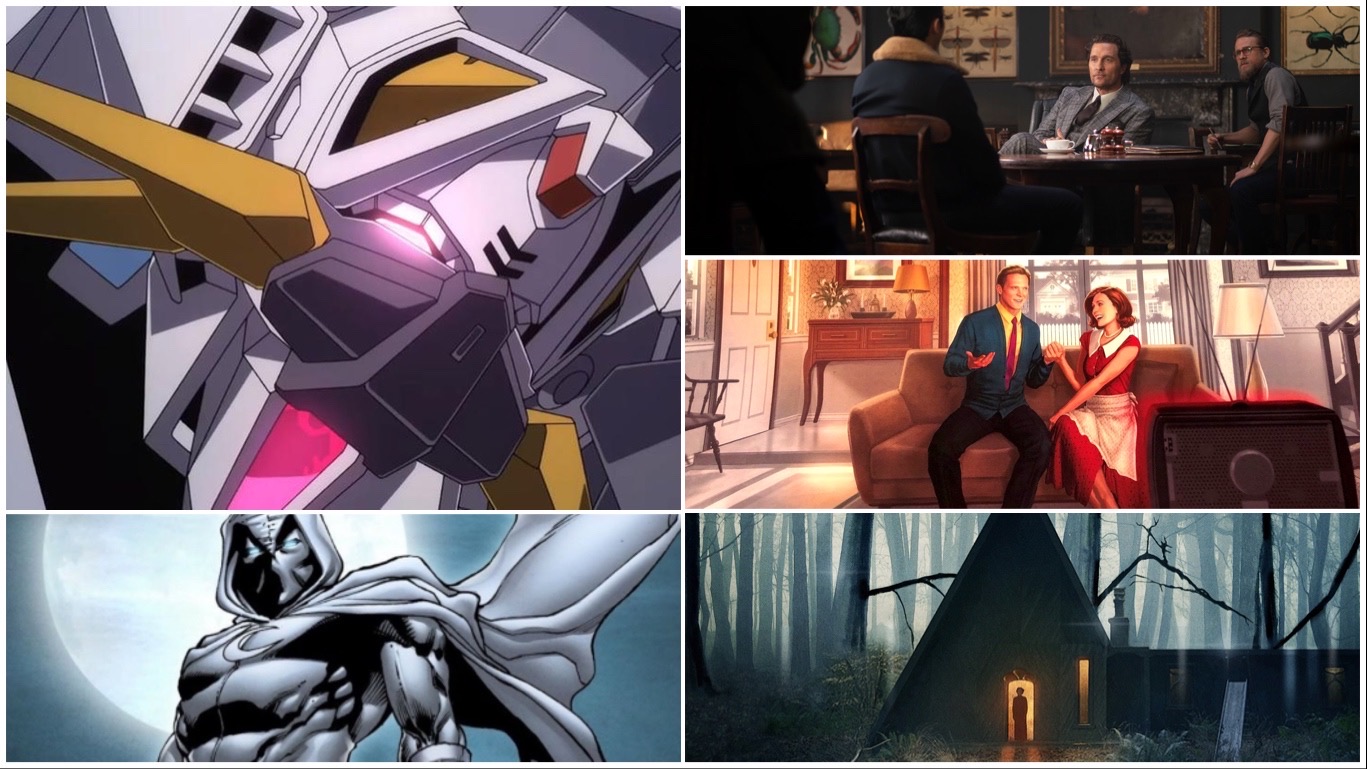 It's that time again – I've got more news than I have posts in a week. Changes in the MCU, the return of Guy Ritchie, and a new anime that follows up on Char's Counter Attack.

News first…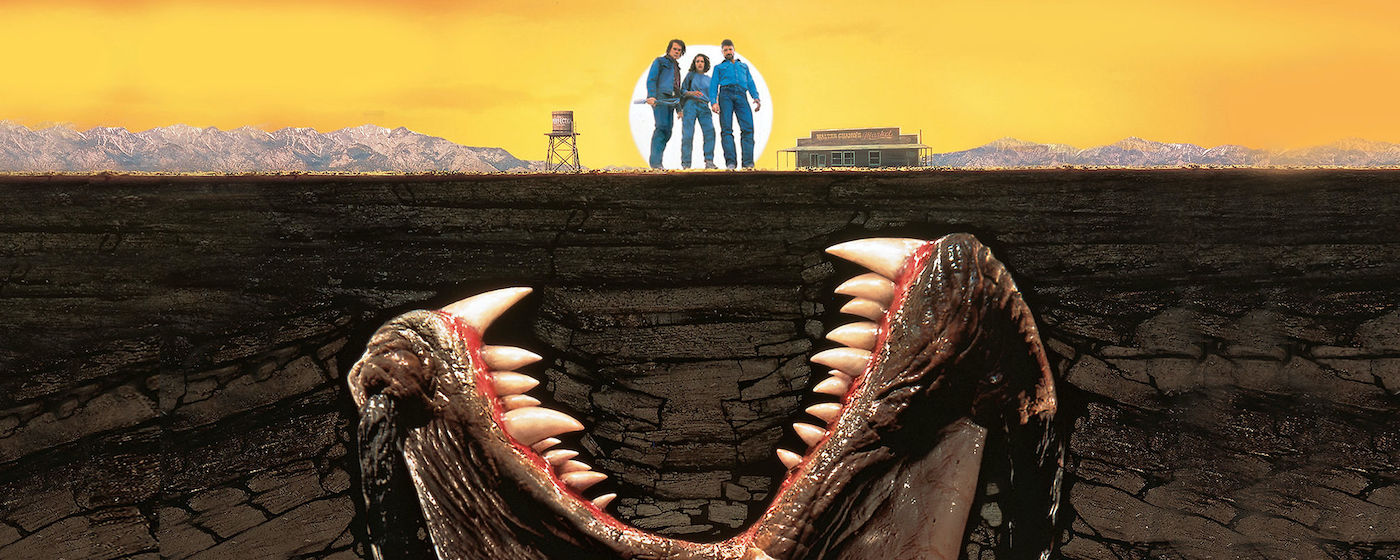 VHYES – in limited theaters January 17th
A bizarre retro comedy shot entirely on VHS, VHYes takes us back to a simpler time, when twelve-year-old Ralph mistakenly records home videos and his favorite late-night shows over his parents' wedding tape. The result is a nostalgic wave of home shopping clips, censored pornography, and nefarious true-crime tales that threaten to unkindly rewind Ralph's reality.
The Gentleman – in theaters January 24th
Star-studded, sophisticated action-comedy which follows a very British drug lord who tries to sell off his highly profitable marijuana empire to a dynasty of Oklahoma billionaires.
Gretel & Hansel – in theaters January 30th
A long time ago in a distant fairytale countryside, a young girl leads her little brother into a dark wood in desperate search of food and work, only to stumble upon a nexus of terrifying evil.
A Quiet Place Part II – in theaters March 20
Following the deadly events at home, the Abbott family must now face the terrors of the outside world as they continue their fight for survival in silence. Forced to venture into the unknown, they quickly realize that the creatures that hunt by sound are not the only threats that lurk beyond the sand path.
The Woman in the Window – in theaters May 15th
An agoraphobic child psychologist befriends a neighbor across the street from her New York City brownstone, only to see her own life turned upside down when the woman disappears and she suspects foul play. A stellar ensemble cast brings Tracy Letts' screenplay based on the gripping, best-selling novel to life, where shocking secrets are revealed, and no one—and nothing—is what it seems.
Subscribe to our newsletter!
Get Tabletop, RPG & Pop Culture news delivered directly to your inbox.
Mobile Suit Gundam Hathaway – debuts July 23rd
A sequel of Char's Counter Attack (1988) based on Yoshiyuki Tomino's novel trilogy that was published in the early 1990s. It's the author's vision of what would have happened to the Universal Century after the loss of Amuro and Char, and the downfall of Neo Zeon.