Geekery: What to Watch this Week – January 16, 2020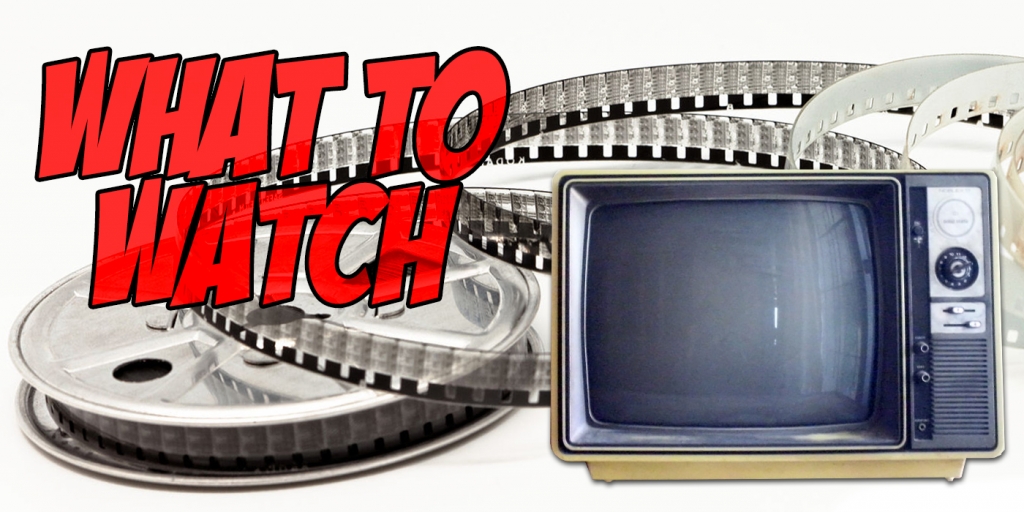 Beautiful anime, talking animals, hip-hop history, and the bad boys return. Take a look at what to watch in the theaters and on your couch.
Movies Opening this Week
Weathering With You – In Theaters Now
From director Makoto Shinkai and producer Genki Kawamura
The summer of his high school freshman year, Hodaka runs away from his remote island home to Tokyo and quickly finds himself pushed to his financial and personal limits. The weather is unusually gloomy and rainy every day, as if to suggest his future. He lives his days in isolation, but finally finds work as a writer for a mysterious occult magazine. Then one day, Hodaka meets Hina on a busy street corner. This bright and strong-willed girl possesses a strange and wonderful ability: the power to stop the rain and clear the sky…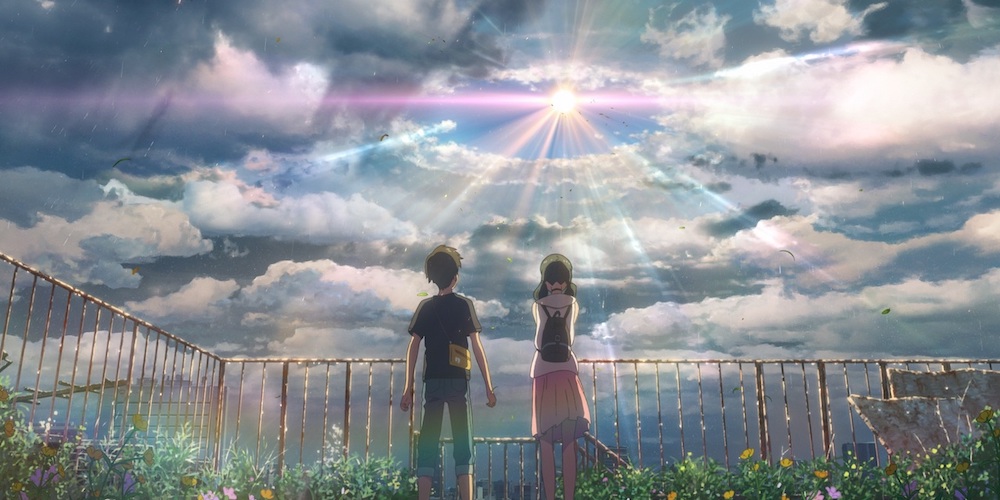 The Wave – In Limited Theaters January 17th
Starring Justin Long and Sheila Vand
Frank, an opportunistic insurance lawyer, thinks he's in for the time of his life when he goes out on the town to celebrate an upcoming promotion with his co-worker, Jeff. But their night takes a turn for the bizarre when Frank is dosed with a hallucinogen that completely alters his perception of the world, taking him on a psychedelic quest through board meetings, nightclubs, shootouts, and alternate dimensions. As Frank ping-pongs between reality and fantasy, he finds himself on a mission to find a missing girl, himself… and his wallet.
Dolittle – In Theaters January 17th
Starring Robert Downey Jr., Jessie Buckley, Wild Rose, and a huge voice cast
After losing his wife seven years earlier, the eccentric Dr. John Dolittle, famed doctor, and veterinarian of Queen Victoria's England, hermits himself away behind the high walls of Dolittle Manor with only his menagerie of exotic animals for company. But when the young queen falls gravely ill, a reluctant Dolittle is forced to set sail on an epic adventure to a mythical island in search of a cure, regaining his wit and courage as he crosses old adversaries and discovers wondrous creatures.
Bad Boys for Life – In Theaters January 17th
Starring Will Smith and Martin Lawrence
The Bad Boys Mike Lowrey and Marcus Burnett are back together for one last ride in the highly anticipated Bad Boys for Life.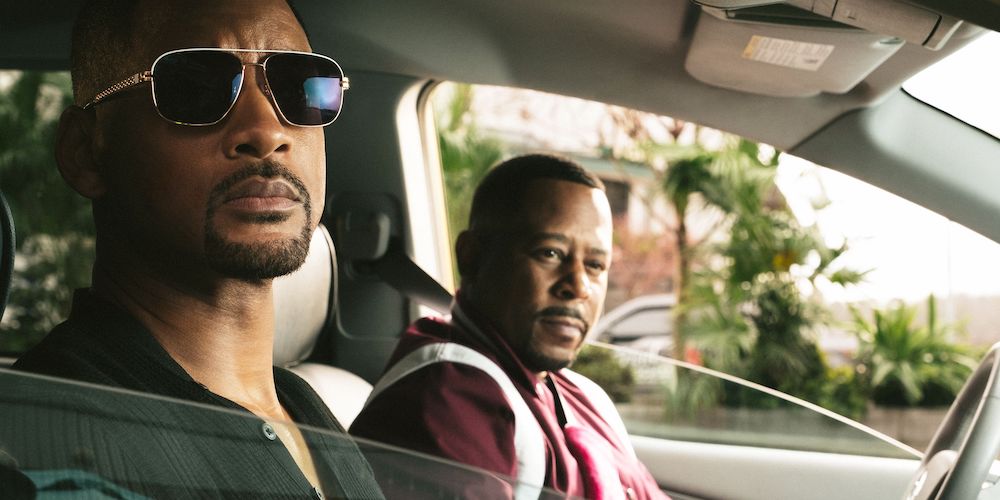 Streaming Originals Dropping the Week
Netflix: Hip-Hop Evolution: Season 4, October Faction (series premiere), Saint Seiya: Knights of the Zodiac
HBO: Avenue 5 (series premiere January 19)
~ What are you going to see and binge?
Latest News From BoLS: