Hello again, this week we have news from Fantasy Flight Games, Para Bellum Wargames, Artel W Miniatures, Mierce Miniatures, TT Combat, Rubicon Models and more!
Fantasy Flight Games announced the Phase II Clone Troopers expansion for Star Wars Legion: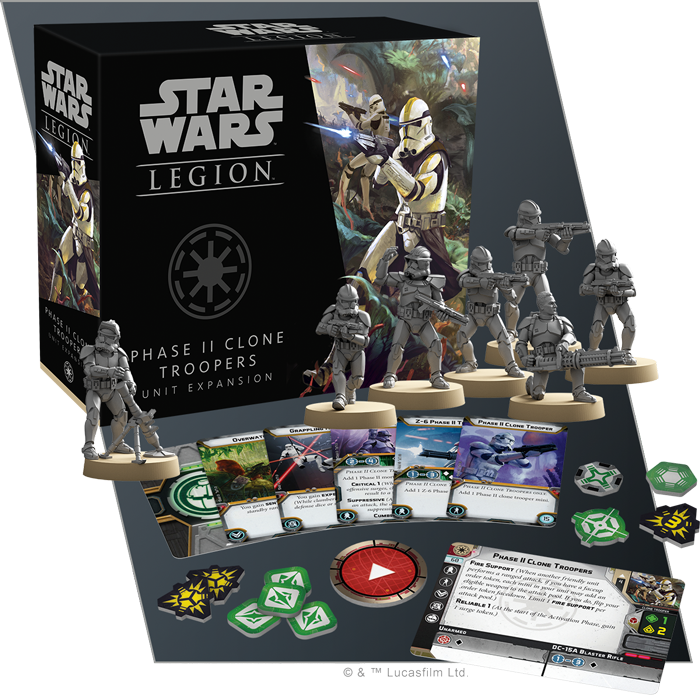 –> More Fantasy Flight Games News
A new wave of Conquest pre-orders is available from Para Bellum Wargames: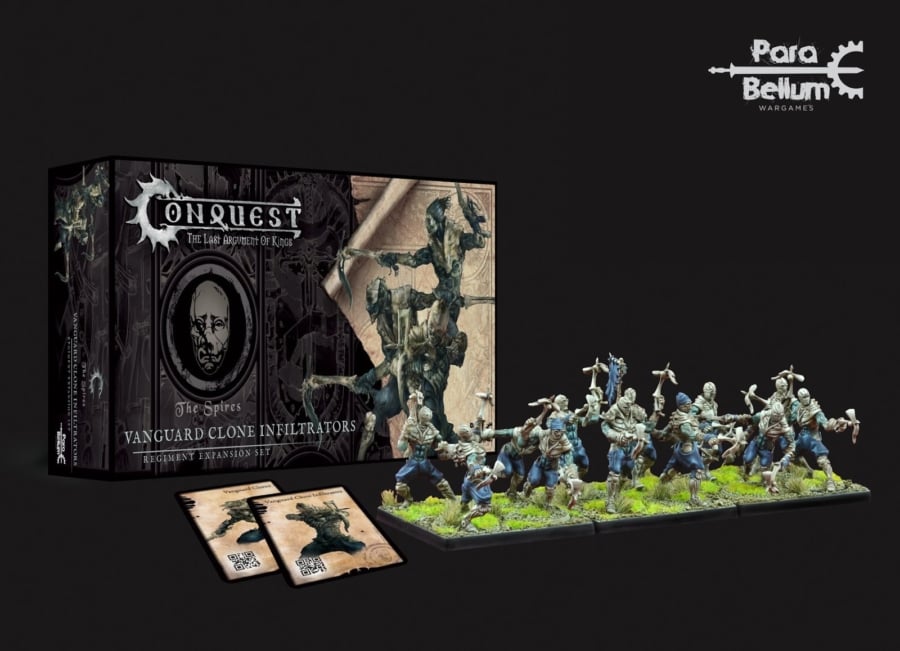 –> More Para Bellum Wargames News
Artel W Miniatures released the Crimson Legion and an updated version of the Scout N Recon squad: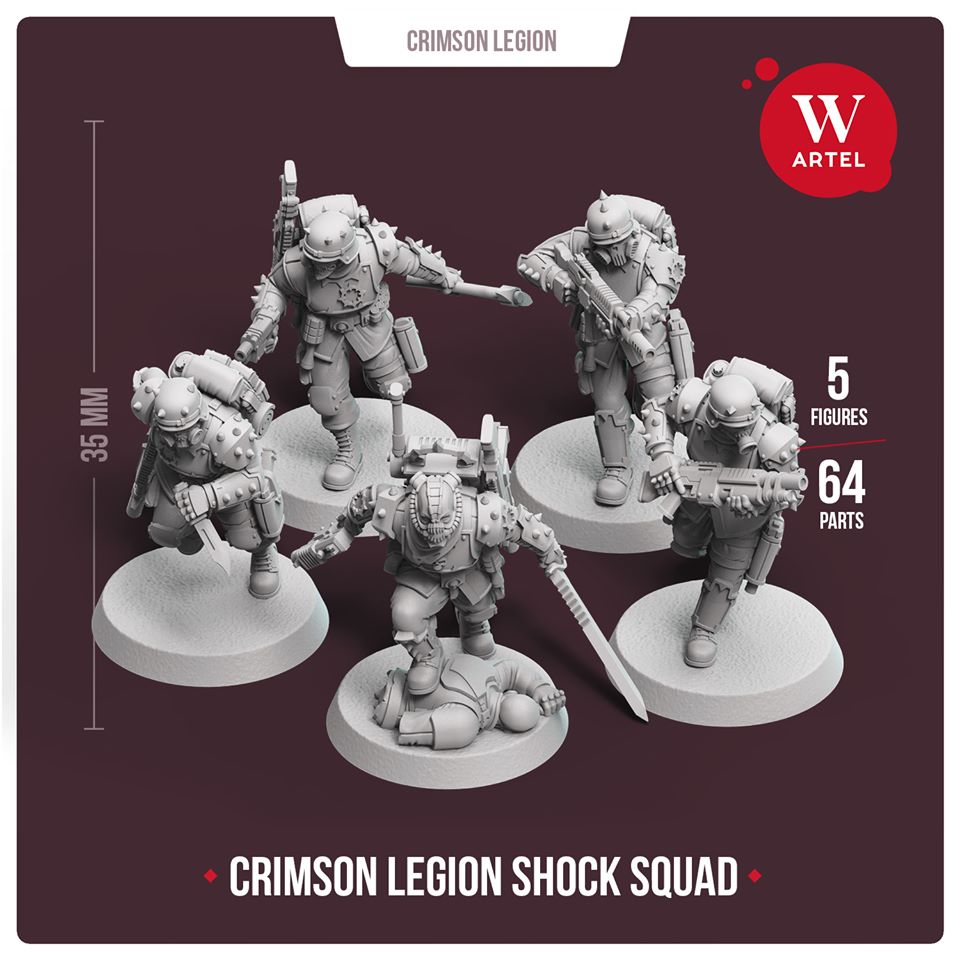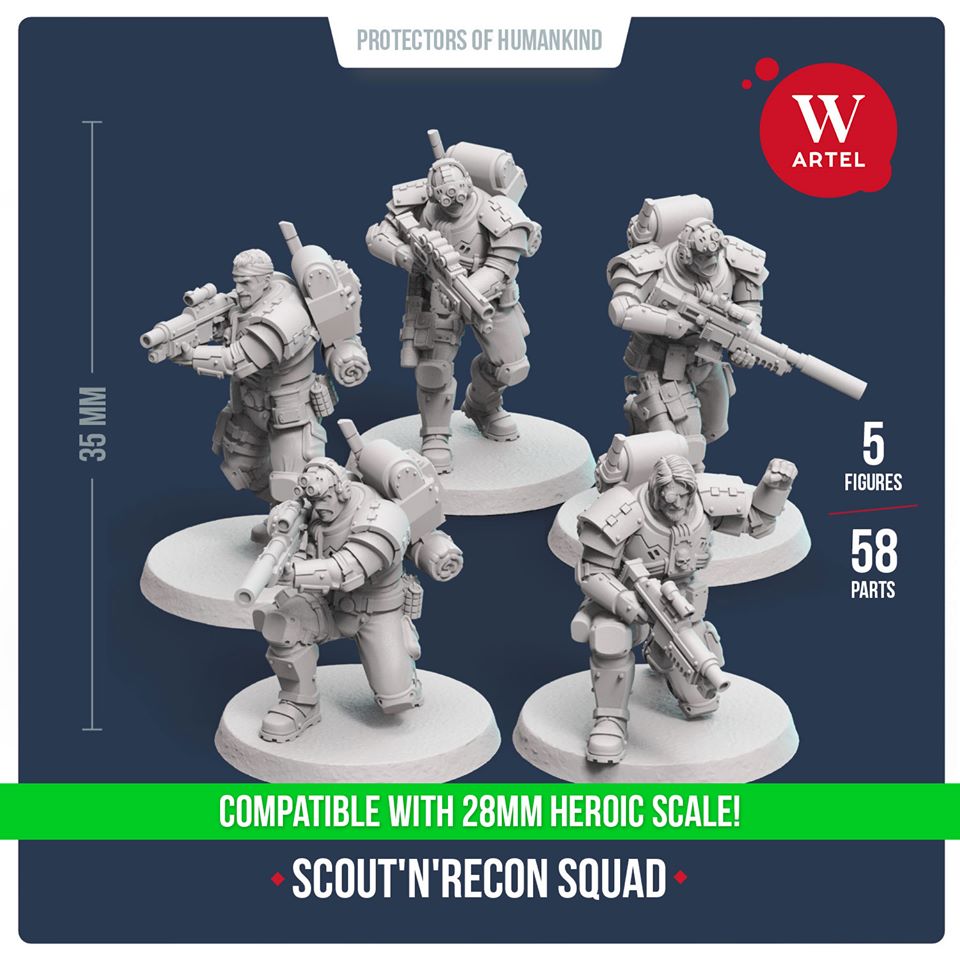 –> More Artel W Miniatures News
New Malifaux previews have been published by Wyrd Miniatures: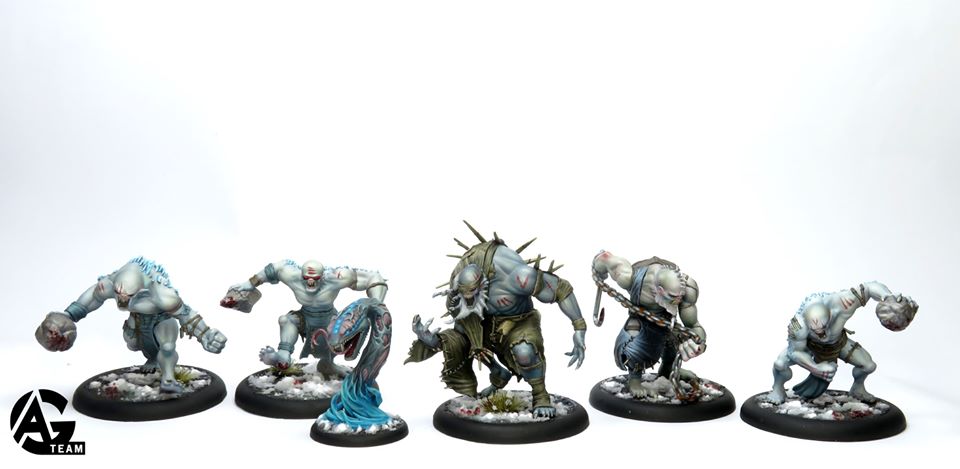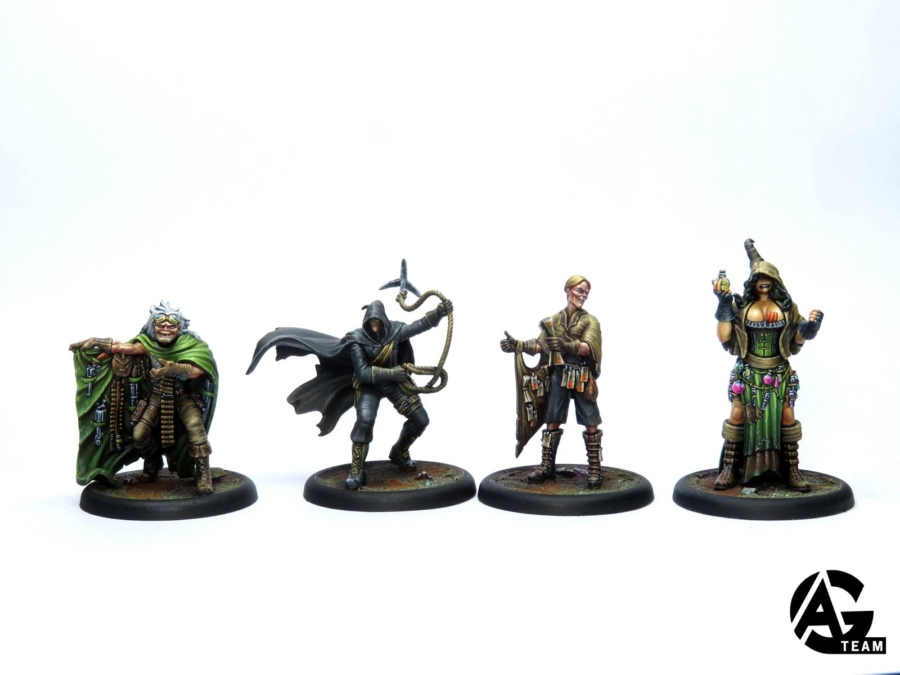 –> More Wyrd Miniatures News
Wargames Atlantic released the The Les Grognards plastic set: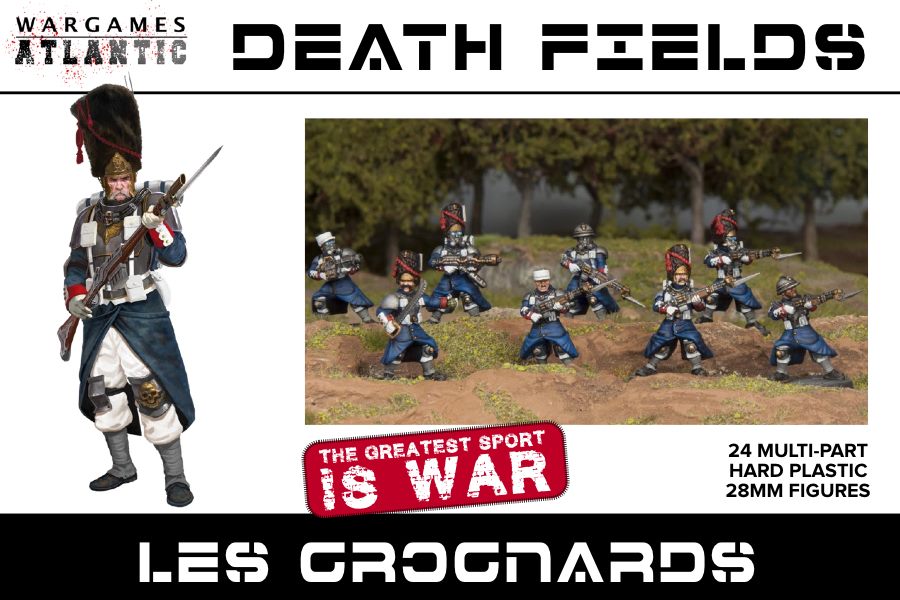 –> More Wargames Atlantic News
The Napoleonic French Infantry Command 1807-14 sprue is now available from Perry Miniatures: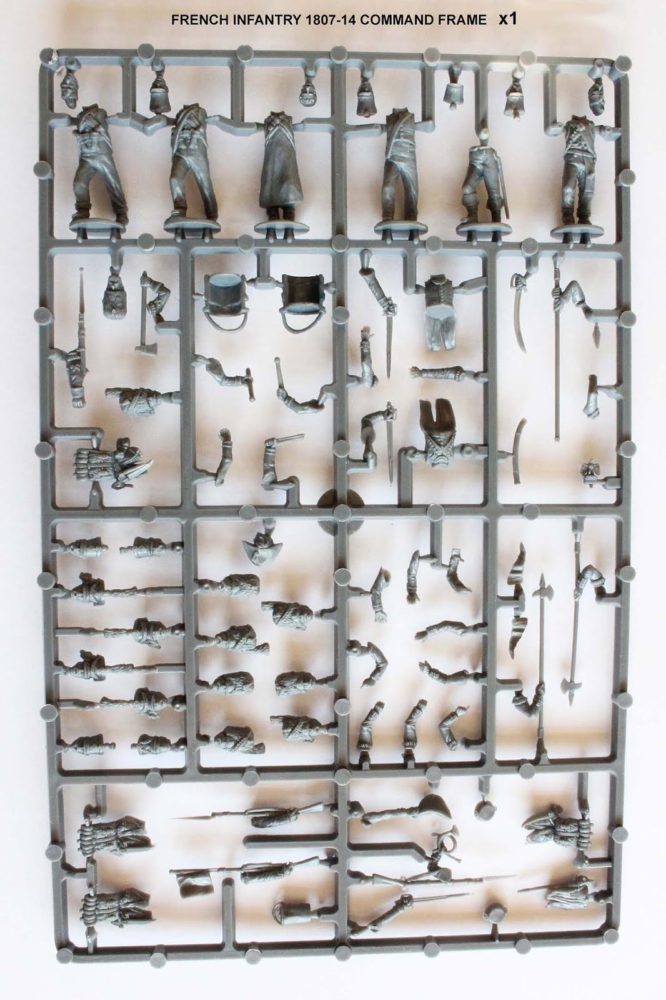 –> More Perry Miniatures News
Mortian presents new light vehicle concepts: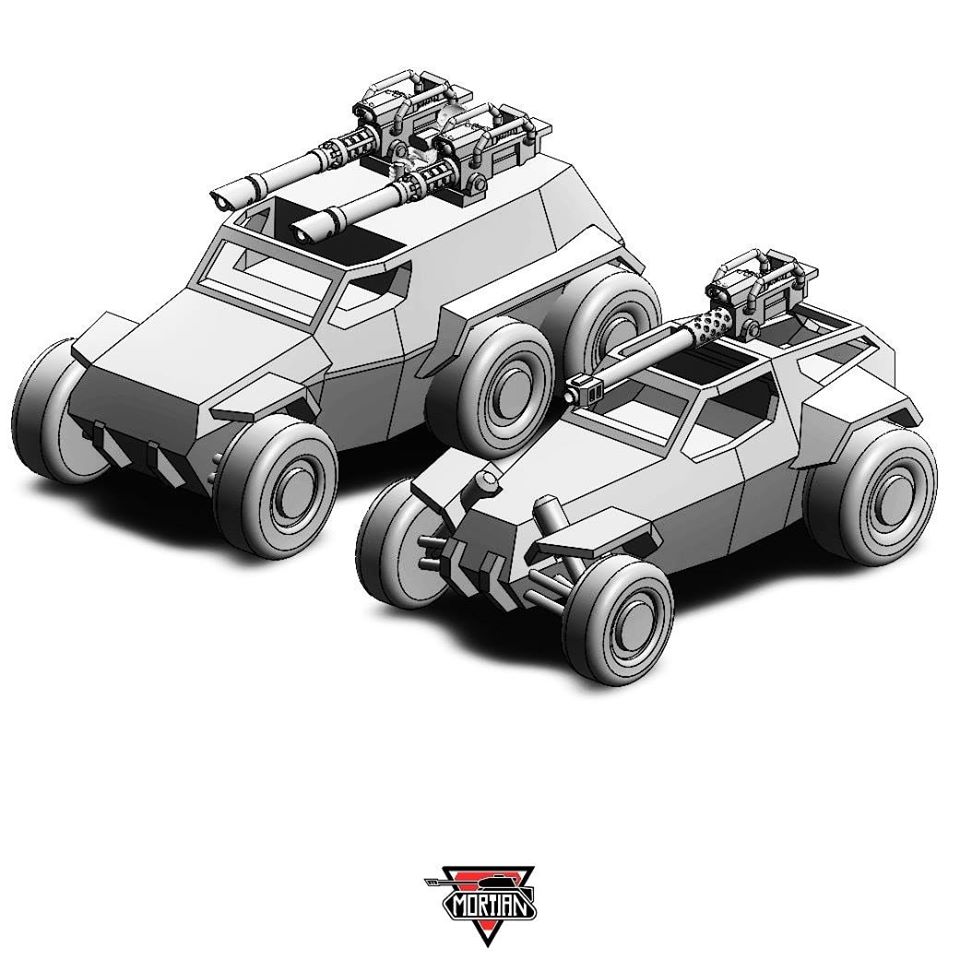 –> More Mortian News
The Lord of Sacrifice has been announced by Creature Caster: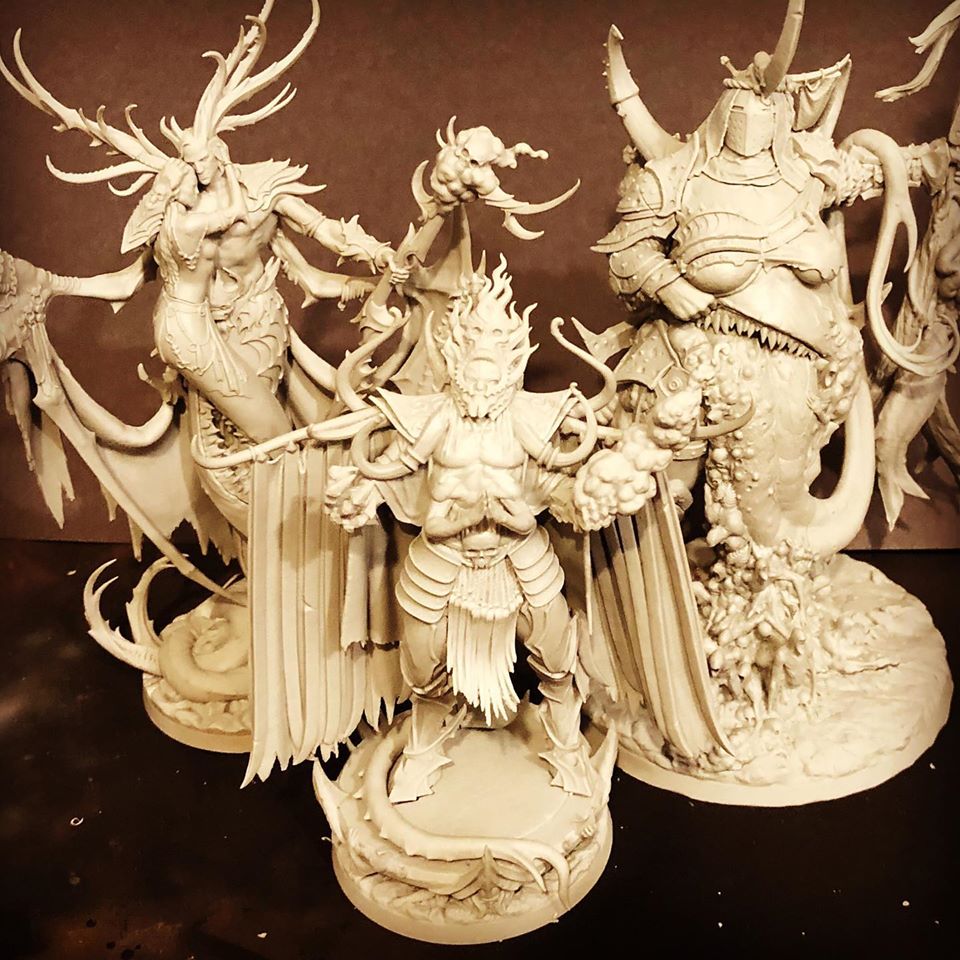 –> More Creature Caster News
Miniature Scenery presents the Tsar tank: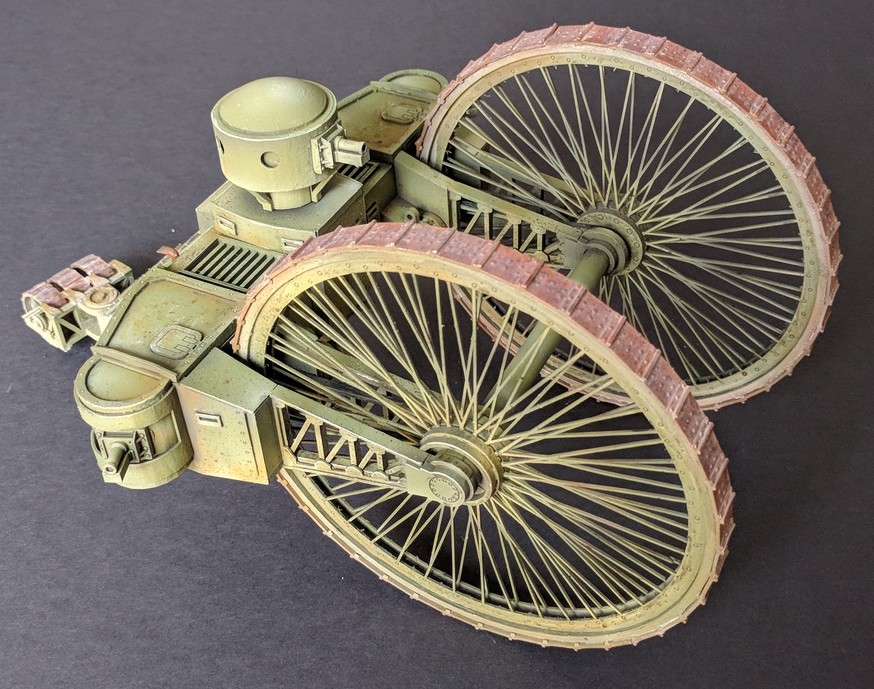 –> More Miniature Scenery News
New Gothic terrain is available from TT Combat: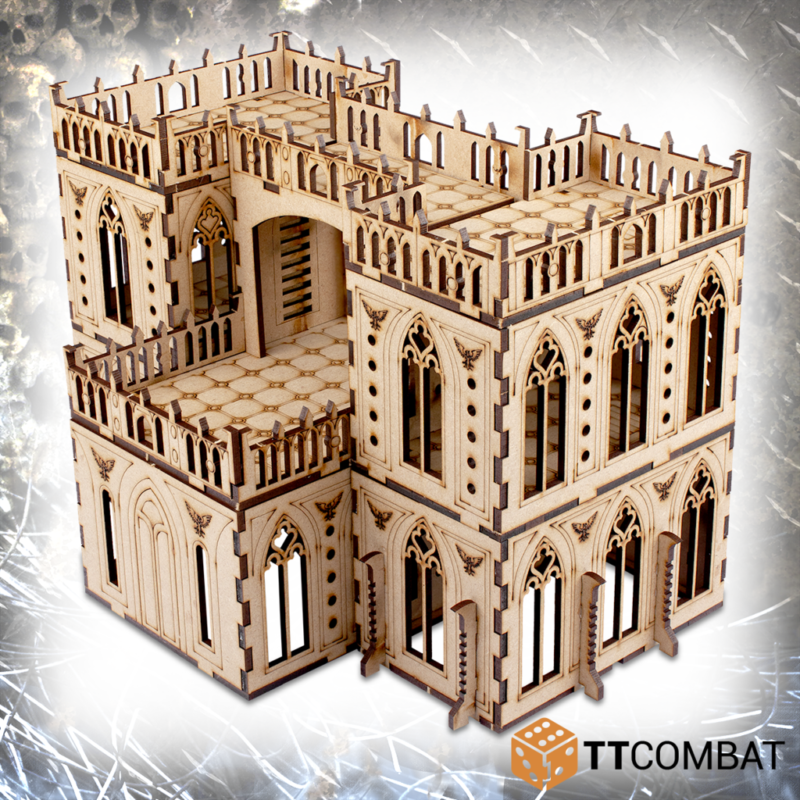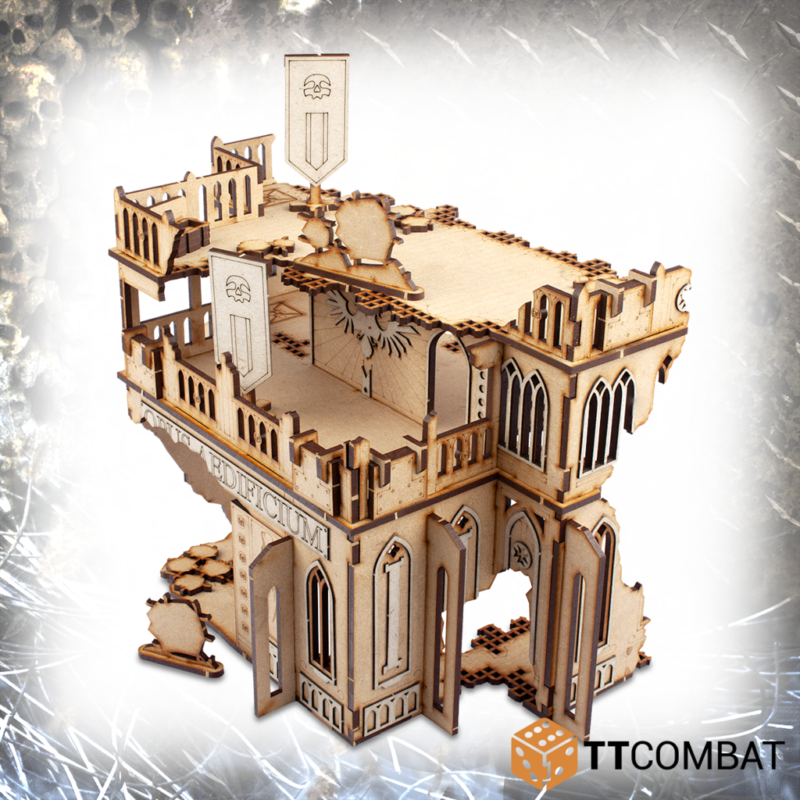 –> More TT Combat News
Mierce Miniatures released new rot Beasts: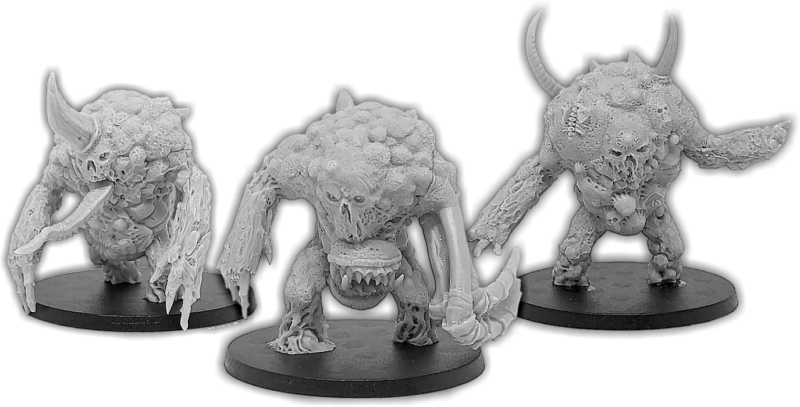 –> More Mierce Miniatures News
New 15mm sets for their 17th century range are available from Khurasan Miniatures: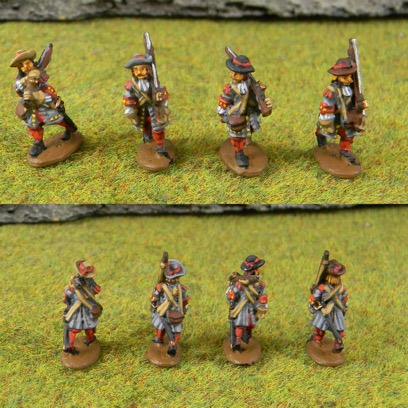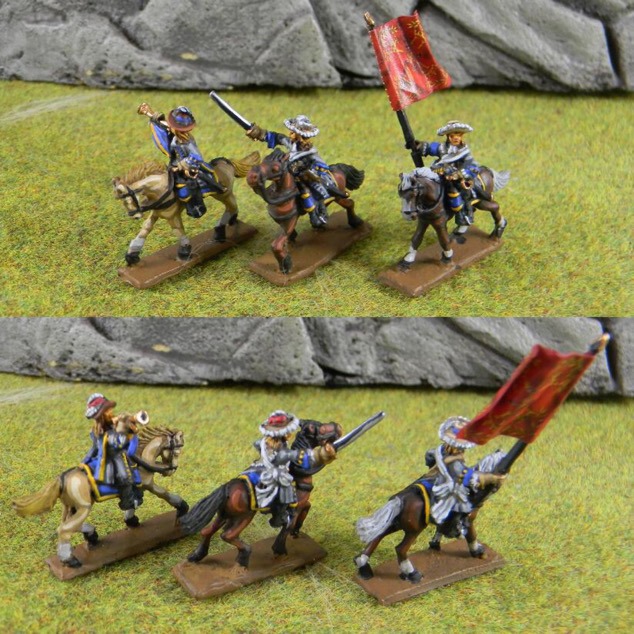 –> More Khurasan Miniatures News
Warlord Games announced a new naval game: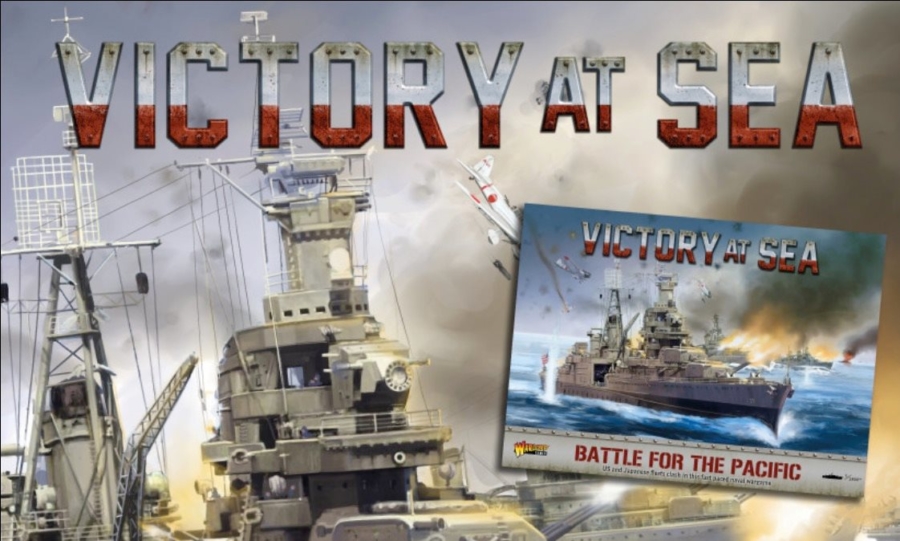 –> More Warlord Games News
New Mega City One terrain has been released by Sarissa Precision: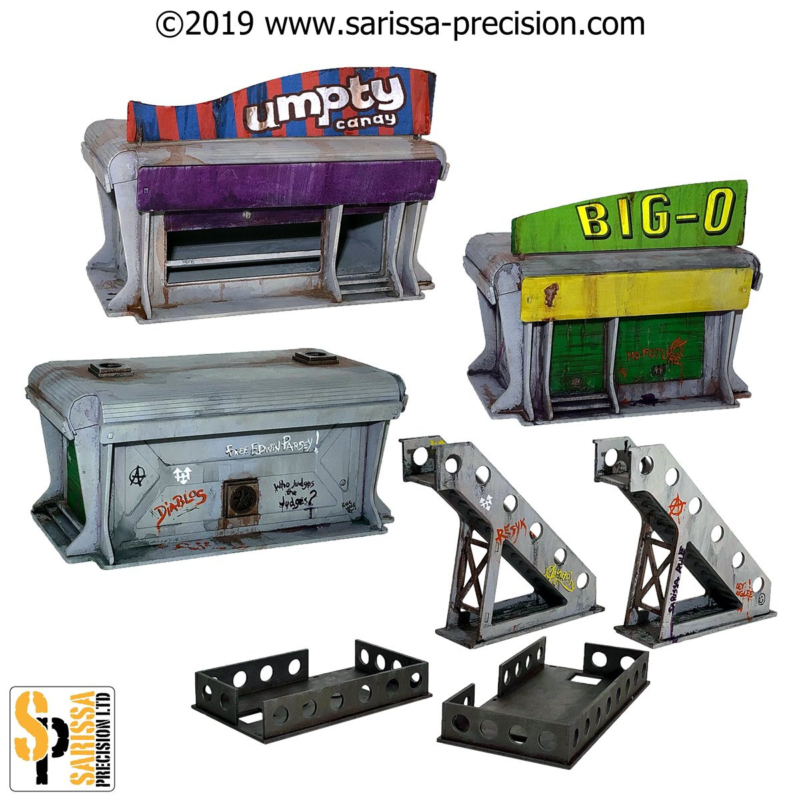 –> More Sarissa Precision News
And Rubicon Models published new preview pictures: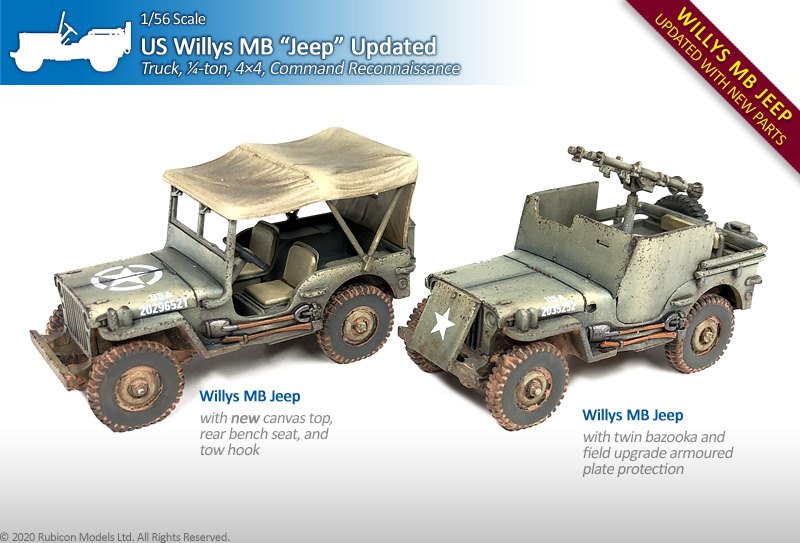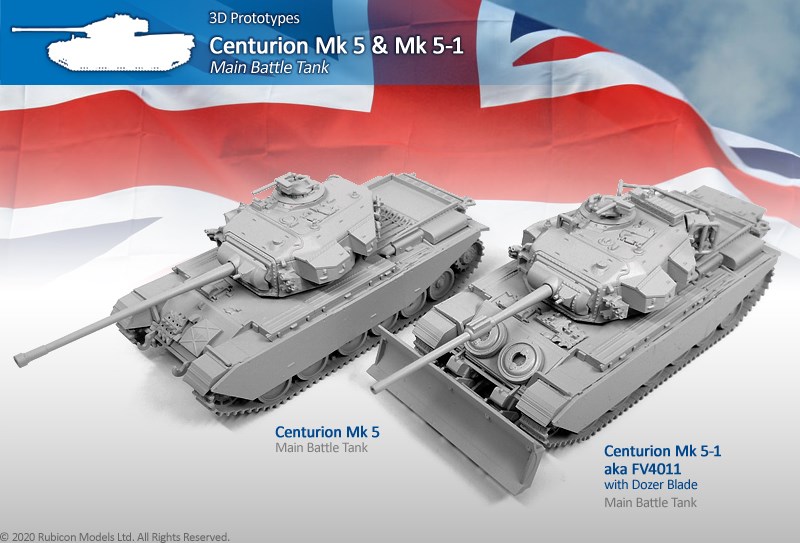 –> More Rubicon Models News
And here are this week's new Kickstarter campaigns:
Gary Hunt Miniatures – Savage Metal Minis Kickstarter
Map Alchemist – RPG Vinyl Battle mats Maps
Drawlab – Legendary Dice Bags
Hayland Terrain – Mega – City Vehicles : 3D Printable Files
Good Ideas – Ultra Detailed Maps for Fantasy Role Playing 
Ludus Magnus Studio – D.E.I. Divide et Impera
Mystical Games – AVGhost Paranormal Investigation
Generic Miniatures – Space Dunjon Chapter 1 The Scavengers
Canvas Temple Publishing – Atlantic Wolves
Midlam Miniatures – Halflings Gone Bad Volume Two
Joel – Urban Dice
The Wasteland Trader – Wardroid Graveyard 3D Printable Scenery
KohnGames – Launch Torpedoes! board game
The Wacklery –  Handmade Dice
3D IPStudios – Fantasy miniatures Vol1 (STL for 3D Prints)
James Murrel – The Model Box
Severed Books – Head Lopper Custom Dice Sets
Goblinmaster – The Treadmill of Hubris 
Cromarty Forge-  10mm Vampire Vikings
Limitless Adventures –  Frontiers and Borderlands Digital Battle Maps
Foambrain – Dice For All: Metal Pride Flag Dice and More!
and
Footsore Miniatures – Mortal Gods: Mythic
~ And if you want to stay up to date visit The Tabletop Fix for regular updates!