RPG: Free League Acquires Sci-Fi RPG Coriolis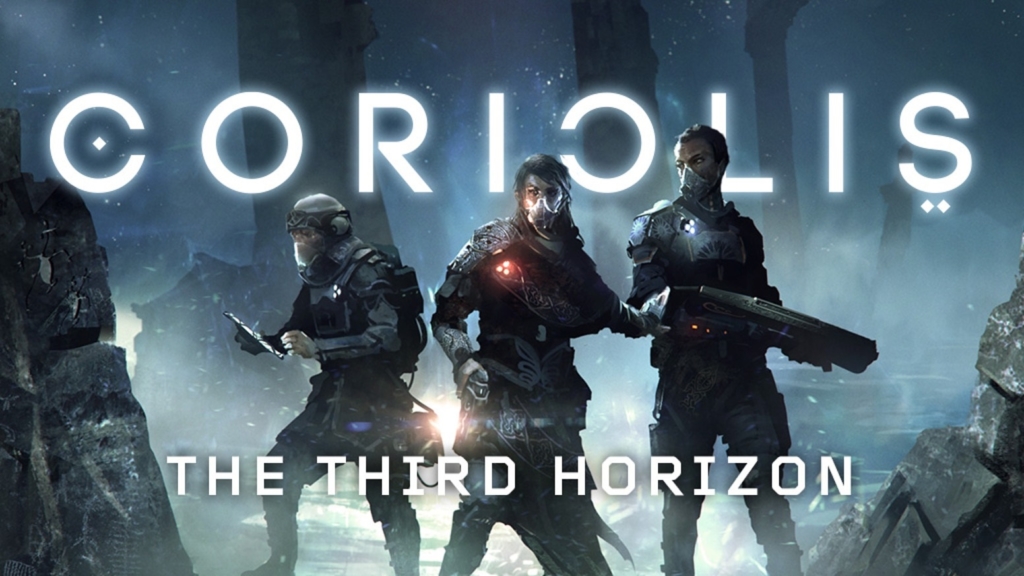 Free League Publishing has recently acquired Coriolis, a sci-fi RPG published by Paradox Interactive… but originally created by Free League.
It is a strange day, when a publisher that originally created an RPG acquires it from another publisher, but that's the sort of industry the tabletop RPG industry shapes up to be. It's a strange labyrinth of circumstances that led to the announcement today, but fans of Coriolis' sci-fi toolset will be excited to know that the recent news means there will be more Coriolis in the not-so-distant future.
But how does a publisher end up acquiring their own property? It all starts back in 2016, when Free League, hot off the heels of their Mutant: Year Zero launched a Kickstarter for Coriolis, a sci-fi RPG described as Firefly meets Arabian Nights. The Kickstarter was a success, but at the time all the material was copyright Paradox Interactive. To this day some of Fria Lagan's team works at the studio, but as Free League has grown as publishers, particularly with the success of Tales from the Loop and Alien, they are expanding their publishing. It seems fitting to get back to one of the places where they began. Here's the official announcement.
via Free League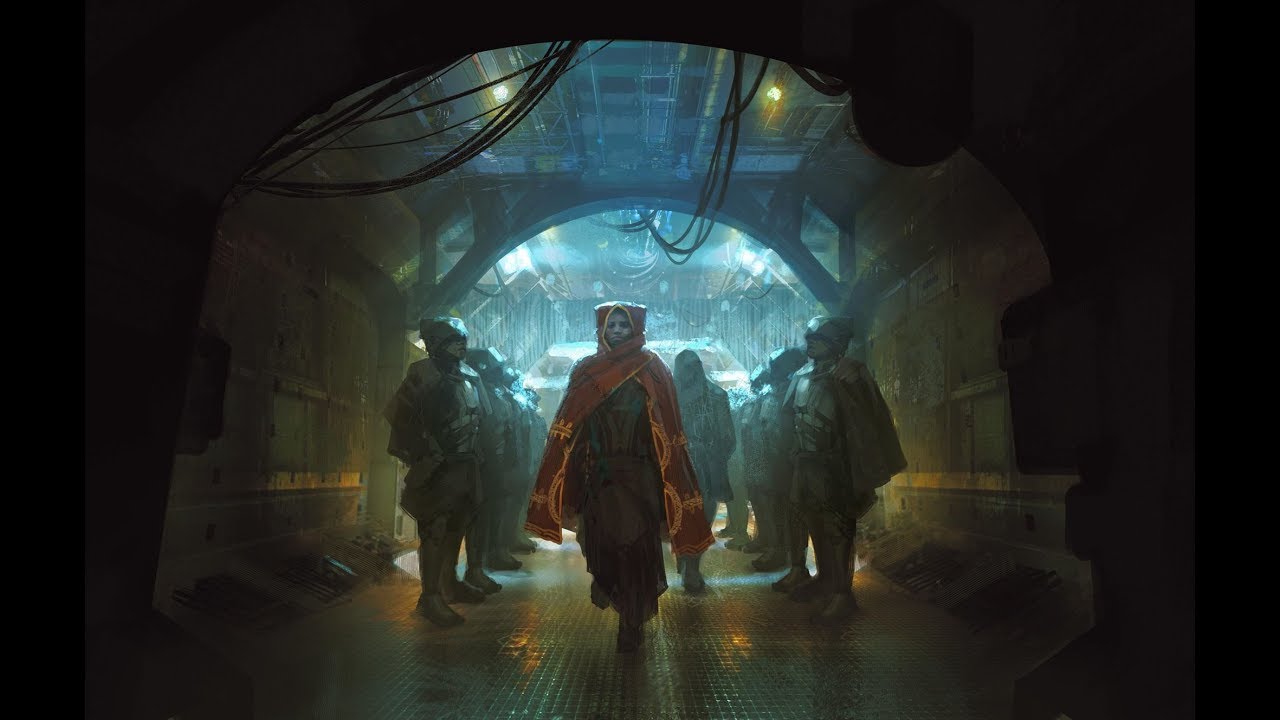 Free League Publishing, designers of the Tales From the Loop and ALIEN roleplaying games, today announced the acquisition of the Coriolis game property from Paradox Interactive. The Coriolis roleplaying game, with a unique mix of hard science fiction and mysticism, was released by Free League in 2017. This move signals the start of a new wave of Coriolis projects in the years to come.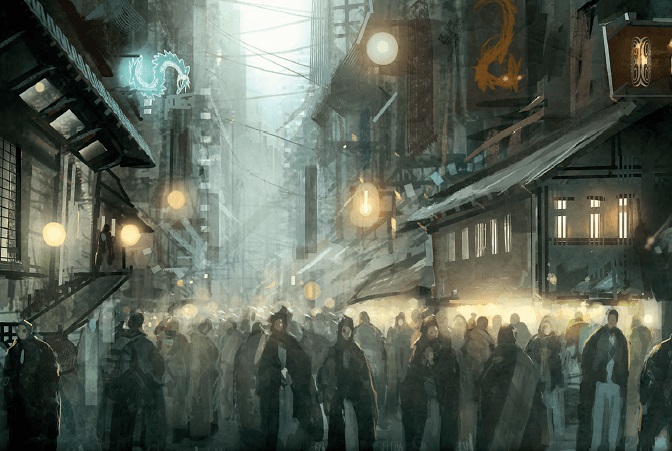 Coriolis is a science fiction setting set in a remote cluster of star systems called The Third Horizon. It is a place ravaged by conflicts and war, but also home to proud civilizations, both new and old. Here, the First Come colonists of old worship the Icons, while the newly arrived Zenithians pursue an aggressive imperialistic agenda through trade and military power.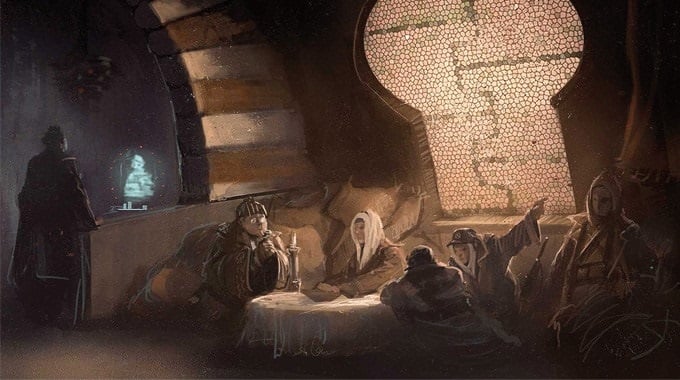 The Coriolis – The Third Horizon roleplaying game, published by Free League under license from Paradox Interactive, was awarded the ENnies Judges' Spotlight 2017. It is designed by creators of roleplaying games such as Mutant: Year Zero, Symbaroum, Tales From the Loop, Forbidden Lands and ALIEN.
---
We are looking forward to more Coriolis projects in the future. So keep your eyes peeled for more updates from the sci-fi RPG before too long!
Subscribe to our newsletter!
Get Tabletop, RPG & Pop Culture news delivered directly to your inbox.
Happy Adventuring!
Latest News From BoLS: