RPG: How RuneQuest Is Helping Fight The Bushfire In Australia

Chaosium is offering a special deal to bring some much needed relief to the Australian Bushfires, find out how you can help–and get a new book!
The world of Glorantha is one filled with myths and magic and monsters, and it's the latter that are central to the newest book in the RuneQuest series. The RuneQuest: Glorantha Bestiary is home to almost 200 different monsters native to the world of Glorantha, or at least the ethereal worlds connected to it. From lowly foes to world-ending monsters best left in whispers and dreams, any GM will find creatures to challenge players of all stripes.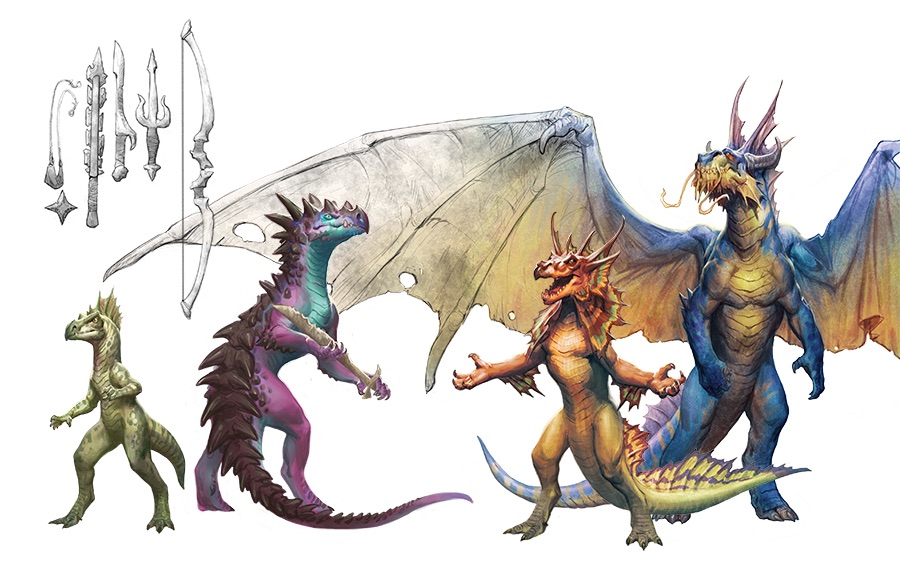 From Elder Races and creatures of Chaos, to more earthly creatures like dinosaurs and giant insects, the Glorantha Bestiary is full of friends and foes. You'll find them all presented as the player adventurers are, with attributes, hit locations, and more, meaning you'll be able to play some of these monsters as your very own unusual character. Have you always wanted to play a centaur or a troll? Here's where you'll find the rules you need to do exactly that.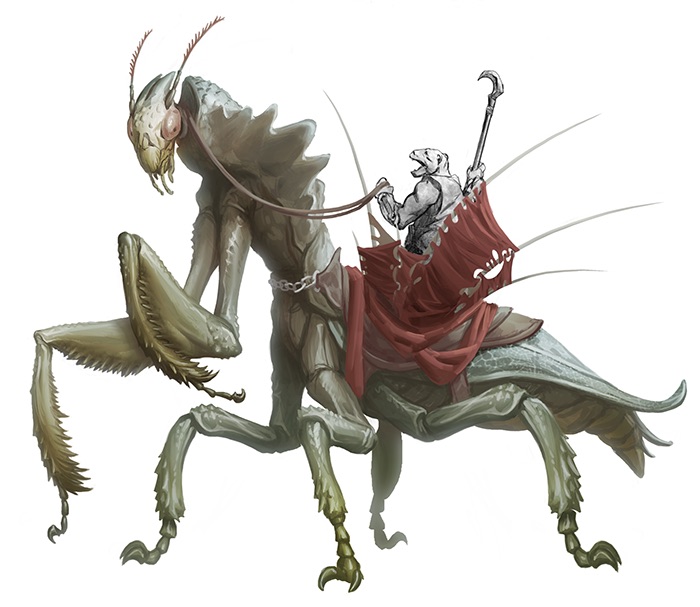 Let's take a look at how you can grab this book and help fight the fires in Australia.
via Chaosium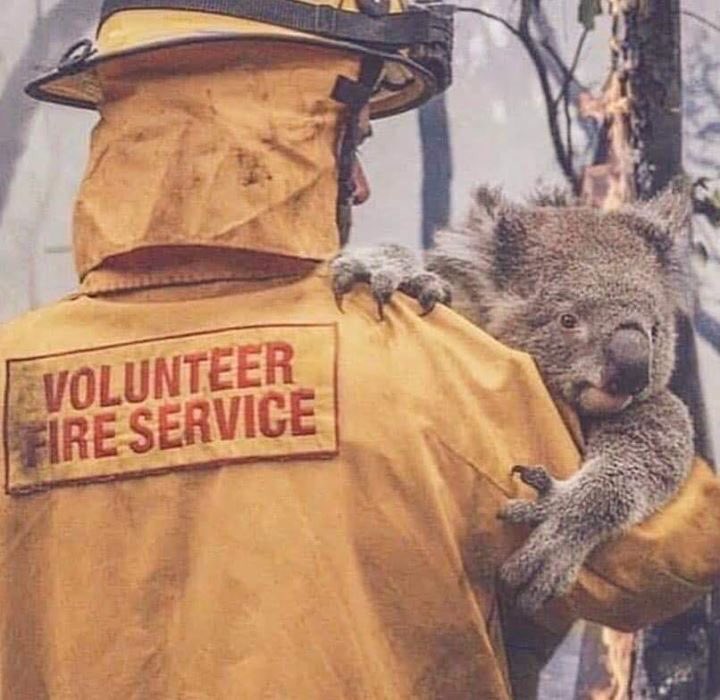 We're making the RuneQuest Glorantha Bestiary 'Pay-What-You-Want' on DriveThruRPG for the next seven days (regular price is USD$19.99). If you download it, instead of paying us, we encourage you to make a donation to the Australian fire-fighting and recovery effort.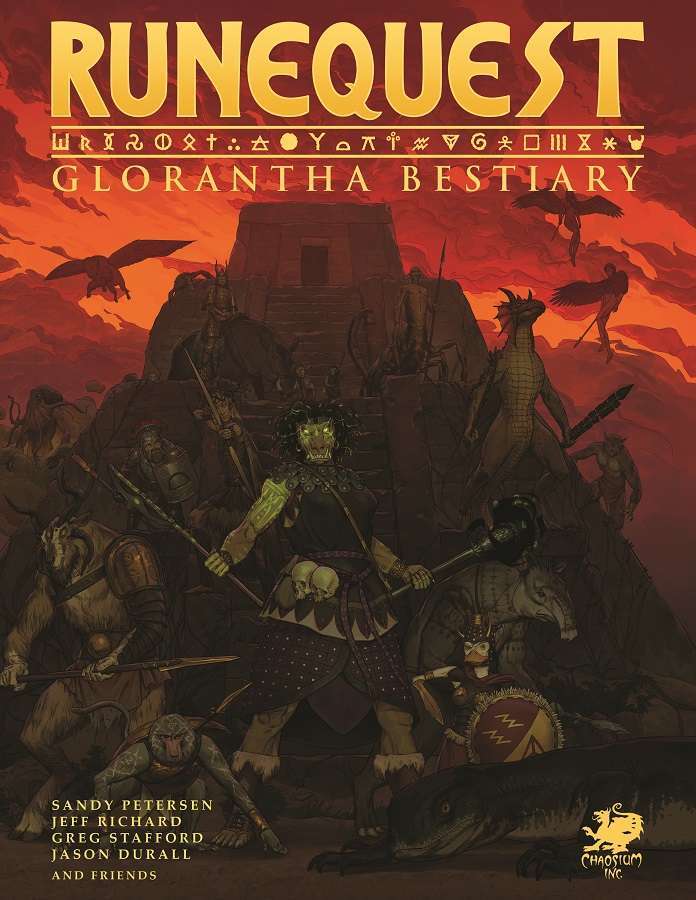 We at Chaosium think Gloranthan beasts are special; however Australian animals are unique and precious – and real. But it is estimated up to half a billion of them have perished so far in the devasting wildfires still raging across the continent. That number is expected to rise dramatically, as vast swathes of habitat have been consumed by flame.
Some places where you can donate:
Subscribe to our newsletter!
Get Tabletop, RPG & Pop Culture news delivered directly to your inbox.
Happy Adventuring!
Latest News From BoLS: