ToyLand: Hajime Katoki Kit Collectors – The V2 Assault-Buster Gundam is Back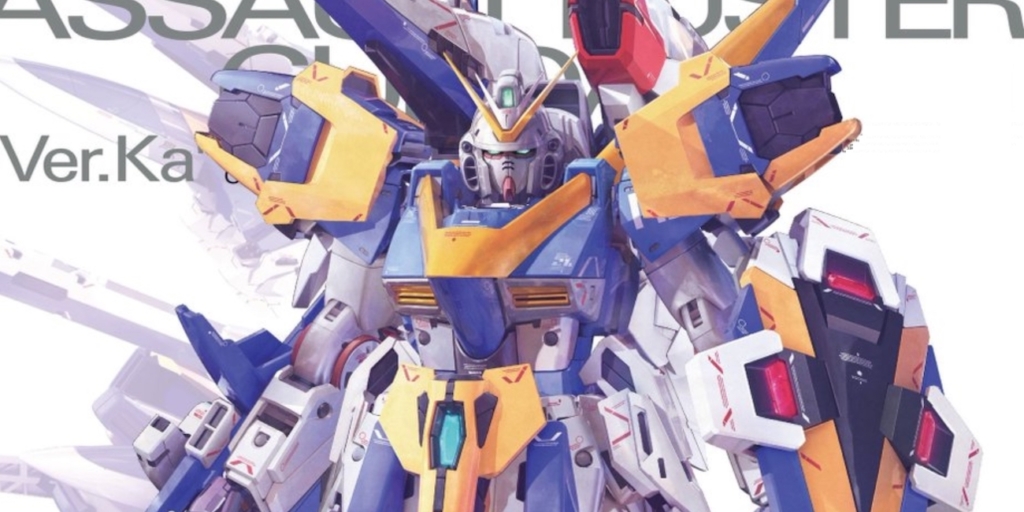 If you missed out on this kit in 2018, you'll get another chance this summer and it comes with some nice upgrades.
This big guy is piloted by Uso Ewin in Mobile Suit Victory Gundam. What sets the Victory 2 suits (there are three variations) apart is its ability to transform in battle, and this version packs a ton of firepower including a large mega beam cannon.
This re-issued kit has some changes including newly molded parts to improve construction, balance, articulation, and detail. Yellow pieces have been replaced with gold for a more refined look.
MG 1/100 V2 Assault-Buster Gundam Ver. Ka –  ~$150.00
1/100 scale
Made of PS, PE, ABS, and PET
Part of the Master Grade series
Ver. Ka appearance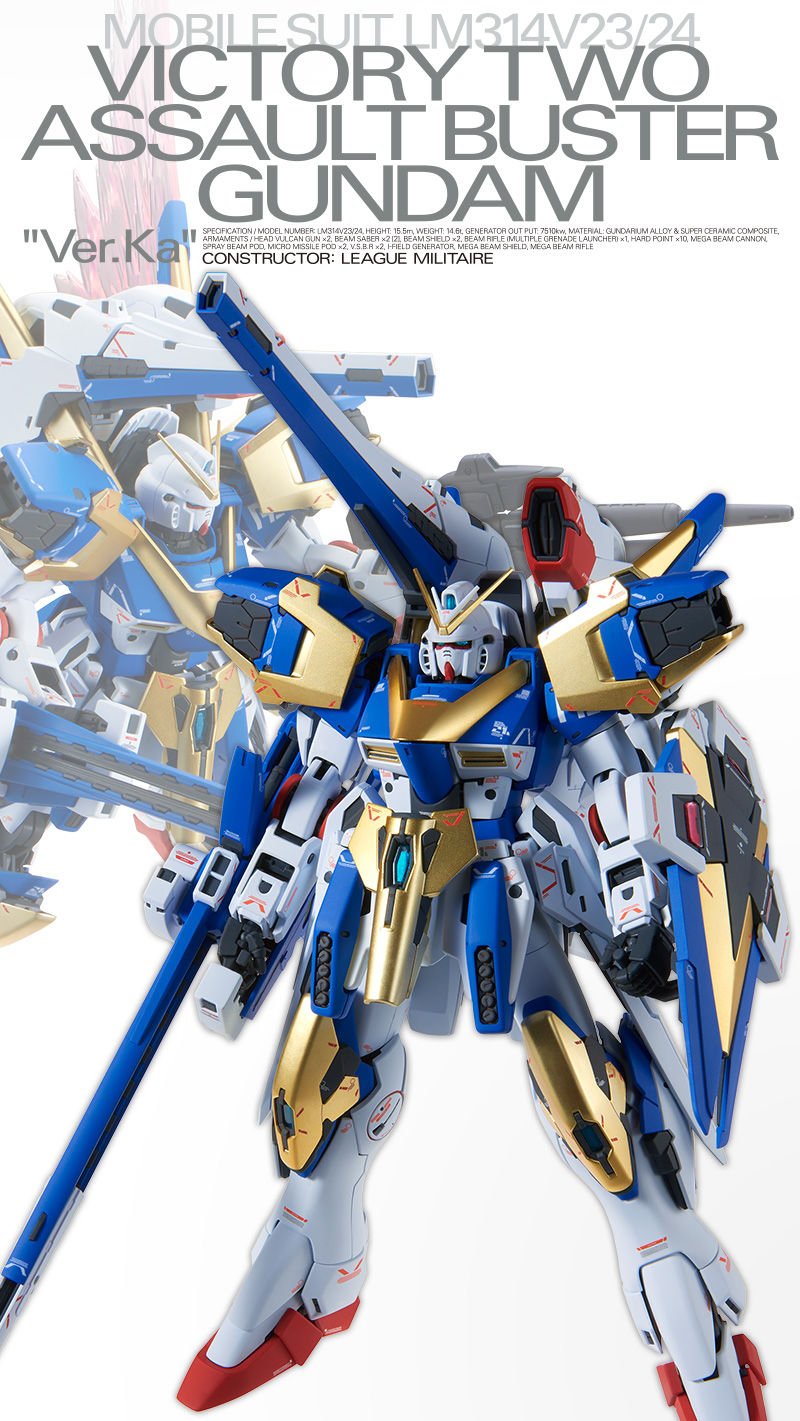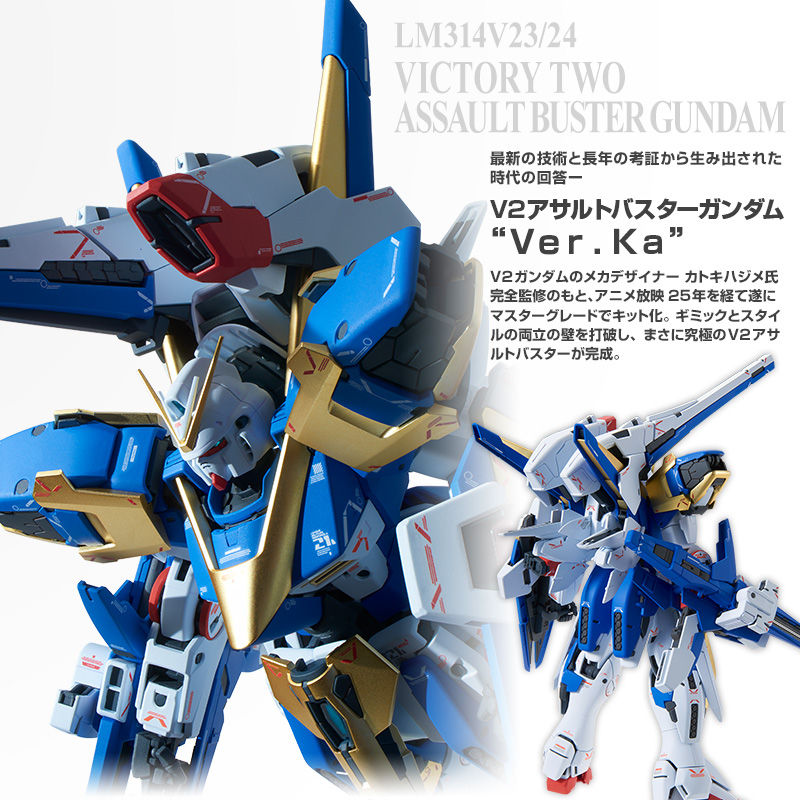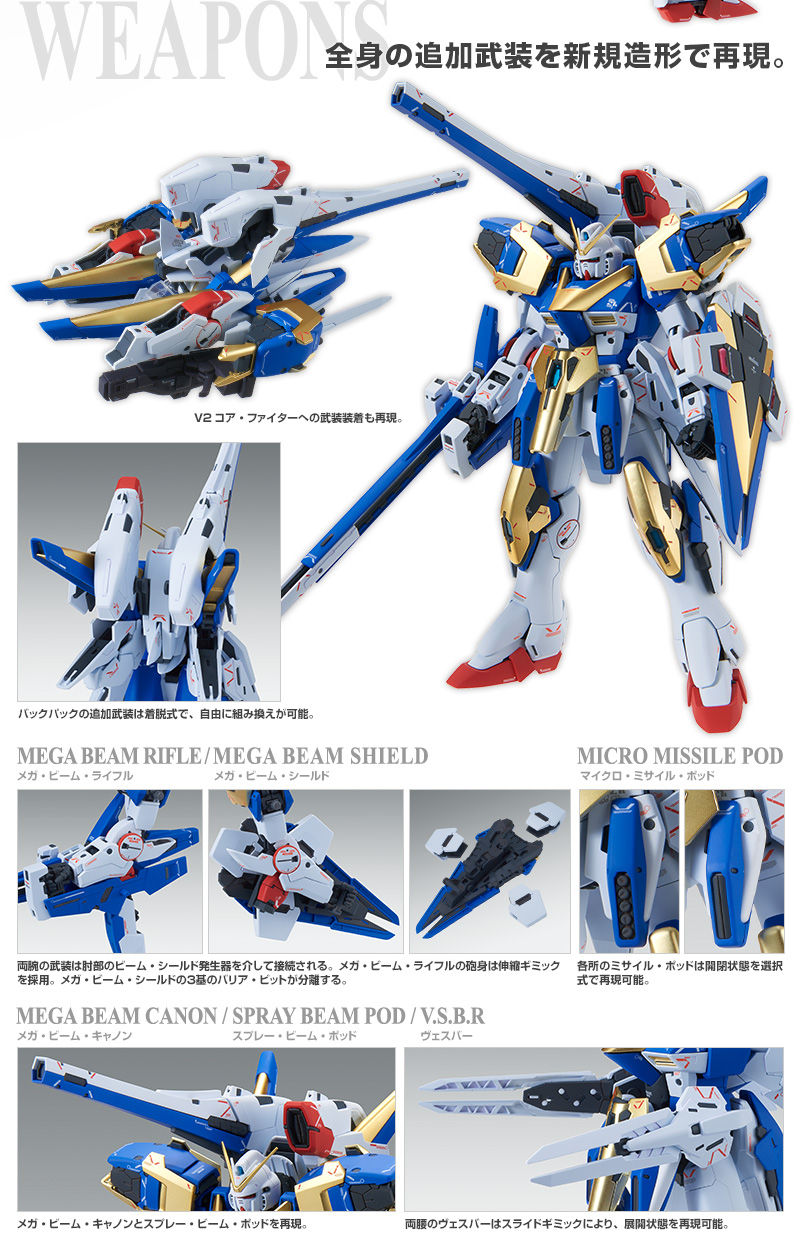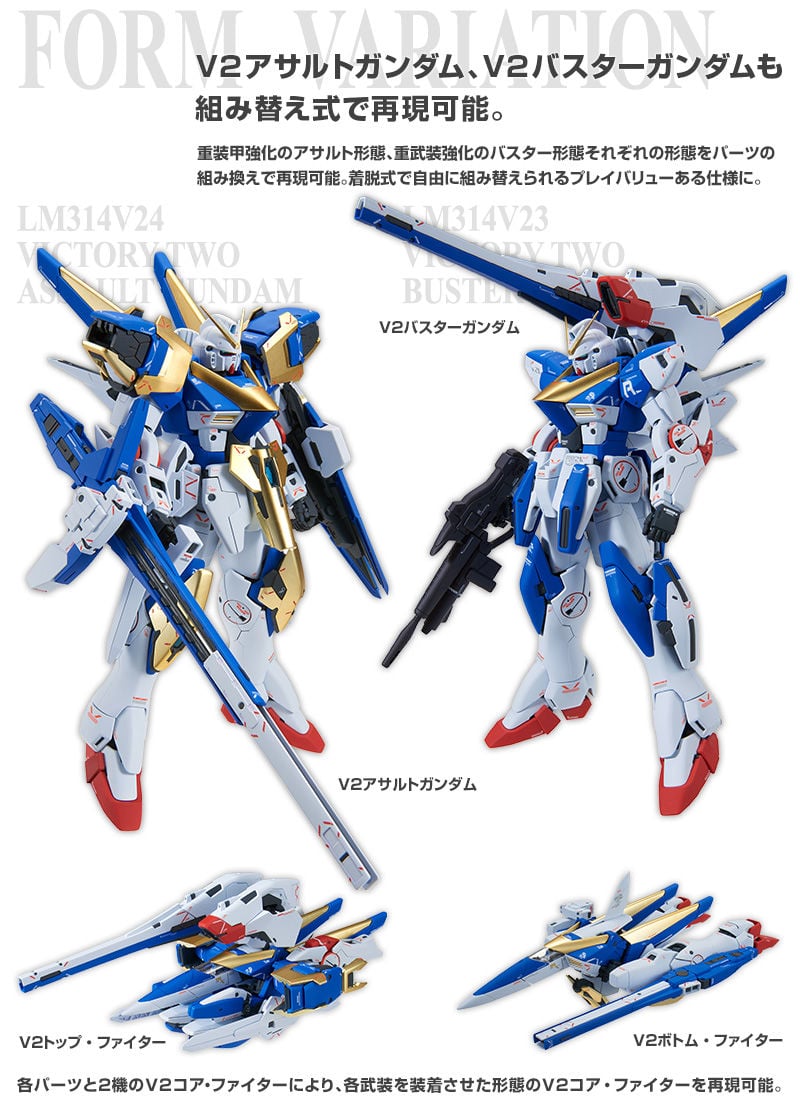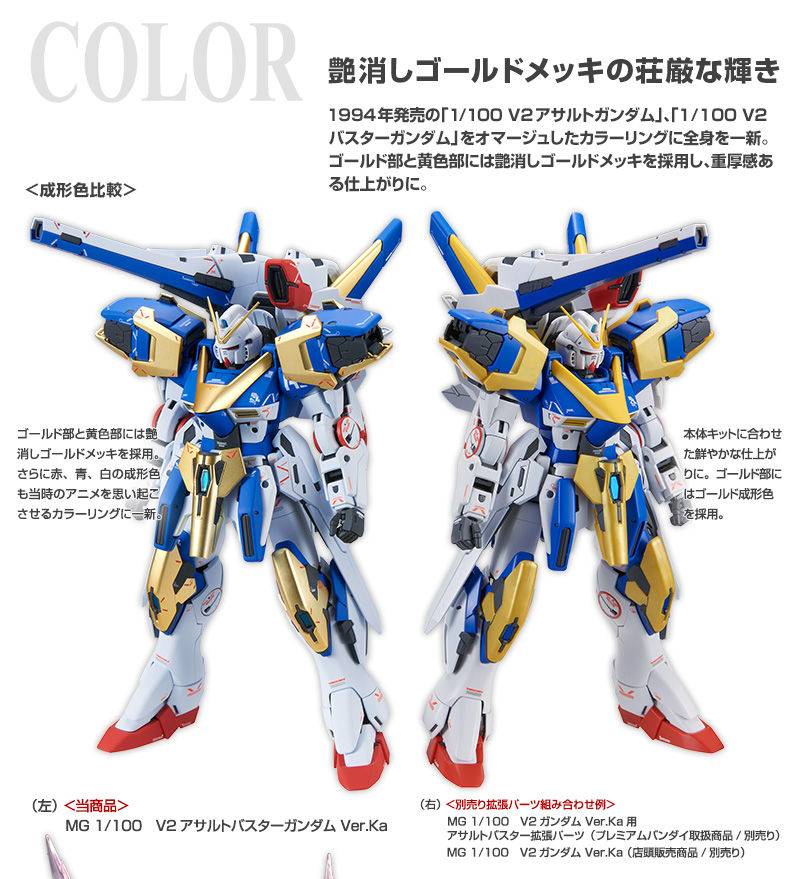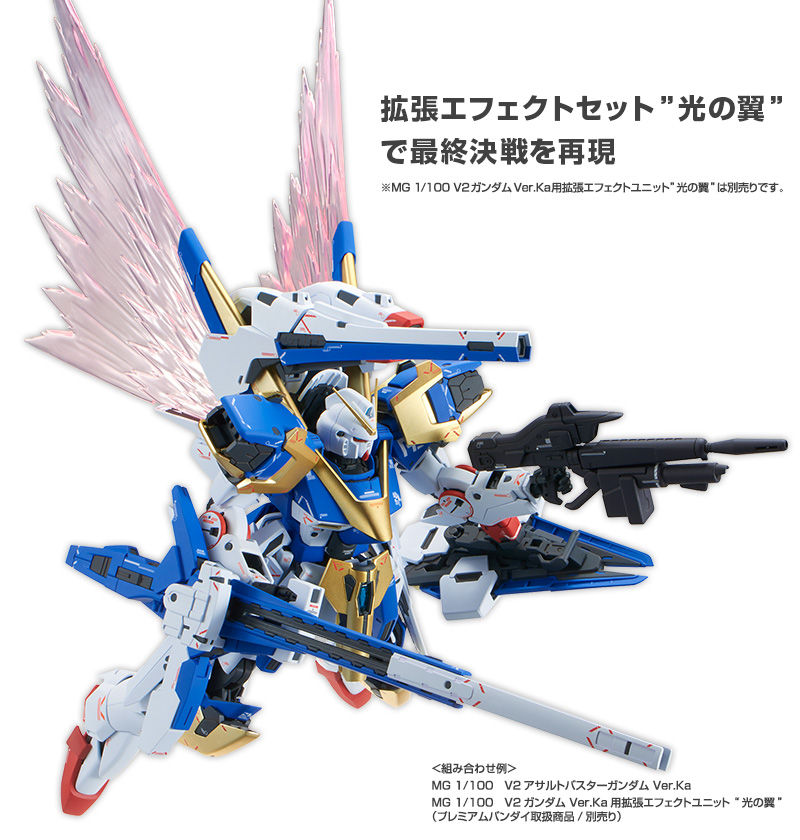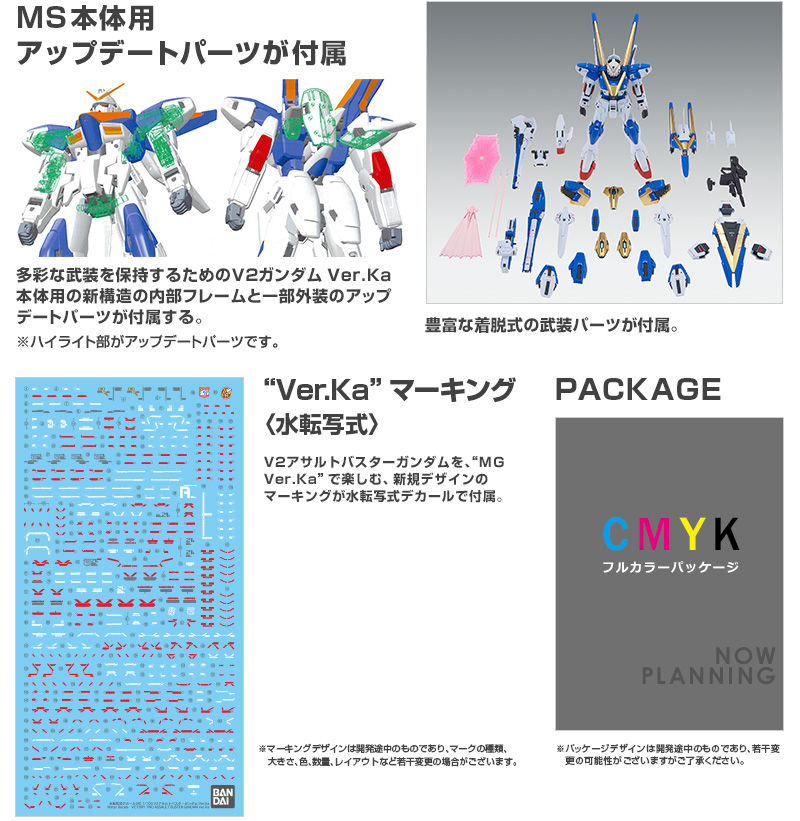 Latest News From BoLS: