ToyLand: 1/144 System Mobile Doll May Arrives in January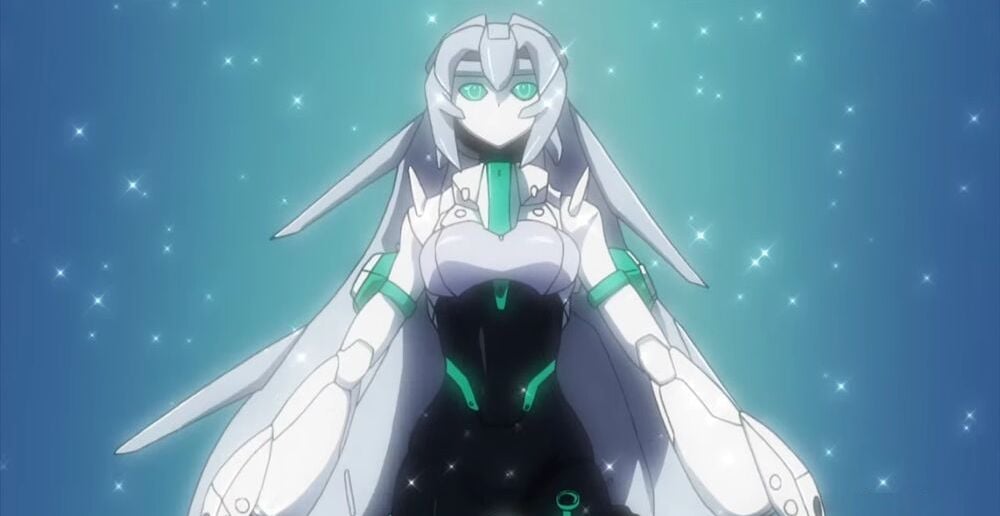 The HG line is getting a high kicking, acrobatic addition with Mobile Doll May.
Mobile suits come in many forms – from the traditional miliraty look of the Zaku to the elborate wings seen on the Unicorn. AI controlled Mobile Dolls have been around since Mobile Suit Gundam Wing. This new gen goes a bit further.
Mobile Doll May debuted in Gundam Build Divers Re:RISE this year and became a quick favorite. She's piloted by an EL-Diver (an an electronic lifeform created in part by the massive data in the GBN) and her suit allows for graceful, acrobatic fight moves.
Mobile Doll Sarah retails for $20 – $25 USD, so I'm expecring that this kit will be about the same. It arrives in January.
HGBD:R 1/144 Mobile Doll May 
3 portraits of 'real' May plus 1 GBN version
Includes beam shield, beam guns, and beam blade
Extended articulation for posability
Articulated display stand